Find Out How Many People Have Your Name & Who Are They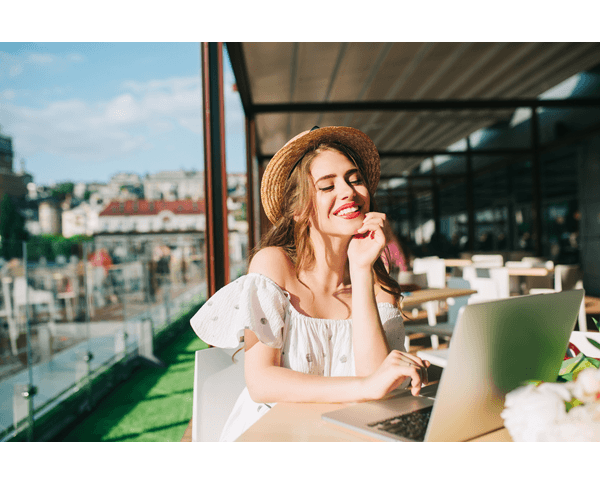 Find People With Your Name
See where they live, their relatives, social profiles & more
Finding out how many people have your name is kinda easy: You just go to a website, enter your name, and boom: you get the numbers.
But people are more than just figures, and every number stands for a real person. Also it's sometimes necessary to check the reputation of someone with the same name: it is your name after all! So if you're curious and care to know more about your "clones": where they live, what they look like, are they rich, etc., there're actually websites that let you do that.
1. BeenVerified
If you're interested in finding out more information about your doppelgangers, you can try searching your name on people search engines.
And BeenVerified is a perfect choice. With billions of public records collected from reliable sources and social networks, BeenVerified can help you search how many people have the exact same name as you. By searching with a name, you may also see their photos and know how many of them are rich and which one is in jail.
Go to BeenVerified.
Enter your name and click SEARCH.

Wait a few seconds for it to search billions of records. Once finished, you should see how many people share your name, how old they are and where they live.
You can click View person report to learn more about the person.

The report will include all the available information, such as contact info, address history, family members, owned assets, criminal records and accounts on 50+ social media sites.

2. Spokeo
You can also take a look at Spokeo, which is another best search engine with an extensive database and an informative interface. Starting out as a social media aggregator, Spokeo is also good at finding people in real life. Once you enter the name, you'll see people with the same name in all 50 states. And it's possible to find more information on each one of them.
Go to Spokeo.
Enter your name and click SEARCH NOW.

Wait for Spokeo to search the database. Once done, you'll see how many people across the U.S share the same name.

By clicking a name, you'll see the full report of that person, which may include photos, addresses, phone numbers and profile links on 120+ social networks.

3. Search your name on social media
In the modern society where everyone is so connected, finding people online is getting easier. If you're curious and want to know how common your name is, or is your name a girl name or a boy name, you can do a quick search in social media to find out.
For example, you can first give Facebook a try since it's arguably the one with the largest user base. Apart from finding people with the same name, you can limit the result to your city to grab a coffee with your namesakes.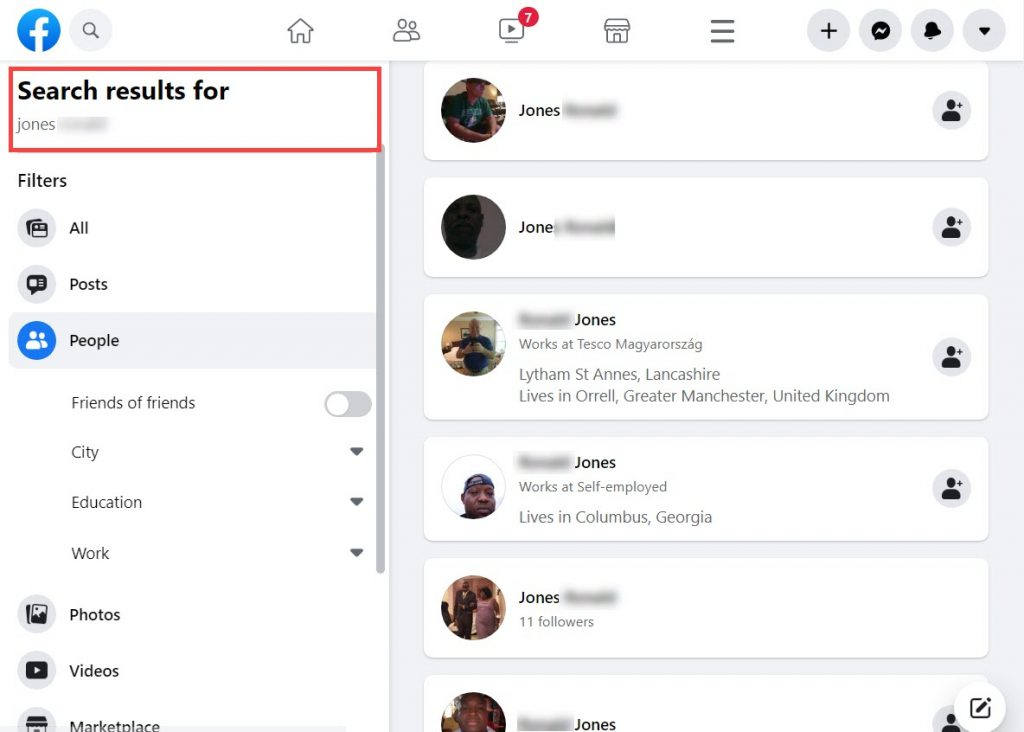 Next you can search again on Instagram and see how people with your name look like and how they live their lives.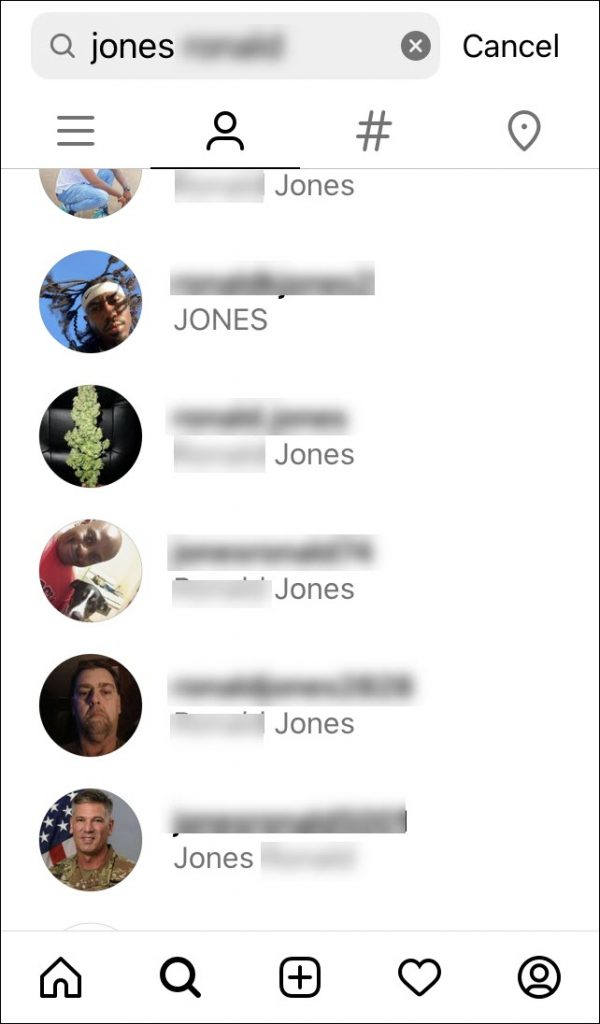 4. Search your name on Google
Well this may not be an as effective method, but it's definitely worth a shot. And by searching on Google, you're actually finding people with your name around the world. If you happen to know some advanced search tricks, like using site:tinder.com to limit the search, you may even find who's online dating with your name!