How Can I Find Out Who Called Me Without Paying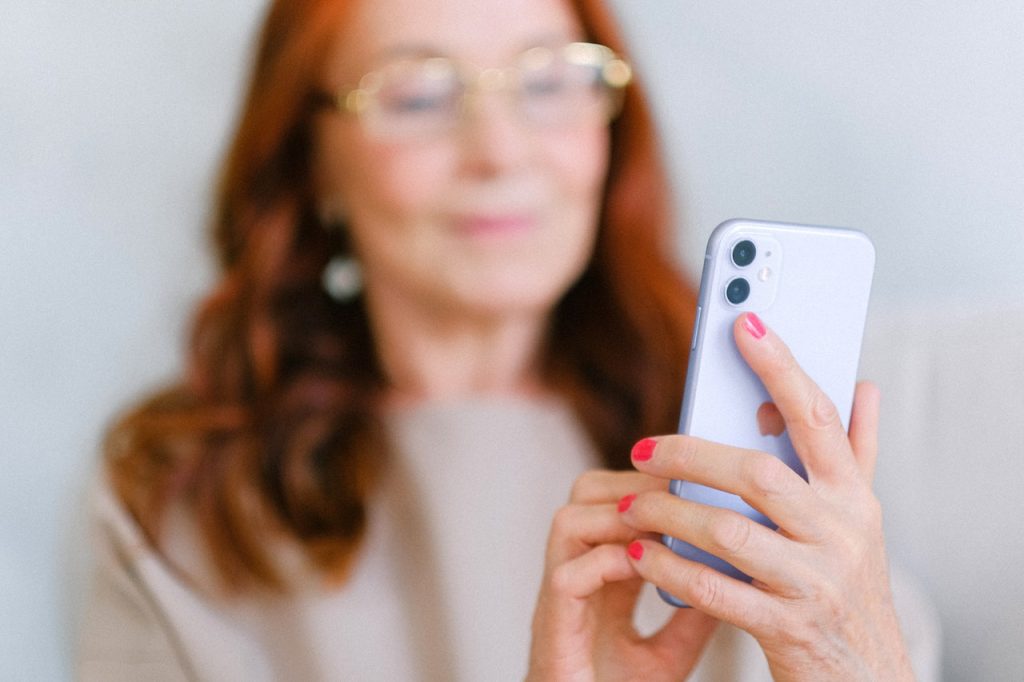 Who Called Me?
Search for Owner's Name, Address & More!
Want to find out who called you without paying? It can be done in a phone call.
You can dial 1-800-FREE-411 (or 1-800-373-3411). It's a sponsored phone call service, so you will have to listen to a 10-second ad before you reach an agent. You can only look up business phone numbers and landline numbers this way.
This is probably the only way to get the name of a phone number's owner legally. However, if you need more information about the person. You can spend just $1 for 7-day searches to get the person's names, contact details, social profiles, etc., if that data is available.
How to try to find out who called me without paying too much?
Anyone can access public information in the past, and it was never affordable and easy. But with public information online, it's much more convenient to look up a phone number in a few clicks.
Some services are highly reputable and they occasionally offer a $1 special trial membership. So if you're lucky enough to get one, you can unlock the premium features for 7 days.
Here's how to try to find the owner of a phone number, and their detailed personal information:
BeenVerified is a trusted and legal data broker that offers relatively more accurate search results compared with its competitors. They source their data from public or semi-public records.
1. Go to the BeenVerified search page.
2. You will be able to run searches by name/phone number/email address, etc. Select Phone Lookup, enter the number and click SEARCH.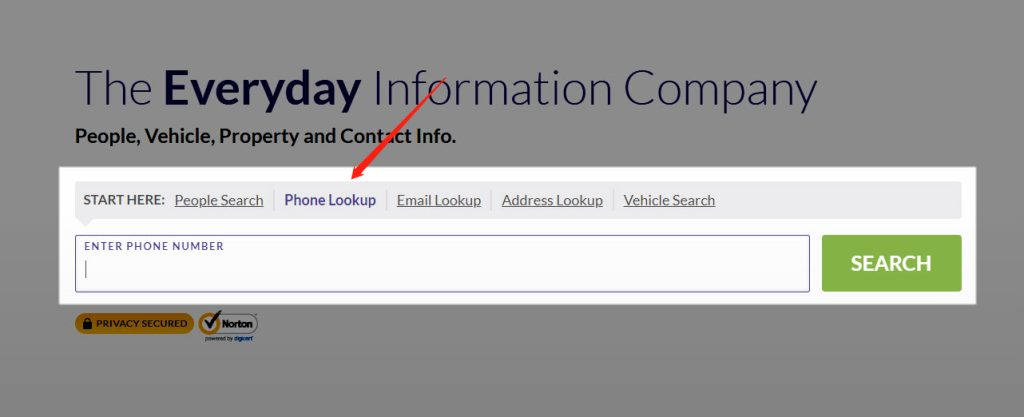 3. Wait for the report to get ready, and you would be able to view their relevant information.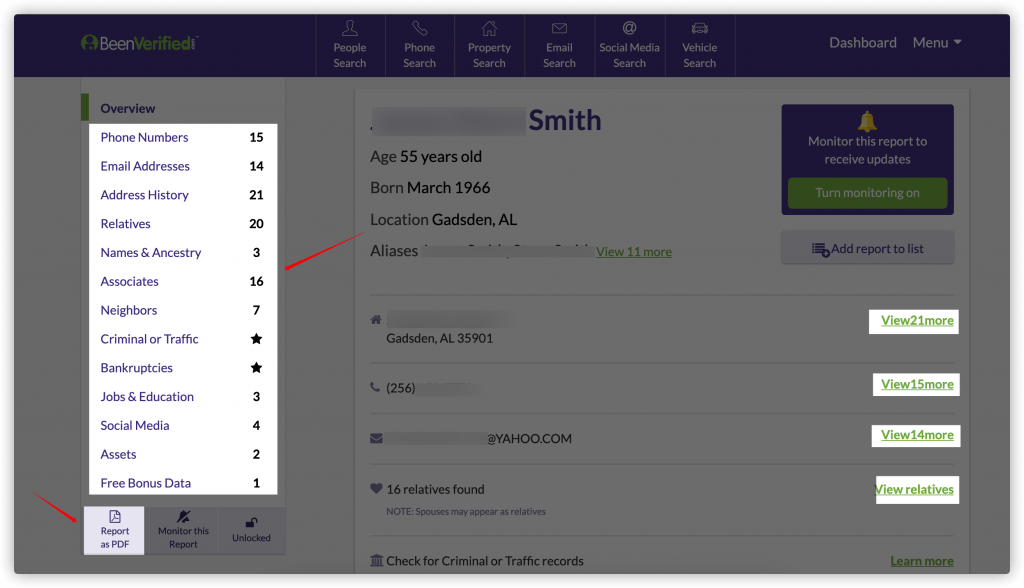 FAQs
Can I cancel my membership before the trial ends?
Yes, of course. If you don't cancel your membership, you will be charged for 22.86/month. But if you're a regular user of this service, you can opt for their quarterly plan, which only costs you 14.86/month.
Is BeenVerified 100% accurate?
No. There's no such a service that will guarantee the result is completely accurate. However, BeenVerified is a relatively trustworthy service and it provides the most detailed background search report. There are no hidden fees. You can unlock criminal records, traffic records, and bankruptcies as long as you're a premium member.
Should I try BeenVerified alternatives?
There're so many other options that provide trial membership, such as Spokeo, PeopleLooker, PeopleFinders. They're not as accurate as BeenVerified, but if you're merely curious about the basic information of a phone number's owner, it is worth a try.
BeenVerified V.S alternatives
---
If you have any questions or suggestions regarding "Finding out who called me", feel free to leave them in the Comments section below.