[20% OFF] House of Inks Coupon Codes – Oct 2022 100% Working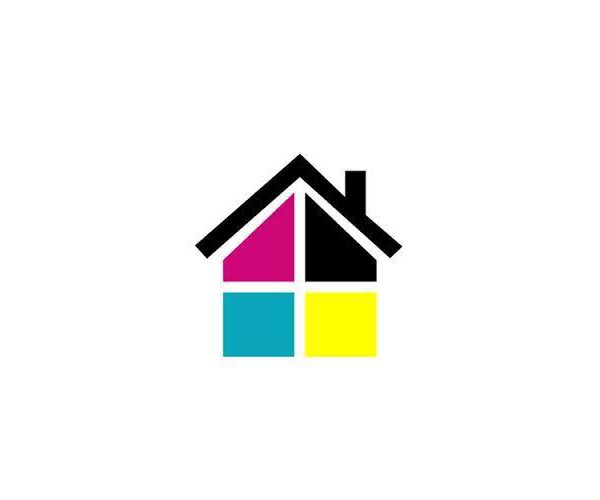 Finding a valid coupon code for your printing supplies at House of Inks doesn't have to be a chore. Here in this article, we have done the leg work for you – wading through the internet, verifying coupons one by one, and gathering all the real working codes in one place. Check them out…
House of Inks coupons
Currently, House of Inks is giving 20%, 15%, 10% as well as 5% off discounts. While some can be applied storewide, others have their restrictions (only applicable for orders over $65 for example). Since these coupons cannot be stacked, you may need to leverage on these coupons and enter the one that gives you the most savings (based on your spending).
20% OFF
15% OFF
10% OFF
5% OFF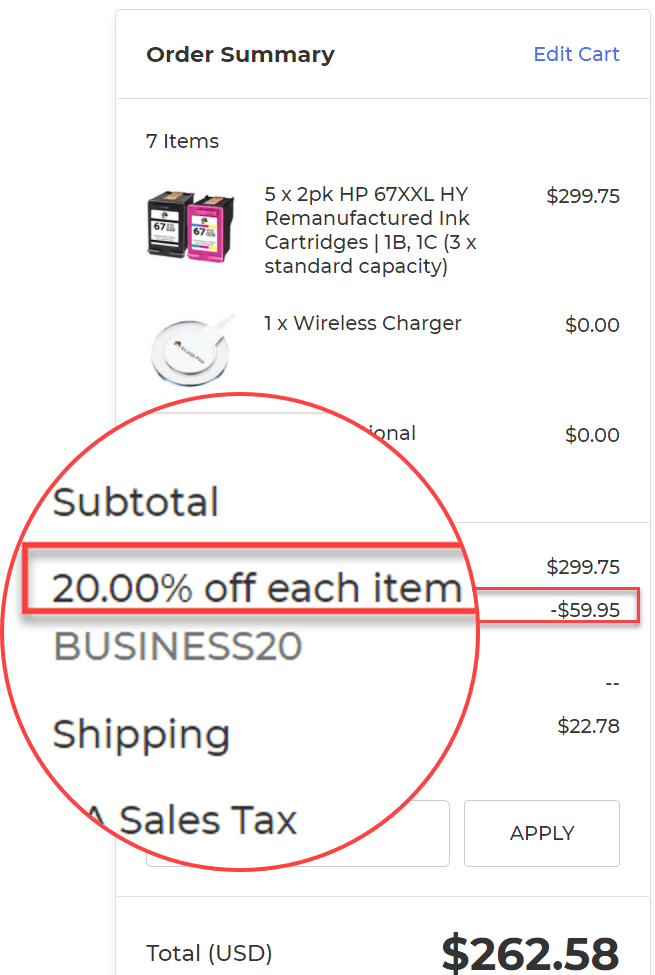 Wondering where to find coupons & deals for the products and stores you like? Check out DE Coupon Site.
More tips to save at House of Inks
Tip 1: Join the family and enjoy new-user bonus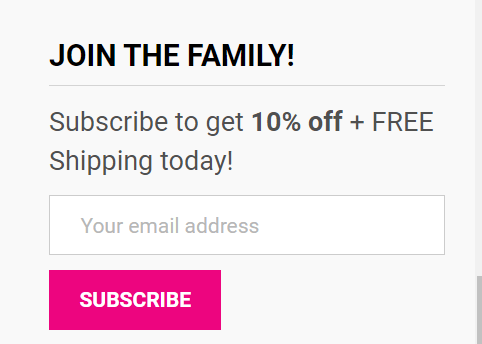 If you haven't signed up House of Inks newsletter, now is the time. By sharing your email address, not only will you be able to stay up-to-date with the latest toner&ink news, but also you can grab 10% off and free shipping on your first order as a first-time user.
The new-user offer is available to all customers with a newly registered account. So if you have used up the offer, ask your family members or friends to see if you can subscribe with their email addresses.
Tip 2: Enjoy free gift if you spend $75+

Occasionally House of Inks runs deals where you get a free gift with a qualifying purchase. At the time of writing, it is giving out $19.99 worth of value wireless charger if you spend over $75. We all know that it's a marketing strategy, so you may weigh up your own budget and your need for a new charger (that specific gift) to decide if the deal is worth overspending.
Tip 3: Take advantage of the free shipping policy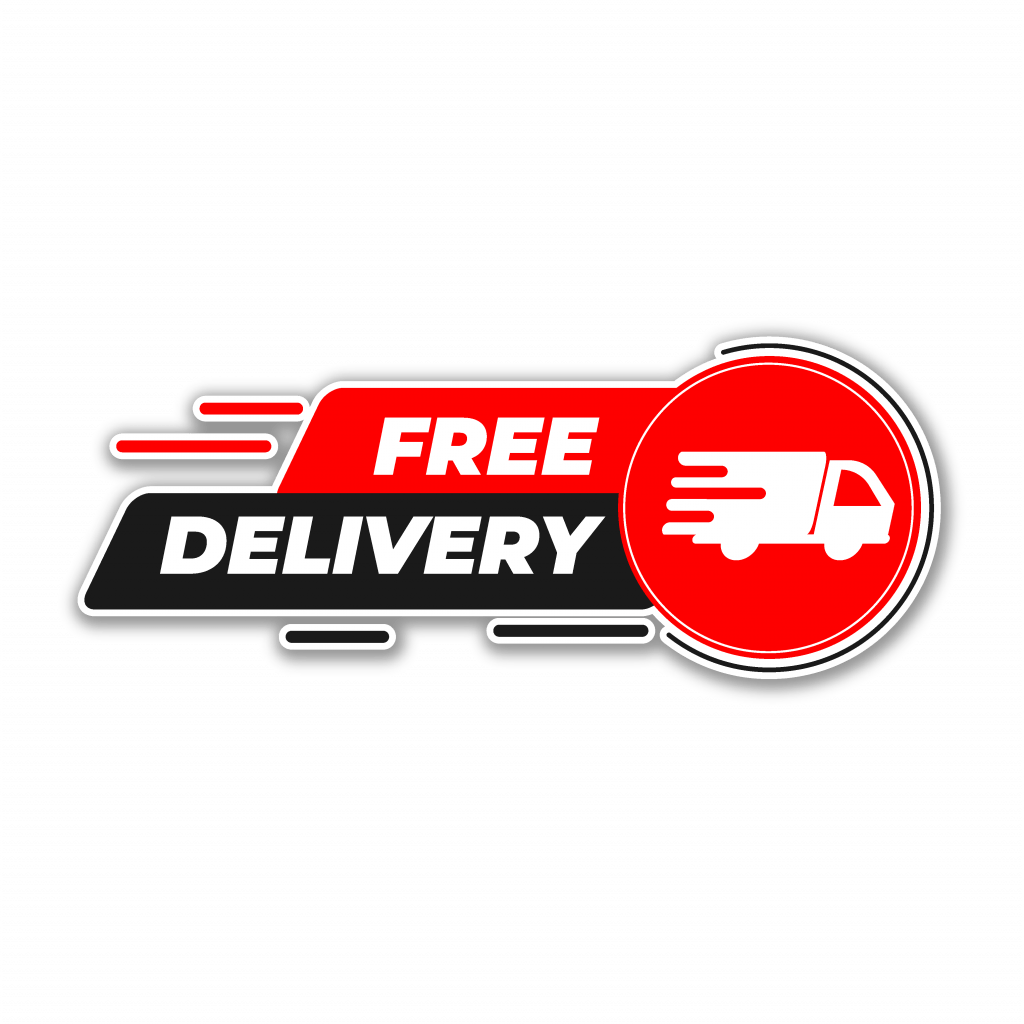 According to House of Inks shipping policy, the supplier charges a flat fee of $4.95 for shipping for orders under $40; but if you spend more than $40, the shipping is for free.
If your order totals a couple dollars short, perhaps you could look around to see if there's anything you can add to the cart to meet the threshold. Ideally, you get more Items for paying roughly the same amount!
Tip 4: Stock up during the sales season
Ink and toner cartridges are part of the office essentials we need to keep things running. So it wouldn't hurt if you buy them in bulk during the sales season, but make sure it's the right kind for the make and model of your printer.
Conclusion
After trawling the internet, we have managed to find you 20%, 15%, 10% and 5% off coupons as well as four helpful tips to help you score savings on your ink and toner cartridges purchases at House of Inks.
Hopefully this has helped. If you have any questions, ideas or suggestions, please feel free to leave us a comment below. Thanks for reading.
---