Breeders Cup 2023 | How to Watch Horse racing Online
Horce Racing Live Stream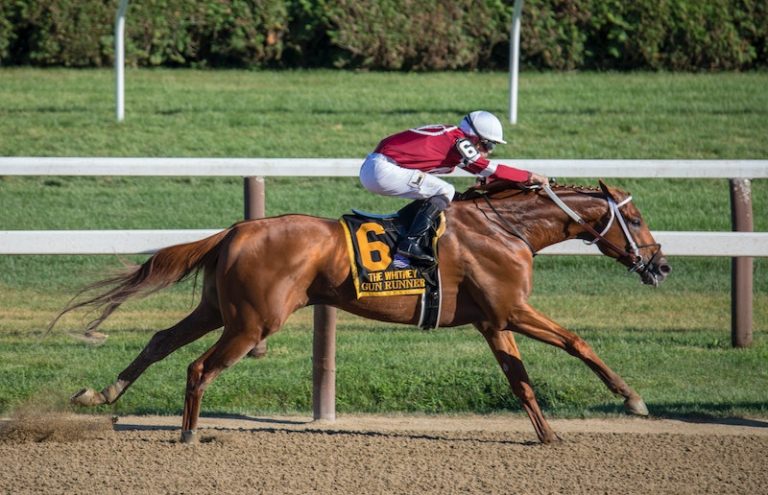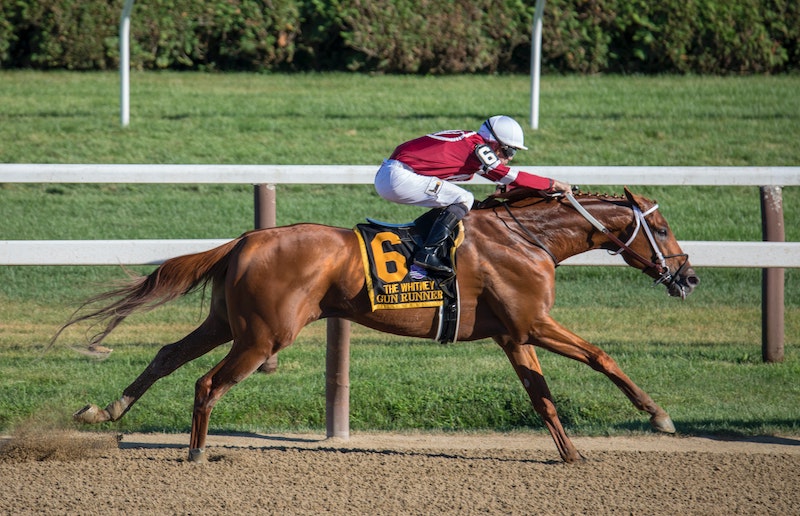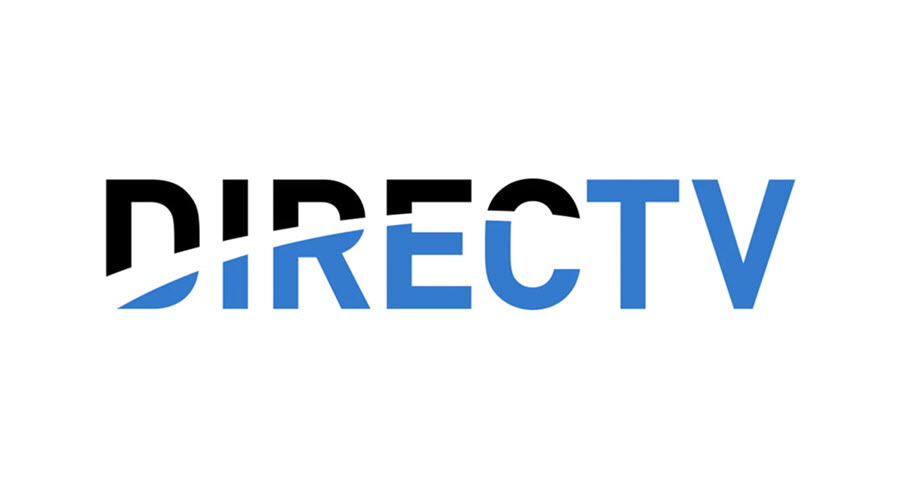 Watch Horse Racing Live on DIRECTV
Save $120 off and get a $150 reward card.
Live horse racing is exciting! Thanks to the fast-developing technology, you're able to watch horse racing live online so you won't miss the latest information. Horse racing is tense and fast-changing, hence having the latest horse racing data would help you make the winning decisions. And there is nothing as accurate as watching the game yourself. So here's how to watch horse racing live online.
Watch horse racing with TVG
TVG is America's number 1 horse racing broadcaster and it is also the first "watch and wager TV Network in the U.S.". You can watch horse racing at home or get to know all the info you need to make an accurate bet. Even if you're not a gambling person and just love to watch the races for enjoyment can still pick a horse, use the information that is provided and see how you would do.
TVG is always on, this live branded horse racing betting content is distributed nationally via cable, satellite, streaming, digital, over-the-top and our TVG betting platforms.
The horse's race frequency varies. Lower-level racehorses run every couple of weeks, and higher-class horses race ona a month or less. So normally you can't see horse races whenever you want. However, you can watch 24-hour live coverage of all the top tracks with TVG's FanDuel TV from your computer or mobile device. TVG let you watch and bet on live horse racing from over 150 tracks worldwide!
Watch horse racing with DIRECTV
DIRECTV is one of the best services for digital entertainment which provides high-quality visuals and more channels than other services. DIRECTV satellite provides consumers with premium videos with the most innovative and developed technology. You can watch TVG HD and FanDuel TV on Channel 602. Breeders' Cup Challenge Series Live will air on Saturday, September 10th, 5:00 PM ET. DIRECTV is the best service for sports fans as it has an exclusive NFL SUNDAY TICKET, and more live sports than any other streaming TV service.
If you're not keen on paying for an account without first knowing how good it is, you can try DIRECTV STREAM. It has a 5-day free trial for you to try.
Go to the DIRECTV STREAM website.
Click START FREE TRIAL.

Click the START FREE TRIAL button in the chosen package.

Enter your payment information during the sign-up.
Enjoy the free trial!
Note: You'll be charged if you didn't cancel ahead of the trial expiring.
TVG Horse Racing & Betting
Get up to $200 back if you don't win your first single-horse win bet!
JOIN NOW