Home Title Theft | How To Protect Yourself (2023)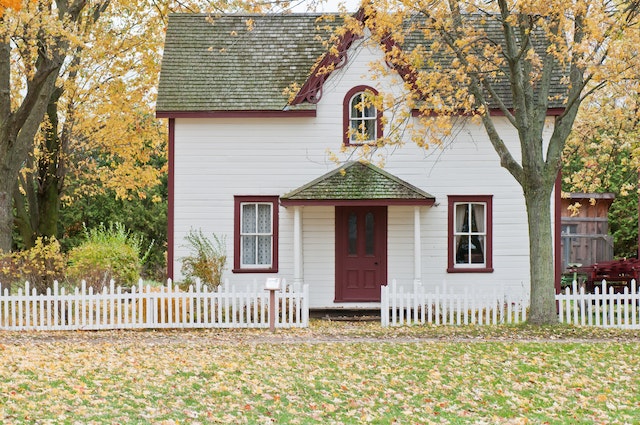 It sounds horrifying that someone can steal your home title and take over the ownership of your property secretly. Such home title fraud does happen and has been growing these years. If you're worried about losing your home to fraudsters, read through this post. It will give you a better understanding of what home title theft is and how to protect yourself wisely.
What is home title theft?
You may be surprised at how easy it is for criminals to obtain your personal data on Dark Web and how common identity theft is in the U.S. Home title theft, or deed fraud/home stealing is actually one type of identity theft. Criminals get hold of your sensitive information, use the stolen identity to forge documents, and transfer your home title into their own names. Then they could resell, rent your home, or take out a mortgage or loans against it without your knowledge.
Check if your personal information is exposed on Dark Web
Apart from home title fraud, identity thieves are able to carry out a variety of fraudulent activities. They could abuse your credit card, steal your unemployment benefits or tax return, damage your credit score and even have you arrested for crimes you didn't commit.
How to prevent home title theft
Home title theft, compared with financial or medical identity theft, is less prevalent. However, it may also cost you lots of money and time to restore the title and deal with debtors or law enforcement. To avoid being targeted for deed fraud, you could raise your awareness while taking some preventive measures.
1. Monitor your home title records
Running a title search allows you to go through the past deeds, tax records and financial transactions associated with your property and confirm if anyone takes over your ownership. These public records are available through the recorders or register's offices in the county where the property is located. Some counties may have digitalized information.
Alternatively, you could reverse lookup your address with a legit online database. These services gather a wealth of property data from public sources and offer you a detailed search report including the property owner's name, tax, lien, assessor, value land & deed records.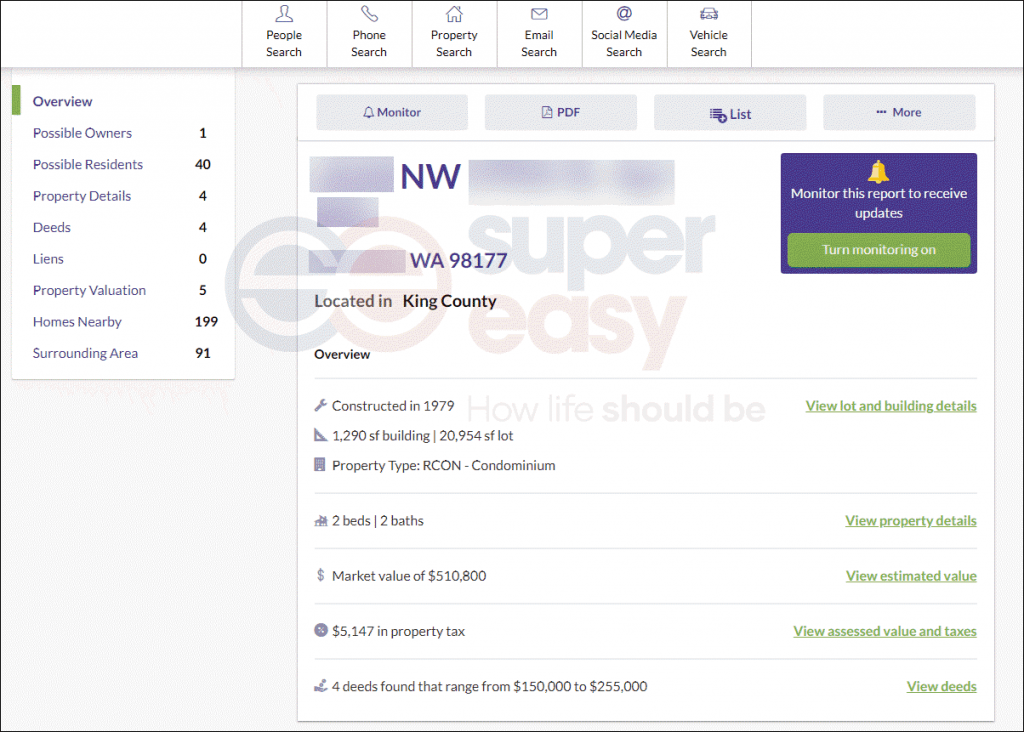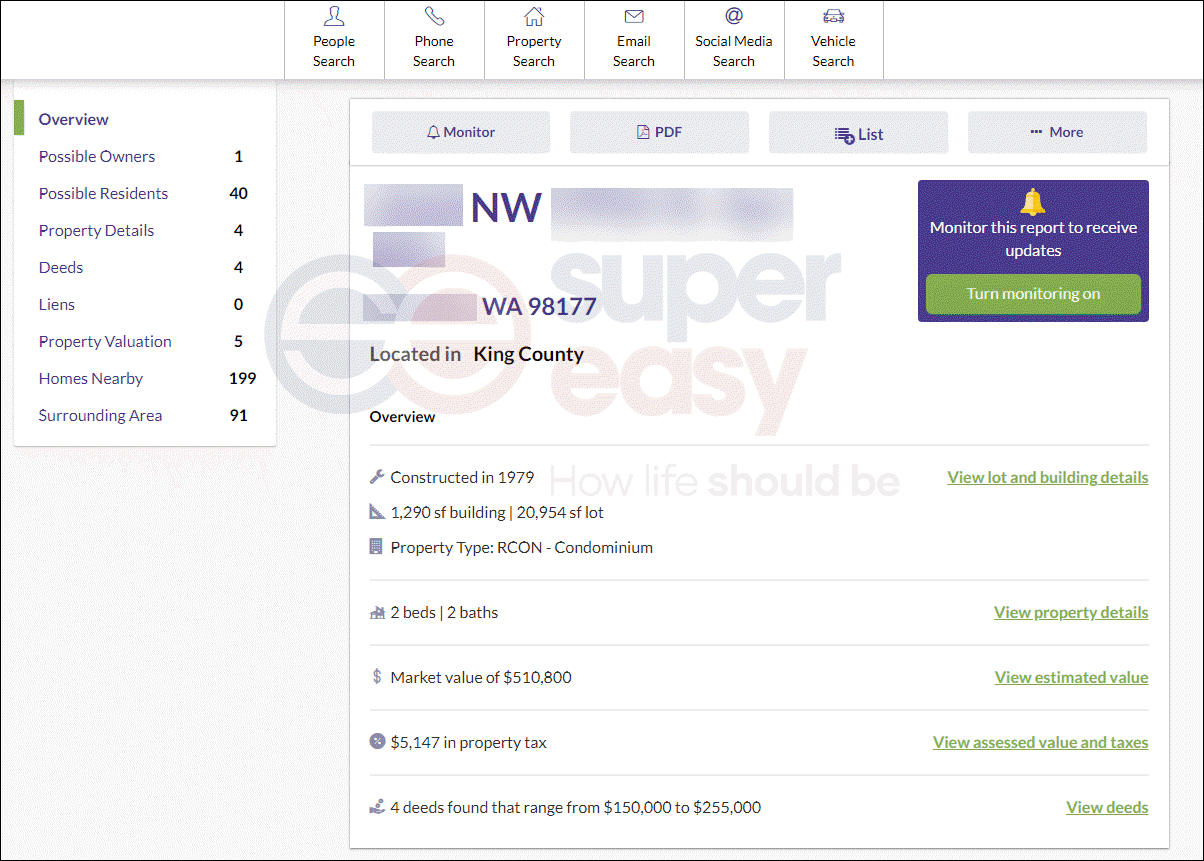 To keep track of your home title records, we recommend you enable automatic monitoring and set up a real-time alert. In this way, you can receive notifications and take quick action whenever someone tries to change the property title or equity without your permission.
Aura is a perfect and powerful all-in-one digital security solution. It monitors your home title and property records for any name changes, sales, or deed transfers, thus adding an extra layer of protection to your property, whether it's a vacation or rental home.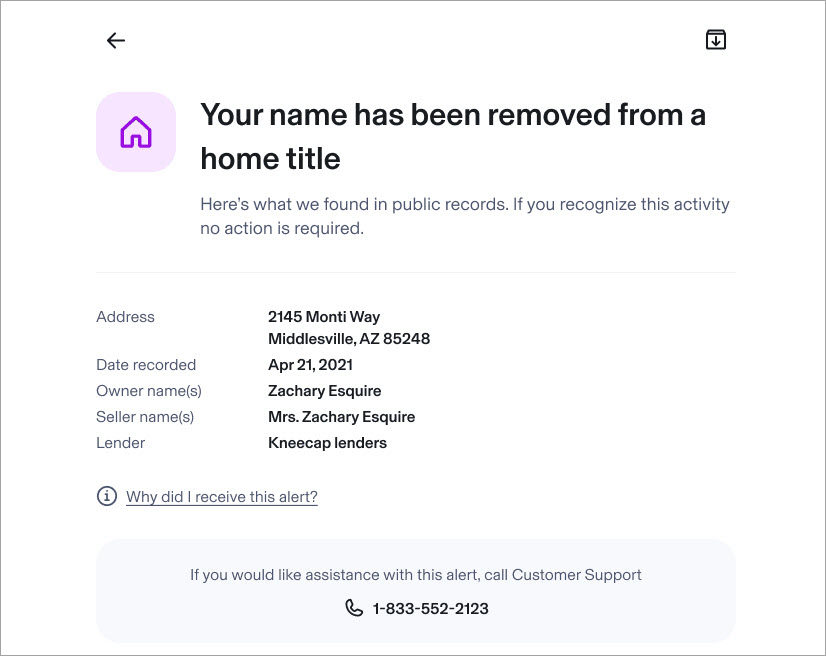 With Aura, you'll enjoy comprehensive safeguards with:
Credit monitoring and one-click credit lock
Dark Web & SSN monitoring
Real-time fraud alert
Financial transactions and bank accounts monitoring
Various security tools such as VPN, password manager + antivirus
2. Check your bills
Keeping on top of the property-related bills and incoming bills can help you spot any suspicious activities timely. Inspect your bills and make sure your name is on it, but not someone else's. Besides, bills from unrecognized lenders, a notice of foreclosure and late payment reminders on mortgages are also big red flags.
If normal electric or water bills stop delivering out of no reason, follow up with the relevant utility companies as someone may steal your information and change the billing address.
3. Review your credit report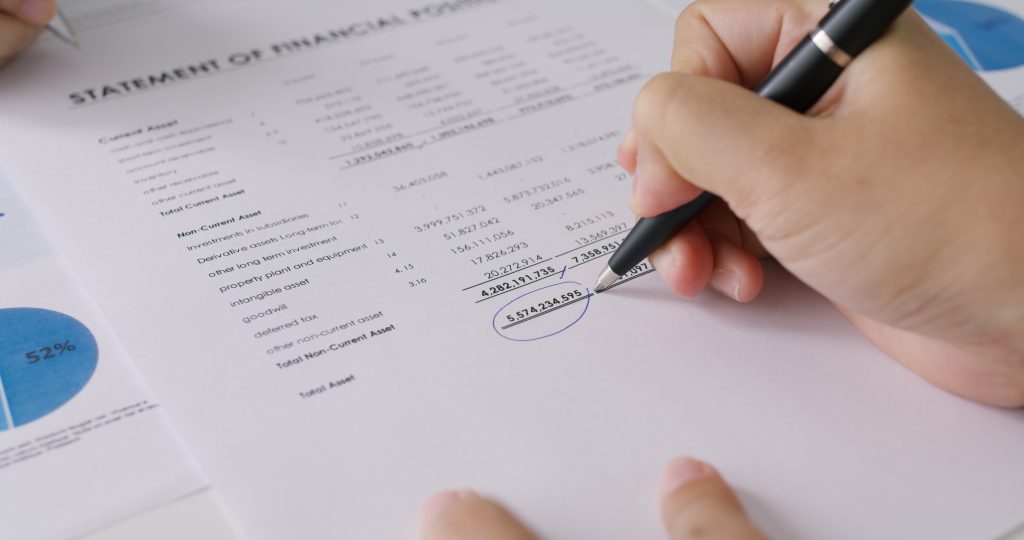 Checking your credit report is one of the most effective ways to detect early signs of identity theft. A sudden dip in the credit score, unfamiliar accounts or transactions in your name, or suspicious hard inquiries you didn't initiate may indicate your identity has been stolen.
Instead of looking at your credit report only when applying for mortgage or loans, review it at least once a year. You could request a free copy from the main credit bureaus every 12 months via annualcreditreport.com. If you found any errors, contact the credit bureaus to investigate further.
4. Opt into the home title insurance policy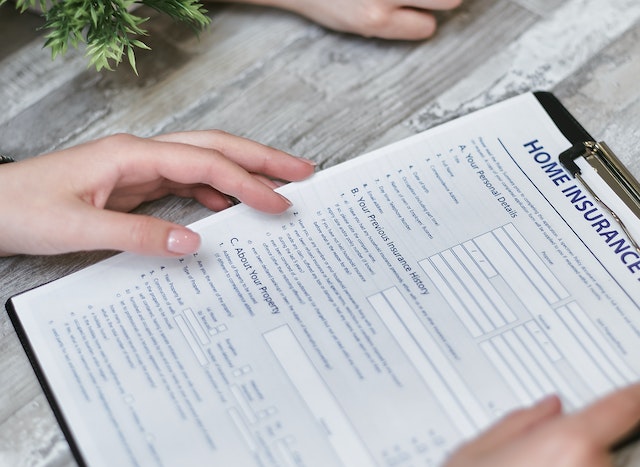 Title insurance is a common prerequisite to real estate purchases and can protect against any claims or liens made against the property. It has two different types: lender's and owner's. To protect your financial investment on the home, it's a good idea to buy the owner's title insurance, which is a one-time fee often included with closing costs. So when you suffered from deed frauds that challenge your legal property ownership, you'll be covered for the cost of resolving those claims.
5. Sign up for identity theft protection
Due to the increasing number of identity thefts, it's essential to take hands-on approaches to secure our identity or privacy. However, if you don't have much time or effort to monitor your credit and eliminate potential risks, it's worth investing in an identity theft protection tool and get professional & robust protection. People whose information was compromised in a data breach or who experienced identity theft before should also consider signing up for this service.
Identity protection provides a suite of benefits including identity, Dark Web, & credit monitoring, real-time fraud alerts, antivirus, VPN, password manager and so on. Besides, they guarantee $1 million identity theft insurance against any losses you may incur. At less than $15/month, here are our top choice for identity protection.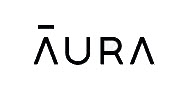 Best for multiple devices
One-stop security solution for whole family
14-day free trial
---

Best child protection
#1 rated ID theft plans
30-day free trial
---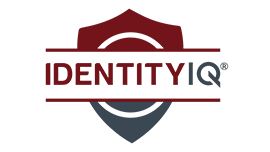 Best SSN monitoring
U.S. based customer service and support
7-day free trial for $1
---

Best features
Most trusted identity theft protection providers
14-day free trial
5 things to do if you fall victim of home title theft
If you, unfortunately, fall victim to home title fraud or identity theft, don't panic. Here are a few proved methods to minimize your damage.
Contact companies involved in the fraud, including your utility company, bank or title insurance company.
Report to FTC – Report the case to IdentityTheft.gov, and you'll get customized recovery instructions. An official report from FTC will serve as necessary proof of identity theft.
File a police report.
Notify the county clerk about the deed fraud, and follow up with them to fix the wrong title record.
Place a credit freeze or fraud alert.
Contact each of the credit bureaus (Experian, Equifax, TransUnion) to freeze your credit. This will restrict any access to your credit file so no one can open bank accounts or apply for additional loans in your name. Or you could set up a fraud alert, which asked the lender to take extra security step to verify your identity before proceeding the application.
---
So that's all for home title theft. If you have further questions, feel free to leave a comment below.