[15% Off] How to Get H&M Discount Code
Learn how to get 15% off student discount as well as 3 other hacks for your H&M purchases.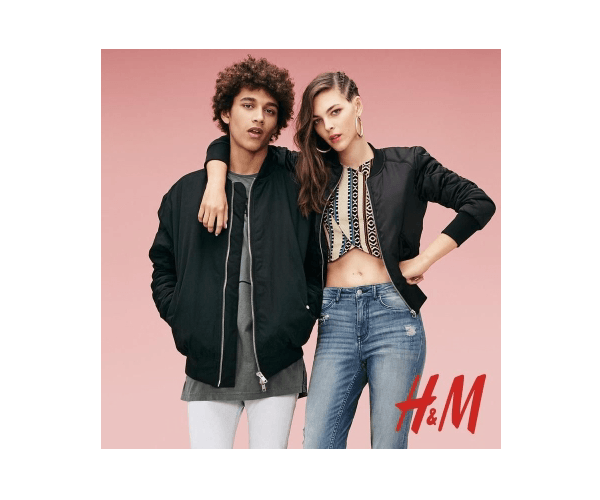 Being an icon high street brand, H&M has an endless selection of the latest fashion for you to spruce up your wardrobe for every season to come. As wallet-friendly as it already is, we can't really resist the temptation of slashing the expenses further. If you're a student and wondering how you can save at H&M, you've just come to the right place. Yes, there is a student discount for H&M and a couple other tricks to help you save…
Verify your student status with UNiDAYS to get H&M student discount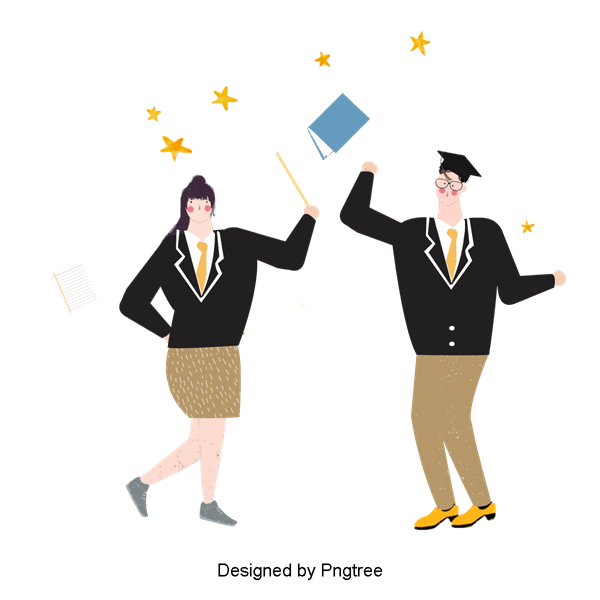 If you're a student, you may know that being a student saves you a lot of hard cash. You can expect the same from H&M. For a limited time, H&M is partnering with UNiDAYS to offer a 15% off for registered students. All you need to do is sign up and verify your student status at UNiDAYS.
In case you haven't signed up at UNiDAYS, here is a step-by-step guide to walk you through:
Navigate to H&M Join UNiDAYS page.
Provide the information as requested, then click Join now to create a UNiDAYS accont.

Once you've become a member at UNiDAYS, log in and you'll be taken to the Verify your account page. Now, you'll need to fill in the information about the name your of school, year of study as well as the duration of the course. After that, click Continue.

Confirm your school and click Launch portal to verify your student status.

You'll be prompted to enter your log-in information to the school. Just follow the on-screen instruction to finish the verification.
Once done, wait a couple days for the request to be processed.
Now – congrats! You've already become a registered student at UNiDAYS. You can now go straight to H&M 15% off student discount section to claim your offer.
The student discount CAN BE used along with other offers. Continue onto the section below and be prepared for 3 other ways to save at H&M!
More ways to save on your H&M purchases
Method 1 – Use an auto coupon finder
Whenever we shop, it pays to use a coupon to save extra dollars to our pocket. However, with the internet being overloaded with information (and a large chunk being false), searching for a coupon basically means hours and hours spent sorting, scrutinizing, and verifying. If you got one that actually works, then you are lucky. However, more often than not, the hard-sought "coupon" could turn out expired, disqualified, made up or in other ways invalid. Does it sound familiar?
How about you get it right from the beginning and never have to get your hands dirty at all? This is where auto coupon finders come to the scene.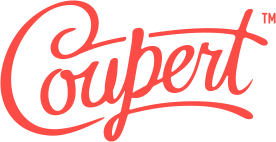 Like Honey, Coupert is a free & legit coupon finder extension that tells you when there are coupons available for the site you're on and applies the best discounts automatically for you.
With Coupert, saving money is never so much as spending endless hours of coupon hunting, but adding Coupert to your browser and letting it do the legwork – no more hunting, scrutinizing, or spelling check needed.
Here is how to use Coupert to automatically find working coupons for your H&M purchases.
Add Coupert to your browser and sign up (It works on works on Google Chrome, Firefox, Opera, Safari browsers and mobile).

Shop as you normally do and the extension will pop up when you check out. Click Apply Coupons, and it will try them all to find the one that gives you the best discount, then apply it for you automatically. So you get the best available discount without even lifting a finger!

BONUS: The Coupert extension also gives you cash back when you buy from one 7,000+ participating stores (In H&M, the cashback rate is 1.8%-2.1%). Each time you buy from one of those stores, you earn points (they call it 'gold'), which you can later redeem for cash. The extension will pop up when you check out at a participating store, and all you have to do is click 'Activate' to earn points on your purchase. Once you accumulate $10 worth of points, you can cash out to PayPal.
Method 2 – Become a new member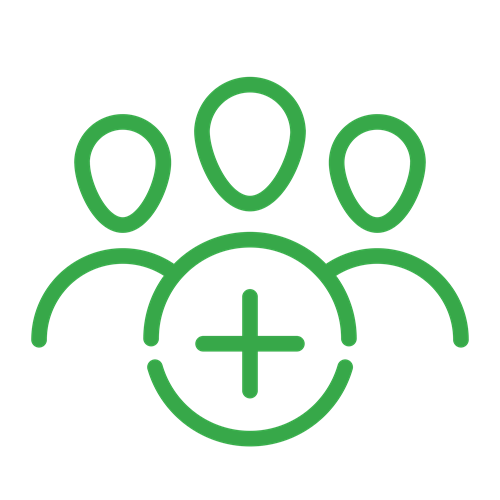 H&M provides quite a slew of members-only perks – all it requires to become a member is to provide your email address. Once you have signed up for H&M newsletter, you will receive an instant 10% off which you can use on your next purchase, a birthday offer, points you can accumulate to redeem for real cash rewards and so on.

You may have already shopped at H&M and unlocked the 10% off discount and things. However, if you're short on cash and wouldn't mind going extra miles to use the offer once again, you could sign up with a different email address.
Method 3 – Get guaranteed cashback with Extrabux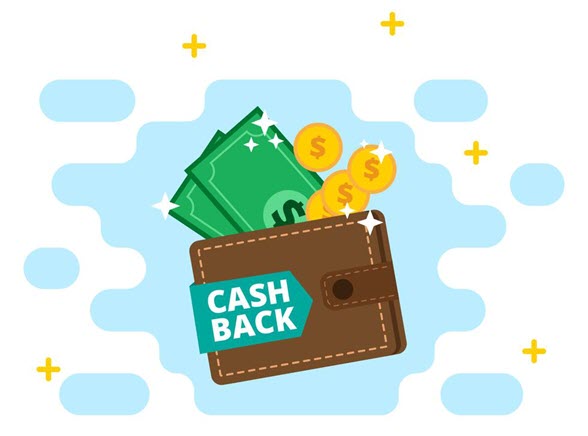 If you're like me, who believes in squeezing every possible penny out of your purchases, then you shouldn't miss out on cashback services. Among the cashback services on the internet, Extrabux is a reliable cashback tool that allows you get up to 30% of your purchase price back when you buy from one of 10,000+ participating stores. To start getting cash back on your normal H&M purchases, just sign up for free and start shopping.

Method 4 – Take advantage of the free shipping policy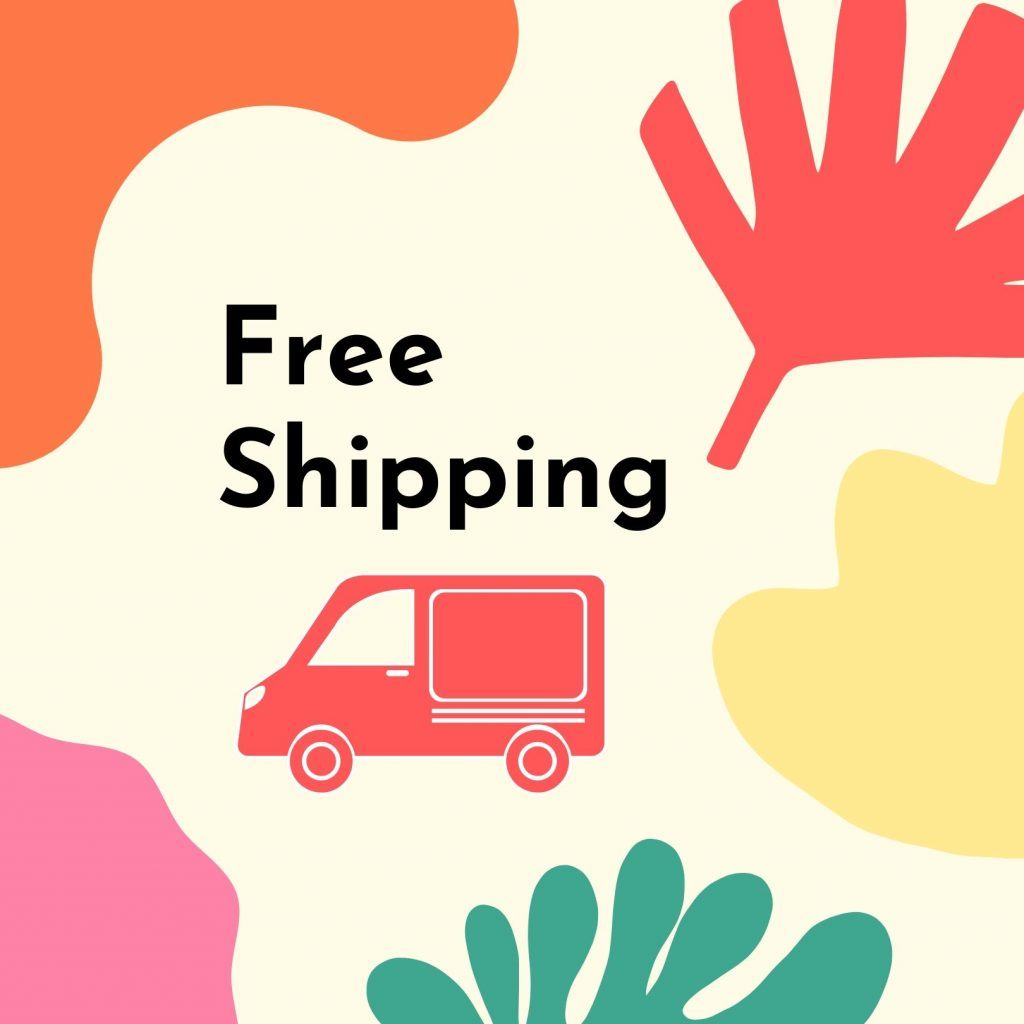 The delivery fee of H&M starts at $3.99. But every once in a while, H&M offers free shipping sitewide with no minimum spending required, or there could be coupons you can use for free delivery, regardless of how much you spend (Again, you can use Coupert to auto-detect the coupon for you).

If your order is $40 or more, you'll be qualified for free shipping. H&M will mail your purchased items to the nearest store, and then you can pick it up yourself.
However, if your orders have yet to reach the $40 threshold, you can ask your family or friends to see if there's anything they want to buy and add the orders up to $40. Alternatively, you can hold out until you have accumulated to $40 to take advantage of the free shipping policy.
Conclusion
As a student, you can enjoy a 15% off student discount on your H&M purchases. But that's not the end of the story. You could use an auto coupon finder like Coupert to automatically search coupons, earn cashback with Extrabux as well as making use of H&M policies such as the membership offer and free shipping to enjoy further benefits.