If you're a fan of games and webtoons, you probably wouldn't miss the free-to-play mobile game, Hero Cantare! This game offers an abundance of resources to collect and upgrade your heroes from one of four amazing webtoons and a collection of original designed heroes. While it takes time to increase your heroes' levels, a redemption code can help you. By using a valid redemption code, you'll be granted with Gold, EXP Materials and other ultimate rewards.
Table of contents

Working codes
Currently, there are no available codes. But we'll update this post once there are new codes available. So stay tuned!
Expired codes
Below are the codes that are no longer redeemable.
UNLIMITED
season15
PAIR
COMMANDER
RACHEL
NIGHTMARE
HEROCANTARE
HAPPYNEWYEAR (expired on January 17th, 2021)
SUMMERSPIRIT (expired on July 29th, 2020)
WELCOMEHERO (expired on July 6th, 2021)
How to redeem a code
The way to redeem a code in Hero Cantare is pretty straightforward. Here are the steps you can take:
1) Go to the game. Tap on the gear icon located on the top right corner of the screen to open Settings.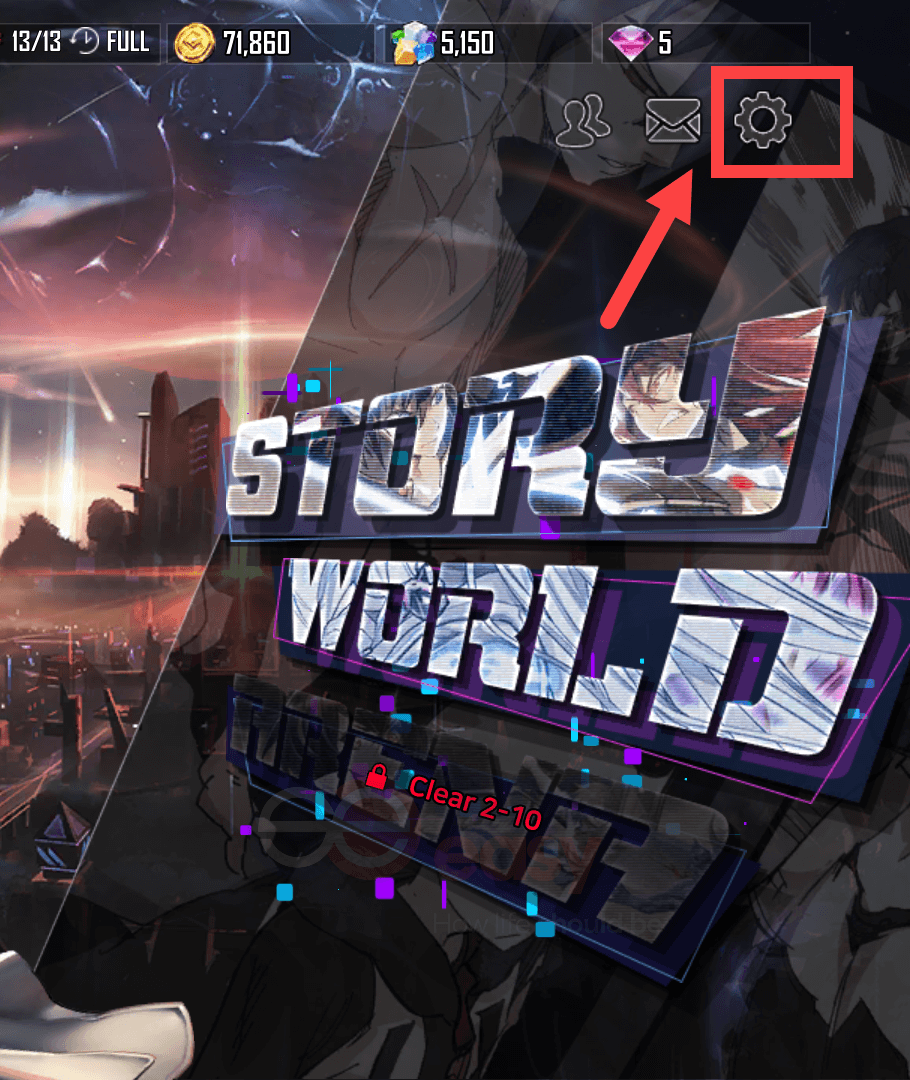 2) Select Account Settings and then tap on the Redemption Code button.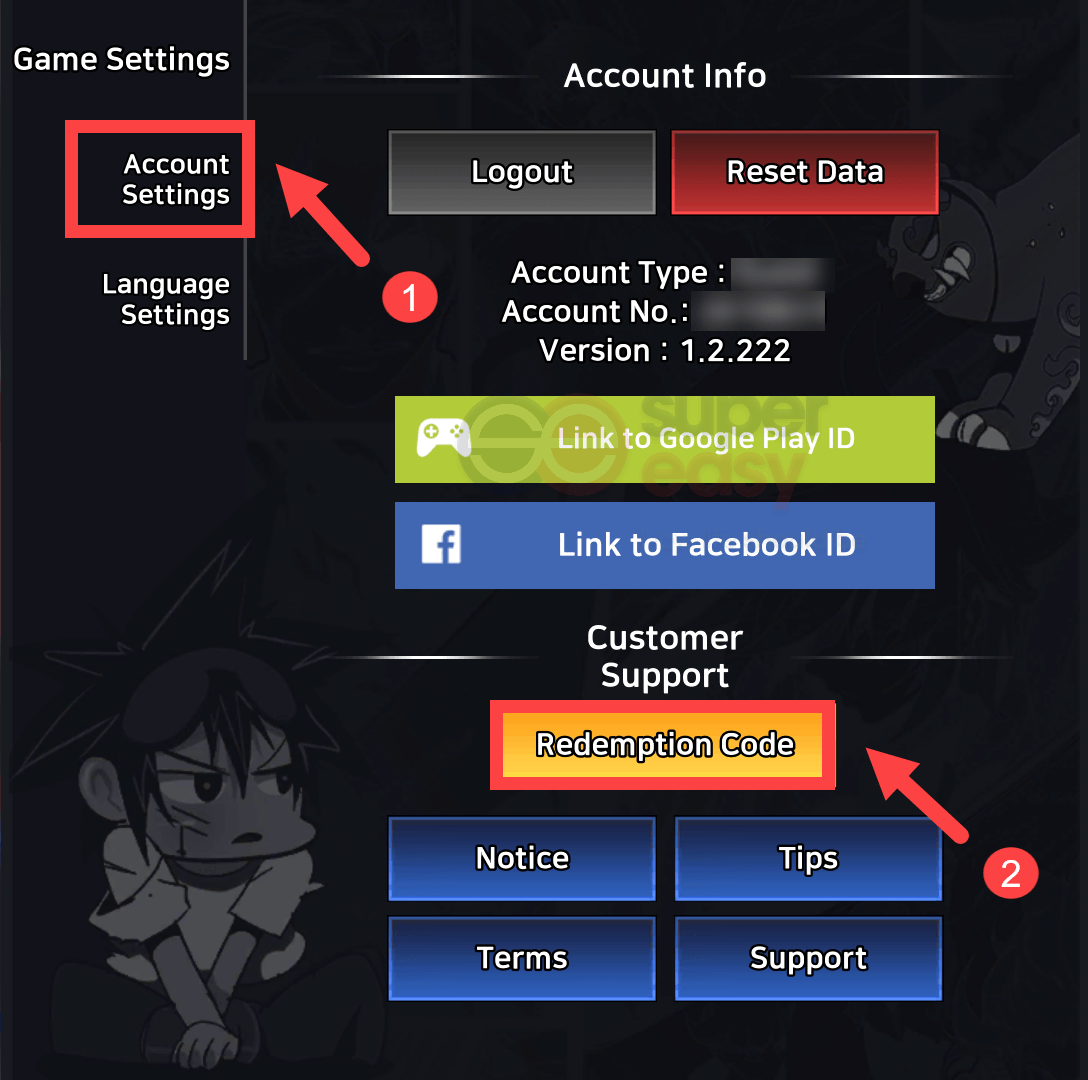 3) Input a code you got and hit the Redeem button to claim rewards.