4 Proven Ways to Get HelloFresh Free Box Code | Sept. 2023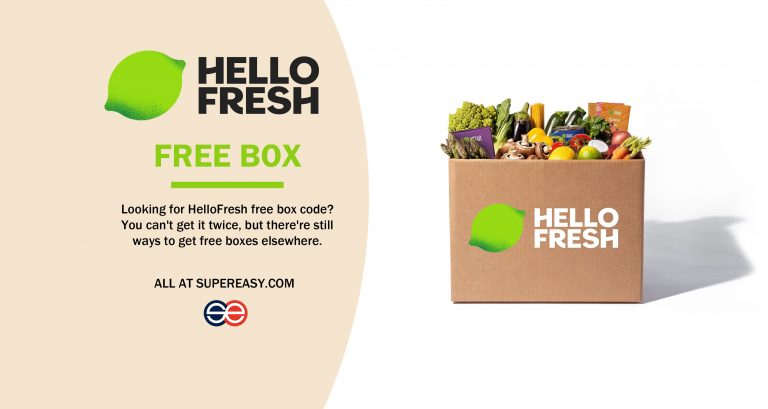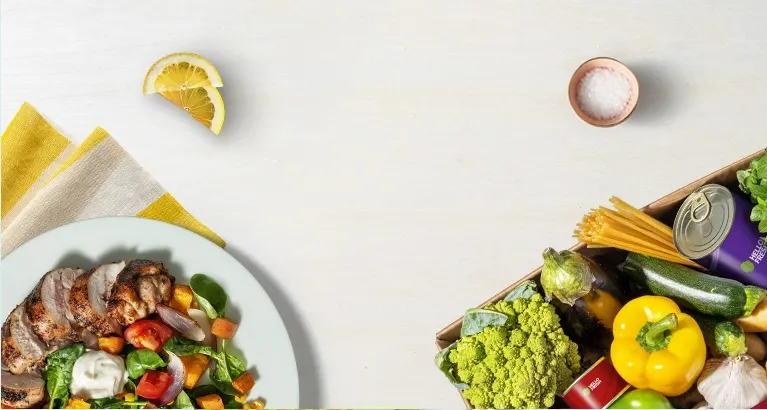 Get 16 Free Meals + 3 Surprise Gifts + Free Shipping on Hellofresh!

In the meal service world, it's quite easy to get free food. HelloFresh is one of them.
Many of you, I believe, have already received a free box from them, probably getting one from your friends.
These freebies are for first-time customers only.
If you haven't tried HelloFresh, you can ask a friend to send a free box, or you can just sign up to enjoy free boxes.
What is the HelloFresh Free Box code?

"Free Box" is one of HelloFresh's promotion policies to attract new customers. It works like a referral program, but the only difference is that you won't get credit for sending a freebie.
But if you are trying to get a HelloFresh free box code for a second time, I must say that it's quite rare to get one.
However, you can always save a little with HelloFresh promo codes. This will help cut your daily expenses in the long run.
How to get HelloFresh cheaper?
Besides getting a Hello Fresh promo code and a first-time Hello Fresh free box code, you can take advantage of their other deals and promotion policies or you can follow these tips:
1. Cancel and get $20 off
HelloFresh will offer a $20 credit to users that have canceled their membership periodically.
First, cancel your subscriptions, and then you might be emailed with a code for 70% off to entice you to come back.
You can try HelloFresh alternatives such as Blue Apron, PlateJoy, Freshly, etc if there's a larger discount that makes your meal more affordable.
Save money with coupons:
2. Earn cashback with credit cards
What kinds of credit cards work with HelloFresh and offer rewards? You can take advantage of these credit card offers if you already have one of them.
World or World Elite Mastercard
5% discount on each HelloFresh purchase
New HelloFresh customers: up to a $90 discount on their first four orders
Get a three-month membership to DoorDash DashPass; a $5 discount on their first two orders every month through Sept. 30, 2022.
Blue Cash Preferred Card from American Express [Expired]
6% Cash Back at U.S. supermarkets (but HelloFresh is no longer listed as "Grocery" or "Supermarket" since Nov. 2020), so you will only get 1% cashback.
3. Refer friends and get $20 credits
Since HelloFresh is an amazing meal delivery service, many friends around you might want to try it anyways. Just offer them your $40 off code, and you will get $20 when they sign up for a subscription.
4. Use Coupert to find coupons automatically
Tired of searching for HelloFresh coupon code yourself? You might have heard of Honey, but there's another powerful browser extension called Coupert – which helps you apply the best coupon codes and earn cashback on a single purchase, and all you need to do is to copy the coupon code it finds you.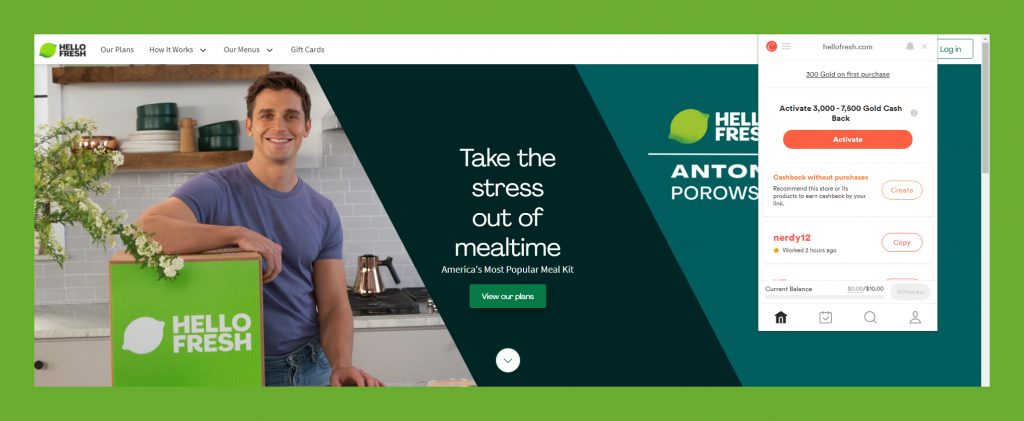 Add Coupert to your browser (Chrome, Firefox, Edge, etc.)

Sign up and you're good to go now.

Shop as you normally do and it will pop up when you're at the checkout. If not, you can click on the Coupert extension, and you will be able to see a list of coupon codes.

What's more, you can always activate cashback on every single purchase.

If you enjoy this extension, take advantage of its great referral program. Both of you will get $20, and you can repeat this for more!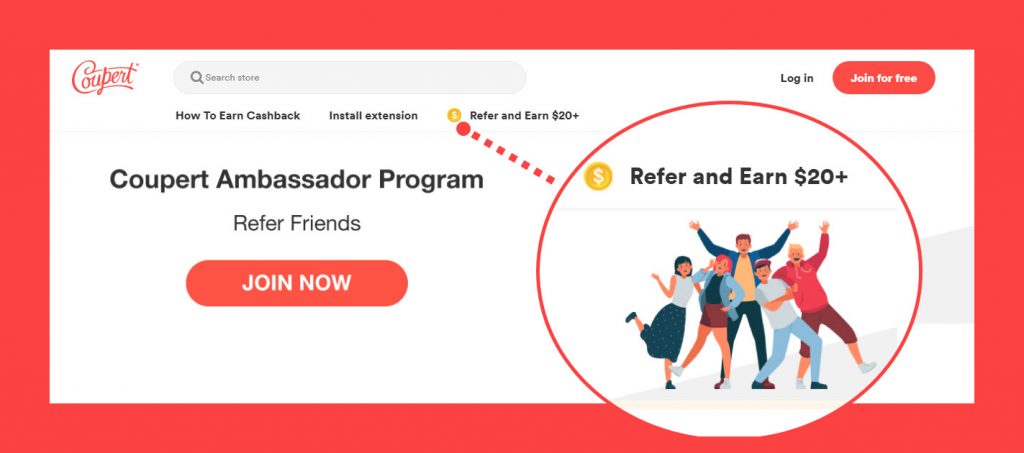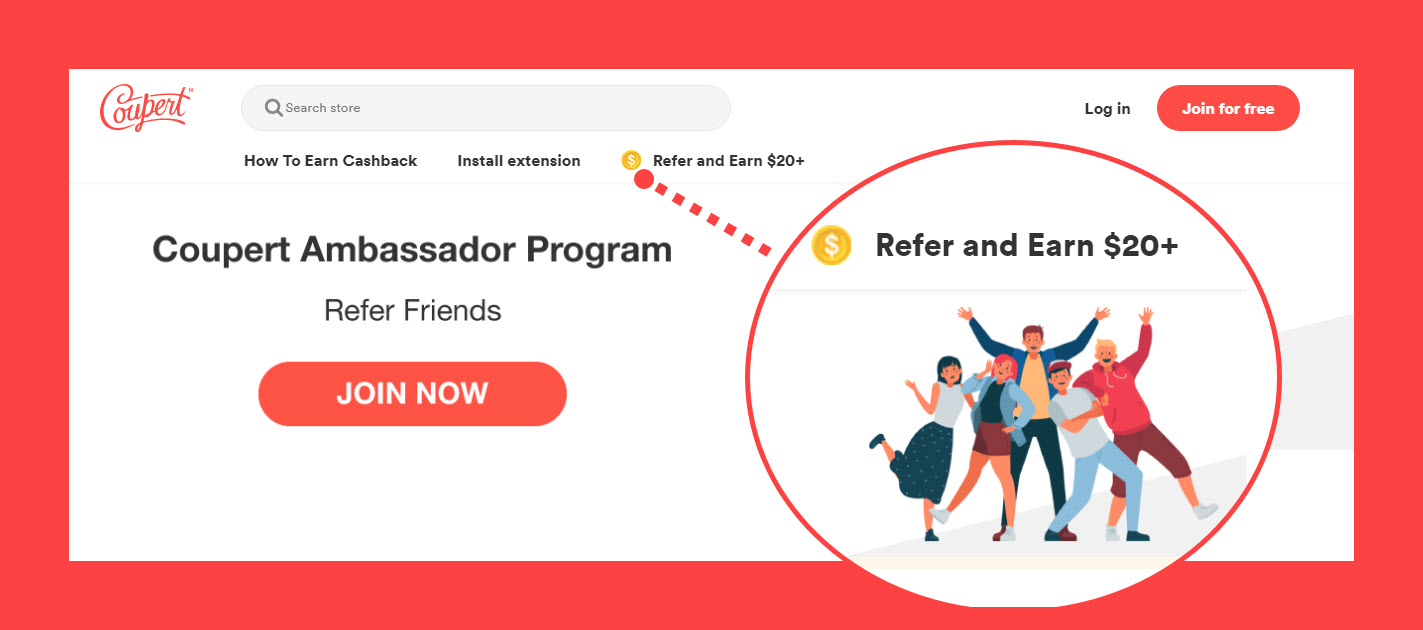 What other freebies/bargains can you expect?
Still looking for HelloFresh free box code? Apparently, you can't get it twice (at least with your own email address). But there're still ways to get free boxes elsewhere.
1. Use a free HelloFresh gift card
If you would like to enjoy HelloFresh meal kits without spending a dime, there's an exciting opportunity available.
By taking surveys on Branded Surveys, you can earn points that can be redeemed for a HelloFresh gift card. This means you can unlock free HelloFresh boxes and experience their delicious recipes delivered right to your doorstep. Let's explore how you can leverage Branded Surveys to get your hands on HelloFresh free boxes.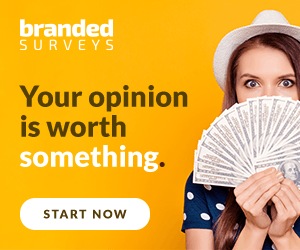 1) Sign up for free. By the time of writing, new users can earn 50 points upon signup.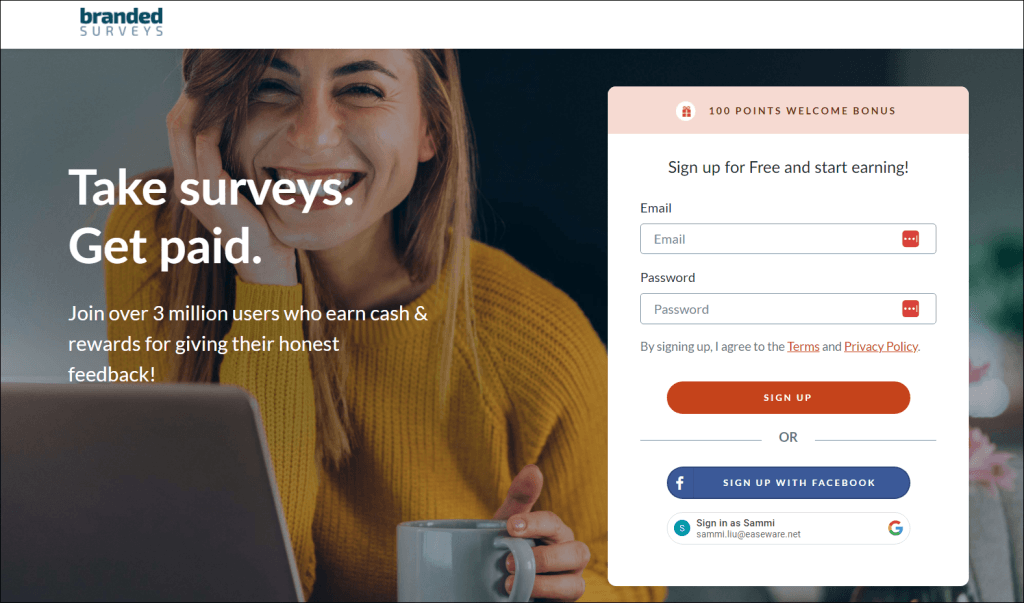 2) Take surveys and earn points for sharing your opinion. You can also download the Branded Surveys mobile app.
3) Redeem your points for cash or over 100 gift card options.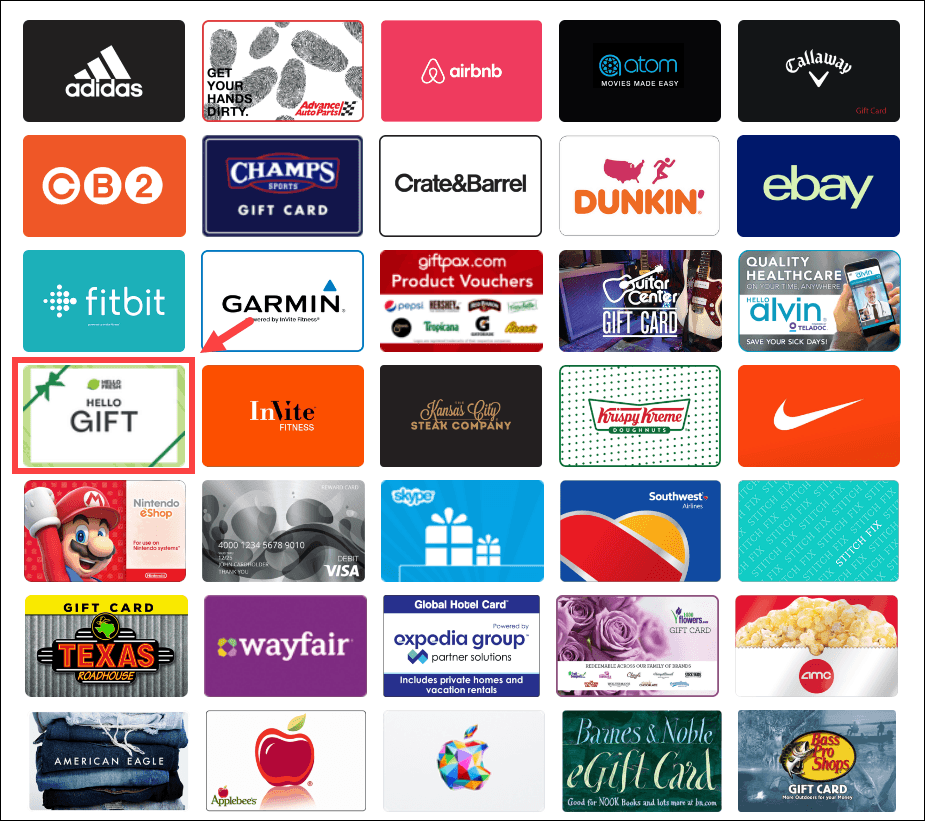 2. Consider HelloFresh alternatives
From my own experience, I will try all similar services to get the first-user discount, which will give me freebies and save me a lot on the first few meals.
Afterward, I will alternate these services I love. They will entice you back with great coupons/offers emailed to you sometimes.
Below I'll list freebies/bargains you can get from other meal delivery/subscription services:
Sun Basket (50% off | Get it through Google Ads/Instagram Ads)
Blue Apron (A free box | Get it from your friends)
Marley Spoon (A free box | Get it from your friends)
If you can't get it from your friends, you can still try them at half price.
---
Does this guide be any kind of help regarding the HelloFresh free box code? Feel free to leave your suggestions in the Comment section below!