30% off HelloFresh discount code for existing customers 2022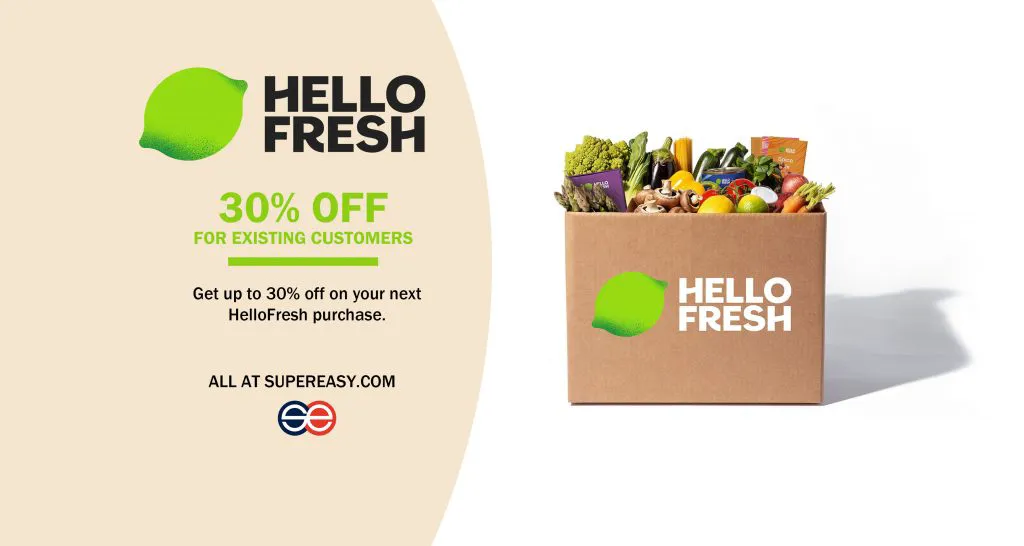 HelloFresh is renowned for its discounts for new users, but did you know they also offer regular discounts to existing customers? It's the perfect way to save money and enjoy a super easy dinner at the same time!
Check current HelloFresh discount codes to save up to 30% on your next HelloFresh purchase.
If you live in Australia, you can use this Hello Fresh Australia promotion page to get available discounts. The discount will be applied automatically.


More tips to get HelloFresh products cheaper
If HelloFresh isn't currently offering any discounts to existing users, don't worry; there are still ways you can save money on super easy dinners and other meals…
1. Cancel your HelloFresh subscription to get promos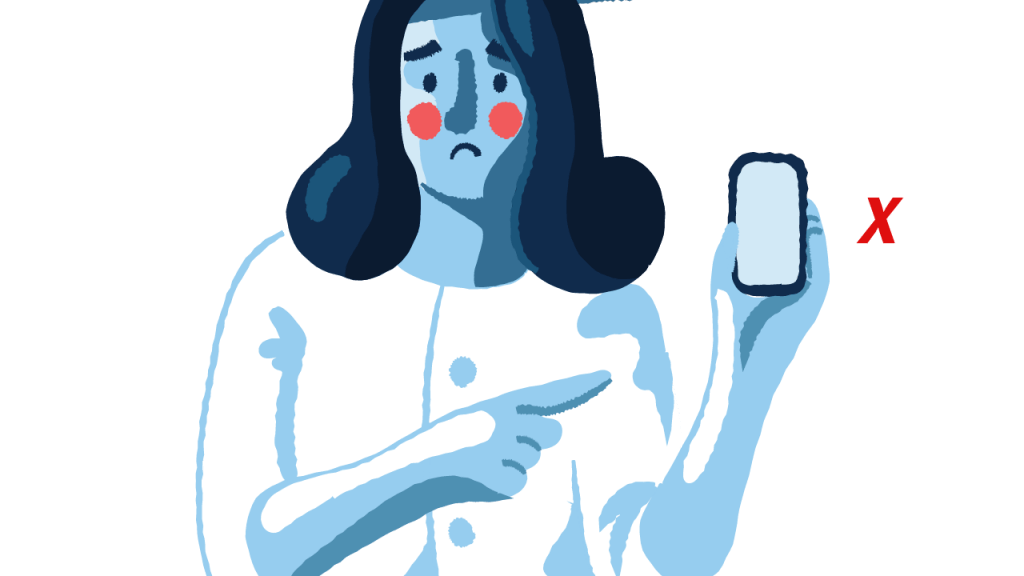 This may sound familiar to you, isn't it? Canceling your subscription, even if you badly want to keep it, will usually give you access to more super easy dinner discount. HelloFresh will try to win you back by sending you promo codes. This method works for most people, as discussed on Reddit.
To cancel your HelloFresh subscription, you'll need to do it on the web:
Log in to your account
Click on your name in the upper right-hand corner, then click Account Settings
Scroll down on the Plan settings page and click Cancel Plan (under Status section).
Follow the prompt(s) for your cancellation. You will be prompted with a message confirming that your account has been canceled.
Now you can just wait for the email saying something like "We want you back. Get XX meals for free." Periodically, HelloFresh will offer a $20 credit to users that have canceled their membership.
If you live with your family, you can rotate cancelations so that you can always have free super easy dinner boxes.
2. Search HelloFresh coupons automatically
If you're sick of searching for coupons each time you buy a super easy dinner online as an existing customer to HelloFresh, but you still want the discounts, you should definitely try Coupert!
Coupert is a Chrome extension that tells you when there are coupons available for the site you're on. It works perfectly at HelloFresh.com.
Once you've signed up and installed the extension, you just shop as you normally do. When you visit a site with available coupons, the extension will pop up an alert. You just click 'Apply Coupons', and it will try them all to find the one that gives you the best discount, then apply it for you automatically. So you get the best available discount on a super easy dinner or three, without even lifting a finger!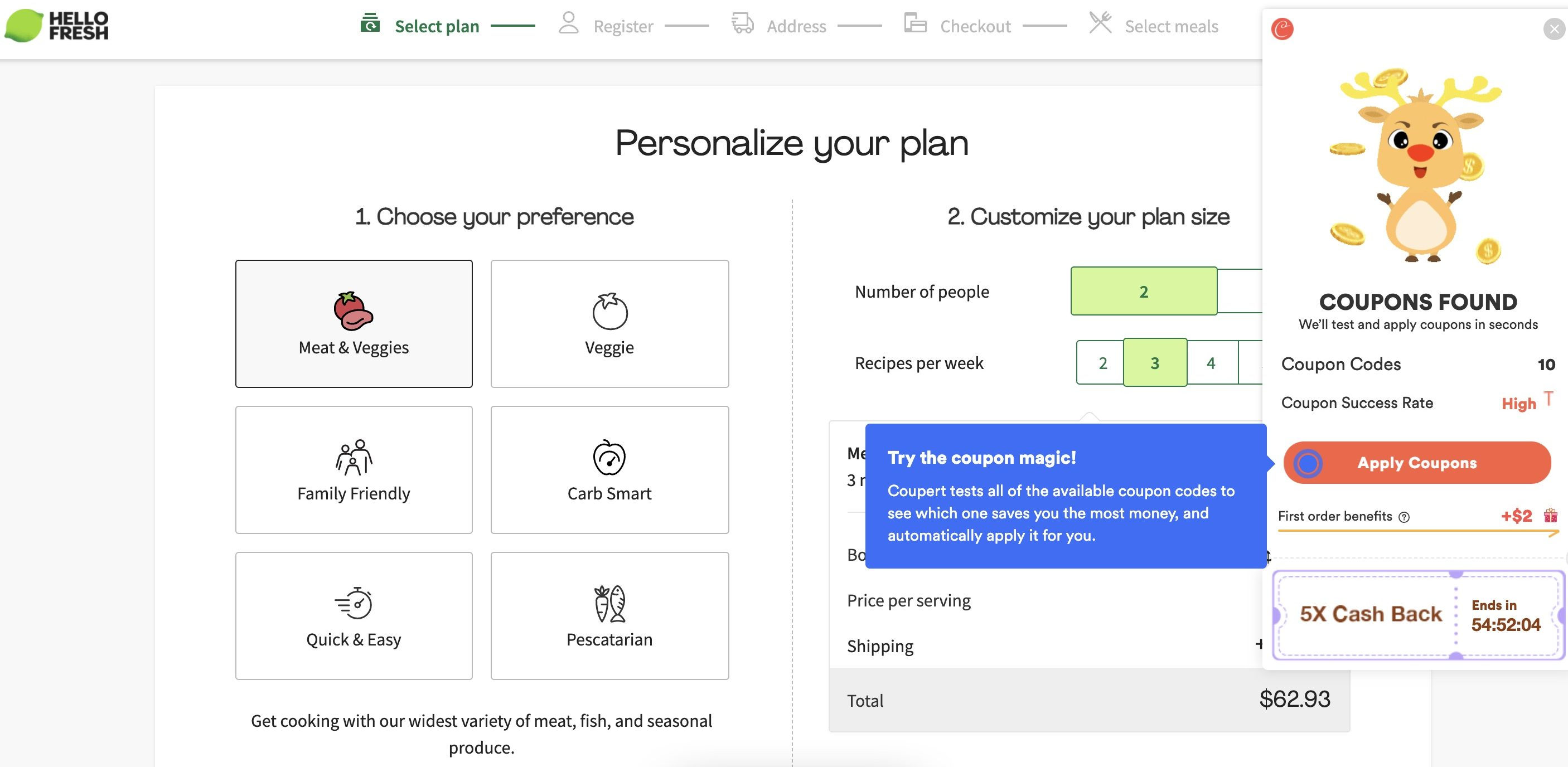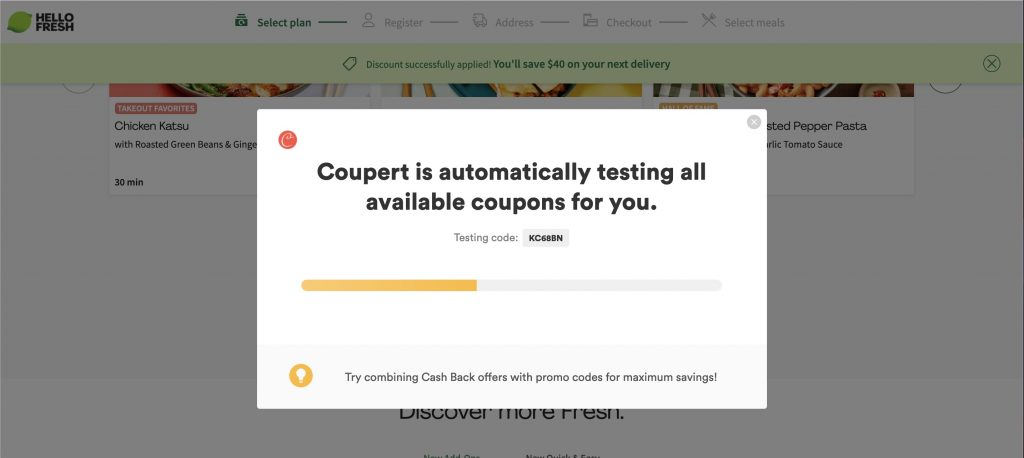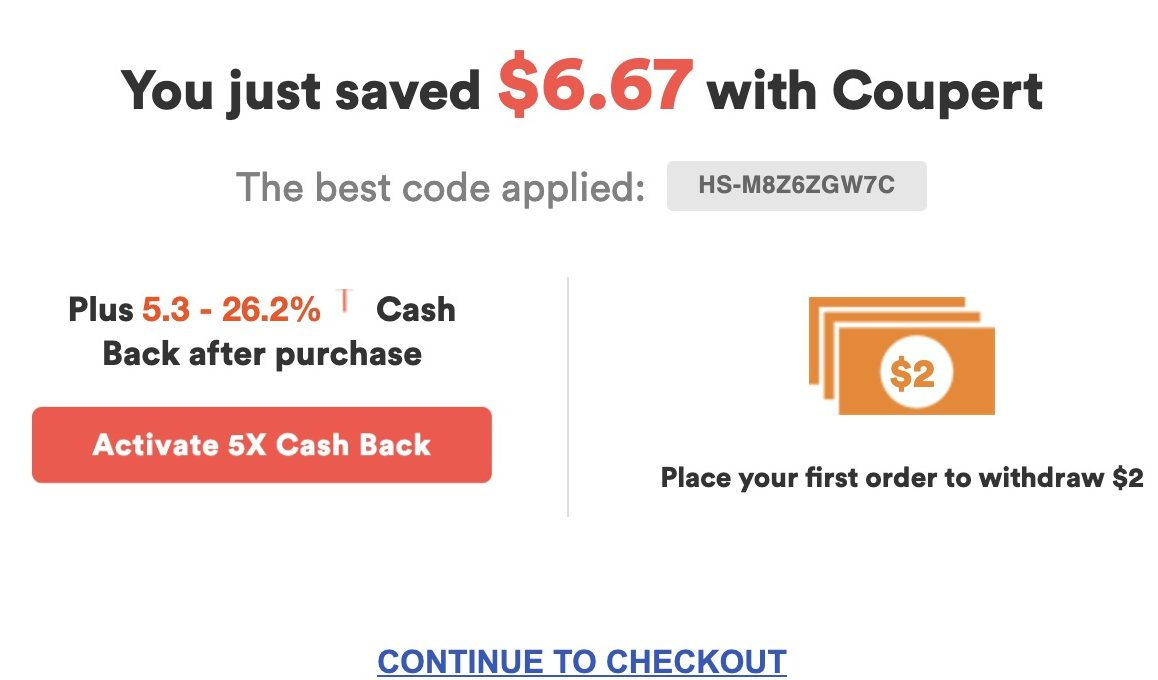 BONUS: The Coupert extension also gives you cash back when you buy from one 7,000+ participating stores. Each time you buy from one of those stores, you earn points (they call it 'gold'), which you can later redeem for cash. Once you accumulate $10 worth of points, you can cash out to PayPal.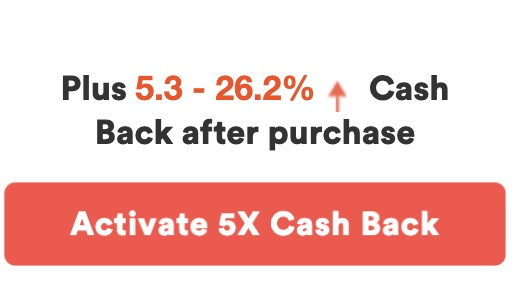 3. Choose a Rebates service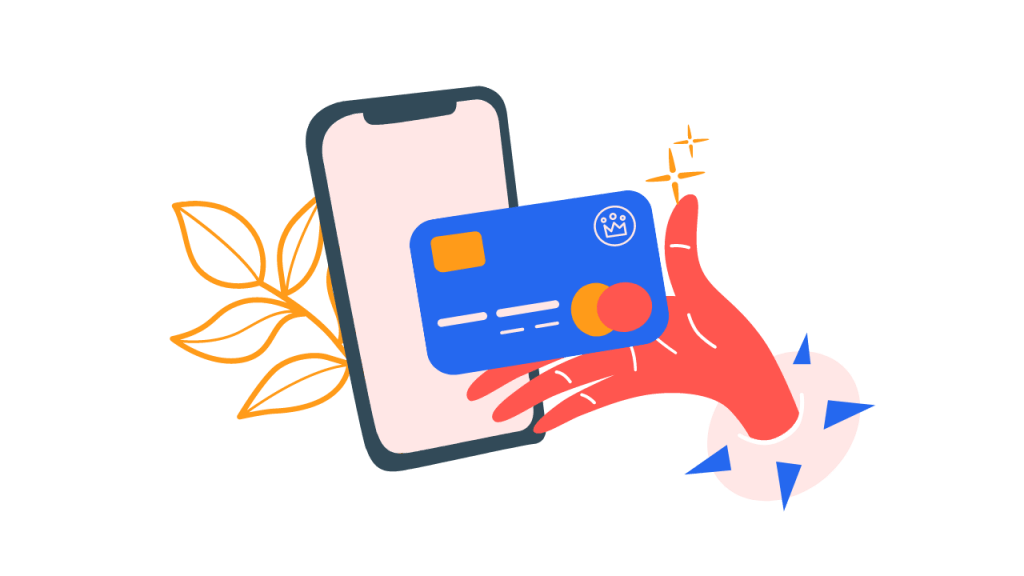 If you don't feel like waiting for a HelloFresh discount code for existing customers, you can choose a competitive rebates service. There are several ways to earn cashback:
Cashback
Money back with every purchase. A simple way to collect Cashback and Shopping Points. Use Extrabux to save money at HelloFresh and other 10000+ Stores. You will get $20 welcome bonus when you sign up.
Travel Miles/Points
Earn airline miles for airline tickets.
Credit Card Points
Many Credit Cards offer bonus points for your HelloFresh super easy dinner orders. If you don't have any HelloFresh discount codes, this might be able to earn you some cashback as an existing customer.
Other Reward Points
With every HelloPurchase you get extra points to redeem a gift card for any brand you like.
However, the discount might vary for different services, so you can check CashbackMonitor to know how much you can get.
4. Get HelloFresh cheaper by referring a friend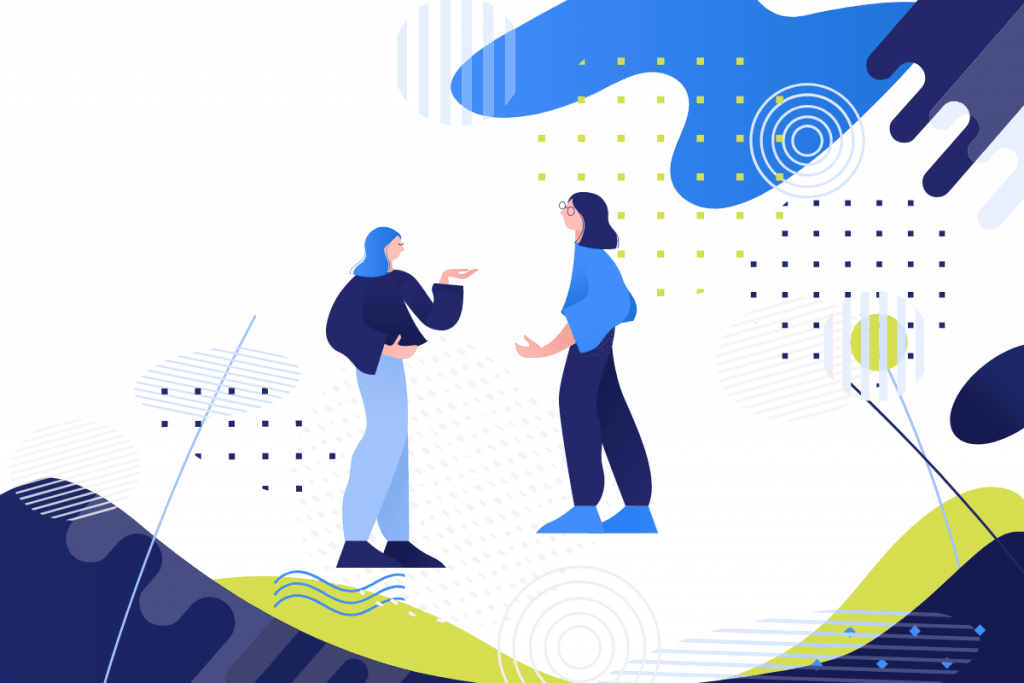 Most of my friends and family members wanted to try HelloFresh for super easy dinner kits, so I get rewarded for referring them to the program. HelloFresh has two loyalty programs—referral code and sending freebies—but note that only referring a friend can get you a reward. You can send a referral link via Email, Messenger, Facebook, or Twitter. Your friend will get $70 off and you'll receive credits when they sign up using your code.

5. Buy a discounted gift Card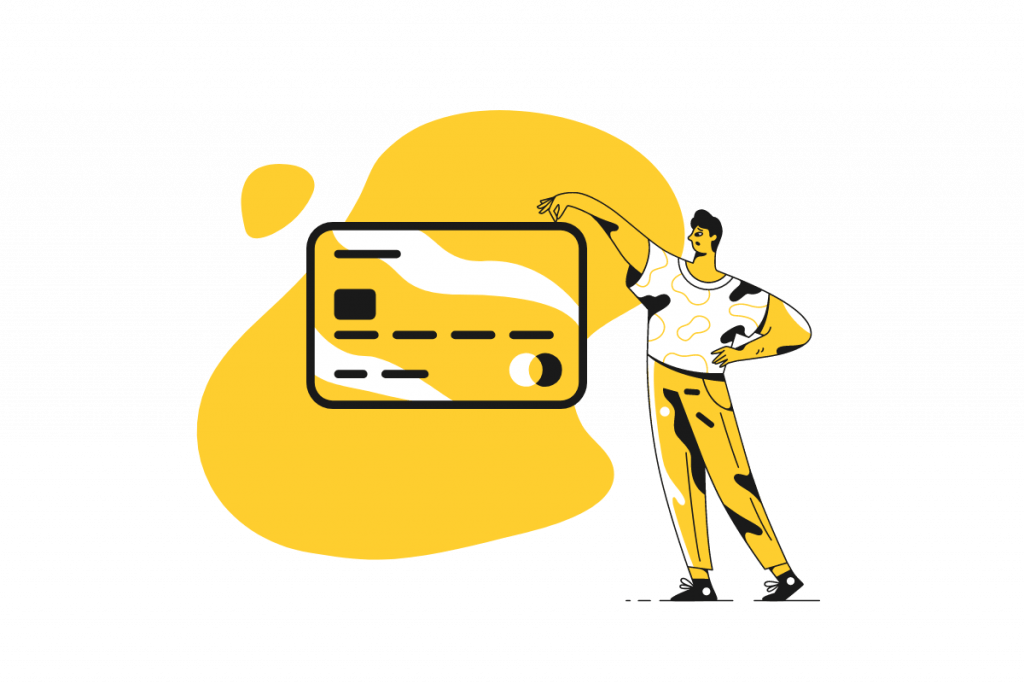 Costco (Canada) sells $100 HelloFresh gift cards for $75, and that takes 25% off a box. However, gift cards can't be combined with a coupon, so still more expensive than using a coupon. But it's a cheaper option if you have no coupons available.
What to do after getting a HelloFresh Gift Card?
Go to the Gift Card Redemption page.
Enter the code and click REDEEM.


Select the date and time of delivery and complete checkout.
HelloFresh FAQs
Can I have mutiple HelloFresh accounts?
According to HelloFresh terms and conditions, "you shall not have more than one Account per platform or SNS at any given time". However, you may find many are doing so by using a new email address and a different credit card, and maybe a different address because they won't do multiple promos on the same address. So if you share a house with several people, you'll need to contact HelloFresh for promos.
While you're waiting, you can try other super easy dinner services and take advantage of their promo codes.