$90 Off | HelloFresh Australia Promo Codes (2023)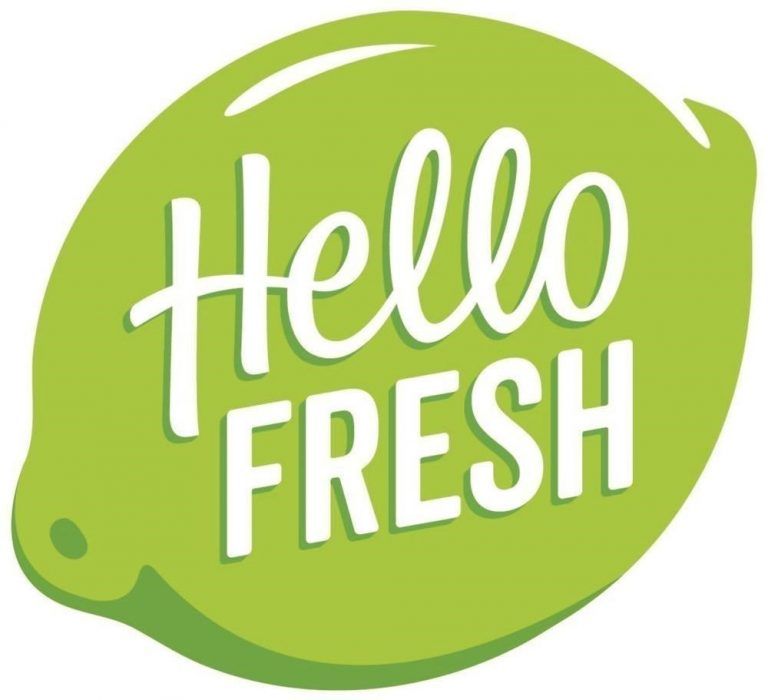 HelloFresh is a healthy ready-to-cook meal kit. It makes your homemade meals more convenient. No supermarket shopping. No thinking. You walk into the kitchen with a Hello Fresh box and start to cook. That's it. If you want to save money on your next delivery, grab one of these HelloFresh Australia promo codes for a tasty discount.
Top 1. Best Savings
EXCLUSIVE: 40% Off Your First Box
Terms & Conditions: Applies to all plans. For new customers only.
Top 2. Most Popular
EXCLUSIVE: $90 Off Your First 4 Boxes
Terms & Conditions: Applies to all plans. For new customers only.
How to get HelloFresh cheapper?
Want to save more? Combine other promotional offers with the HelloFresh new-customer promo code and you will get a better saving!
1. Student: Get an extra 10% off your first box
Take advantage of this promotional offer if you have kids. For instant access to this discount simply register and verify your student status with UNiDAYS.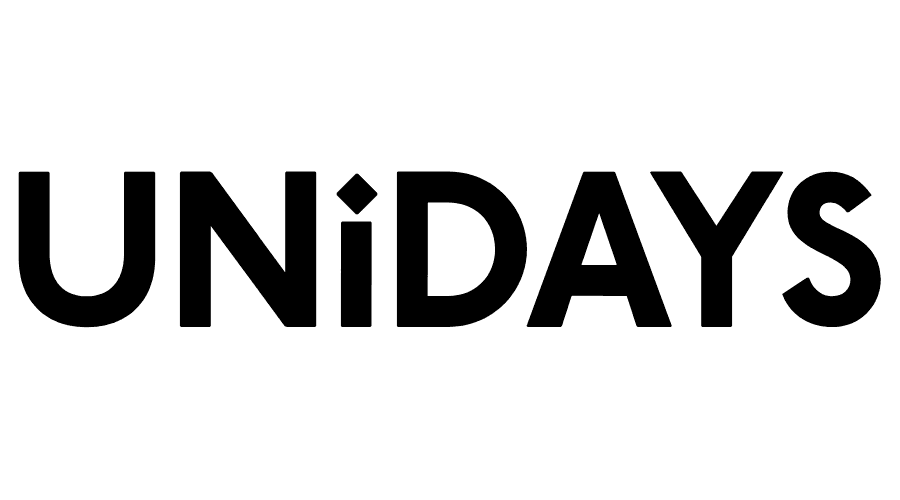 Note that terms and conditions apply, so you might want to read it carefully before redemption.
New customers only.
Offer only valid with the Classic, Veggie and Family plans.
40% discount will be applied to your first box, followed by a 10% discount for subsequent boxes, applied to a maximum of 52 boxes.
Upon redemption, you will be enrolled into an auto renewal subscription with the ability to pause or cancel Tuesday 11:59PM AEST/ AEDT the week prior to next scheduled delivery. One code activation is valid for 52 orders (year's worth) before requiring to activate it again.
2. Go for a more affordable option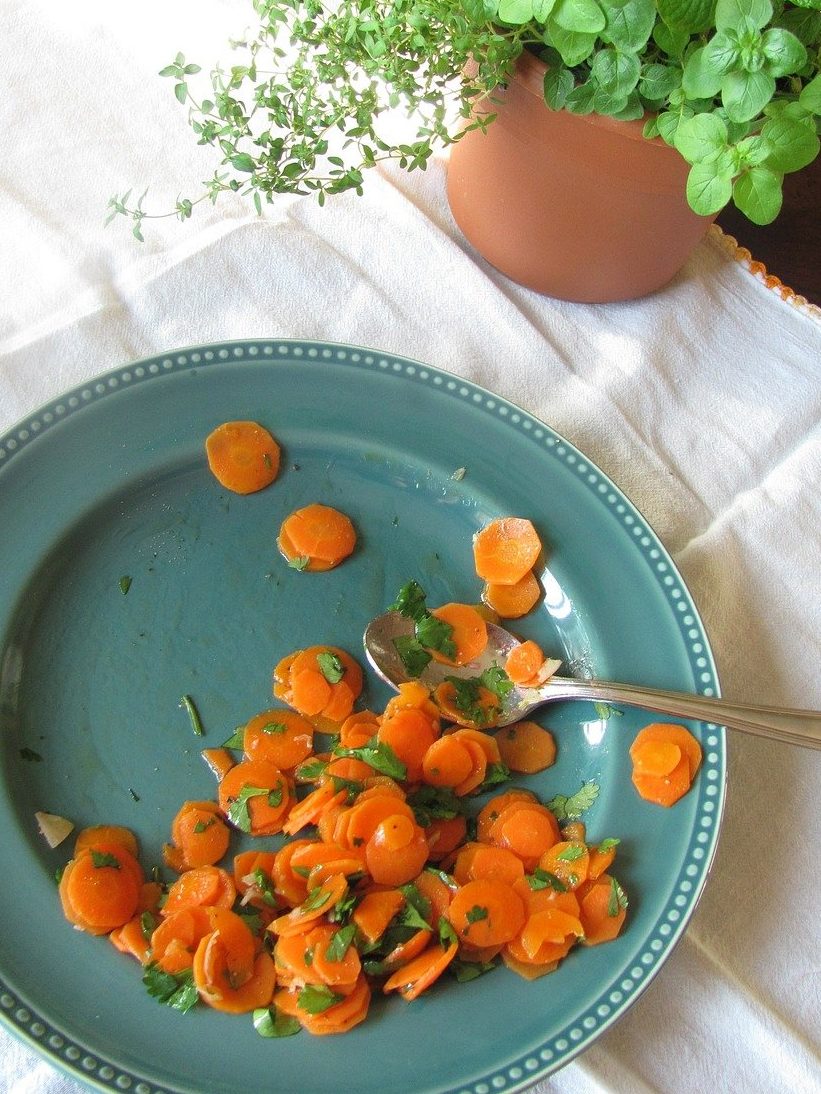 Every week you will have the chance to choose from 7~8 options. There're pasta-based dinner, chicken-based meal and steak-based meal.
If you want to stretch your meal, you can select pasta-based or chicken-based meal because HelloFresh will give a more significant portion, making left-overs more likely to happen.
3. Cancel and get a discount again
Periodically, HelloFresh will offer a $20 credit to users that have canceled their membership. While not ordering food from HelloFresh, you can eat budget meals to save more.
It's always a wise choice to keep HelloFresh alternatives at the same time, especially you haven't signed up for any. A free meal is waiting for you somewhere.
---
Hopefully, these coupons and saving tips above could be of some help. Feel free to drop us a line in the Comments below.