1,000 Wizard101 Crowns in 2023 | Absolutely Working & Legit
Eager to unlock each area permanently with the so-called Crowns? You're here to help save the Wizard City, but unfortunately, you get stuck! The only way to go further is limited to Membership or Crowns.
Which one makes me a wise wizard? The final answer is up to you. Here, we'll show you some hacks to make it super easy to save you a fortune.

Option 1 – Earn Crowns by Taking Fun Quizzes!
If you're diligent enough, perhaps with free time or high IQ, now you have this fantastic chance to earn yourself crowns for free, which equals free money. All you need to do is to take a quiz, and of course, it won't be as boring as those in school.
1. Complete trivia games to earn crowns
1) Go to Freeki Games – Trivia Games Online and log in.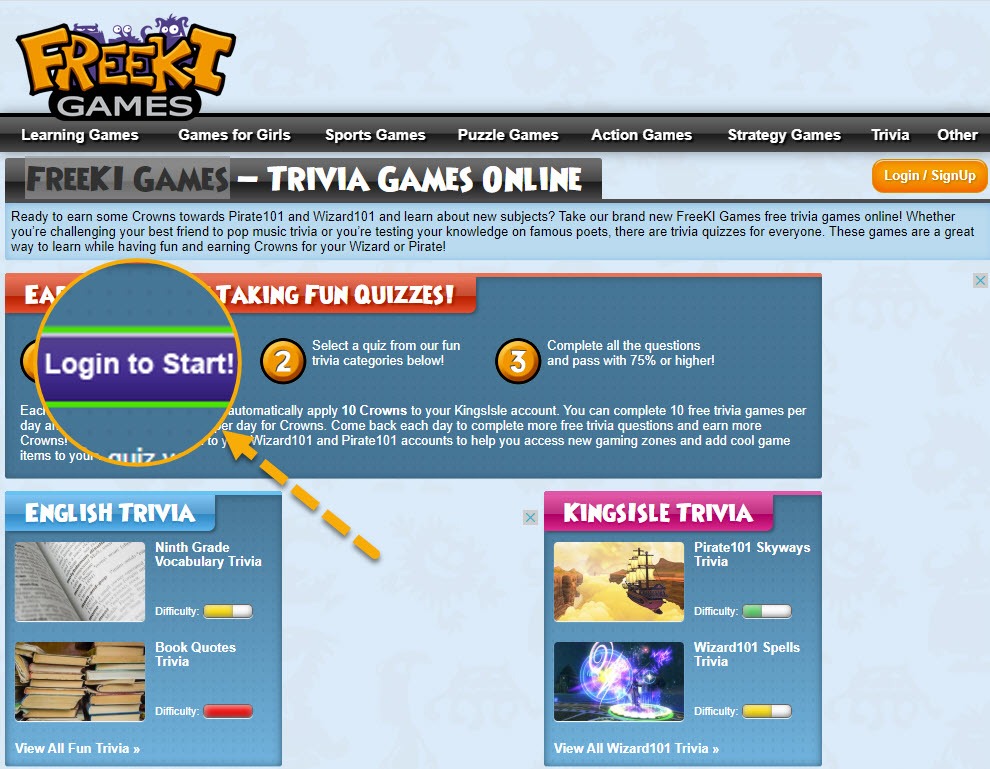 2) Select the quiz you're good at and start answering the questions. If you pass a trivia(75% or higher), you'll have 10 crowns right into your Kingsisle account.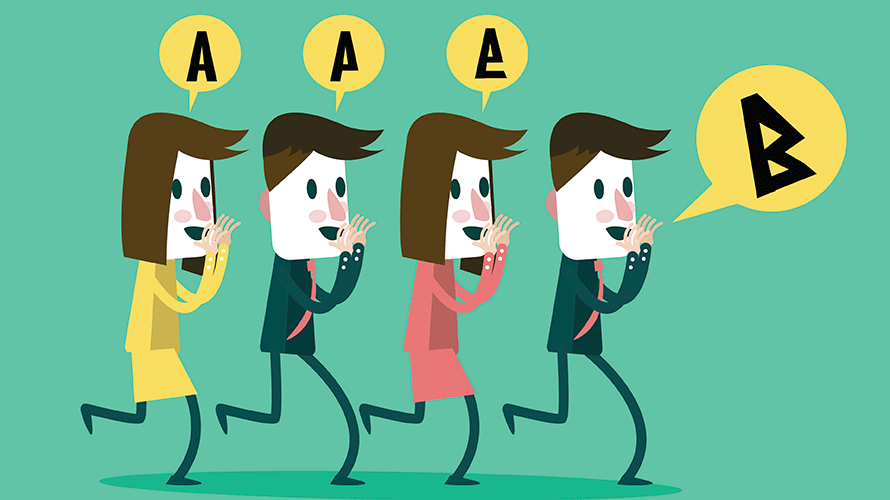 2. Let Chrome extension do the job
If you have no time or energy doing the quizzes, you can make it faster with the Daily Crown Quiz Answering Extension.
1) Add Daily Crown Quiz Answering Extension to your Chrome by clicking Add to Chrome.

2) Open the extension and follow the on-screen instrctions to log in.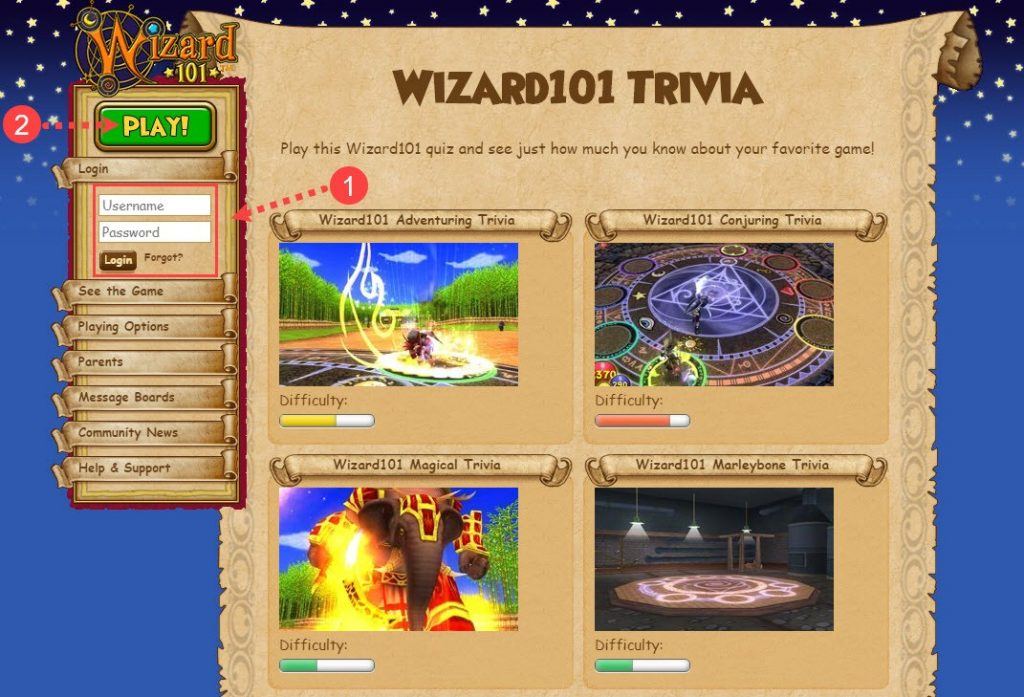 3) The Chrome extension will begin doing the quiz for you when you start playing.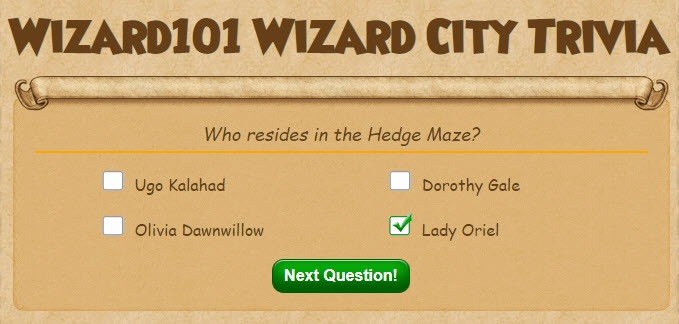 4) Once completed, click Claim Your Reward. You'll need to solve the captcha's after that.

There you are – the first option for you to save your money while leveling up. You can complete 10 quizzes per day, which means you can earn 100 crowns. 100 per day is good enough, as long as you keep doing that.

Option 2 – Save 50% off on Membership!

Like most games, they are actually run by business companies. Where there is business, there is a paywall, even if you hate the membership policy so much. How I wish one day I can play the game totally for free!
If you're being serious or realistic, membership is a more preferable option for the benefits it brings:
Access to all playing areas in all worlds
PVP battles
More space in your backpack
……
1) Get Wizard101 Membership at a huge discount.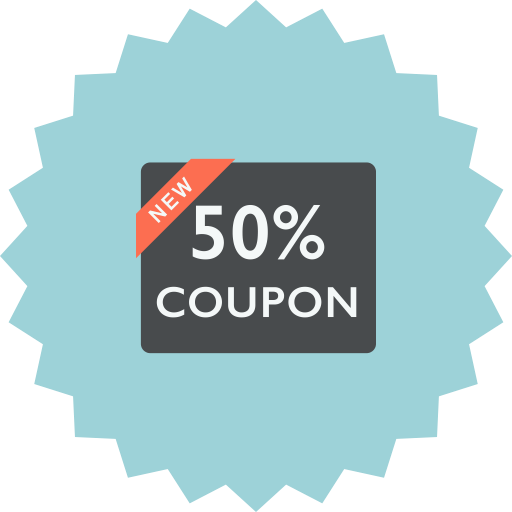 ---
2) Click Go to wizard101.com.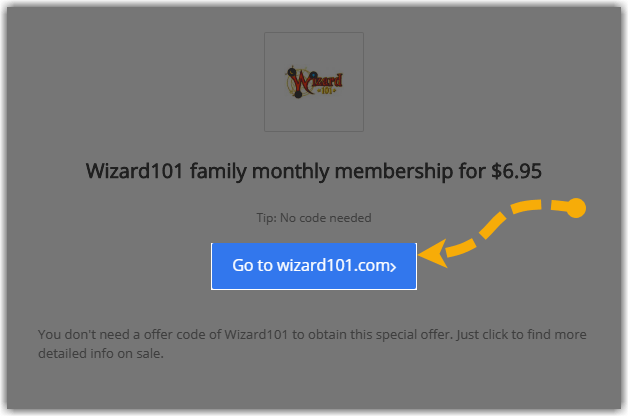 3) Now you can purchase a more affordable membership. Click BECOME A MEMBER.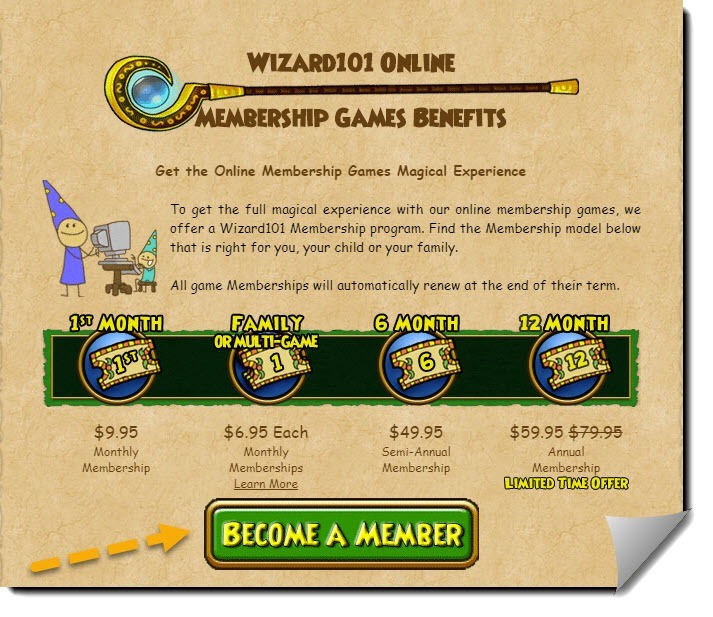 Also, you can get other Wizard101 hot deals here. Just scroll down the page and take your pick then click Get Deal.
---
Bonus Tips
To play the game baby to mega, you can't miss out on this YouTuber: Skelemystyk or Livestream on Tiwtch Wizard101 to learn more game hacks.
Also, check Wizard's handbook for everything you need for PVE on Reddit.