Grubhub Promo Code for Existing User (Up to $12) – June 2022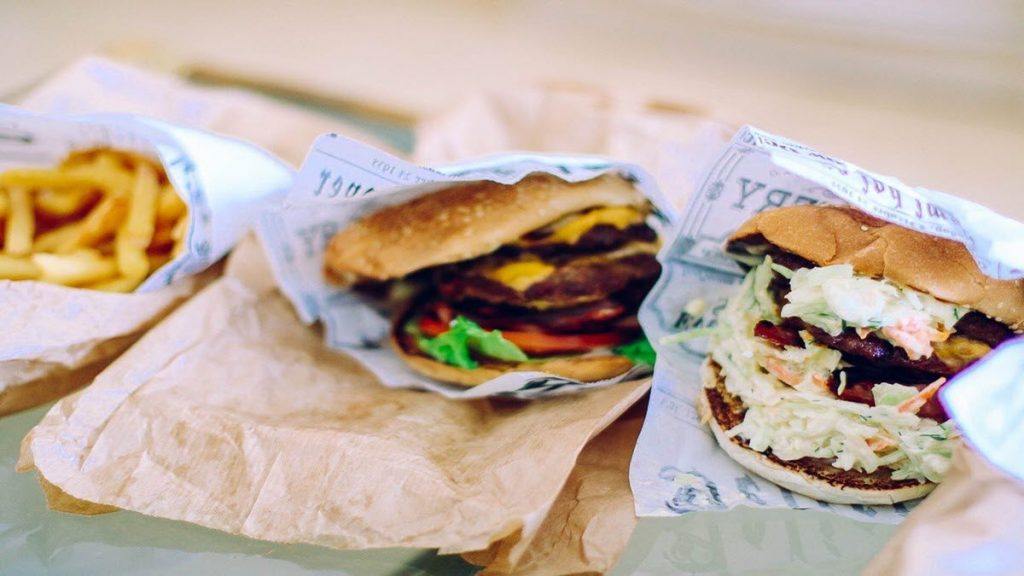 In the mood for a delicious, super easy meal and looking for valid Grubhub promo codes to save? Grubhub hardly ever offers coupons to existing customers and most discounts or coupons you'll find online are expired or for new customers only. But you may not know that there are several other ways you can save amazingly on the Grubhub purchase. In this post, we'll show you all the saving hacks.
1. The best Grubhub coupon code
Grubhub is currently offering new users a coupon for $10 off orders over $15. The perfect way to save on a super easy dinner or any other meal. But if you're exsiting customers, don't worry. Read on to see how you can save big.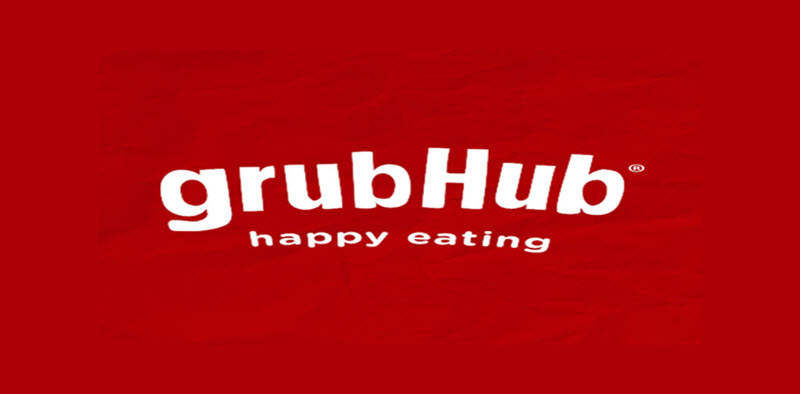 ---
2. Earn cashback
Grubhub cashbacks tend to be a lot easier for existing customers to get than coupon codes.
If you're new to the rebate apps and don't know where to begin, we've compared two providers and their cashback rates, so that you can choose the one that suits you the most.
Provider
Rebate rate
Bonus
TopCashBack
20% for new users
2% for existing users
$10 for each friend you refer
Rakuten
11% for new users
1% for existing users
$10 welcome bonus + $30 for each friend you refer
To claim the offer on your next super easy dinner, lunch or breakfast, visit Rakuten or TopCashBack to set up a free account. Click Shop Now or Get Cashback Now to navigate to the Grubhub website. After successfully placing an order, you'll obtain the earnings.

---
3. Refer a friend
Many brands have referral programs to acquire new customers and expand their awareness. Grubhub is no exception.
As an existing user, you can create your referral link and then share it with your friends, colleagues or family members who have never used Grubhub, so they can enjoy super easy meals too.
When they make a first-time purchase over $15, you'll both receive a $7–12 Grubhub discount code. The reward will be automatically applied to your next order.
---
4. Upgrade to Grubhub+
If you use Grubhub for food delivery a lot (e.g. once a week), it's worth joining Grubhub+. As a member, you'll get unlimited free delivery from selected restaurants and $10 cashback for every $100 spent.
The subscription costs $9.99 per month and it's super easy. You can simply sign up for a 2-week free trial to see whether the plan suits your needs. And if you don't want to keep it, do remember to cancel the subscription before the trial ends.
---
5. Take up the Amazon Prime student offer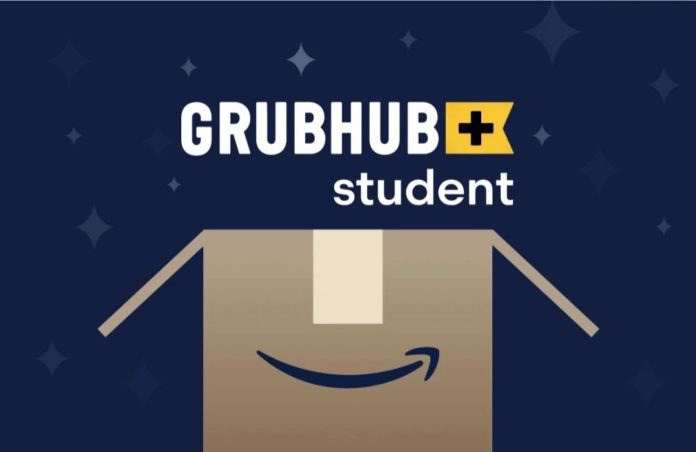 Grubhub offers exclusive deals for students. If you have an Amazon Prime Student number, you can get a free Grubhub+ Student membership (normally costs $9.99/mo).
Grubhub+ Studen includes unlimited free delivery, 10% Grubhub+ Cash on all off-campus pick-up orders plus various perks. This limited-time offer will last as long as your Prime Student membership is active, and makes for a super cheap, super easy dinner (or any meal, really).
If you don't yet have a Prime Student membership, you should definitely give it a try. Amazon offers a 6-month free trial of Prime Student, after which your membership will cost $6.49 per month, which is half the price of regular Prime.
---
6. Pay with Amex Membership Rewards points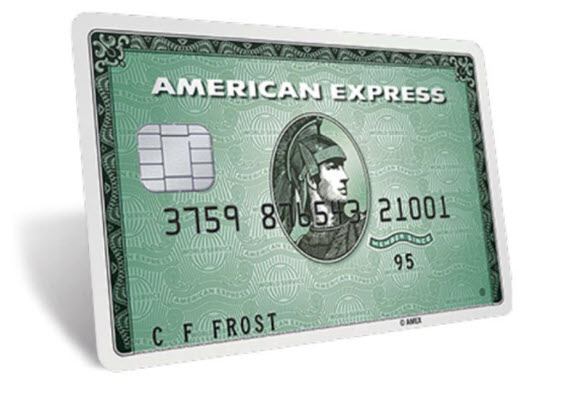 If you have an American Express Card enrolled in the U.S. Membership Rewards program, you can use the points to pay for a super easy dinner, lunch or breakfast on Grubhub. Just select an eligible American Express card at checkout and choose how many balance points you want to spend.
---
7. Buy a discounted gift card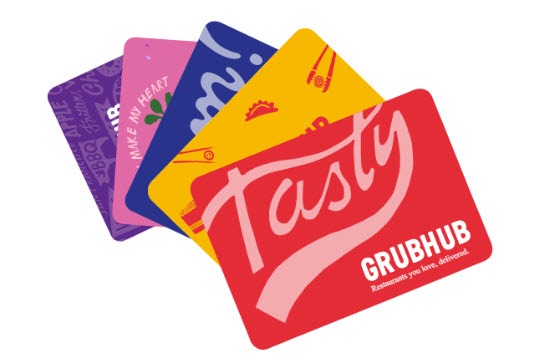 When there are no valid coupons or promo codes for a super eash dinner or other meal with Grubhub, buying discounted gift cards is also a wise money-saving strategy.
We've selected two reliable options for you: Raise is selling Grubhub gift cards with 3% off while CardCash offers a 4% discount. To save more, you can use this extra 5% off coupon at CardCash.
You should also score a free Grubhub gift card through Microsoft Rewards. It's an easy and great program that rewards you for using Microsoft's services and products. Just by searching with Bing, you're able to reap a range of goodies!
---
8. Enroll in a dining rewards programs
Dining rewards programs are also worth a mention. While they don't give you a discount on your Grubhub purchases, they do give you rewards for your Grubhub purchases.
For example, by joining the IHG Rewards Club, you can earn 500 IHG Rewards Club points on your first Grubhub order. Then for subsequent orders, you can get 250 IHG Rewards Club points. You can then redeem these points for accommodation. (Note that to earn IHG rewards, you need to order through the IHG Grubhub page.)
As you can see, if you're a regular Grubhub user, these rewards will quickly add up, turning your super easy dinner into a super easy holiday!
Conclusion
To keep you updated with the best deals, we'll round up any Grubhub promo codes for existing user when they're available. You can also follow Grubhub on Twitter and Facebook, or check out the GrubHubPromoCode subreddit for more savings.
Hopefully this post helps you find a super easy dinner that's also super cheap. If you have any suggestions, questions or experience on reducing food delivery expenses, feel free to share in the comment below.
---
Read more:
Uber Eats Promo Code for Existing Users