Great Clips Coupons for Existing Customers (2023)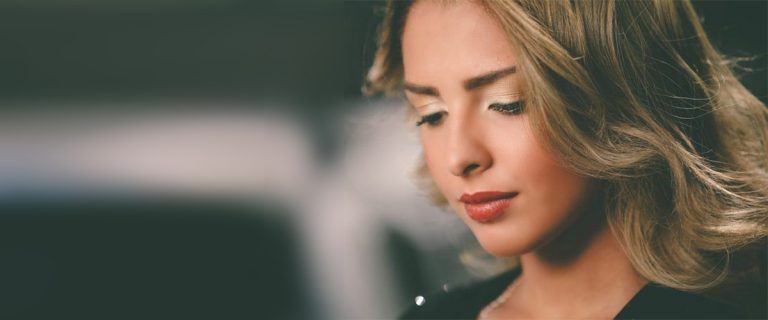 Looking for coupons to save on Great Clips hair care services and products? You've come to the right place. After reading this, you'll know how to save hassle and money on your next haircut!
Sign Up For $2 Off Haircut Coupon
Coupons are a great way to save money and the easiest way to obtain a coupon at Great Clips would be to sign up for the salon's online newsletter.
You can sign for a Great Clips newsletter now. After you signed up to receive emails, you'll instantly receive a $2 discount on your inbox. The coupon can be used for your next haircut.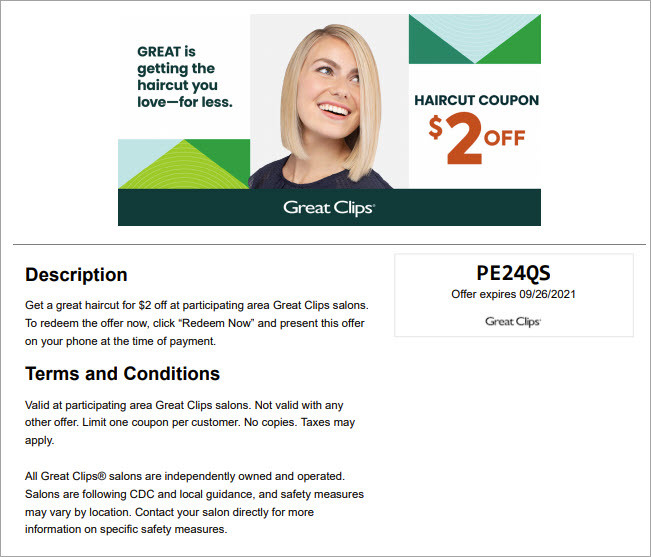 You'll start receiving notifications via email and become the first to know about Great Clips latest sales, hair trends, and special events. Occasionally, Great Clips will set you coupons for haircuts via email. You can unsubscribe at any time if you don't want to receive emails from Great Clips.
If you already sign up for Great Clips, you can just use a different email account to take advantage of this offer.
Note that each Great Clips salon is independently owned and operated by a franchisee who can decide which coupons they offer and accept. So you may want to check with your local salon directly on what coupons and discounts they are currently accepting.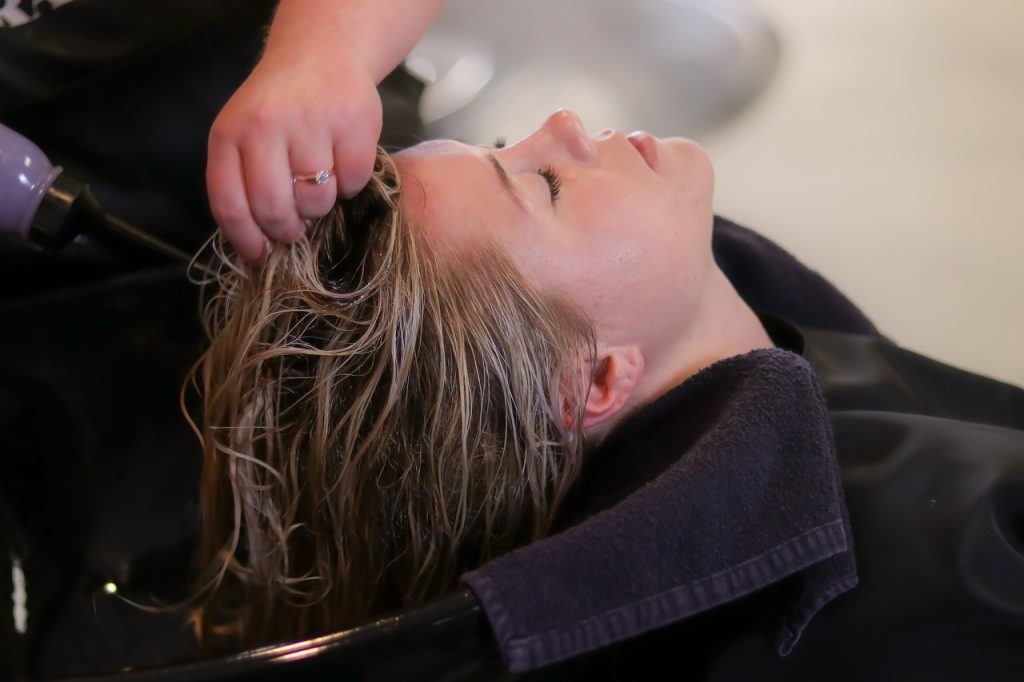 Enjoy Senior Discounts
At most Great Clips salons, senior customers can enjoy a discount of at least $2 off the regular haircut prices. Seniors ages 65 and over are eligible for this discount and there's no coupon needed and the offer is available any day or time when the salon is open.
You'll need to mention that you qualify for the Senior discount before your hairstylist rings you up, and provide your ID to receive the senior discount.
But as we've mentioned before, each salon runs independently and franchisees decide if they offer discounts for seniors. So, you'll need to call your local salon to verify if they offer this discount.
Other Ways to Get Great Clips Coupons
Great Clips regularly releases coupons and deals on its official website. So you can always check if there's any coupon offer available by going to the Great Clips official promotion page.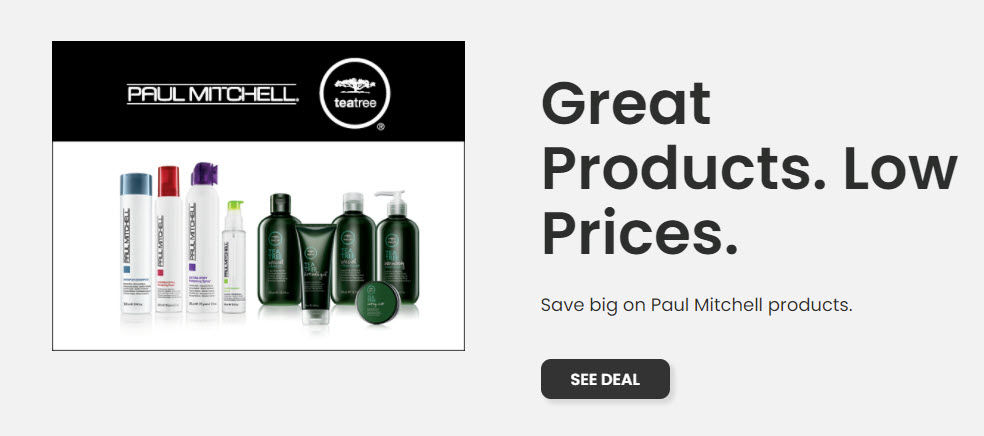 You can also get a coupon for a Great Clips haircut from social media and its mobile app. To check if there are any promotion events available, follow the store's social media account, like the Great Clips Facebook page and Great Clips on Instagram. Or you can also download the Great Clips app on your mobile to get special offers and discounts from the store.
Use an Instant Coupon Finder
Searching coupons online is not a pleasant experience for most of us. If you're sick of wasting time searching for coupons online, but you still want the discounts, you should definitely try Coupert!
Coupert is a free and legit coupon finder extension for Chrome, Firefox, and edge. It tells you when there are coupons available for the site you're on and test them automatically at checkout!
If you're looking for discounts on Great Clips salon products. Here's how to use Coupert and maximize your savings!
Step 1: Install Coupert on your browser.
Step 2: Go to the Great Clips official website and click on the Coupert icon to the right of the address bar.
Coupert will find the coupon that gives you the best discount. If there're any coupons available, the extension will pop up an alert. You just click Apply Code on the checkout page.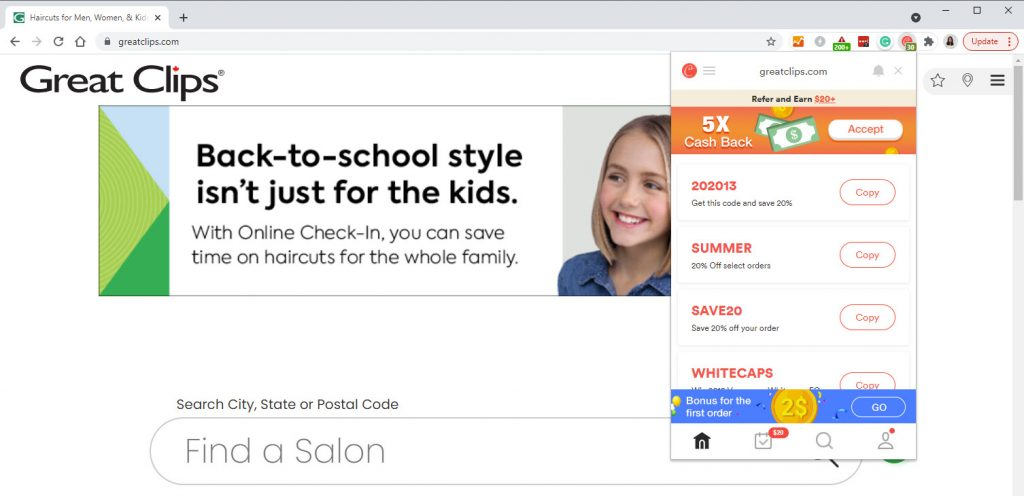 So you get the best available discount without even lifting a finger!
BONUS: The Coupert extension also has a referral program that pays you $20 for each friend you invite. You get paid for referring your parents or friends, and at the same time, help them save money when shopping online!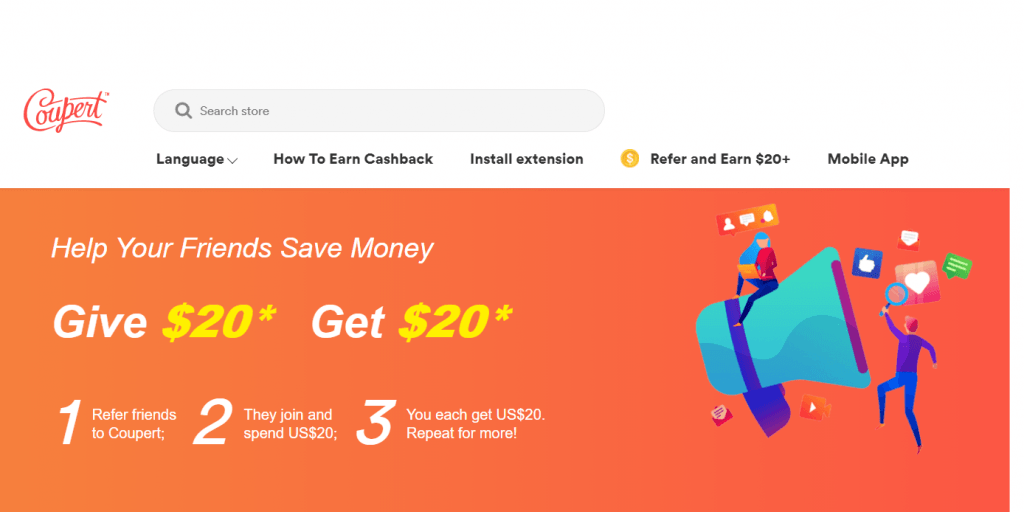 How Much Is a Haircut at Great Clips
Great Clips is known for affordable pricing and short wait times. The standard price for adult haircuts at Great Clips ranges from $13 to $16, and for children and the elderly is from $11 to $14.
But here is the thing, all Great Clips salons operate individually and each franchisee sets its own prices based on its location, demand, and other factors. So, to get the exact pricing information, you'll need to contact your local salon and take a look at their price list.