Gift Cards for Meal Delivery | Who offers them and how to pick the best ones
These days, people are trying hard to fit meal preparations into their hectic schedules. So it would be great if there are some ways to reduce the time and hassle of grocery shopping, chopping, and cleaning. That's where a meal delivery service comes in handy. They are designed to take the hassle out of preparing meals, without compromising on the quality.
You can subscribe and have boxes delivered right to your doorstep. You can even purchase a meal delivery gift card. It's one of the best ways to share the joy of cooking with our loved ones. But with so many options to choose from, you may get overwhelmed: which one to choose? In this post, we'll share some insights on how you can find a meal delivery gift card that is aimed at certain types of eaters, as well as affordable and customizable.
*Disclaimer: Prices listed below may be subject to change.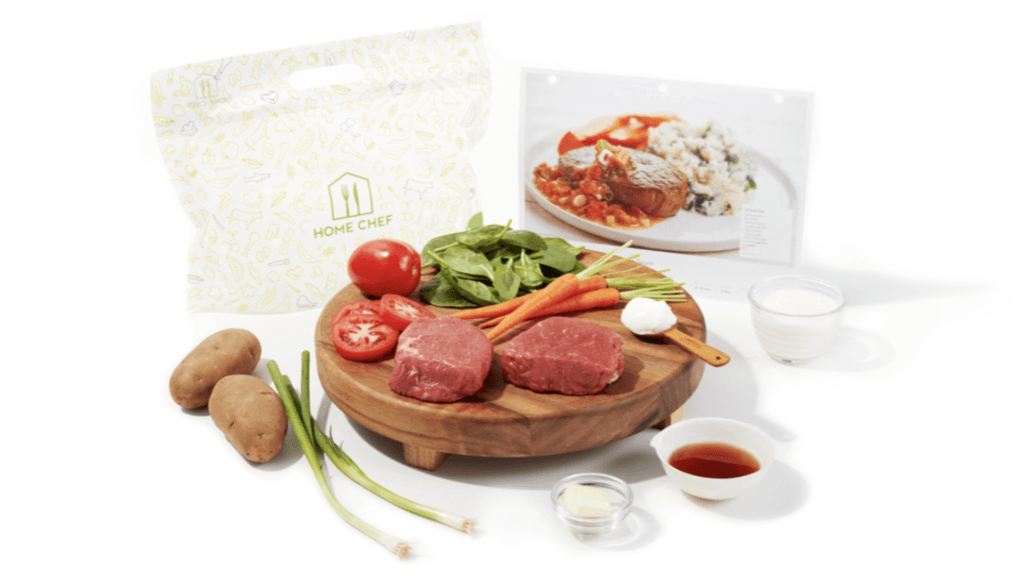 1. Best for finicky eaters and families
Home Chef will recommend meals they think you will enjoy by using the Taste Profile as well as allowing you to do a lot of customizations. With a wide variety of meal options to choose from, your recipient would definitely get the right one even though they're preparing meals for a big family where each of them has different taste preferences.

Pricing: starting at $8.99 per serving
2. Best for busy families
Gobble's slogan is "Fresh meals made in just 15 minutes". With all the ingredients – premium sauces, marinades, and seasonings being prepped and delivered right to your doorstep (with detailed recipes), you can expect to get delicious food on the table in just 15 minutes!

Pricing: $11.99 ~ $16.99 per serving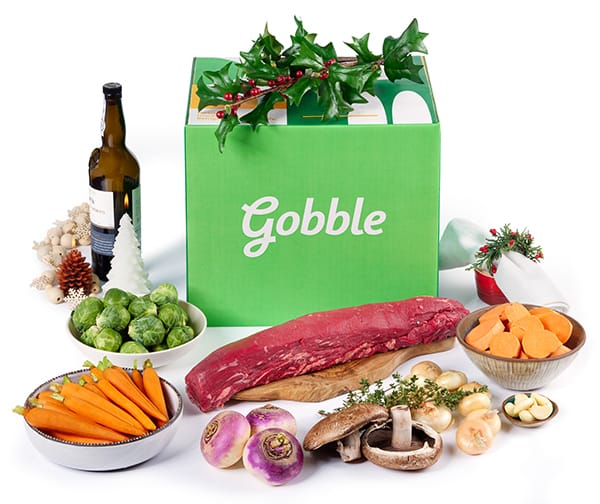 3. Best for the tight budget
If you're looking for a meal delivery service that is budget-friendly for the gift card recipient, try EveryPlate. Not only will the gift card give your friends and family everything they need to make delicious and easy home-cooked meals, but also it will allow them to get more servings compared to other meal delivery services.

Pricing: starting at $4.99 per serving
4. Best for families with kids
If you're considering sending a meal delivery gift card to someone who has children, Nurture Life should be a great one! All the recipient has to do is build their boxes and Nuture Life will cook the food that is made with real, clean ingredients, then deliver to their door.

Pricing: from $7.99 per item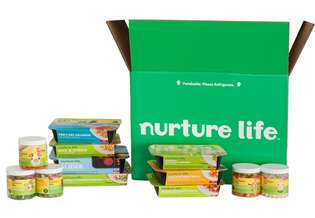 Editor says…
Choosing the most suitable meal delivery to give as a gift to your family and friends can be a task that would require some research. We hope the tips above can help you make a better decision. And we do believe that the recipient will thank you for being so considerate.
Apart from the ones listed above, HelloFresh can also be the one you wanna consider. It's one of the top-rated meal delivery services that offers high-quality ingredients and a fun cooking experience for its subscribers. You can also enjoy the perks of being a new customer. Currently, newcomers can get 22 free meals + free shipping + 3 surprise gifts!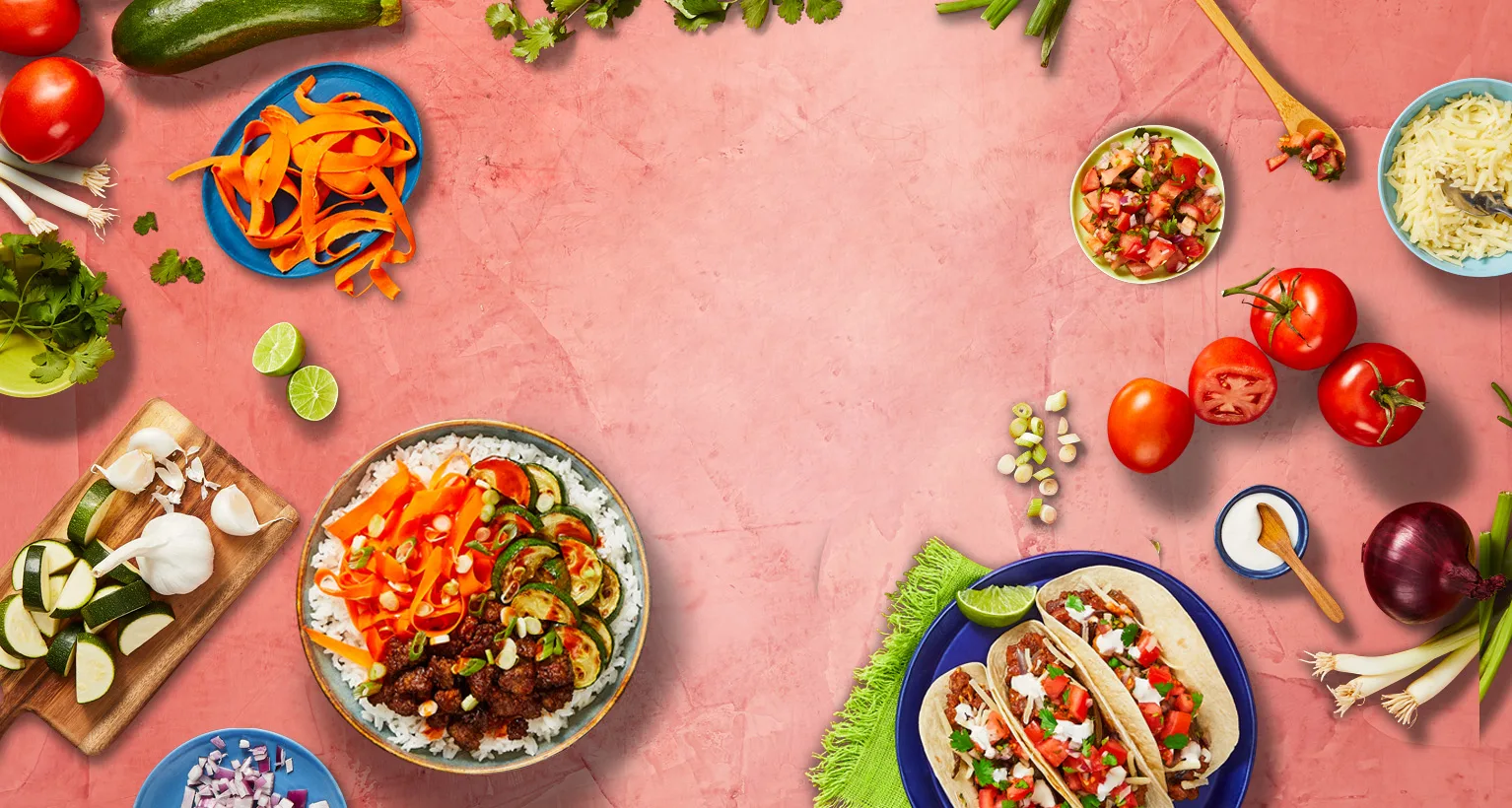 *Image credit: hellofresh.com