Ghost of Tsushima Deals and Promotions List 2021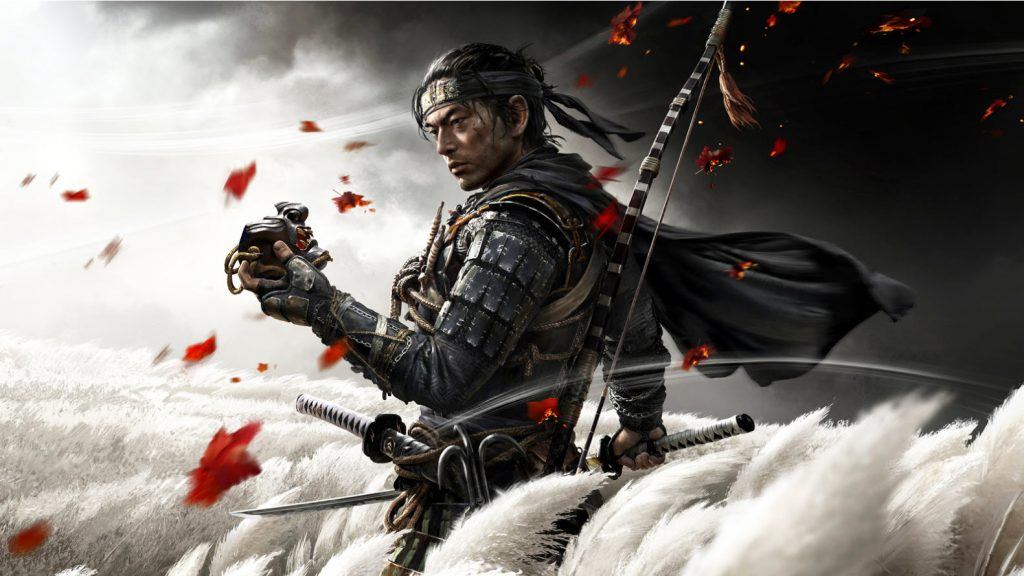 Finally, the promising and breath-taking PS4 game – Ghost of Tsushima – is set to be released on June 26, 2020, according to Sucker Punch Productions (the developer of this game).
The last time I heard about Ghost of Tsushima was nearly 2 years ago when its gameplay debut trailer came into the public eye. Besides the clashing and slashing in those katana combats, I was also caught by the ambiance that reveals a sense of poignancy and desolation. Maybe desperation as well.
All of these elements make the game feel more like a movie to me, and I'm curious about how the protagonist may have his hope lit up and stick to bushido in such seemingly hopeless battles.
In the latest trailer, however, the visual quality seems to experience an apparent downfall. Anyway, it's quite understandable that developers need to strike the balance between looks and performance so I'm still looking forward to the game. But I do hope that the upcoming game will involve the scenes shot under a nightfall sky, maple leaves flying proudly over shimmering light of fires (which has been depicted in the initial gameplay debut).
As a stealth action game, Ghost of Tsushima requires its players to sneak and ambush their enemies under most circumstances. (I'm not sure about it. Maybe you CAN wave your blade, rush into a swarm of enemies, and slaughter them without making any sneak attack. But I argue that head-on conflicts would very likely lead you to a disadvantageous situation.) And that is probably "the way of Ghost" to fight against an overwhelming number of Mongol invaders, as mentioned by the official introduction. Such settings not only serve for the game mechanics, but also have a bearing on the story background saying "samurai traditions" no longer fit the needs for defense. In that case, Jin Sakai (the hero of this game) will have to change himself from a conventional samurai to the Ghost of Tsushima, resolving to guard his homeland at any price.
Alright, now you should move on to grasp the pieces of information I've put together about Ghost of Tsushima.
Release Date
As I mentioned above, Ghost of Tsushima will be out on June 26, 2020.

Pre-orders
Now you're able to pre-order Ghost of Tsushima on the PlayStation Store, whether you opt for a digital copy or a physical one. Alternatively, you can do that on Amazon and BestBuy if you like.
Here's the difference between the three editions of Ghost of Tsushima:
Standard Edition
Digital Deluxe Edition
Special Edition
Price
$59.99
$ 69.99
$69.99
Content
– Full game
– Ghost of Tsushima digital mini soundtrack
– Jin PS4™ dynamic theme
– Jin avatar for PS4™
– Everything included in the standard edition
– One technique point*
– Charm of Hachiman's Favour*
– Hero of Tsushima Skin Set*: Golden Mask, Body Armour, Sword Kit, Horse, Saddle
– Digital mini artbook
– Director's commentary
– Samurai PS4™ theme
– In-game items unlocked via story progression
– Everything included in the standard edition
– One technique point*
– Charm of Hachiman's Favour*
– Hero of Tsushima Skin Set*: Golden Mask, Sword Kit
– Digital mini artbook
– Director's commentary
– SteelBook case
There's actually not much difference between the Digital Deluxe Edition and the Special Edition. If you prefer a digital copy of the game, you should buy the former; otherwise, the latter should be your choice.
Also, there's one more Collector's Edition that will cost you up to $169.99 for everything included in both Digital Deluxe Edition and Special Edition with some physical extras (e.g., a Sakai mask).
For more details about pre-ordering Ghost of Tsushima, please visit the official page of playstation.com.
---
Other things you may be interested in

Due to its impressive graphics, some people suspect Ghost of Tsushima will be launched on PS5 but now we know that it remains a PS4 game. If you're interested in this game but haven't bought a PS4 yet (or maybe you just want to replace the old machine ), now you can have PS4 Pro for $338.25 and PS4 Slim for $254.95 (as of March 10, 2020) on Amazon.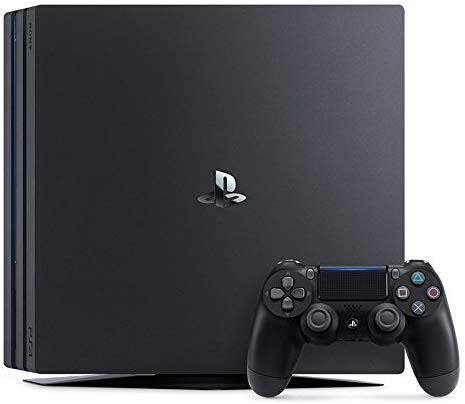 Listed Price: $399.99
Amazon Price: $338.25
You Save: $61.74 (15%)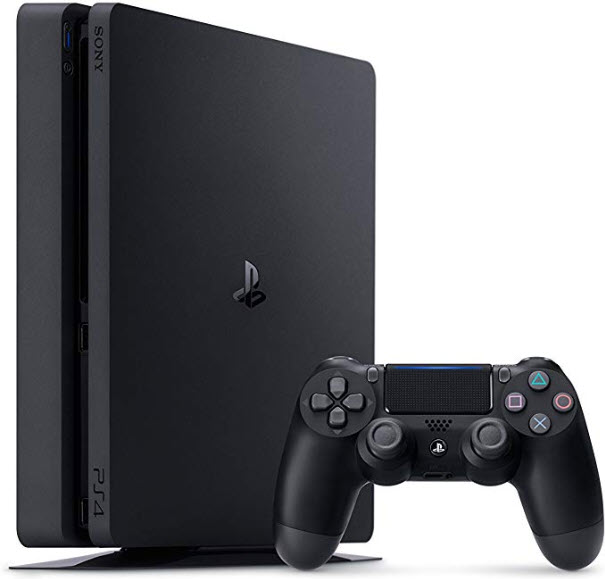 If you already have a PS4, and you want to customize your controller to your preference, ModdedZone should be your go-to option.

You can design and customize your PS4 controller (say, change the shell color, replace the original buttons with more sparkling ones) according to your own tastes.

Also looking to play more PS4 games? In Green Man Gaming, you may be able to purchase them at a reasonable price. 5% off on PS4 titles.

If you don't want to shell out too much money for PS4 games, you can also take a shot at GameFly – an online video game rental subscription service.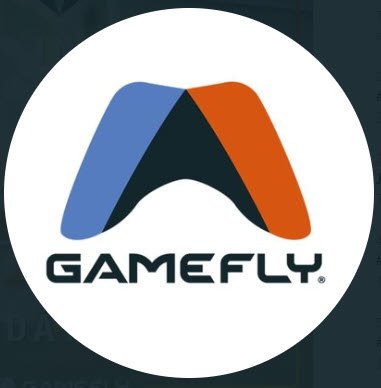 Explore more PS4 games on GameFly! Here you can find all varieties of console games including the lately released ones: Star Wars: Jedi Fallen Order, Hunt: Showdown, Death Stranding…
For more money-saving deals, coupons and promo codes, please visit DE Coupon and bookmark the coupon pages to make sure you won't miss all the daily-updated promotions! 🙂