PUBG Mobile redeem codes – Sept 2020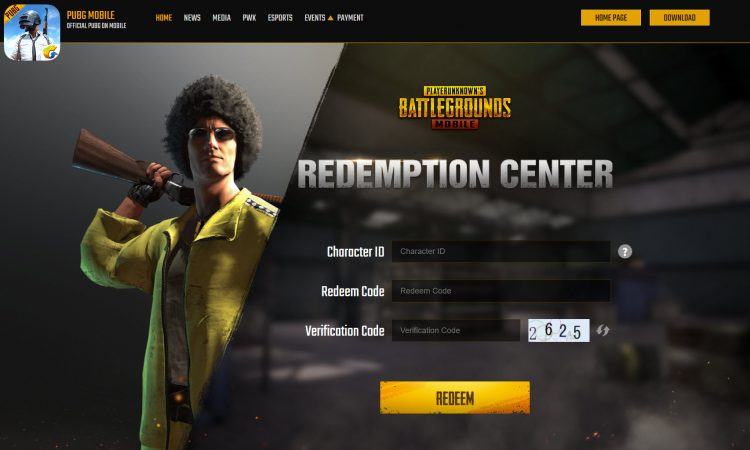 If you 're looking for PUBG redeem codes for fascinating skins, outfits, and other cosmetics, you've come to the right place. In this post, we're going to share with you the latest PUBG codes.
How to get PUBG codes
Method 1 – Check the updated list of PUBG Mobile redeem codes (Aug 2020)
BCAHZBHZ486
BCAHZBBZFVM
KARZBZYTR
5FG10D33
BCAHZMZ64EC
UKUZBZGWF
KARZBZYTR
BBKTZEZET3
PGHZDBTFZ95U
GPHZDBTFZM24U
BCDBZIZTA7
R89FPLM9S
RNUZBZ9QQ
BCCQZDZSCH
JJCZCDZJ9U
R89FPLM9S
BAPPZCZTUH
TIFZBIZACZG
Method 2 – Register for Midasbuy to get a free gift
To get the Midasbuy registration gift, you can register a new account here using your e-mail or Facebook. Next, link your player ID to the account and the gift will be sent directly to your game mail in PUBG Mobile.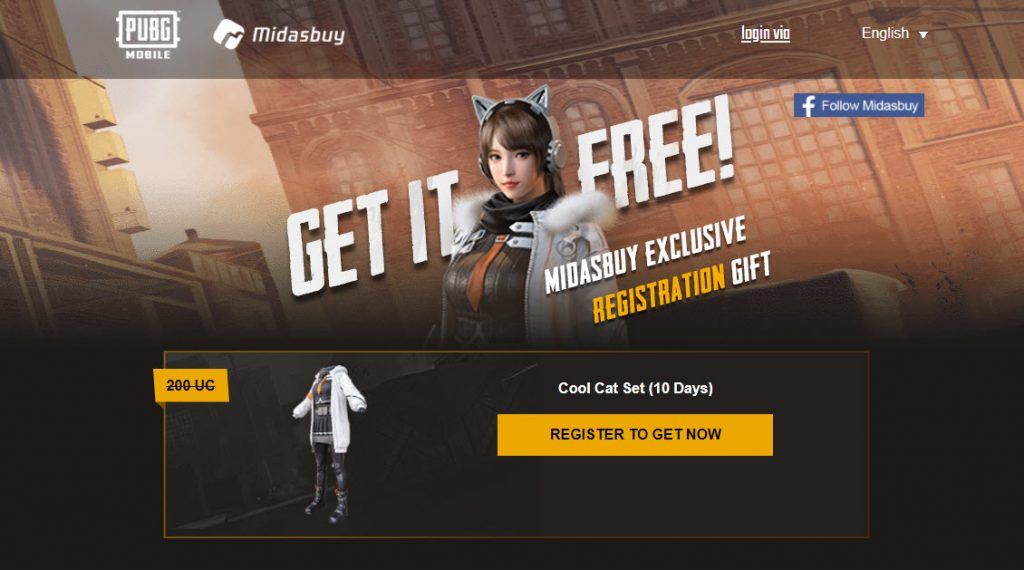 Method 3 – Follow PUBG social accounts
The PUBG Mobile Team releases Redeem Codes on its Social media channels such as Youtube, Facebook Fan Page, Discord, etc. To get them, you can follow PUBG social accounts and check to see if there are any codes available.
Occasionally you can find a promo code during PUBG live broadcasts. Be sure to check PUBG's official YouTube channel.
How to redeem PUBG codes
Navigate to the Midasbuy page.
Enter your Character ID and redeem code.
Check your account to see if the redemption was successful.
Hopefully, this post helped. Feel free to leave a comment below if you have any questions or suggestions.
Tags :
Gaming