[NEW] PUBG Mobile Redeem Codes – August 2022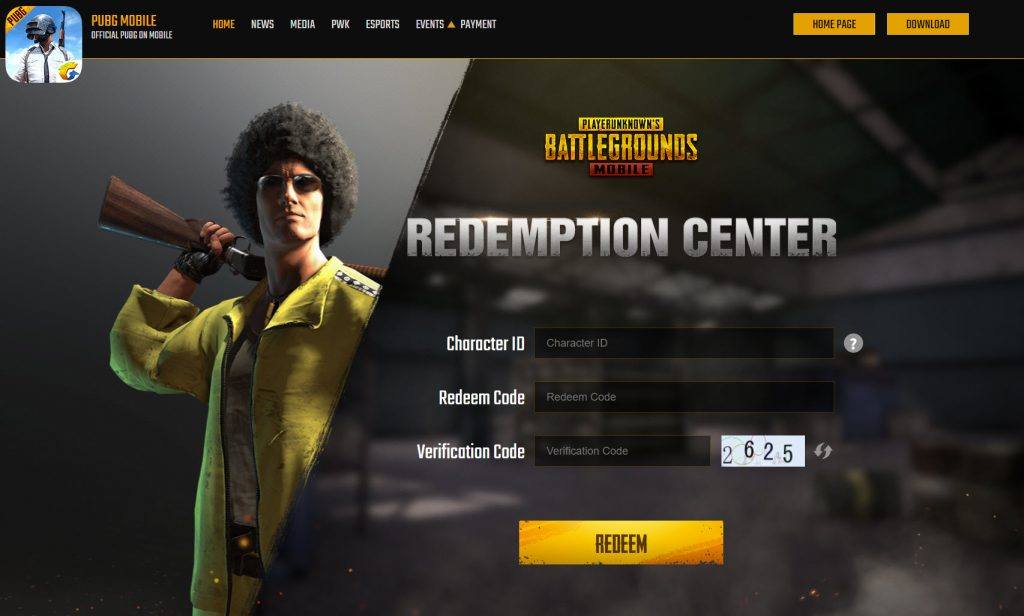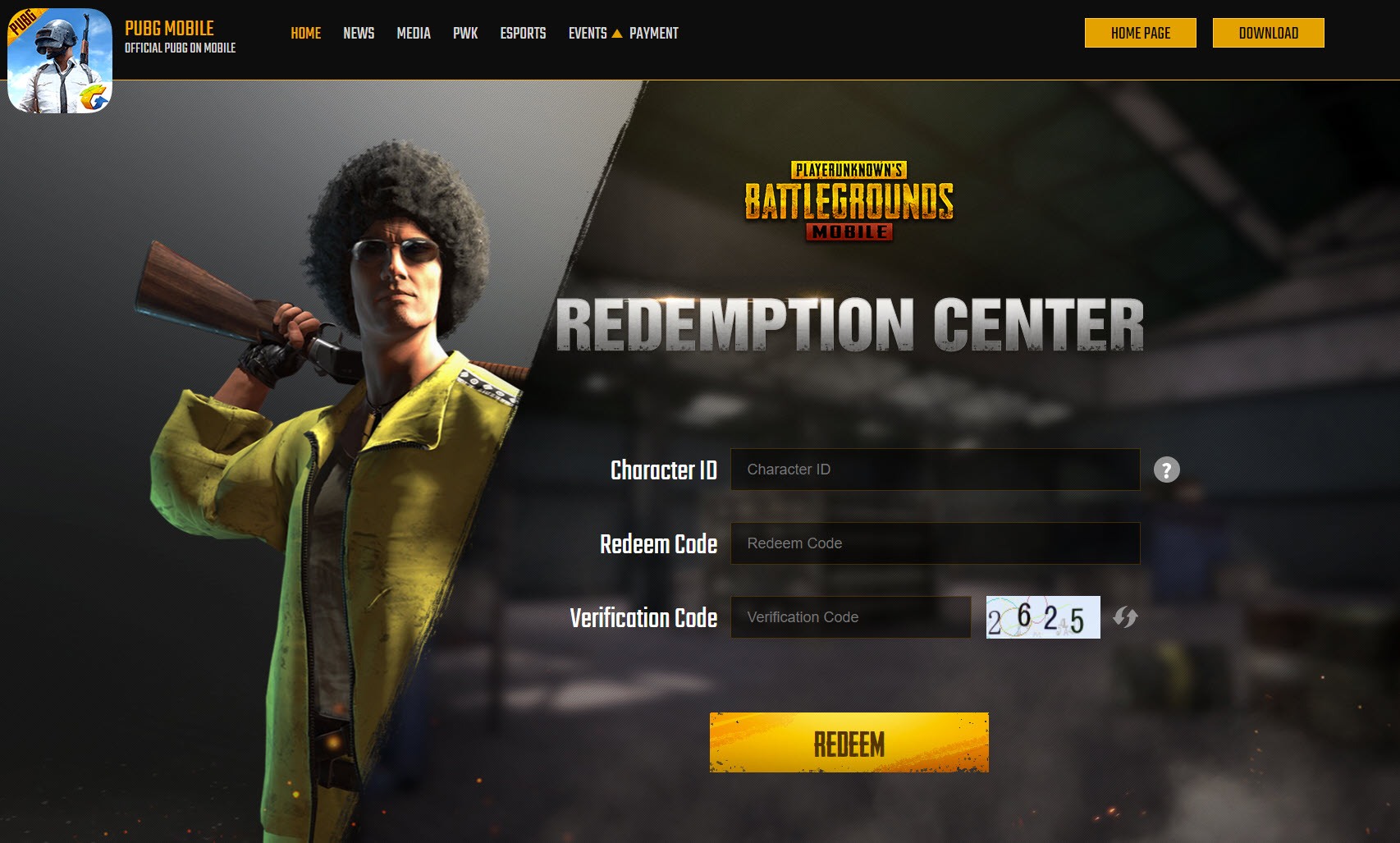 PUBG Mobile is one of the most fascinating battle royale games. As with many other games, the developers occasionally release codes containing themed skins, weapons and other cosmetics for players.
If you're looking for codes you can enter to claim free loot, you've come to the right place. In this post, we're going to share with you the latest PUBG codes and help you get unique PUBG outfits.
PUBG Mobile Redeem Codes
DKJU10GTDSM – 2,000 silver fragments
DKJU8LMBPY – free silver fragments
UCBYSD800 – 800 UC
MIDASBUY – free rename card & room card
EKJONARKJO – unlimited M820 gun skins
BBKTZEZET8 – Leo outfit
BBVNZBZ8M10 – football and chicken popularity
BBKVZBZ8FW – eight red tea popularity
BBKRZBZBF10 – eight cannon popularity
BAPPZBZXF8 – UMP-88 gun skin
While our goal is to provide only active codes, unfortunately, gift codes often expire in a short term. If the codes here are not working for you, let us know in the comments. Thanks!
How to Redeem PUBG codes
To redeem PUBG codes is very easy. Follow the instructions below:
Navigate to the PUBG Code Redemption Center.
Enter your Character ID, the redeem code, and Verification Code. (You can find your character ID by tapping your profile picture around the top-right corner of your screen in the PUBG Mobile app.)
Click REDEEM to apply the code.
Launch your game to see if the redemption was successful.
PUBG Free Items to Unlock
Method 1 – Register for Midasbuy to get a gift
To get the Midasbuy registration gift, you can register a new account here using your e-mail or Facebook. Next, link your player ID to the account and the gift will be sent directly to your game mail in the PUBG Mobile application. You can get a cool cat set for 10 days.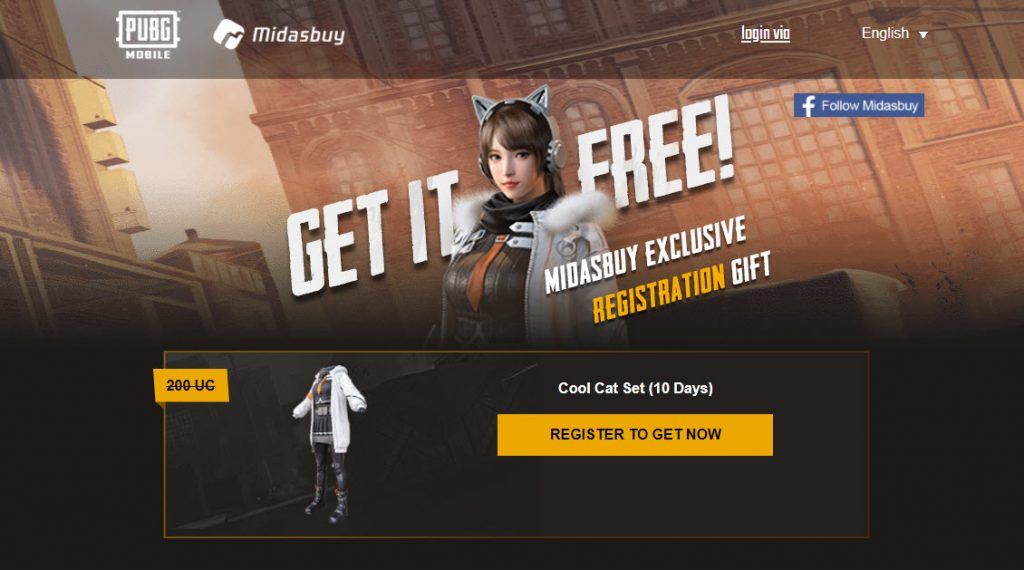 Method 2 – Follow PUBG social accounts
The PUBG Mobile Team releases redeem codes on its Social media channels such as Youtube, Facebook Fan Page, Discord, etc. To get the reward, you can follow PUBG social accounts and check to see if there are any codes available.
Occasionally, you can find a promo code during PUBG live broadcasts. Be sure to check PUBG's official YouTube channel. To stay alert for PUBG code giveaways, you can check the stream schedule on the PUBG Mobile application.
Conclusion
To sum up, there're three ways you can get exclusive PUBG items: firstly, you can check our page regularly to get a PUBG Mobile redeem code; as PUBG redeem codes are often time-restricted, we update this page every month to provide you the latest codes; another way to get free items is by registering Midasbuy. Finally, PUBG Mobile runs giveaways on its social media. You can follow PUBG's official social accounts to see if any events are coming up.
Hopefully, this post helped. Feel free to leave a comment below if you have any questions or suggestions.