[Free] Get League of Legends Skins For Free | 2020
League of Legends is a world-famous game, which has millions of players in the world. Skins are an interesting and important part of the game, players can use skins to make their character outstanding in the game. While you can use RP to buy skins in the game store, but there're ways to get free skins.
How to get free League of Legends skin
In fact, Riot Games is no longer be giving away free League of Legends skins to players who follow the company's social media accounts, so you can't get Riot Girl Tristana by following and liking LOL official Facebook account. The same thing happens on LOL's Twitter and YouTube social accounts. Next time, turn off the website when you see they're teaching you to like the social media accounts to get free skins. These posts are out of date.
So, can I get League of Legends skins for free? Yes, you still have the chance. Read on to find how.
1. Wait for the official giveaway
Sometimes, Riot Games will send skins to players for free officially to celebrate something. For example, last year, League of Legends had given away free skins to celebrate the 10th anniversary. In this year, May 2020, Riot Games gave away the Thousand-Pierced Bear skin to players to commemorate Volibear's update. Players who owned Volibear prior to patch 10.11 can get the skin for free. Right now, the price of this skin is 975 RP.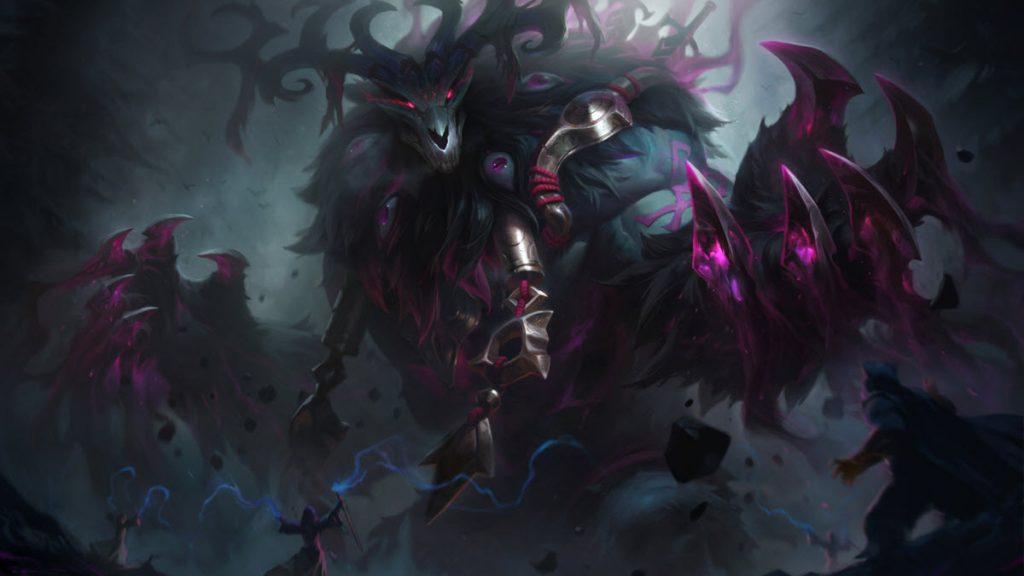 So, you can follow the League of Legends official social accounts to receive the latest news.
2. Honor level rewards
Every season, Hornor level rewards for players' achievements in reaching certain levels. The rewards including skins, honor capsules or Blue Essence. This year, an Honor 5 player can choose 1 skin as a reward. They're the Grey Warwick or Medieval Twitch skins.
3. Season rewards
League of Legends players can earn unique rewards at the end of the season based on their performance — ranking in this season. You need to reach at least Platinum in the game mode.
Riot Games announced on Oct 12 that the official reward system will send each player rewards according to their 2020 LOL performance. If you managed to reach Gold or higher on Season 10, you'll receive a free Victorious Lucian. The higher your rank is, the more rewards you'll get from Riot. The LOL Season 10 is ending in November, you can collect all your annual winning from the game, to get free heroes, items, or skins.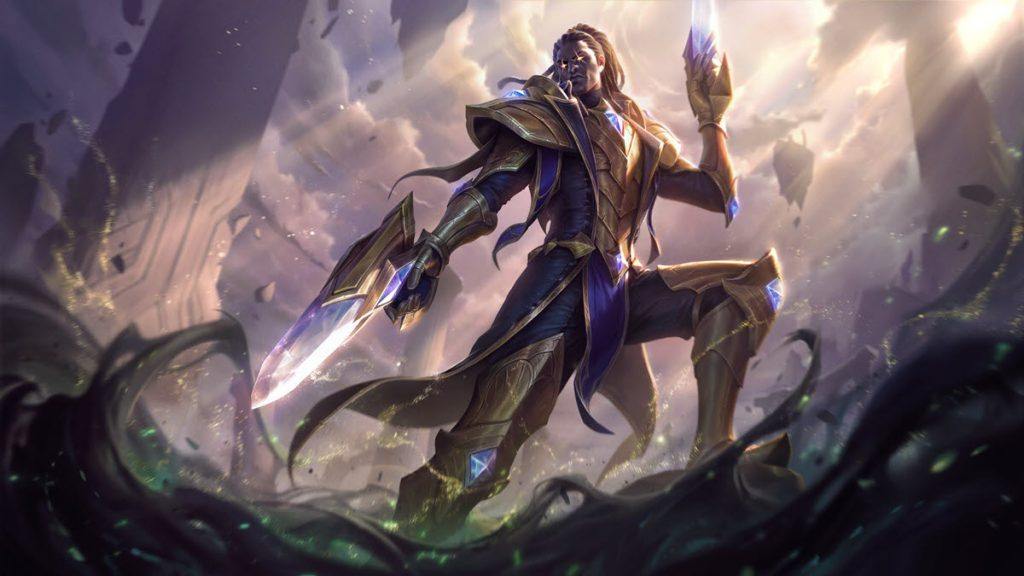 4. Twitch Prime rewards
You can get a new free mystery skin through the Twitch Prime rewards program. It's very easy to get it. What you need to prepare is joining the Twitch Prime membership and get the reward.
Get the Twitch Prime membership. (You can try a free 7-day trial or get Amazon Prime which also includes Twitch Prime.)
Go to the Twitch Prime page.
Scroll down and click the League of Legends.

Claim for the rewards.

Link your Riot account to your Twitch account.
5. Ask for a gift
Ask for a gift and you can get it for free assuming that one of your friends would like to give you a free skin. Well, some players would like to exchange or give away skins as presents for special occasions or ceremonies. If you and your buddy have a strong relationship, you may give it a try LOL.
Conclusion:
That's everything about how to get free League of Legends skins. Don't waste your time on old and outdated posts, this post has the latest information to help you get the free skins easily.
Tags :
Gaming