How to Get Free Shipping on Amazon | 2023 Tips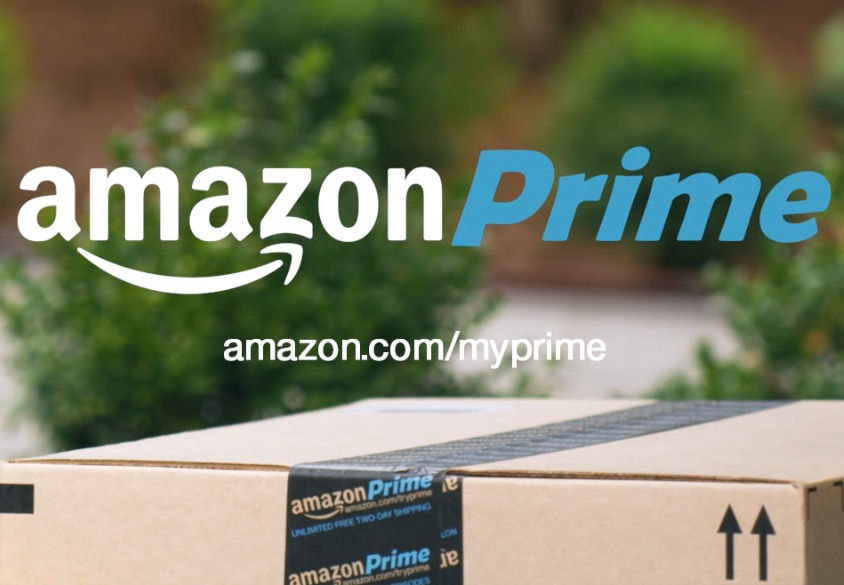 Start Amazon Prime to get unlimited free & fast shipping, exclusive deals, videos & gaming.
Amazon is one of the biggest online shopping sites where you can find almost anything you need. When you're shopping on it, you might've noticed that you need to pay a few bucks for shipping. It's not much, but wouldn't it be great to get free shipping? In this post, we share with you how to get free shipping & discounts on Amazon.
1. Add the FREE Shipping filter
This is the simplest way to find the products that are eligible for free shipping. Amazon offers free shipping services for all customers placing orders over $25 that are shipped by Amazon. And you can add several items to reach the minimum threshold. Here's how to add the filter:
Search for the items you want on Amazon as you usually do.
On the left column of the product page, then select the FREE Shipping filter.

Select the items from the result list and check out when the order exceeds $25.
2. Sign up for Amazon Prime Free Trial
If you'd prefer premium services other than free shipping, we recommend you make use of the 30-Day Amazon Prime Free Membership. Amazon Prime is a subscription service that gives members access to a variety of Prime member benefits. If you shop a lot on Amazon, the most relevant benefits are fast & free shipping, exclusive deals, and trying before buying. But it's beyond that.
Amazon Prime benefits
Fast & Free Shipping
Prime Video
Benefits-Sharing
Amazon Music
Exclusive Discounts
Prime Try Before You Buy
Prime Gaming
Prime Reading
How to claim Prime Free Trial
Amazon Prime costs $14.99/month, but it offers a generous 30-day free trial for you to test out all the features, including fast & free shipping, special deals, Prime Video, Prime Gaming, and more. If you're not happy with it, you can cancel anytime.
Go to Amazon Prime.
Then click the Start your free 30-day trial button.

Follow the on-screen instructions to finish the process. To claim the free trial, you'll need a valid Amazon account and active payment methods linked to it.
If you're a student, you can have the 6-month free trial and enjoy Prime at half the price, $7.49/month.
3. Try the Subscribe & Save program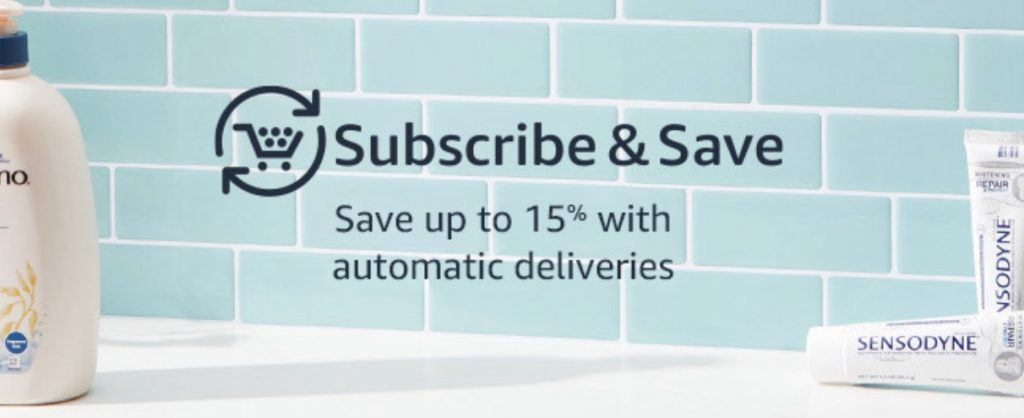 For daily essentials like personal care and baby products that you'll need regularly, Amazon provides a program called Subscribe & Save that automatically sends you these items at a competitive discount. What's better, all of the shipping under the program is free.
Subscribe & Save is a flexible plan. It allows you to skip deliveries, change frequency, or cancel anytime. Also, it saves up to 15% off when you order 5 or more products in one auto-delivery. That will save you much time running errands and shipping fees.
4. Buy within 24 hours of placing an eligible order
According to Amazon's Extended Free Shipping policy, you can enjoy free shipping on orders placed within 24 hours of your previous qualifying order, even though they don't reach $25. But remember:
Only the items tagged with Free Shipping by Amazon are eligible.
The shipping address, speed, or preference of the second order must be the same as the previous one.
Canceling items may affect eligibility.
How to save money on Amazon?
As a regular shopper, you must've tasted the pleasure of finding the most competitive price and applying a valid promo code. But searching for these deals is exhausting, let alone you don't even know if they're still valid. If you want to spare the trouble, give Coupert a try.
Coupert is a browser extension that finds valid coupons and compares prices automatically for you. It's easy to use, free of charge, and more importantly, it works well on 7000+ shopping sites. Here's how:
Add Coupert to your browser.

Click the Puzzle iconnext to your Profile avatar. Then click the Pushpin icon next to Coupert to pin it to the toolbar.

Head to Amazon and shop as you usually do. Click the Coupert icon and it'll show you all the discount codes. And you will find a price comparison on the product page.

Apply the promo code at check-out and get the best deals.
---
These are pretty much all the tricks we want to show you to get free shipping and discounts on Amazon. If you'd prefer a premium shipping service from Amazon, along with many other unique features, we highly recommend its Amazon Prime free trial. We hope you find this post helpful.