Get $10 EPIC Coupon & FREE Rocket League (End on OCT.23.2020)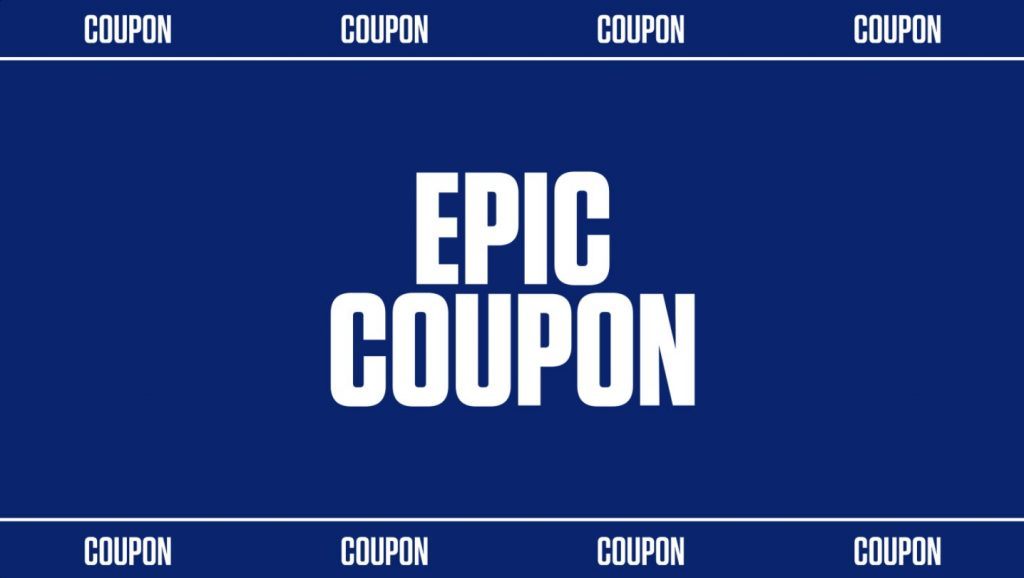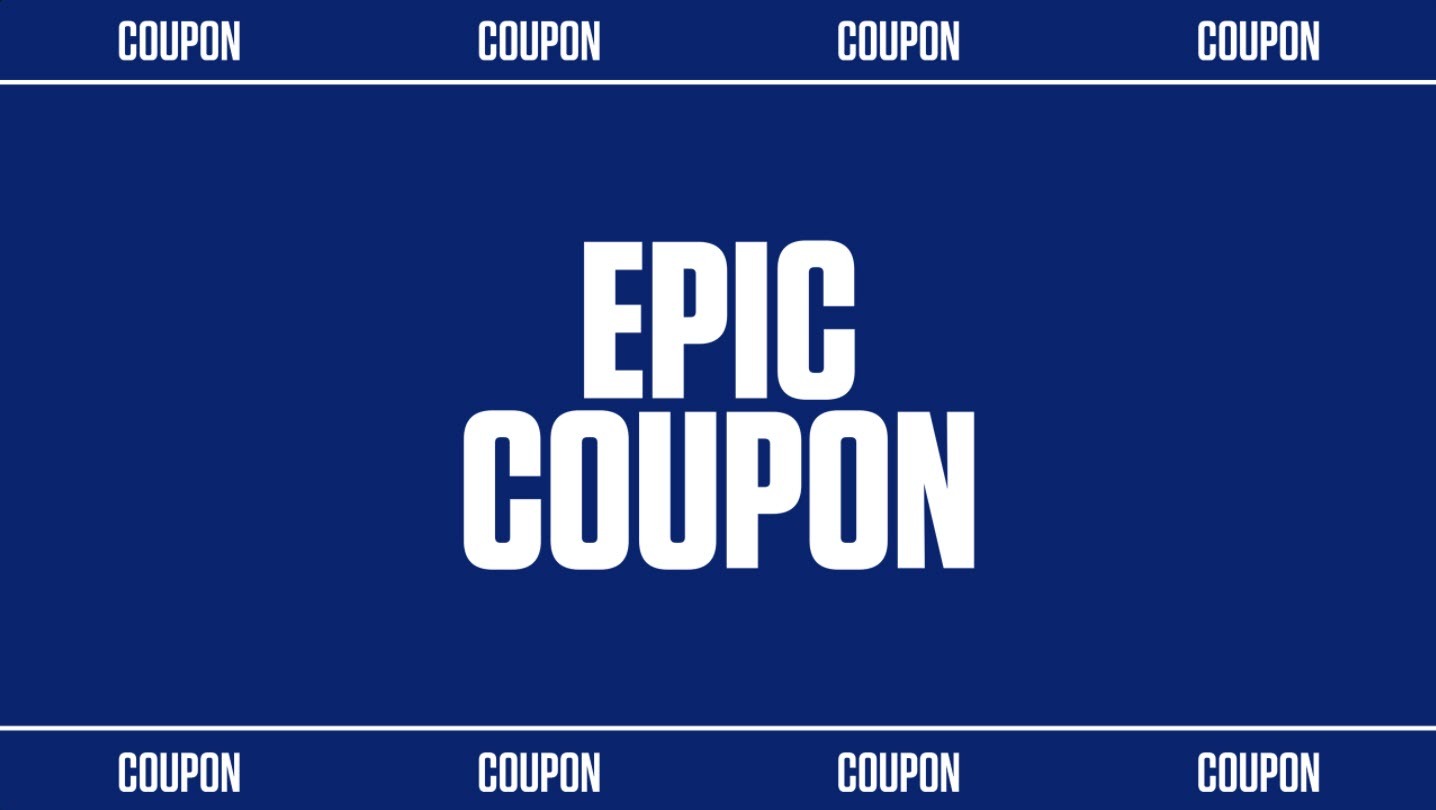 GREAT NEWS! You can play Rocket League for FREE and you'll receive a $10 Epic Coupon!!! If you miss the EPIC MEGA SALE this MAY, don't miss the sale again!
This coupon can be used for games priced at $14.99 or higher. The coupon expires on Nov 1, 2020, 2:59PM.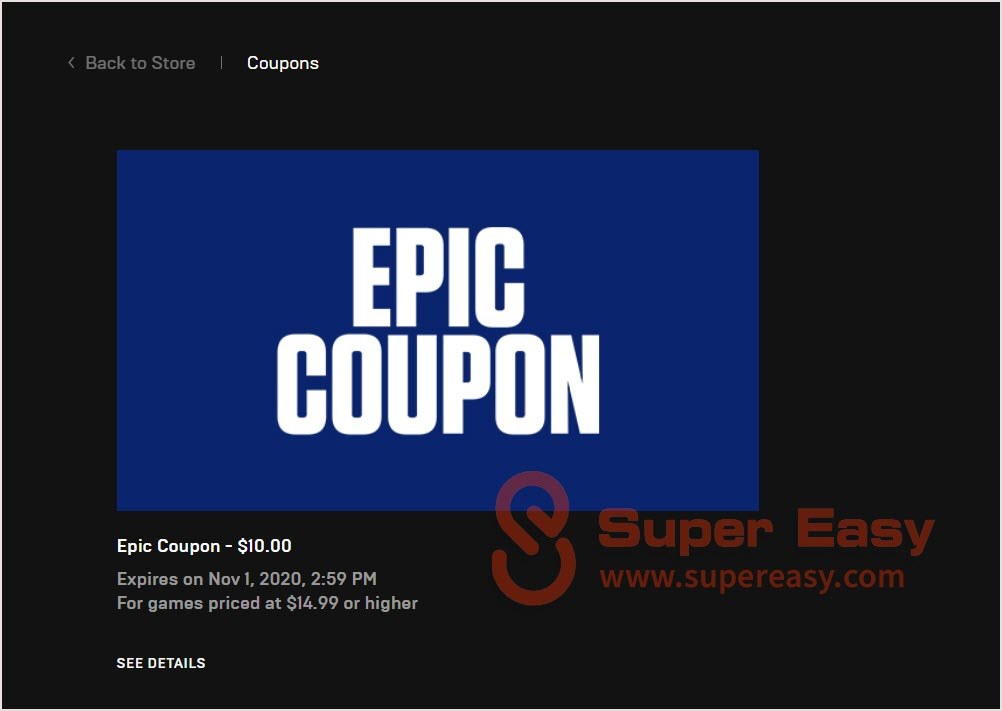 NOTE: This coupon is applied at checkout when purchasing eligible games on the Epic Games Store. Rocket League is one of the eligible games.
How to get $10 Epic coupon
Right now, you can download and play Rocket League for free in Epic Games Store and receive a $10 Epic Coupon.
Go to Rocket League page and click GET.

Sign in with your account.

Follow the instructions to finish the process. You'll see the price is $0. Click PLACE ORDER to finish the payment.

Click your account and choose COUPONS.

You'll see the coupon.
Come on everyone, don't miss the deal!
Currency other than USD
| Currency | Minimum purchase to get an Epic Coupon | Coupon Discount Value |
| --- | --- | --- |
| USD | 14.99 | 10 |
| EUR | 14.99 | 10 |
| BRL | 59.99 | 40 |
| PLN | 59.99 | 40 |
| UAH | 399.00 | 300 |
| GBP | 13.99 | 10 |
| RUB | 899.00 | 650 |
| JPY | 1,480 | 1,000 |
| TRY | 79.99 | 60 |
| KRW | 15,000 | 11,000 |
| CAD | 20.99 | 14 |
| AUD | 22.99 | 15 |
| SEK | 140 | 95 |
| NOK | 100 | 65 |
| DKK | 140 | 95 |
---
FREE THIS WEEK