What To Do When eBay Bucks is ending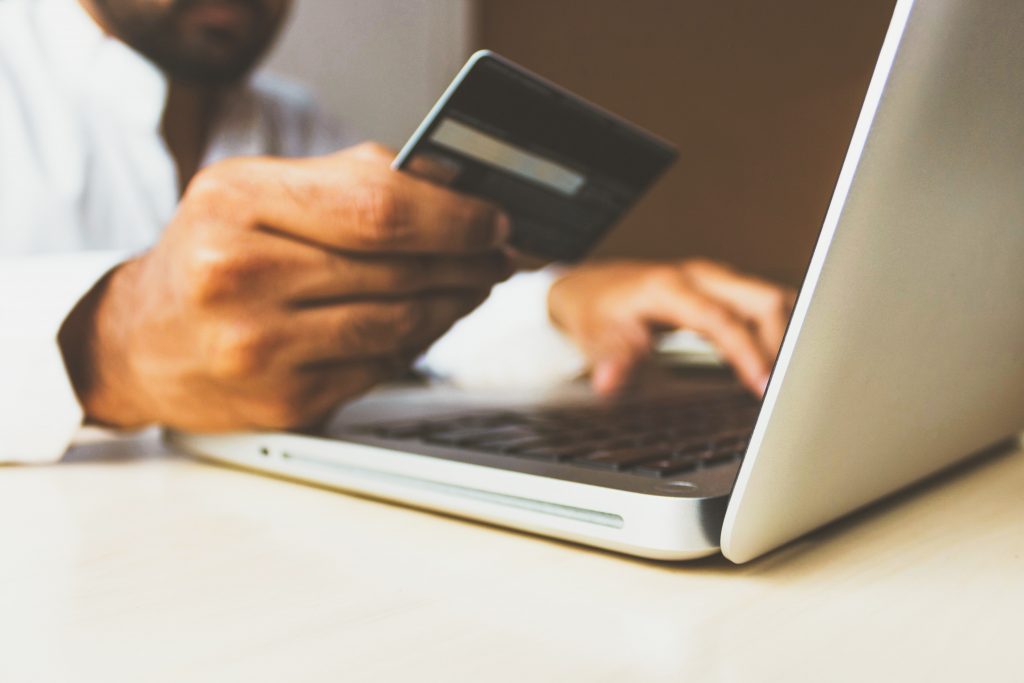 If you shop on eBay regularly, you might've heard the news: the eBay Bucks Rewards program has ended earlier this year. If it's your first time hearing this, it basically means you can't earn the 1% reward on your everyday purchases on eBay anymore.
But it doesn't mean you can't redeem points or earn cashback on your eBay orders. In this post, we'll briefly go through what you can do about eBay Bucks now, and the alternative ways to get cashback on eBay!
You may also like: 13 eBay Buyer Tips to Save Money
What happened to the eBay Bucks program?
The eBay Bucks program rewards its members for qualifying purchases. If you're a member, you'll get an eBay Bucks certificate that can be used for future eBay orders. The reward amount that you can redeem equals the eBay Bucks you've earned within a calendar quarter.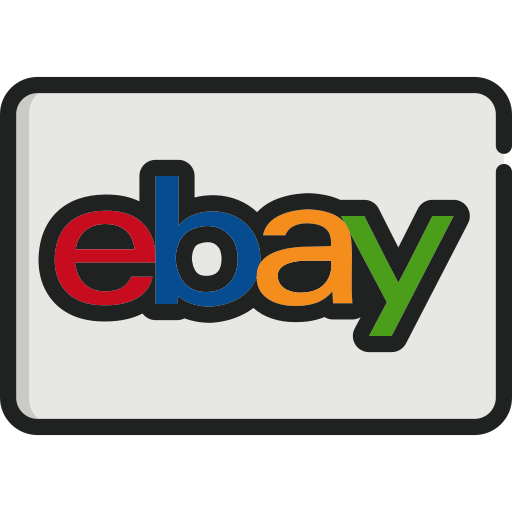 Unfortunately, eBay announced the retirement of eBay Bucks Rewards program starting April 1st, 2021. As such, eBay has closed the application for new membership.
Although the company didn't specify the reasons, the decision does impact thousands of eBay shoppers. Many have been wondering why and more importantly, what they can do about their current memberships and the rewards yet to redeem. If you're also one of them, read on…
What do I do about my eBay Bucks now?
If you haven't redeemed all your rewards yet, there are some dates you'll need to know: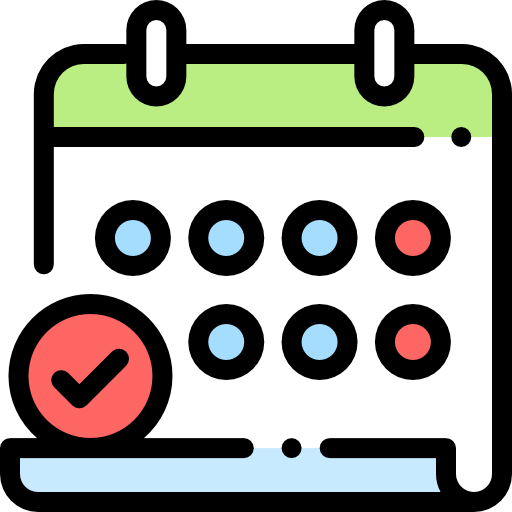 For all qualifying purchases on or prior to March 31st, 2021, members will still receive the 1% eBay Bucks reward. These rewards expire within 30days (so they should be expired by now.)
All eBay Bucks earned on or after April 1st, 2021, will be valid for 12 months. Since the 1% base earnings are gone, you can only earn Bucks through limited time eBay Bucks promotions now.
3 ways that guarantee you cashback from eBay orders!
Although you can no longer earn the 1% Bucks earning on eBay, you can still save money and get cashback! We recommend three methods here as they are legit and will guarantee your rewards:
1: Use Extrabux – claim 4.6% cashback
2: Use Coupert – get auto coupons and earn cashback
3: Sign up for an eBay Mastercard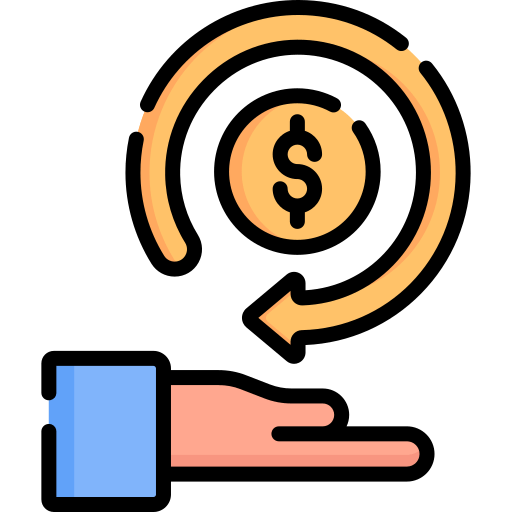 1. Extrabux – guarantee 4.6% cashback
Extrabux is a legit platform that provides cash rebates service when you buy from one of 10,000+ participating stores. Here's how to start getting cashback on your eBay purchases:
Sign up for an Extrabux account (You can get a $20 welcome bonus!)
Search for eBay on the Extrabux site. You can click More Stores to view all the available options.

Choose the site you want to buy from and click Start Shopping. For example, if you're buying from eBay US, click Start Shopping and Extrabux will direct you to the site. Once your order is complete, you'll receive the cashback in your Extrabux account.

To cash out:
Find Me on the top-right corner and click Balance.

Click Request a payment. You can then follow the instructions to transfer the cash to your bank account.

2. Get coupons and claim 3% cashback
Another tool we recommend is Coupert. It is a browser extension that tells you when there are coupons available for the site you're on. Once you've signed up and installed the extension (for Chrome, Firefox and Edge), you just shop as you normally do. Coupert will alert you when coupons are available on the site you're shopping on. You just click 'Apply Coupons', and it will try them all to find the one that gives you the best discount, then apply it for you automatically. So you get the best available discount without even lifting a finger!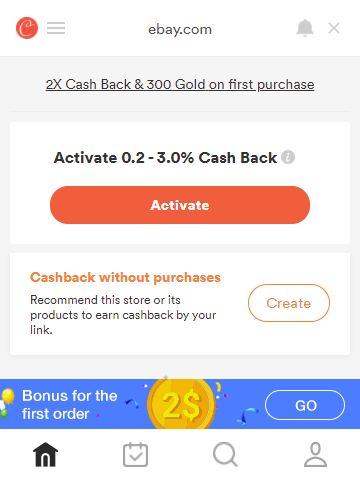 Bonus: Coupert also provides cashback service! Click Activate when you shop on eBay, and you'll earn points after you finish the purchase. Once you accumulate $10 worth of points, you can cash out to PayPal.
3. Get a eBay Mastercard – earn points and redeem later
If you're a frequent eBay shopper, then the eBay Mastercard is for you. It's a credit card that allows you to earn points for all eBay purchases with no annual fees. It also provides an impressive rewards rate for gas/restaurants/groceries spendings.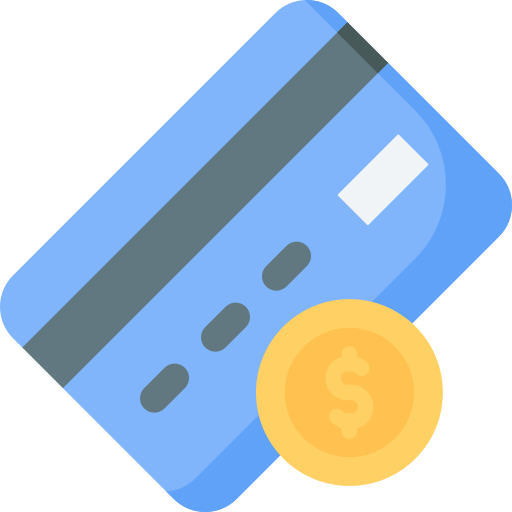 However, there are some restrictions applied. If you already have an eBay Extras Mastercard, you can't apply for a new eBay Mastercard. Also, the point value is quite low. To make the most out of eBay Mastercard, it's best to earn all the points from eBay purchases. If you're interested, visit the eBay Mastercard page for more details.
Summary
If you're a current eBay Bucks program member, you may still earn Bucks from the limited-time promotions. Make sure you redeem the earnings within 12 months.
To get cashback for your eBay purchases, check out Extrabux and Coupert, both of which are great cash rebates services with bonus coupons. You can also apply for an eBay Mastercard if interested.
Hopefully this post was helpful! Please feel free to leave a comment if you have any suggestions or questions.
Credits:
Photo by rupixen.com on Unsplash
Icons made by Freepik from www.flaticon.com