Game Discount Codes | 2020 | 100% Work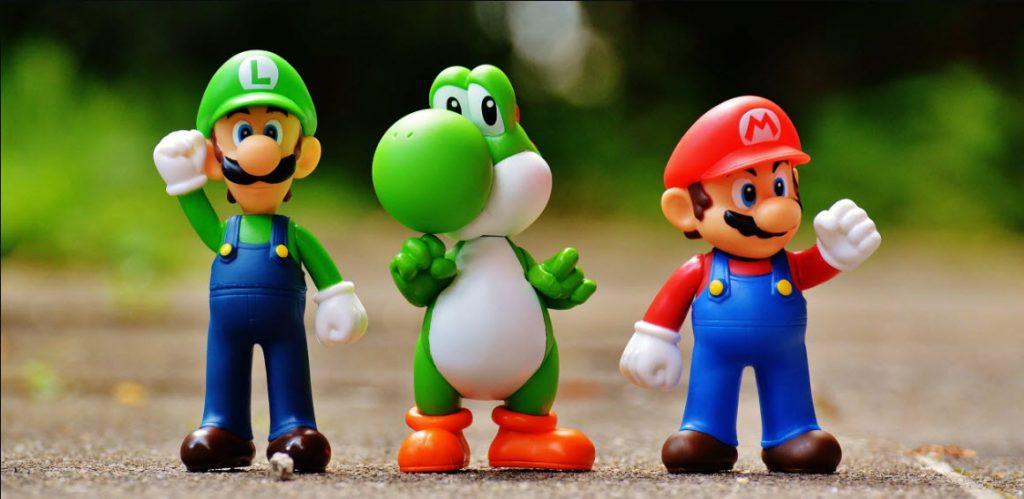 It seems a wave of big titles has been on its way during 2020: Nioh 2 will be out in March, The Last of Us Part II in May, Ghost of Tsushima in June, and Cyberpunk 2077 in September, not to mention Marvel's Avengers, DOOM Eternal, Resident Evil 3, etc. While you're wondering which games to purchase (or whether to buy all of them), your wallet should have a feeling that its time has come. But there's still a chance for you to flee the cataclysm of shelling out all your money on games – just take full advantage of the discount codes below to save as much as you can!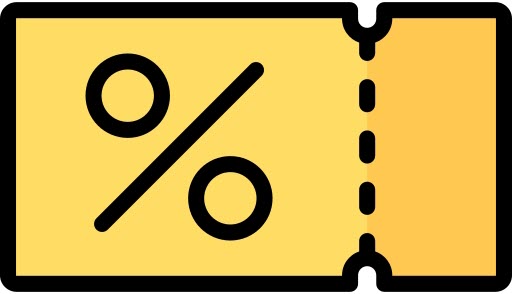 Start from these websites and their coupons!
1. Xbox Live (Video Gaming Tech & App)
---
2. Fanatical (Online Video Game Retailer)
---
3. G2A (Online Reseller of Keys for Games)
---
4. Green Man Gaming (Online Video Game Retailer)
---
5. Game (Video Game, Consumer Electronics, and Gaming Merchandise Retailer)
---
6. CDkeys.com (Online Reseller of Keys for Games)
---
7. Kinguin (Online Reseller of Keys for Games)
---
8. The Game Collection (Online Video Game Retailer)
---
That's all for now! If you're interested in coupons, promo codes, and deals for all varieties of products and services, please go to DE Coupon and get yourself the best bargains. Also, don't forget to bookmark our coupon pages to ensure that you won't miss any daily-updated promotions. 🙂