Gacha Club Codes & Secret Gift (January 2022)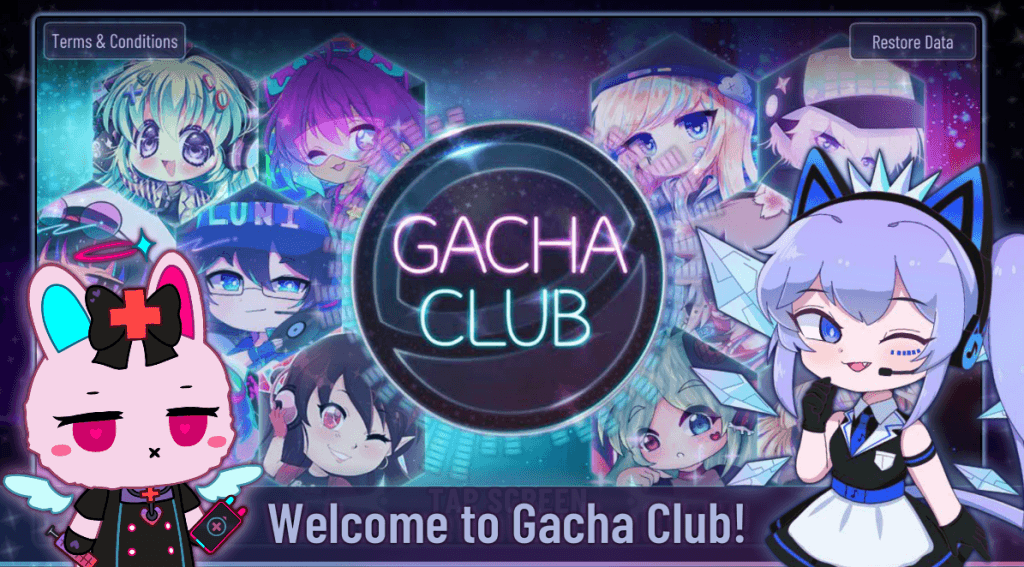 Gacha Club is a customize character and role-playing game that is free to play on Android and iOS platforms. This game has three main parts: customize your character, complete main story battle mode, and mini-games to let you earn in-game currency.
What's Gacha Club secret gift
Gacha Club secret gift contains coins, crystals, and other good in-game items, the game hiding these gifts in the game, if you find them, you can get these items for free. This trick makes the game more fun.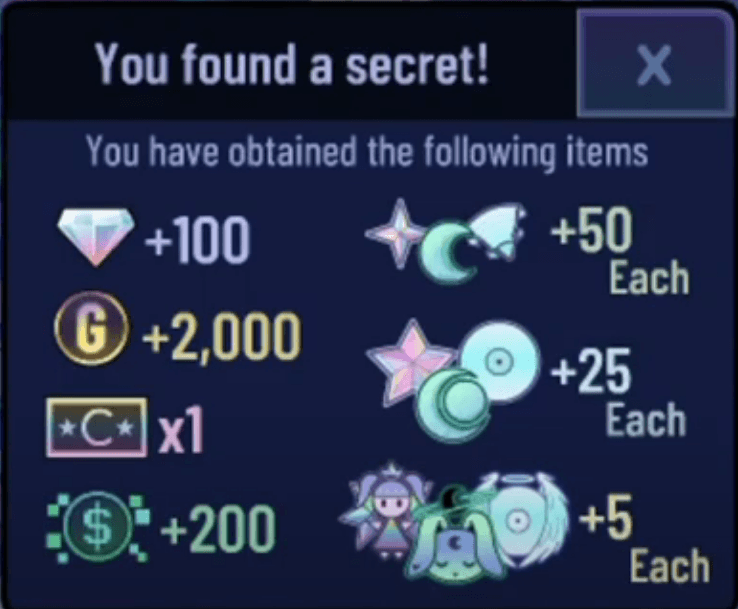 There used to be Gacha Club secret codes that can reward you with secret gifts, you have to redeem the codes in the Phone tab. Gacha Club made this more simple by giving the secret gift directly to you when you find a secret gift. So there's no phone code or secret code now. But Gacha Club has another code: character codes.
If you want to know where to find secret gifts, read on to find how.
Where to find secret gifts
I beg you already know the Starter gifts and Ad gifts.
By clicking the Gifts button above the Presets button, you can claim 5 start gifts for free.

By turning on mobile data and clicking the Free Gems Watch Ad button, after watching the ad, you can tap to spin the wheel and win free gems.

I'll show you other unknow secret gifts.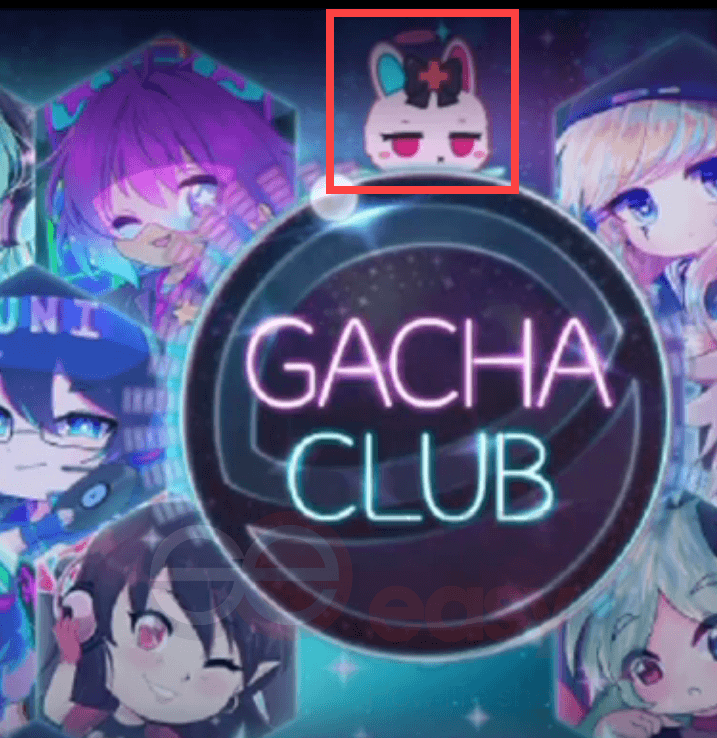 1. Secret Usalina
When you're loading the game, tap Usalina as soon as she shows up. Remember you have to be quick.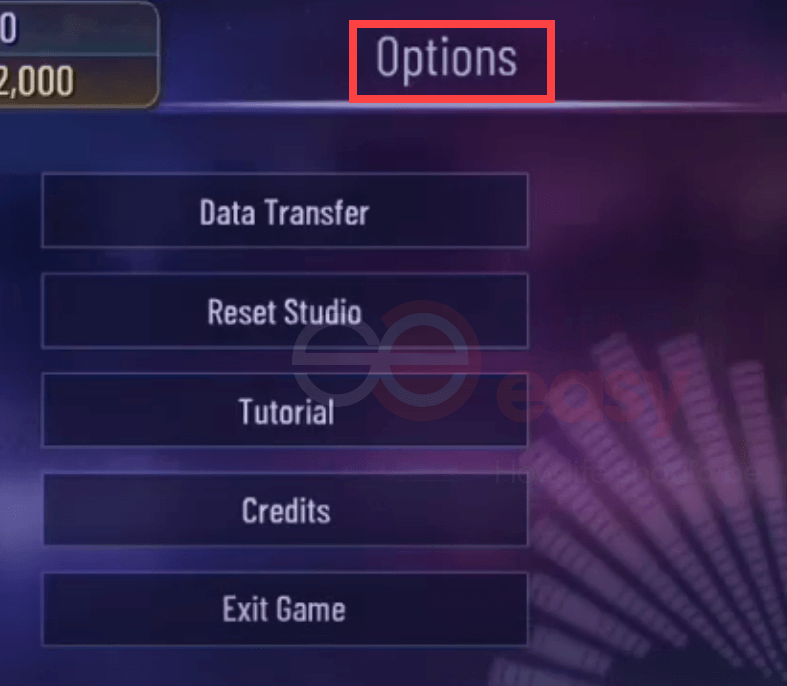 2. Options
In the menu, click Options > Options. When you in this interface, click the Opitons on the top left screen.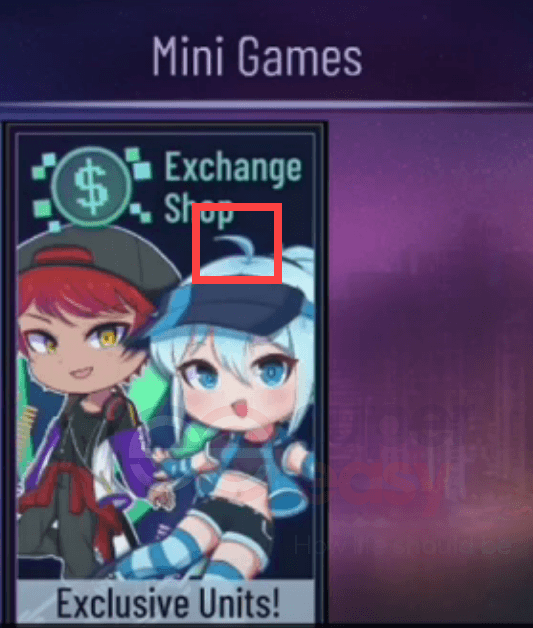 3. The Ahoge
Click Mini Games. Then click ahoge in the red shape.
4. Yuni's hair
Click Units> Yuni > Click the eye button > Click pink hair randomly.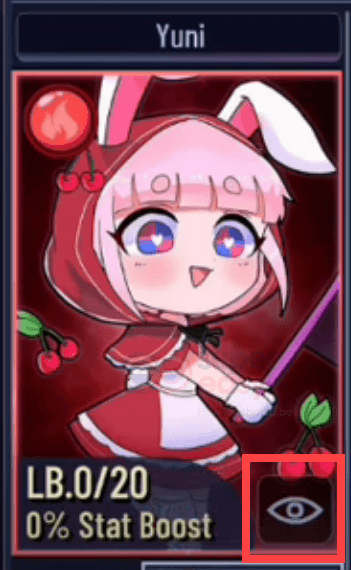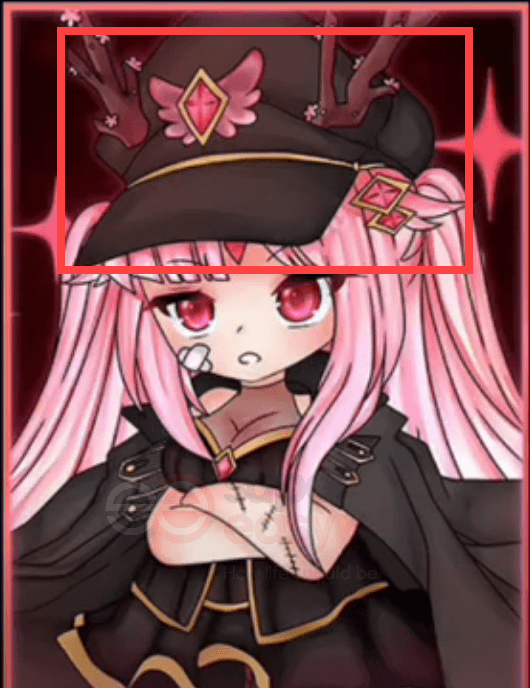 5. Satsuna's hat
Click Units and find Satsuna.> Click the eye button > Click hat randomly.
Note: Click near the crystal would be more accurate.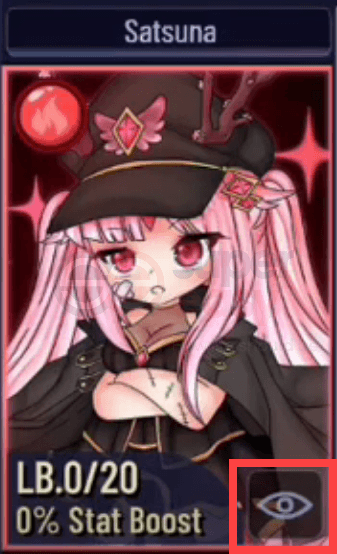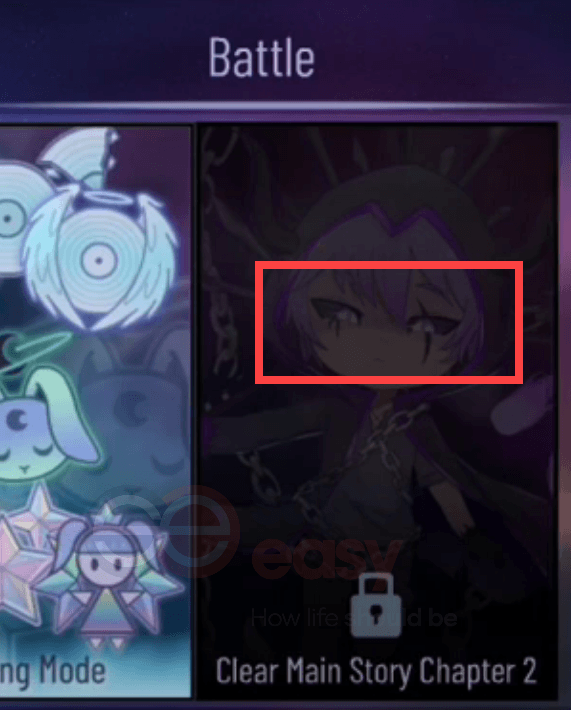 6. Secret Face
Click Battle. Click Clear Main Story Chapter 2 in the face, near eyes randomly.
Note: You can get the secret gift without unlock the chapter.
How to import/export character code
There're loads of character codes on the internet, you can find so many ideas on Pinterest. If you like those codes, you can import the code and get the dress, or you can share your style with others.
By doing this, you have to reach at least level 5 to import and export character code.
Import character
Open the game.
In the menu, click Profile.

Click Import.

Type the code you find from the internet and press Import.
Export character
Open the game.
In the menu, click Profile.

Click Export.

You'll see the code on the right pane.

Conclusion:
If you want to get free gifts, come and bookmark our page, we'll update the information as soon as we see the updates. If you have any questions and suggestions, you're welcome to leave a comment.