[100% Legit] G2A Discount Codes – Sep 2023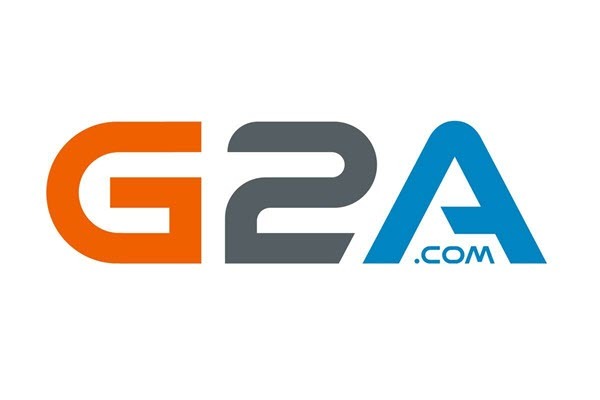 G2A is a digital marketplace many gamers enjoy for its treasure trove of gaming products offered at bargain prices. If you're like me, and you're wondering if G2A has discount codes you can use to get gaming items even cheaper, you've come to the right place. This post has gathered together all possible ways to help you save. Read on…
1. Use Coupert – instant coupon finder & cashback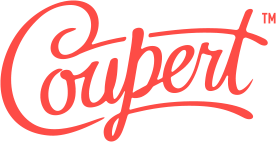 The internet is teeming with G2A discount codes. However, manually searching, verifying, and comparing to get the best discounts is actually a time-consuming and mind-numbing chore. If you're sick of searching for coupons, you should give Coupert a try.
Coupert is a browser extension that tells you when there are coupons available for the site you're on and applies the best discounts automatically for you. All it takes is just 1 click to add to your browser, then you shop as you normally do and leave Coupert to handle everything else automatically. It is 100% legit and 100% free to join.
Add Coupert to your browser and sign up.
Shop as you normally do at G2A and head to checkout.
The Coupert browser extension pops up when there are coupons available for G2A. Normally, the Coupert browser extension pops up, tries them all to find the one that gives you the best discount, and applies it for you automatically. But at the time of writing, there are no coupons available for G2A, instead the Cashback function activates and shows the cashback rates you could get.

That's it – now you can sit back, and rest assured that you've squeezed every possible penny out of your favorite gaming purchase.
2. Follow social media influencers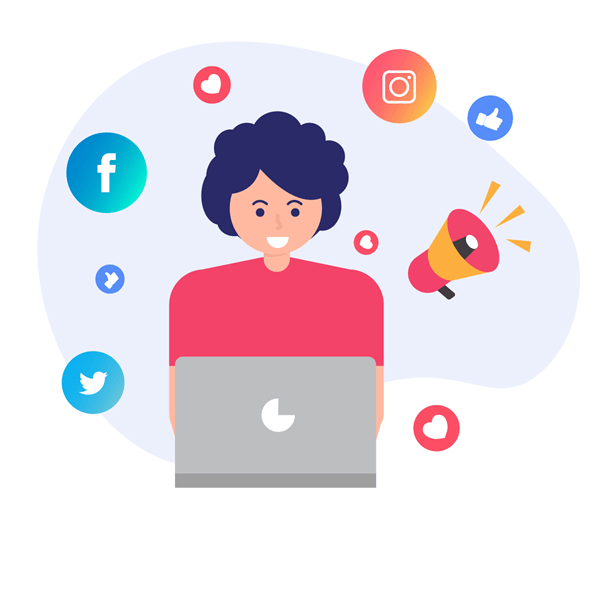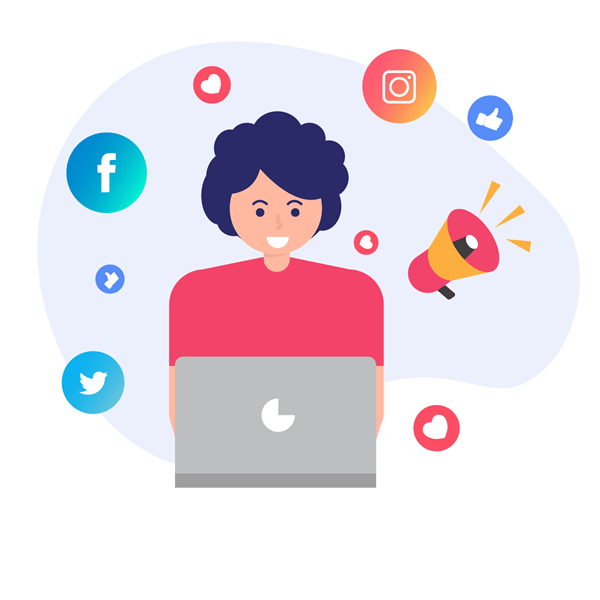 G2A also partners with social media influencers (Youtube, Twitch etc.) to distribute codes. Usually, it's between 3%-5%, but on some occasions, it can go up to 10% (asounding yes, but it's true). It may not necessarily result in a cut in your purchases at checkout this time, sometimes it could be a cashback, staying in your G2A account an cover (sometimes fully) your future purchases.
3. Check out G2A sales promotions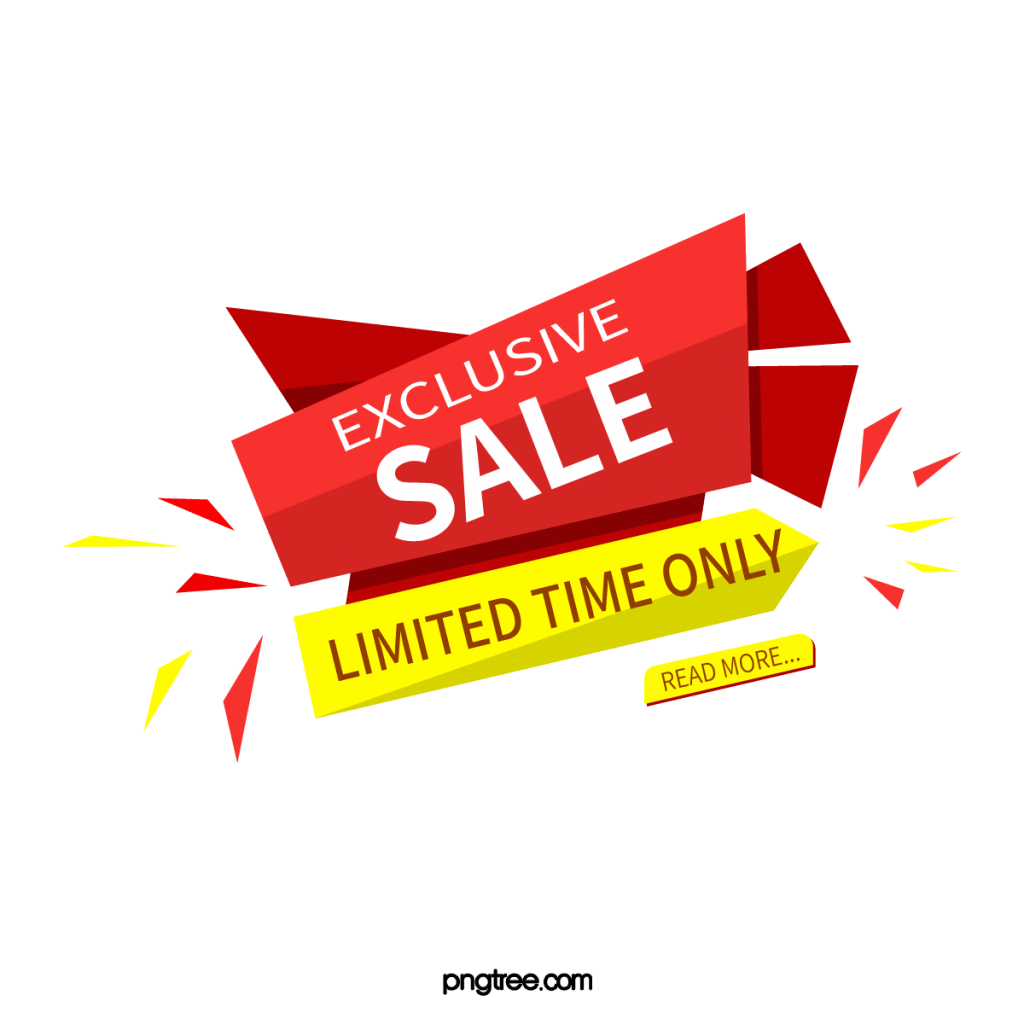 G2A does sales promotions. A lot. In fact it has a Weekly Sale section where games, gift cards, subscription cards are offered at up to a steep 72% discount. If you're not anxious in getting a specific item, wait out and check if it's in the section. In addition to Weekly Sale, there are also Cyber Monday sale, holiday sales, so put on these days on your calendar and you may be surprised with a super deal.
4. Stay attuned to G2A events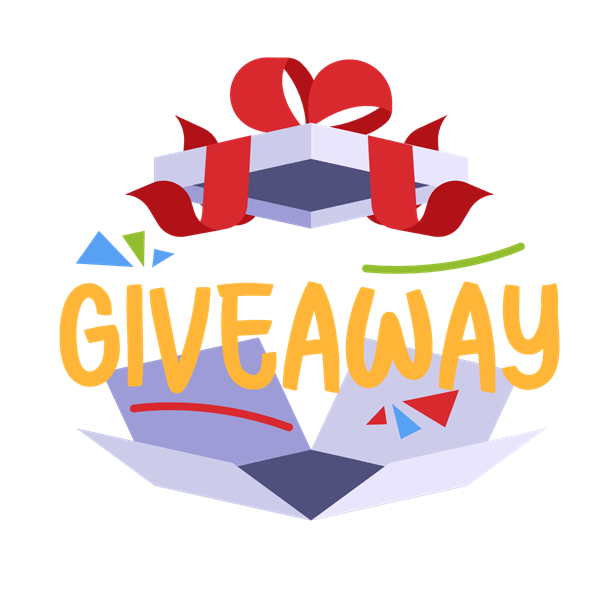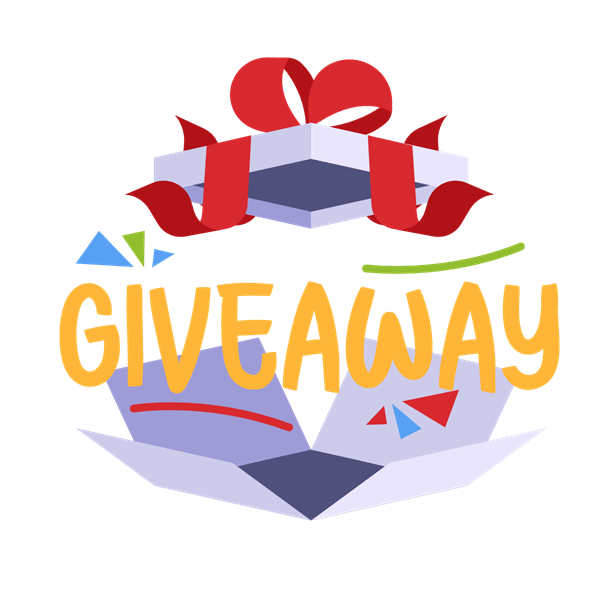 Discounts can take a step back when it comes to free stuff. With G2A, it is possible. G2A regularly holds giveaway and online competitions with fantastic freebies such as games, gift card or anything gamers love and enjoy. These events usually take place during holidays, so keep your eyes peeled!
---
Conclusion
If you're looking for G2A dicount codes without having to jump through all the hoops of coupon hunting, consider using Coupert – it's your automatical coupon finder and cashback from 7000+ participating stores. If you're in the mood for some exploring, you could also follow Youtubers and streamers, check out G2A official website to get discounts and even freebies.
---
Credits: