How To Change Secondary Character Name in Roblox Funky Friday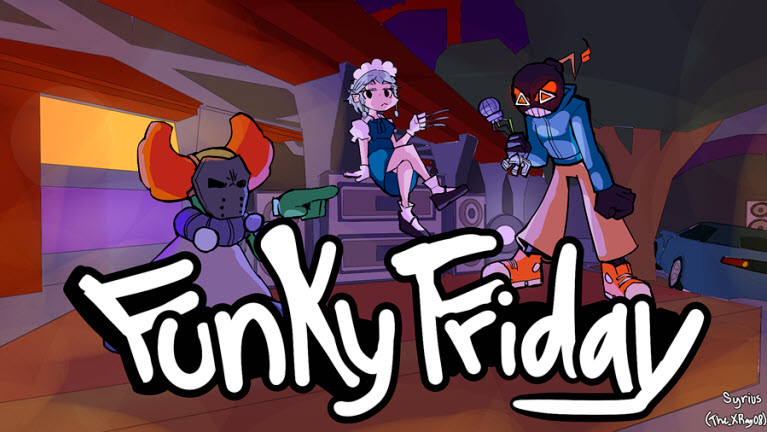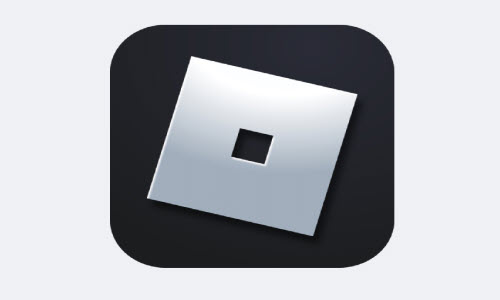 Want FREE Roblox items?
Get the latest Roblox promo code with Coupert. Install the extension to your browser and get codes with one click!
There comes Funky Friday, a competitive rhythm game that is fun to play on Roblox! If you have been wondering how to have the secondary player, this post is what you need.
How to add secondary character id
NOTE: You need to buy Pump, Puppet or Parents animation to use secondary character.
Don't have enough points? Read on and find the ways to earn free points easily and quickly.
1) Find a User that you want to be your secondary player.
2) Go the User's profile page and copy the number.

3) Launch Funky Friday and click Settings.
4) Click the number box.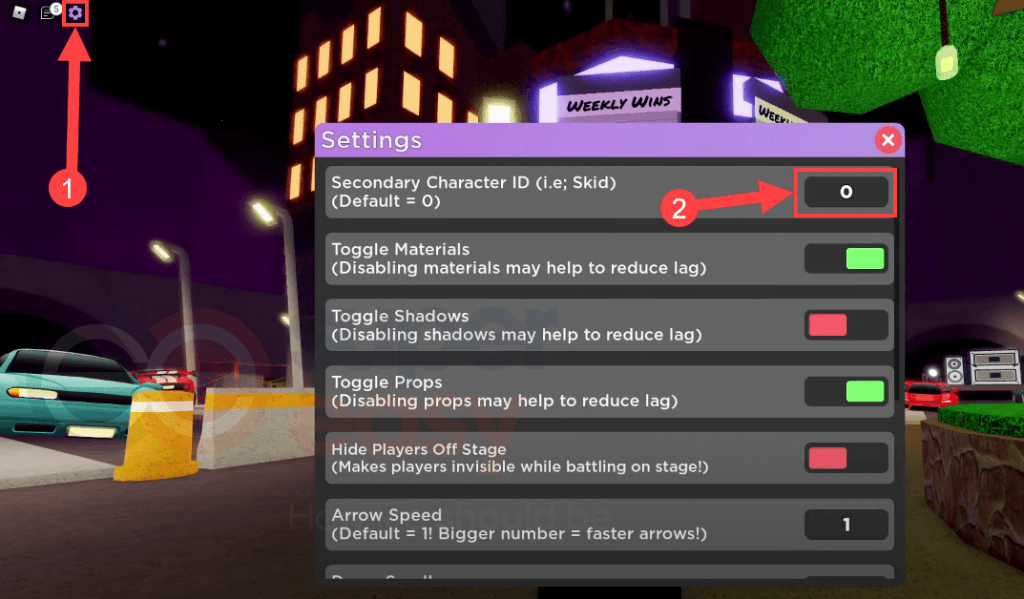 5) In the pop-up window, paste the number and click Confirm.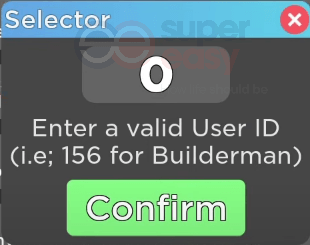 6) Play the game and you'll see the secondary character on your top.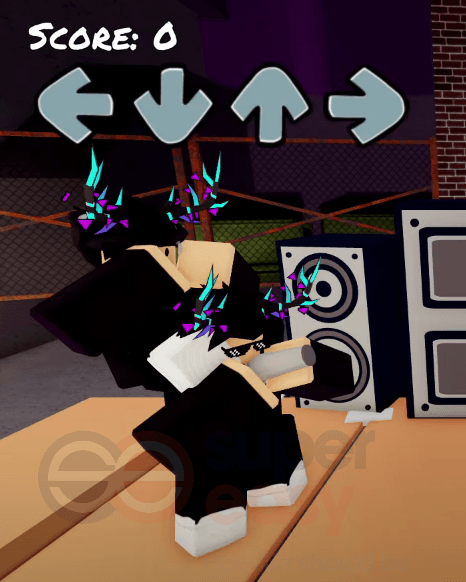 Earn free points easily & quickly
Funky Friday has a lot of animations that cost a lot points.If you want to collect animations in Funky Friday, you'll need the tips for more points quickly and easily.
1. [Active] Funky Friday codes
The game developer team will give extra free points through codes. Grab working codes below and redeem for points that you can spend on animations.
100kactive – Redeem for 250 Points (NEW)
Halfbillion – Redeem for 500 Points
smashthatlikebutton – Redeem for 300 Points
250M – Redeem for 250 Points
1MILFAVS – Redeem for Boombox Animation
100M – Redeem for 500 Points
19DOLLAR – Redeem for RickRoll Animation
2. Grind point through game
Playing a song in the game is the normal way to earn points. However, the maximum points that one can get through a song is 50 points, no matter how long or how hard the song is.
You can played actually hard songs like megalovania for fun, but if you want to grind points, we suggest you play any matt song on Easy mode, Sporting and Boxing match is highly recommended.
If you don't mind difficulty, Koishi's theme is the shortest song that takes a good amount of skill to get points.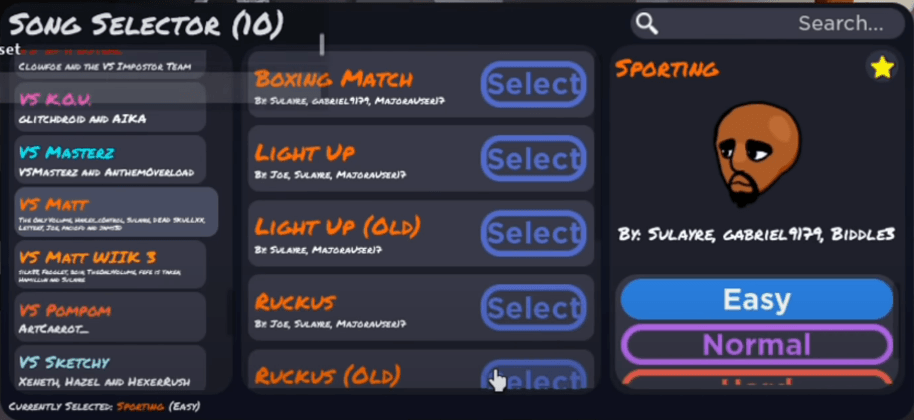 That's all about the Funky Friday Night secondary character. If you want more free codes or tips for Roblox, click the Roblox tag to get more information. You're welcome to share your tips and ideas with us in the comment section.