3 Best Free VPN For Download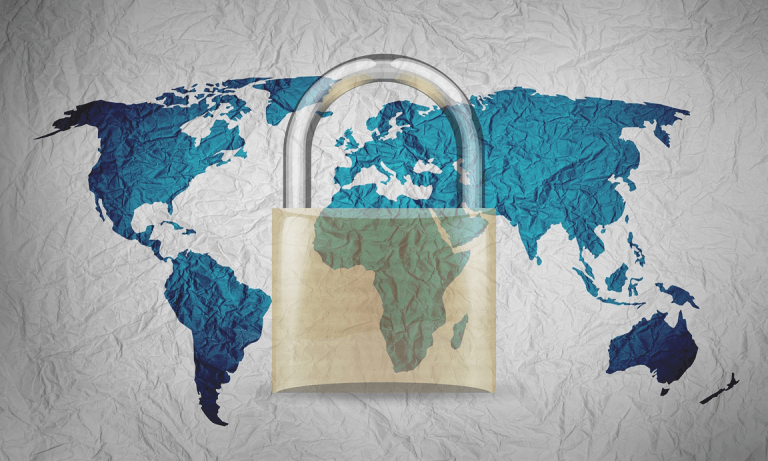 A free VPN may sound appealing if you have heard about the benefits of using a VPN but aren't quite ready for the investment. Are free VPNs really free? What may be the hidden costs? Are there any reliable VPNs to use? You're in the right place to know more about them.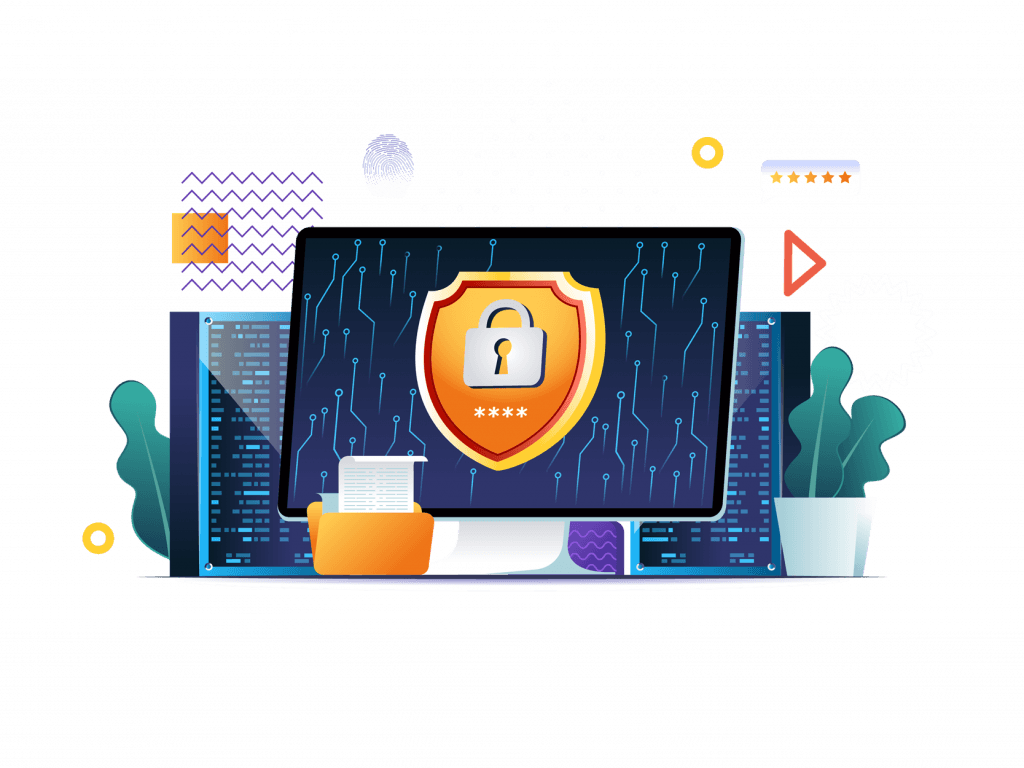 Up To 83% Off
ExpressVPN, NordVPN, Surfshark, CyberGhost… All VPN coupons and deals in one place.
Take your digital security up a notch while paying as little as possible.
Mind you, no VPN is truly free
Completely free VPNs are a dime a dozen on the market. The facts that most free VPNs do a fairly decent job and that it doesn't charge you anything make it too good a bargain to resist for most unsuspicious users. But companies have businesses to run and profits to turn, if they don't make money from you, they make money out of you in other ways. And this usually counters the very purpose that you use a VPN for.
Below are two nefarious practices many free VPNs exploit user data:
Security violation. On a security level, proper premium VPNs protect your internet connection and online privacy by scrambling your internet traffic and re-routing it through a dedicated server. They also log minimum or no user activity so even they themselves have no access to your data. However, many free VPNs are prone to data leak due to less robust tunnels and/or poorly encrypted data.
Data tracking, hijacking and/or selling. Setting up servers costs a fortune and they must drive revenue someway. One of the most common practices is to sell your data. When you're connected to a free VPN, chances are you're being eavesdropped by your own VPN service provider. They may log and monitor your online activity, your browsing habits and sell it to whoever interested in exploiting the data(advertising services, government agencies, unscrupolous individuals etc).
As people often say, there is no such thing as free lunch. VPN is no exception. We would advise you against using any no-fee VPN that doesn't have a paid plan.
If you want a VPN just for casual use…
Some trustworthy providers offer a stripped-down version for free as a taster of the stronger premium product. They allow customers to give the service a test run while throttling the internet speeds, imposing daily or monthly data cap, or limiting the number of server stations you can access. This is usually harmless though, considering it is a more a commercial strategy than an activity conducted with malicious intent.
If you just want a VPN for occasional use, or that you can live with some of the aforementioned limitations, you can consider this option.
Below I have listed the free basic plans of four reputable VPN providers, you can compare them and decide the one that works for you.
| | | | | |
| --- | --- | --- | --- | --- |
| Free VPN | TunnelBear | ProtonVPN | HIDE.ME | Hotspot Shield |
| Level of encryption | AES 256-Bit | AES 256-Bit | AES 256-Bit | AES 256-Bit |
| Whether P2P traffic is allowed | No | No | Yes | Yes |
| Number of server locations (in countries) | 26 servers | 3 countries | 5 locations | 1 (U.S. only) |
| Free data usage | 500MB | Unlimited | 10 GB per month | 500 MB daily data limit |
| Connection speed | Fast | Medium | Medium | Medium |
| Whether it works with Netflix | No | No | No | No |
| Operating system | Windows, Mac, iOS, Android, Linux | Windows, Mac, iOS, Android, Linux | Windows, Mac, iOS, Android, Linux, | Windows, Mac, iOS, Android, Linux |
| Website | Try TunnelBear for free | Try ProtonVPN for free | Try HIDE.ME for free | Try Hotspot Shield for free |
Take a 30-day free trial with a premium VPN
A limited version can only get you this far. If you want to experience what a full-featured VPN has to offer, you can try your hands on a premium VPN. Below we have compared a dozen VPNs based on overall encryption level, jurisdiction, number of servers, price, abilities to stream, torrent and gaming, user experience and presented to you our top 3 recommendations.

1. Best Overall: ExpressVPN
ExpressVPN is our #1 VPN recommendation. It ticks all the boxes – great server coverage, fast connection speeds, industry-leading encryption security and the ability to easily unblock most popular streaming services.
Our ratings: 4.5/5
Positives:
Powerful, easy-to-use, compatible on most platforms
160 locations across 94 countries
Good performance from most servers
Advanced security features
Excellent support
Fastest speed on the market
Solid security suite
Strict no-logs policy
Works with most streaming sites and apps, including Netflix
Works in China and the UAE
24/7 live chat support
30-day money-back guarantee
Negatives:
Slightly more expensive than average
Lack of stand-alone browser extension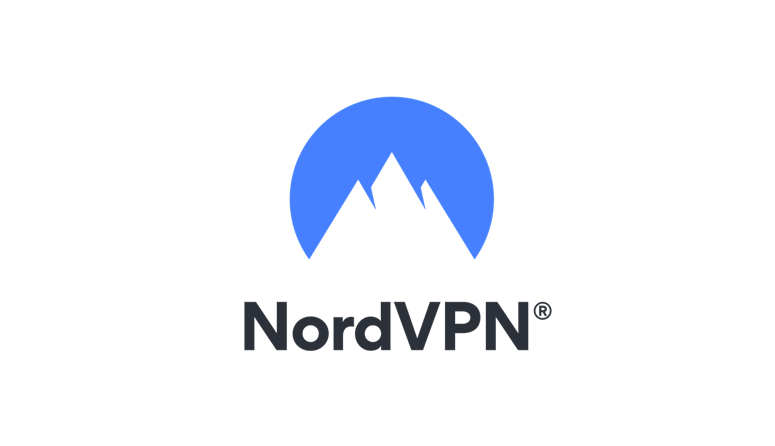 2. Best known for security: NordVPN
With a user base of over eight million all over the world, NordVPN is easily one of the most popular VPNs. This is not without reasons. The VPN provides top-notch features and performance at an irresistible price. With AES-256 military-grade encryption, support for OpenVPN and IKEv2/IPSec protocols, a killer switch, split tunneling, DNS leak protection as well as a zero sensitive data logging policy, your data stays secure on the big, bad internet.
68% off: Exclusive deal at only $3.71/mo for a 2-year plan
Our ratings: 4.4/5
? Positives:
5513 servers in 59 countries worldwide
Clean, intuitive user interface
Minimal data logging
Blazing fast speed
Advanced encryption policy
Works on most devices
Compatible with most streaming services
Super affordable prices for long-term subscription
30-day money-back guarantee
? Negatives:
Relatively high monthly fee
Doesn't work in China or the UAE
Annoying customer support bots

3. Best value for its feature-packed service: Surfshark
Surfshark is a quite an affordable option for those who want to protect their online privacy but do not want to shell out too much cash. Offered at a rate as low as 2.49/mo, the service doesn't compromise on quality. It has solid security smarts, reliable connection speeds to stream and torrent with and it also allows unlimited simultaneous connection – perfect for those with a large household.
Our rating: 4.2/5
Save 81%: Use sharkspecial to get Surfshark for 2.49/mo (24-month plan)
? Positives:
Very easy to use
3200+ encrypted servers in 65 countries
Strict no-logs policy
Split tunneling
Good for torrenting
Connect unlimited devices
Supports all popular platforms
Helpful 24/7 live chat support
Excellent price at as low as $2.49/mo
Refund anytime with a 30-day money-back
? Negatives:
Kill switch issues
Connection speed left to be desired