Free Vehicle Report | 3 Proven Ways to Get a Detailed Vehicle History Report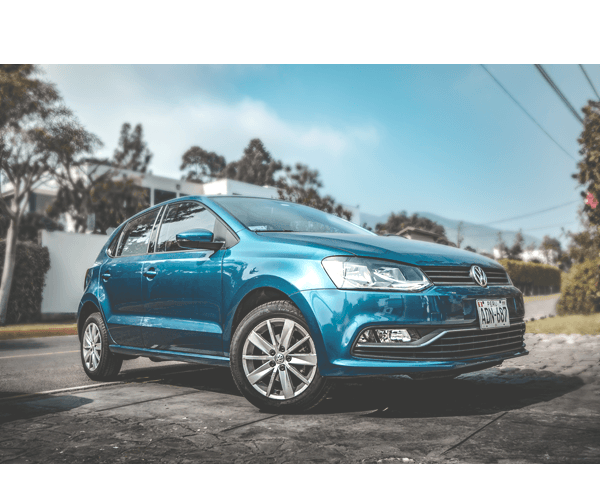 Vehicle Report by VIN
Enter any VIN number to get a detailed vehicle history report
A vehicle history report is a useful tool for anyone considering purchasing a used car. It provides important information about a vehicle's past, such as accident history, title information, and service records. While some vehicle history reports can be expensive, there are ways to get a free report. In this article, we'll show you how to get a free vehicle report.
Can you get a vehicle history report for free?
The short answer is yes.
However, when a service is offered for free, the amount of information provided will typically be limited. Free reports often only contain basic information, such as title check and specifications. Information on the vehicle's ownership history and owner details may not be accessible. Additionally, free VIN lookup services may not have a sufficient amount of data to cover all vehicles, meaning that even if you have the correct VIN number, there is a possibility that no match will be found. Despite these limitations, since it's free, it's definitely worth a shot!
1. NICB
The National Insurance Crime Bureau (NICB) is a non-profit entity aimed at combating insurance fraud and automobile theft. Its free VIN lookup service allows you to determine if a vehicle has been reported as stolen and not yet retrieved. Additionally, it allows you to verify if a vehicle has been reported as a salvage vehicle by insurance companies that are members of NICB. You could perform up to 5 searches within 24 hours on the website.
Go to the NICB official website.
Enter a VIN number, check the box next to I agree to the terms and conditions of use and complete the captcha. Then click SEARCH VIN.

If the VIN number is in the NICB database, you'll see the available records of the vehicle.
Keep in mind that the NICB vehicle history report is brief. It only provides information on vehicles that have been reported as stolen or declared a total loss. If you require more in-depth information such as the car's specifications, mileage, maintenance records, changes in ownership, and title history, you should consider an alternative method, such as the one outlined below.
2. BeenVerified
BeenVerified is a robust vehicle research tool that enables you to delve into a vehicle's history. Simply input the car's identification number, and BeenVerified will search its database and produce a comprehensive vehicle history report for you. This report may include information such as specifications, ownership history, title status, owner information, accident records, theft reports, salvage reports, safety recalls, odometer readings, and maintenance history.
Follow the instructions below to start your search:
Go to BeenVerified vehicle research page. Enter the VIN number and click SEARCH. If you have a license plate number, you can try that too.

Wait for BeenVerified to search its millions of vehicle records in its database. After a few seconds you'll get a full report that contains all the available data.

Although BeenVerified is not a completely free service, it offers a 7-day trial for only $1, which allows you access up to 100 reports during the period.
3. NHTSA
The National Highway Traffic Safety Administration (NHTSA) regulates the safety of motor vehicles and related equipment. In an effort to keep people safe on U.S. roads, it offers a free VIN lookup service that provides information on recalls, investigations, and complaints regarding vehicle safety.
To run a VIN lookup at NHTSA, all you need to do is type the VIN number into its search box: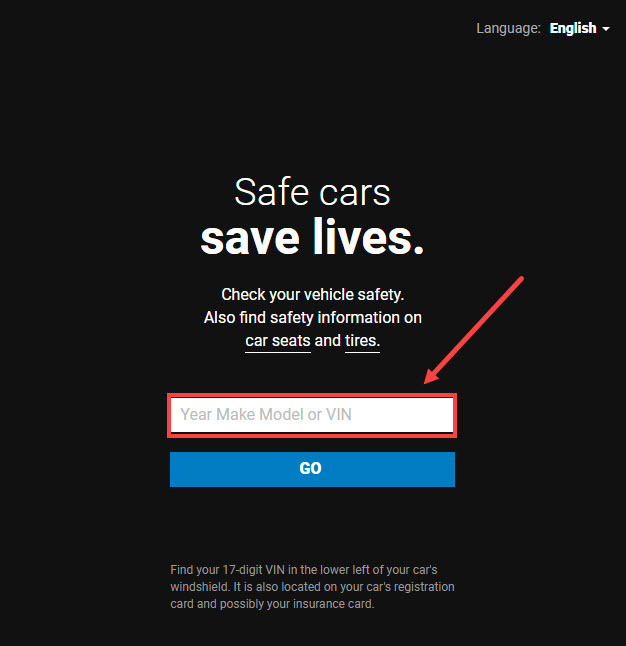 Hopefully this article has provided you with the information you require and has assisted you in making an informed decision. If you have any questions or suggestions, please do not hesitate to leave a comment below.