Uber Promo Codes For Existing Users – Sep 2022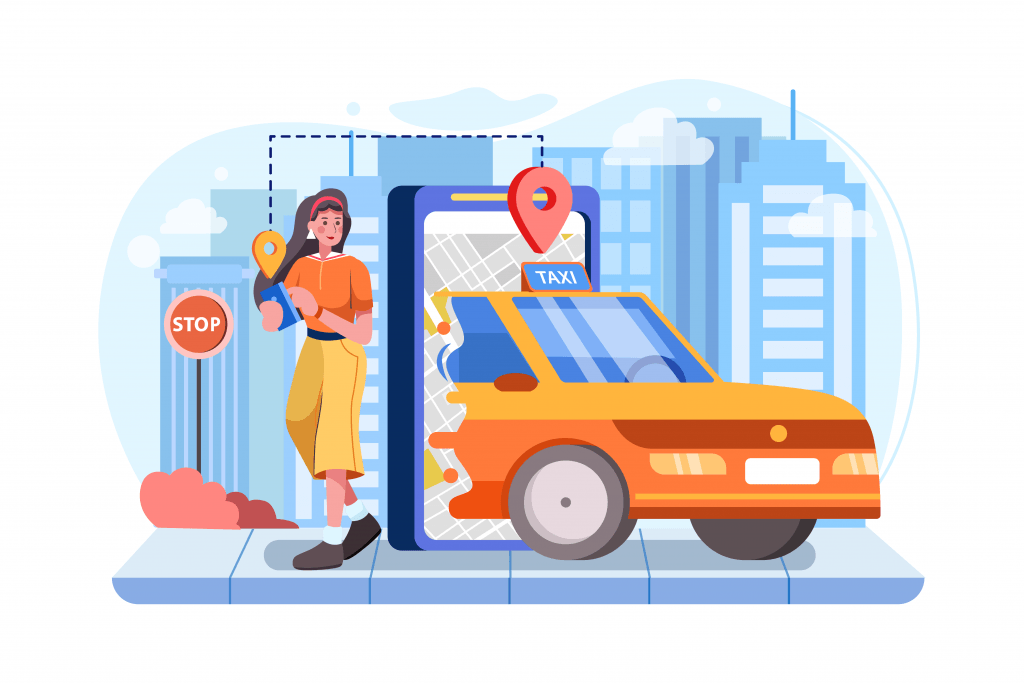 Uber has a lot of enticing offers available to its first-time riders. If you've already requested rides through the app, you probably find out that Uber promo codes for existing customers are pretty few.
However, that doesn't mean that you always have to pay full prices for your future trips with Uber.
In this article, we're going to show you all tips for you to get discounted or even free rides with Uber. Check them out…
Tip 1: Get instant cashback with Extrabux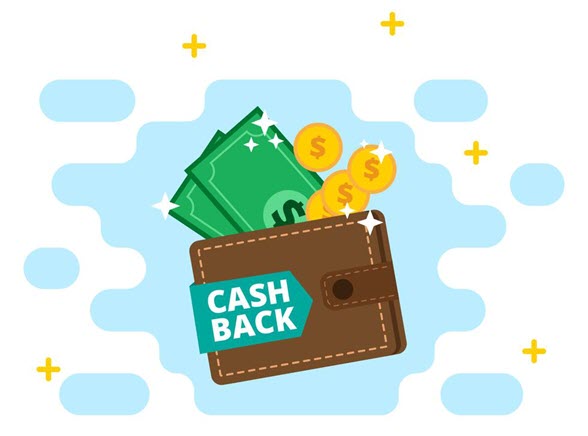 If you're like me, who believes in squeezing every possible dollar out of her purchases, you can use Extrabux to get instant cashback before you place your order. With Extrabux, you can earn up to $5 for your first Uber ride, and $0.8 each time you ride with Uber as an existing user. 
Here is how to earn rebates on Extrabux when you place your Uber order.
Visit the Extrabux signup page to join for free (You can sign up via your email address, your phone number or Facebook account). 
Type Uber in the search field and click the green magnifying glass (or press Enter on your keyboard):

You'll be redirected to Extrabux's website, and the cashback deal will be applied to any eligible purchases. Your cashback will then be deposited into your Extrabux account.
Tip 2: Refer family and friends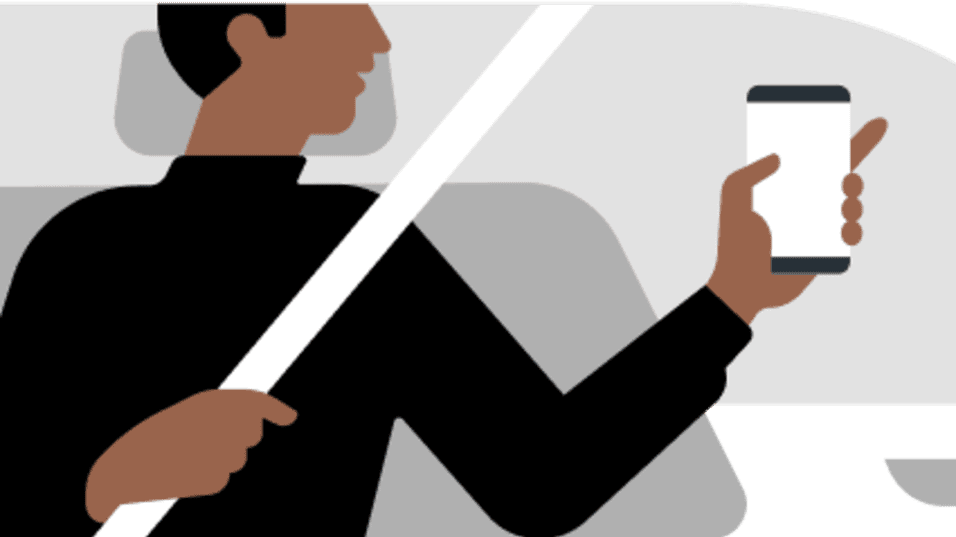 Uber offers an excellent referral program that allows you earn up to $5 off a ride for every friend you refer. So if you have family members or friends who haven't signed up for Uber yet, you can ask them to get one.
As soon as someone signs up with your invite code and takes their first, you'll earn the $5 bonus and your friend will get up to $2 off for their first three rides.
Referring friends and family doesn't mean that you tell them verbally. You need to find your unique Uber referral code and share it.
Here is how to refer Uber to your friends via Uber app:
On your mobile phone, tap Uber to open the app.
In the top left corner, tap the three-horizon icon > Free Rides.
From there, you'll see your referral code. Tap Invite Friends.

You'll be presented with a handful of options to share your code. Select one and share with your friends.
Bonus tip: You can even get creative with your referral code and share it through your social account (This is why you see all these Uber promo codes on the internet but they just don't work for existing customers!). But please do keep it under control and NOT spam it everywhere.
Tip 3: Download Uber mobile app and opt in for notifications
Although not very often, Uber may give out promo codes to its existing customers through their app. This is often very time limited (as little as a few hours), so if you want to take advantage of these offers, you may need to turn on the app notifications.
Tip 4: Follow Uber social media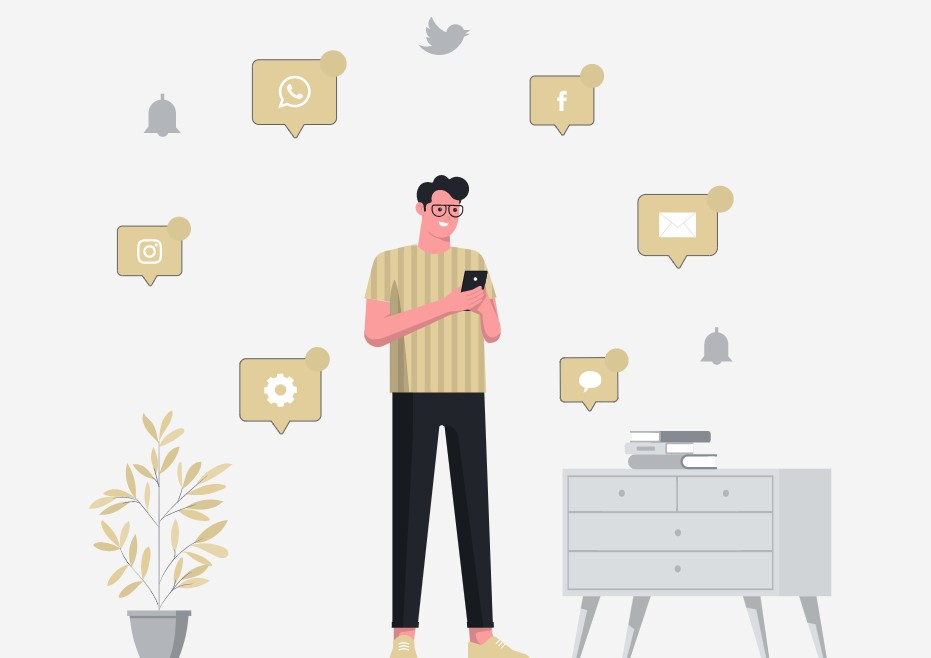 Another good place to check for Uber discounts for existing users is social media, such as Facebook and Twitter. For example, in celebration of the return of Uber Medics, Uber UK gave up to 50% off for all NHS and UK care home staff; Discounted trips were also offered when citizens made to and from trips to polling locations on Election Day.
Tip 5: Enroll in Uber Rewards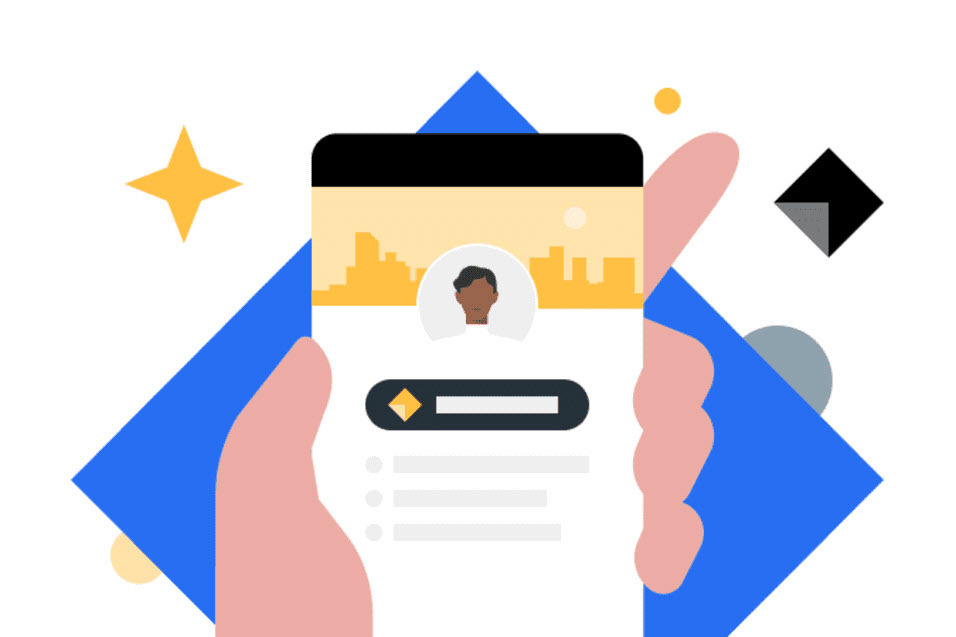 If you want to get more savings on your Uber expenses, you can enroll in Uber Rewards. Uber Rewards is a free membership program that allow you to rack up points as you spend on rides and Uber Eats. For every 500 points you reach, you can get $5 Uber Cash credit to your Uber balance account. which you can use for your next Uber order.
Tip 6: Get an Uber Ride Pass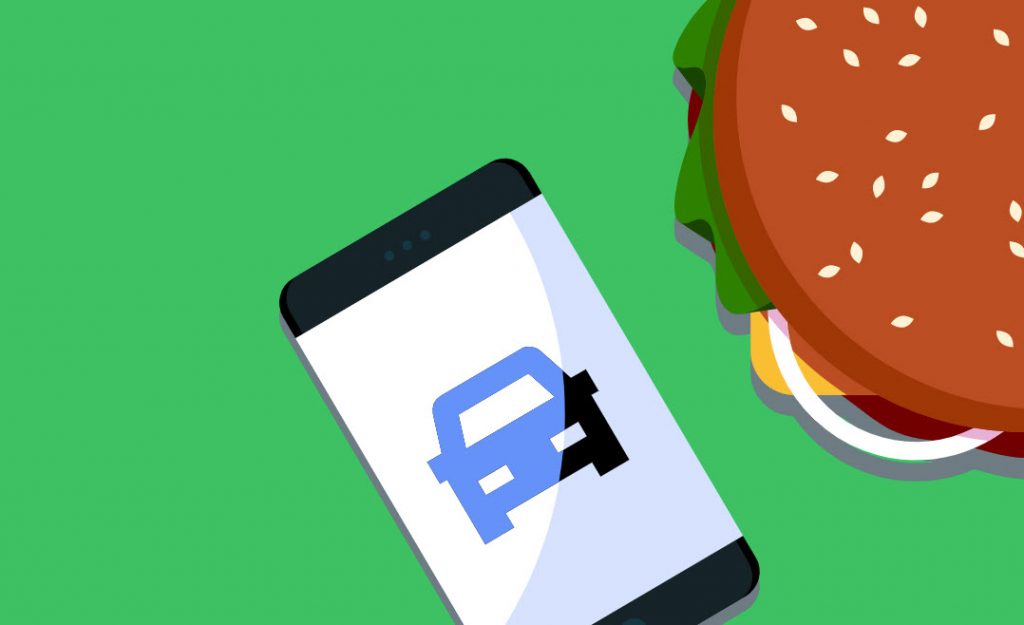 If you frequently use Uber sevices, then Uber Ride Pass is something you should consider. Uber Ride Pass is a subscription based program that allows you to get discounted rates across rides, eats and grocery delivery. With a monthly subscription that sets you back $24.99, you will get:
10% off all Uber X, Uber XL and Uber Comfort rides
15% off Uber premium rides including Black, Premier and SUV,
Uber rides rates impervious to surge pricing
$0 delivery free on Uber Eats, grocery orders over $15
5% off Uber Eats oder if you spend more than $15 etc.
Here is how to get Uber Ride Pass
Open the Uber app on your iPhone or Android.
In your home screen, tap the three-horizon icon in the top left corner.
Tap Ride Pass. If it isn't showing up on the list, it means that the program is not yet available in your city.
Tap GET A PASS.
You'll be presented with the details, terms and conditions of Uber Ride Pass, make sure you've read them through.
Make sure the selected credit card is the one you'll use for the program and tap BUY.
Please be noted that you'll be billed $24.99 a month for the membership. If at any time you decide the program is not up to your needs, you can cancel it.
Tip 7: Switch to an alternative service
That's all the tips we have to get free Redbox movies for now. If you have exhausted these ways above but still can't find a proper promo code, then perhaps you should look into alternative services where you can discounted fares or free rides, such as Lyft and Via.
---
That's it – all the money-saving tips you can use to score discounted fares or free rides for your Uber trips. Hopefully this helped. If you have any ideas, questions or suggestions, please let me know in the comments. Thanks for reading.