How to Run a Transmission Lookup By VIN (2023)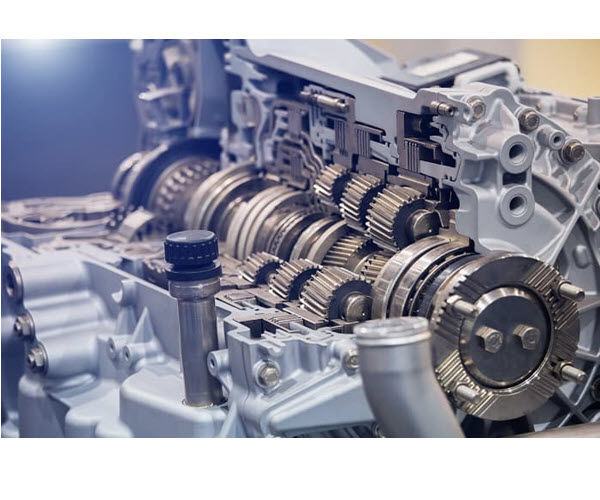 Transmission Lookup by VIN
Enter VIN. Get Detailed Transmission Info.
Knowing a car's transmission is an important step when you're shopping around for a pre-owned car or looking to lease one. You may want to know what type of transmission it is installed with, what transmission-related services or repairs it has received, and most importantly, whether it meets your specific driving preferences and requirements.
The VIN (Vehicle Identification Number) is a unique identifier for your car and is linked to a wealth of information specific to your car and its transmission. In this article, we're showing you 3 ways to run a transmission lookup by VIN to gather a more comprehensive understanding of a car's transmission. Read on…
While it is possible to decipher a car's transmission type by examining the 4th to 8th digits of the VIN, this information is often manufacturer-specific. If you want to save the hassle, you should run a VIN lookup.
1. Get transmission specs with BeenVerified

Powered by Bumper (an approved NMVTIS provider), BeenVerified is a popular go-to for vehicle reports. With billions of records in its database, it allows you to enter just a VIN to gain insights into your car's transmission system.
A BeenVerified report may include the type of transmission it is fitted with, detailed specs, known recalls or repairs specific to the transmission, the compatibility for a transmission replacement or upgrade, and a whole lot more info.
Here is how to run a VIN transmission lookup with BeenVerified:
Go to BeenVerified Vehicle Search.
Enter your car's VIN into the search box and click SEARCH.

Hang tight as BeenVerified scans its data sources. Once it hits a match, it will gather the associated records into a report for you. From the report, check Vehicle Specs > Transmission, and you will get an overview of the car's transmission specs.

2. Get detailed vehicle history reports with Bumper

Bumper is a reputable provider of vehicle history reports. With Bumper, not only will you access accurate and reliable information about your car's transmission but also its general specs, features, repairs, service records, insurance claims, and other interesting bits of info to help you make an informed decision about owning a car.
Here is how to get a detailed vehicle history report with Bumper:
Go to Bumper Vehicle Search.
Enter the VIN and click SEARCH.

Wait a few minutes as Bumper flips through millions of records in its database. Once finished, you will receive a vehicle history report, giving you a summary of a car's service history, including its transmission specs and associated activities.

If you're in the market for a used car, you can also use Bumper to explore auto markets, compare vehicles side by side, and estimate market values. It is truly a hub for all things related to vehicles.
3. NHTSA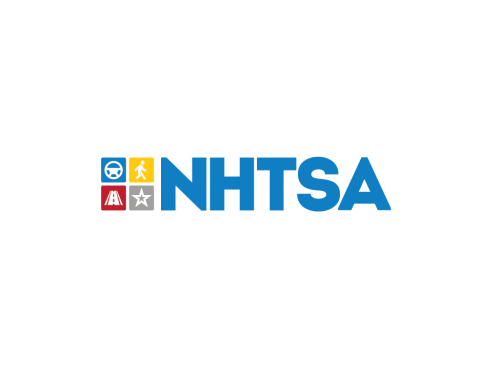 National Highway Traffic Safety Administration(NHTSA), is a federal-level government agency that's responsible for road safety in the US. On NHTSA.gov, you can query a particular vehicle's VIN to identify your car's transmission.
To do so, just go to its VIN decoder, then feed your VIN into its box and hit Enter. Within seconds, it will generate basic information about your vehicle's transmission info, such as its transmission type or speed.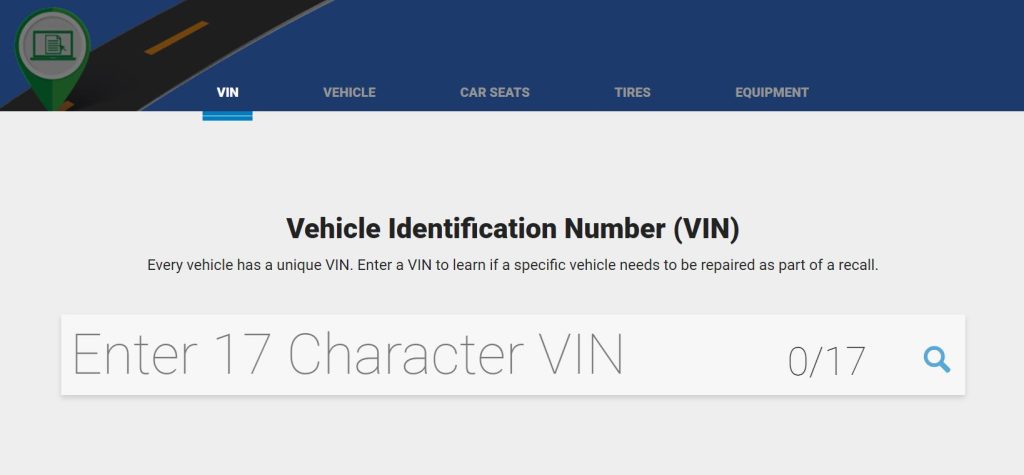 ---
That's it – 3 ways to help you look up your car's transmission information with a VIN. Hopefully, they've helped. If you have any questions, ideas, or suggestions, you're more than welcome to leave us a comment below, thanks!
The methods in this article provide you with easy access to public record information, but without a guarantee for accuracy and may include links to websites not listed as a Consumer Reporting Agency (CRA). Information acquired from these bodies is illegal to be used for employment, housing, credit, and other purposes alike, according to laws such as the Fair Credit Reporting Act (FCRA). If you're not sure whether your use of our methods is appropriate, click here for details.