Free Title Check By VIN | Lookup VIN for Salvage Title History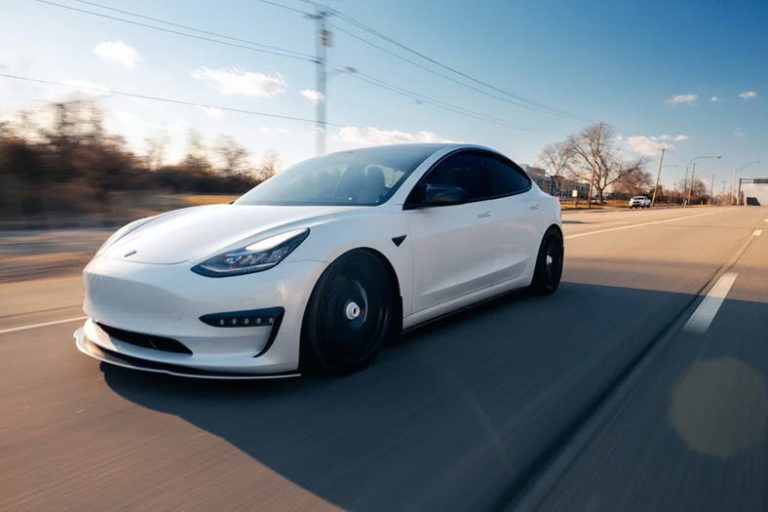 Title Check by VIN
Enter VIN number to search for title records
When you're planning to buy a used car, the first or final thing to do before paying is to check if the title is clean by running a vehicle history report. Any salvage or rebuilt records could lead to serious safety and financial issues. In this post, we'll show you how to run a title check by VIN number for free.
What can you find with a VIN number lookup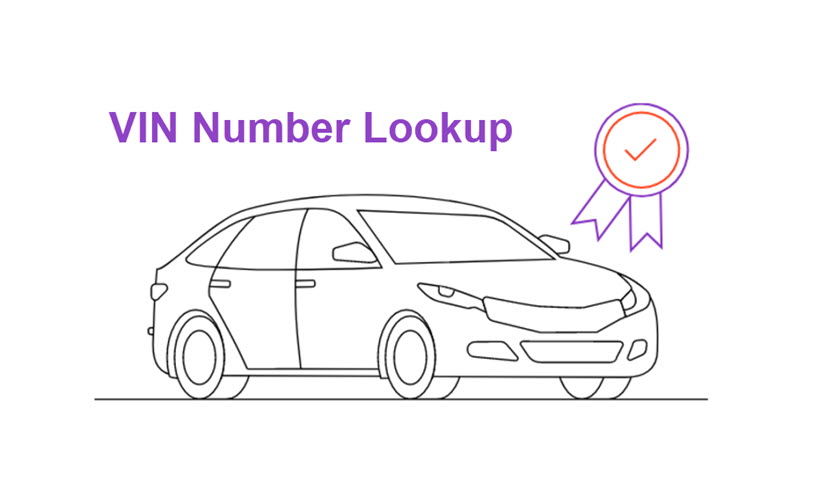 VIN number is a unique 17-digit code located in places like the driver's side door pillar or the dashboard near the windshield. By looking up the VIN number, you can get a vehicle history report that may include:
Recall & warranties
Accidents & salvage records
Sale listings
Theft records
Ownership history
And here're some websites where you can do a free title check using the VIN number.
1. NICB
The National Insurance Crime Bureau (NICB) provides a free VIN lookup to help you identify scams when buying a used car. You can use this website to check basic information like theft and loss records. On the website you can look up 5 VIN numbers everyday with no cost.
Go to NICB.
Enter a VIN number, complete the captcha and click Search VIN.

If the VIN number is in the NICB database, you'll see the available records of the vehicle. This could help you avoid some major red flags when buying a used car.


2. BeenVerified
When buying a used car, it's a wise investment to get a premium history report. And when it comes to researching a used vehicle, you'll want to make BeenVerified your first stop.
As one of the most popular VIN decoders, BeenVerified offers a powerful VIN lookup tool with the latest data acquired from NMVTIS-approved sources. By searching with a VIN number, you may find the hidden details like past listings, ownership history, title history and more.
Go to the BeenVerified search page.
Enter the VIN number and click Search.

Wait for BeenVerified to search the database. Once it locates a match, it'll generate a report containing all the available information of the vehicle. You may see owner details, sale listings, salvage records, accident history and more.

With VIN Lookup, you also get access to BeenVerified's other useful tools (phone lookup, criminal record search, etc.). You can use them to see if the dealer is trustworthy.
3. EpicVIN
EpicVIN is also an NMVTIS-approved data provider, as well as a cheaper alternative to BeenVerified (if you only need one report). The website allows you to search by the VIN number or license plate, and the report would provide data like past odometer readings, hidden damages and title records.
Open the EpicVIN search page.
Type or paste the VIN number, then click Search.

In a few minutes EpicVIN will generate a report revealing all the available details of the vehicle. It'll tell you if the car is salvage, junk or flood-damaged.


4. Search title history by license plate
If you don't currently have a VIN number, don't worry — you may still get the vehicle history report by looking up the license plate. Simply enter the plate number in the box below and you may find the detailed title history plus other information.
License Plate Lookup
Research a Vehicle by License Plate
Can you lookup a VIN number for free
Yes you can. In fact there're a bunch of websites offering free VIN lookup.
But when it's free, it means the information you get will be limited. For example, free reports usually cover the most basic information like title check and specifications.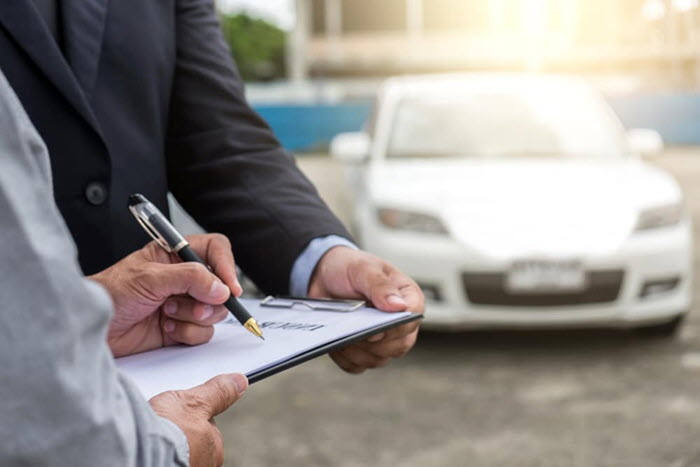 Aside from that, compared to NMVTIS-certified providers, free VIN lookup may not have enough data to cover all the vehicles, so there's a chance you won't find a match even with the correct VIN number.
Therefore, if you're seriously considering a used car, you can invest in a premium history report from a NMVTIS-approved provider to stay in the know.