Since Rocket League is free to play on Sept, 23, more and more players join the game to have fun. Valid and active codes for Rocket League can make your game more fun. This post is meant to give you working Rocket League free item codes. We keep searching it online and verifying every single code. Codes we're offering here work on any platform, including PC, Xbox One, and PS4.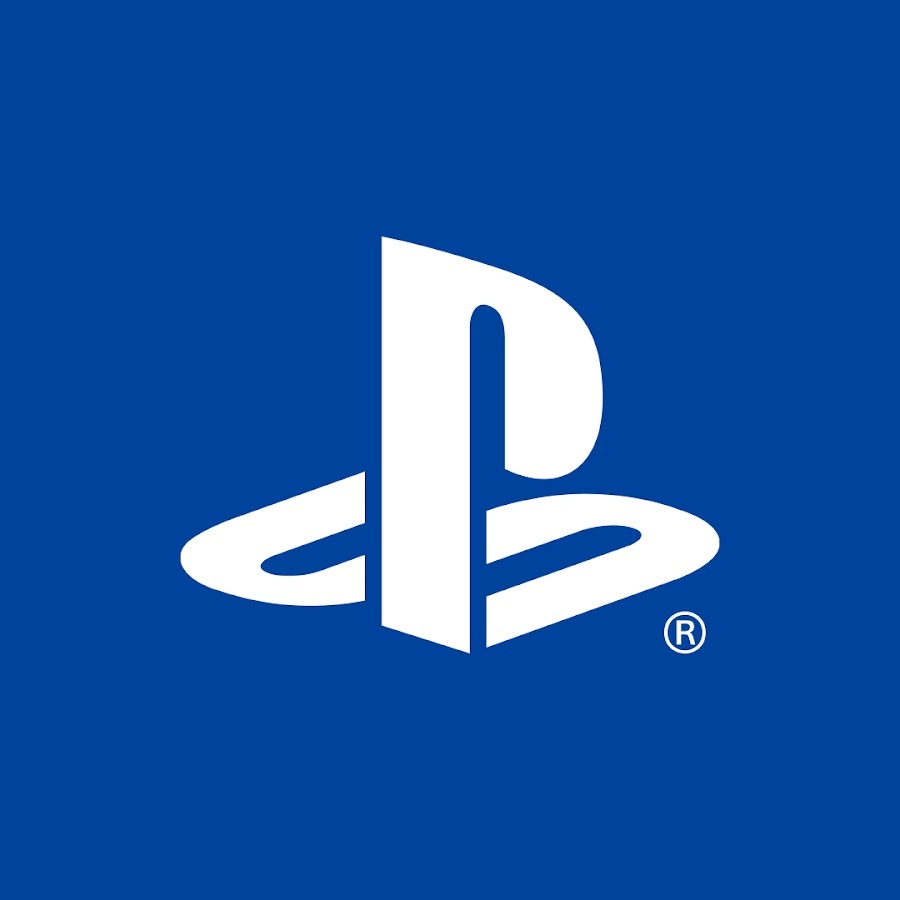 Take good advantage of this code above to get a great 10% off discount instantly when placing an order at PlayStation Store.
What are Rocket League codes?
Rocket League is free to play now, and these codes are used to redeem free Rocket League customization items such as decals, wheels, toppers, banners, antennas, goal explosions etc.
Available codes
These codes still active.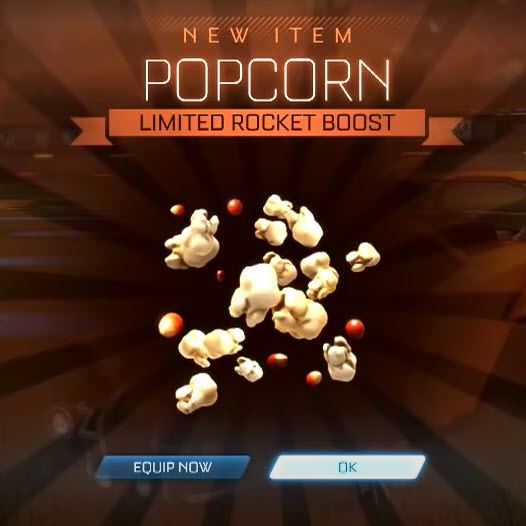 ---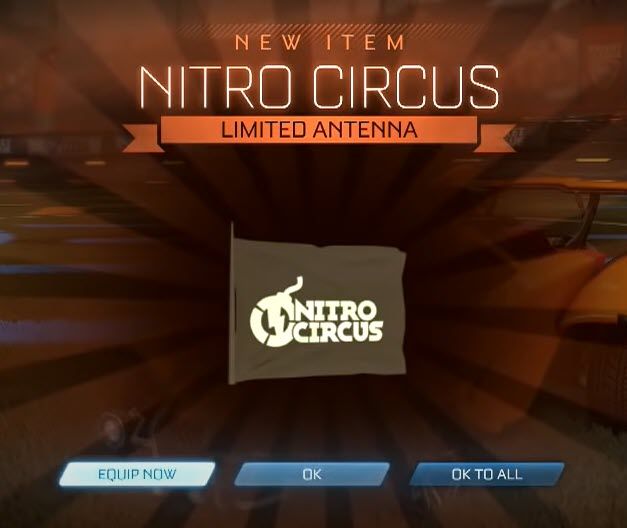 ---
[Expired] codes
COUCHPOTATO
WRESTLEMANIA
WWEDADS
WWE18
RLBIRTHDAY
SHAZAM
BEKIND
TRUFFLESHUFFLE
How to redeem Rocket League codes
Launch Rocket League and go to the Main Menu.
Choose OPTIONS.

Go to EXTRAS and choose REDEEM CODE.

Enter code to get the item.

Repeat the steps to get all free items.
Rocket League Easter Egg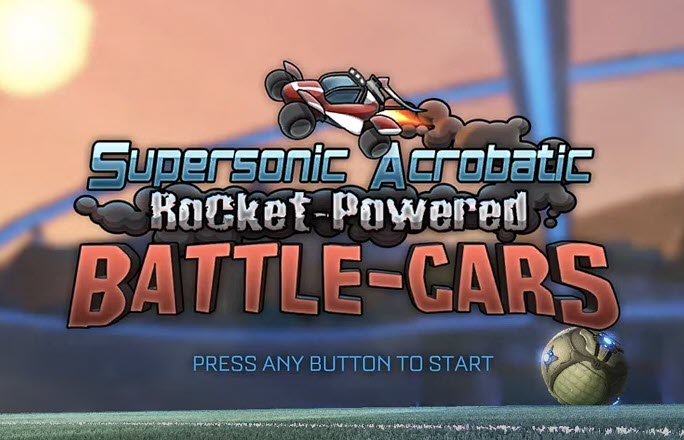 SARPBC – Konami Code (Active)
Note: It has been confirmed that new players can no longer unlock the Moai antenna! But you can still enjoy the SARPBC logo and music.
How to active Rocket League Konami Code on Xbox One, PC, PS4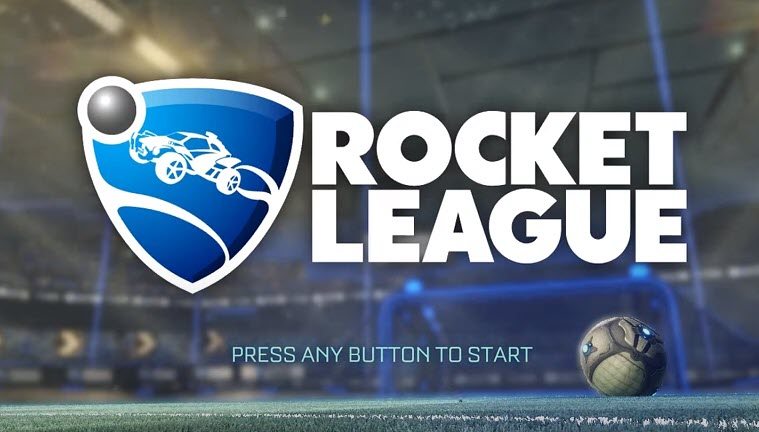 Press the code right here
PS4: up, up, down, down, left, right, left, right, X, O – OPTIONS
XBOX: up, up, down, down, left, right, left, right, B, A – START
PC: up, up, down, down, left, right, left, right, B, A – ENTER
Switch: up, up, down, down, left, right, left, right, B, A – +
More promo codes & hot deals you might be interested in: