How to Get Free Roblox Gift Card Codes Unused [No Survey]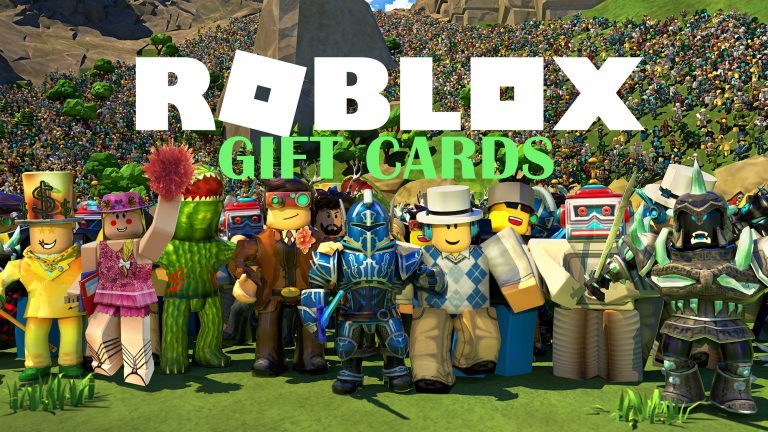 To really enjoy your Roblox game, you need to buy Robux by using real money. Since it can cost a lot to purchase enough Robux, you may wonder if you can get free Robux, or if there are any Roblox gift card codes unused.
What are Roblox gift card codes?
Roblox gift card codes are digital redemption codes that you can enter at roblox.com/giftcards. Once a gift card code is redeemed, the full Roblox Credit from the card will be added to your account and there will always include an exclusive virtual item.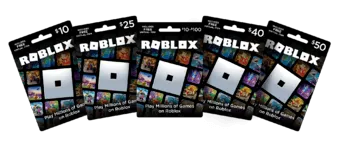 These gift cards come in the denomination of $10, $25, $50, or any custom amount. They can be used to purchase Roblox Premium or Robux, but note that Amazon Digital Gift Cards only grant Robux and cannot be used toward a Premium subscription.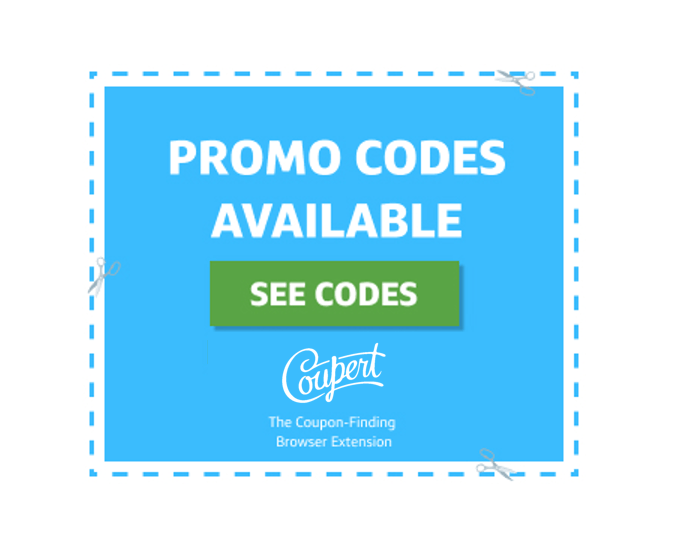 How to get free Roblox gift card codes
It's very hard to find a working Roblox gift card code online, you can't just grab it for nothing. Still, it's possible to get it for free, but it takes time and effort. We'll show you how to get it the legit and easiest way.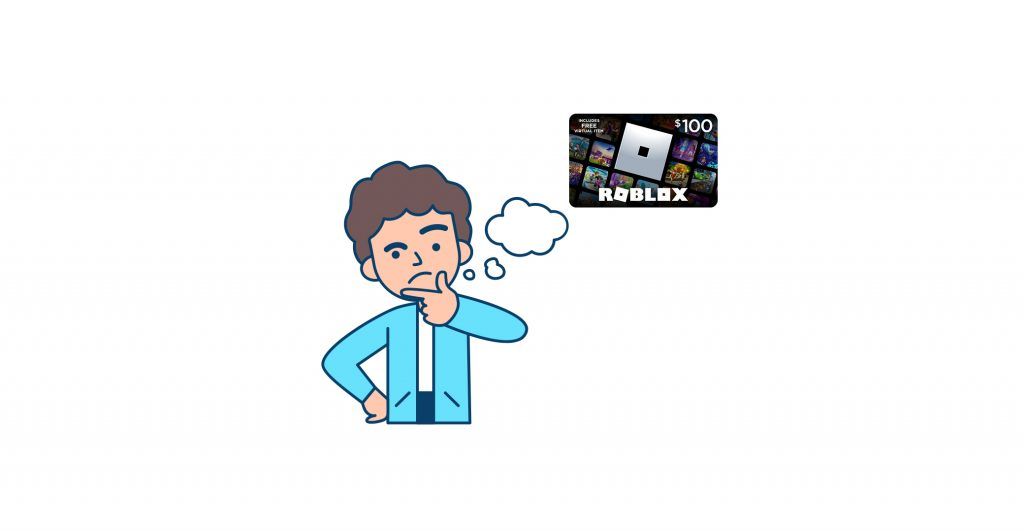 Note that Robux generators and Roblox gift card generators are 100% click baits or scams, which will ask you to go through a human verification that involves completing offers one after another. You should avoid such types of websites because no one can hack the Roblox website to get free Roblox gift card codes.
1. Earn free Roblox gift cards codes through giveaways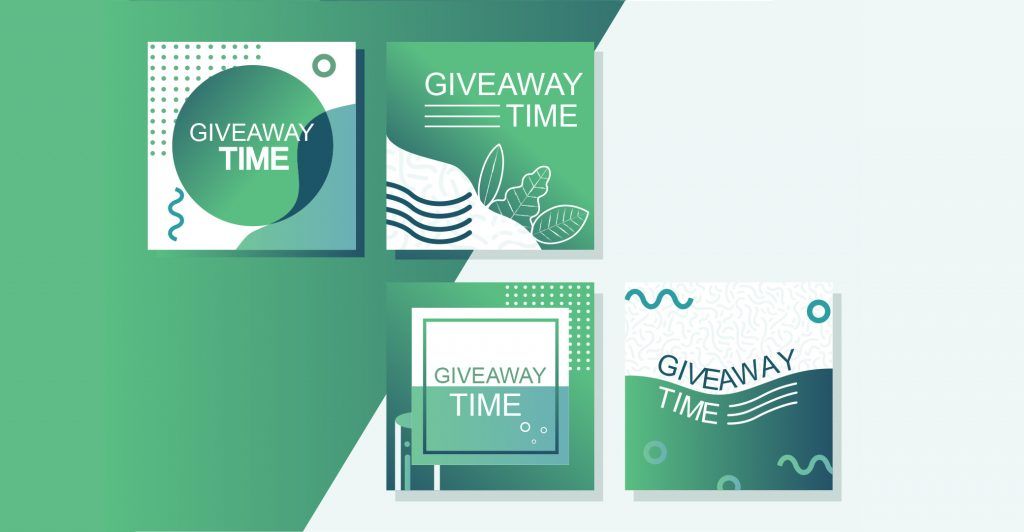 Some YouTubers and Discord server owners promote themselves by giving away free Robux or Roblox gift cards. You can easily find Robux giveaway and Roblox gift card giveaways on YouTube, and all you need to do is like their videos, subscribe to their channel (with Notifications), and share the video with your friends.
In addition, some professional streamers on Twitch might give away Robux to the viewers/followers. And there are many Discord servers tagged with Robux or Roblox-giftcard on Disboard. Read the server description carefully and pick the servers that you can trust.
And of course, you can always find the latest Robux giveaways on Twitter by just searching #robuxgiveaway on Twitter.
Read More: How to get Roblox promo codes and free Robux
2. Use cash back App to pay for your Roblox gift card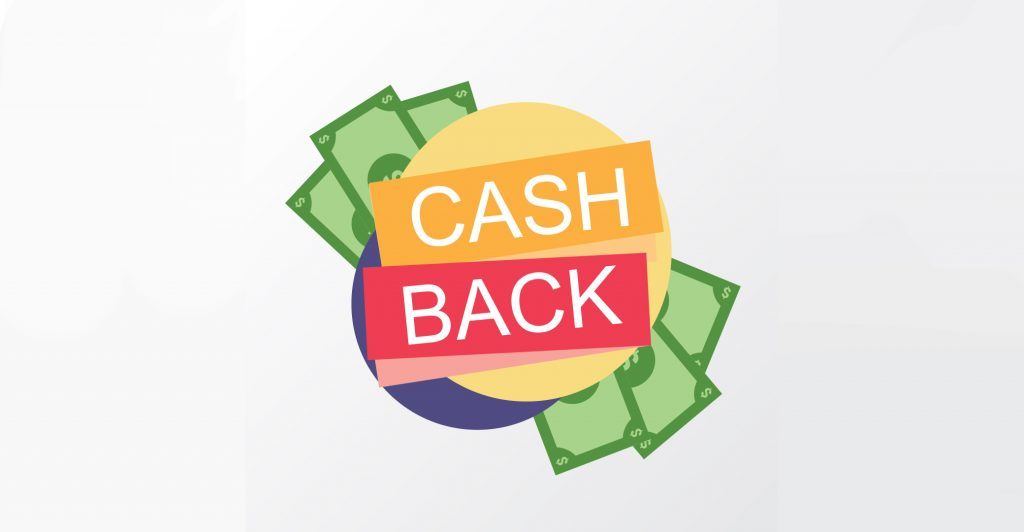 You can always earn extra cashback with Extrabux by shopping at 10000+ stores. And you can get a $20 welcome bonus when you sign up.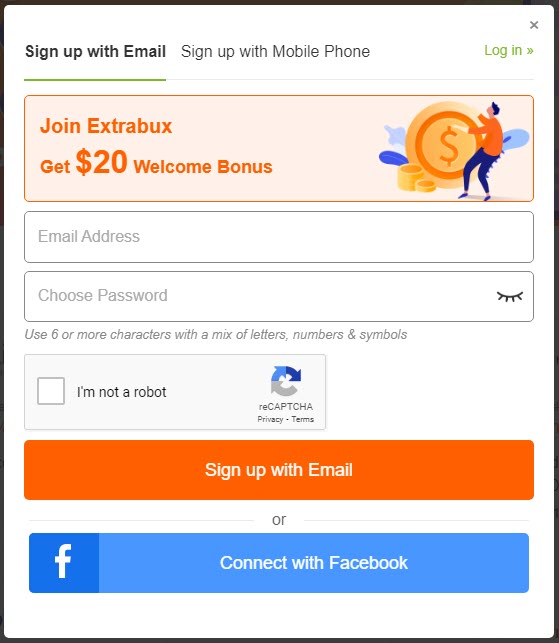 You can withdraw cash to buy a Roblox gift card by navigating to Balance > Request a Payment.


Another cashback service — Ibotta — is very easy to use: just scan your receipts to unlock rebates and rewards. You can also get cashback when you shop here.
3. Trade in to get Amazon gift card

Use Amazon Trade-In to sell the old stuff you don't want to keep on Amazon. If you sell your used books, CDs, DVDs, or other items, you can opt to get paid in Amazon gift cards, which you can use to get a Roblox gift card code for free.
This can help you get rid of the old stuff and welcome the new ones you really need. Or if you want to earn more, you can use Listia, which rewards you points when you sell something on it, link your social media, or interact with others. Later, you can use these points to redeem an Amazon gift card.
4. Use ShopKick to earn free gift cards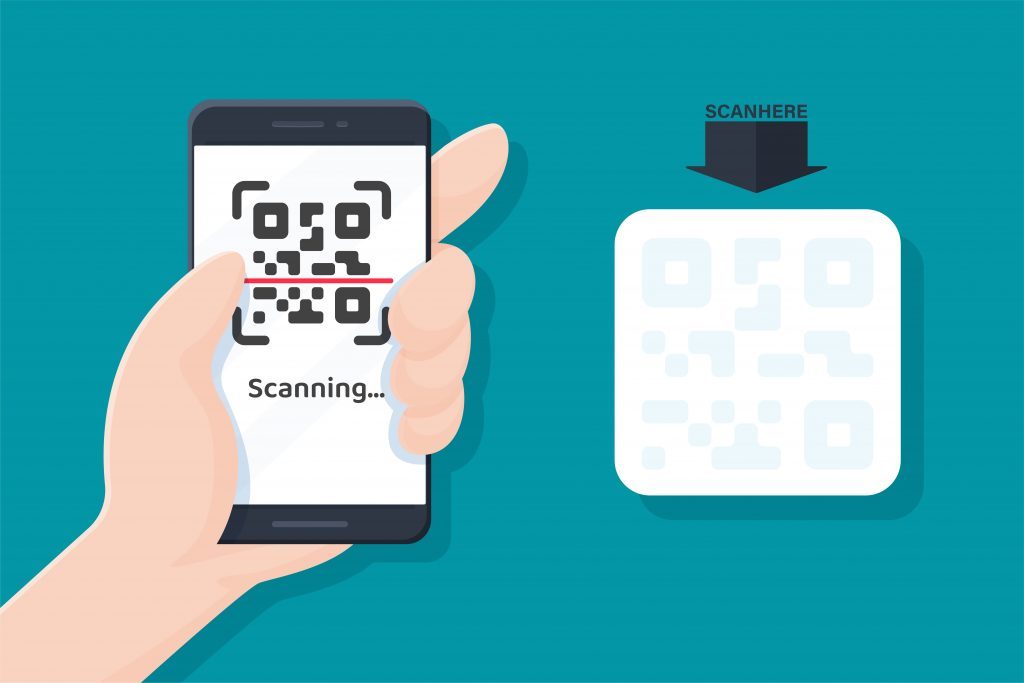 Many shopping apps promise to give you a reward when you purchase something. That's not the case with ShopKick. With ShopKick, you just need to walk into a store and scan bar-codes, and you earn points.
Alternatively, you can view their online partners, view select offers, or make online purchases (that's totally up to you).
5. Take advantage of Microsoft Rewards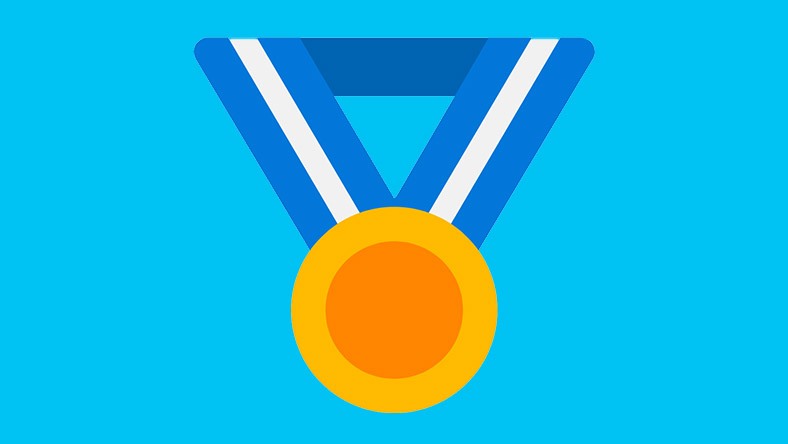 Microsoft Rewards pays you for using Bing as the default browser, and every search on it. That's quite simple, isn't it? Moreover, you can find more offers, such as taking quizzes or installing browser extensions.
This method works faster than taking surveys since you don't need to fill out all required profiles, which can take you ages to get started. When you get a Microsoft gift card, you can swap these cards with others to get a Roblox gift card code for free.
How to redeem a Roblox gift card code
Once you get a Roblox gift card code, you can either redeem this code immediately to get Roblox credits. 

1. Add credit to your account
1) Log into your account at Roblox.com.
2) Select Gift Card from the left pane, you'll be directed to the Roblox gift card redemption page.

3) Enter the Roblox Gift Card Code and click Redeem.
4) A message will appear when you successfully add the Credit to your account. You can save these credits for later use, or click Robux or Premium to use the credit.
Note: If you are having trouble redeeming a PIN that contains a 0 (zero) or a 1 (one), please try replacing these with the uppercase letters O and I.

2. Use it to pay for a purchase
Or you can select Redeem Roblox Card as the payment method when you pay for your purchase such as Robux or Roblox Premium.
Conclusion
To get a Roblox gift card code for free is possible, but you need to put some effort into this, instead of getting one for nothing. You can always find a Robux giveaway or Roblox card giveaway on social media or streaming services. By taking part in a giveaway, you just need to support them by subscribing, giving them likes, etc.
But if you don't feel like subscribing or following so many people, you can earn free Amazon gift cards and buy the Roblox gift card on Amazon at 15% off.