5 Best Free-ish Phone Number Search Websites/Apps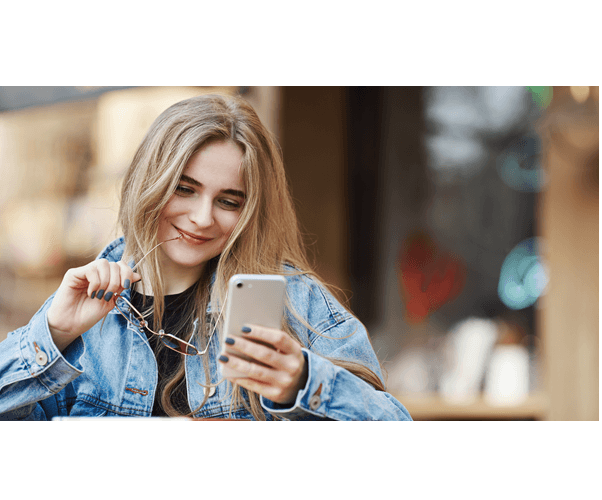 A phone number search can help us in so many ways. It can help quickly reveal the name behind an unknown call or text, find out the associated email and home addresses, trace the owner's presence on social networks and uncover a ton more useful information we wish to find out.
Mostly, phone number search websites or apps don't come for free, since the service providers pay a pretty hefty sum for easy and legit access to the data. But don't worry, here in this post, we have cherry-picked 5 free-ish phone number search tools for you to trace a phone number. (Spoiler alert: They all offer trials that don't cost more than $1!)
How to track a phone number
1. Search here
The easiest and most effective way to look up a phone number owner's information is to do it right here:
2. BeenVerified

Whenever you want to find the owner of a phone number, the best place to start is BeenVerified.
BeenVerified is a powerful reverse phone lookup tool that allows you to quickly search for a phone number and access the owner's public records.
BeenVerified reports are usually very robust. The report usually contains the owner's full name, address, social media profiles, criminal records, and marriage information if available. This way, you can gain insight and quickly identify if the unknown caller or sender of a mysterious text is related to you.
Go to BeenVerified Phone Lookup.
Pop the digit into the box and hit SEARCH.

Go brew yourself a cuppa, and the detailed report will be ready and waiting.


3. PeopleLooker

Featuring a modern and sleek design, PeopleLooker is another excellent phone number search engine to help you find out who a mobile/landline phone number is registered to.
Once you pop the number into its search bar, it will trace the number to its owner's information, detect the geographical location, and search background details. Then it compiles all found data into a neat report.
The whole process is 100% legit and 100% confidential – The owner will not be notified that you pulled a report.
Go to PeopleLooker Phone Search.
Enter the cell phone or telephone number whose name you wish to uncover and click Search.

In a few minutes, PeopleLooker will rustle up an in-depth report for your perusal.


4. Spokeo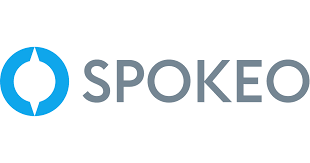 Spokeo is a versatile and advanced people search engine. Optimized for unlocking social media handles, it allows you to provide just a phone number, then it searches the number in 120+ social networks and finds all social accounts linked to the phone number.
What sets Spokeo apart from its competitors is that it provides free basic information, such as name, photos, and home address, so that you can preview and see if it's the person you're after or interested in knowing more about.
Go to Spokeo Official Website | App for Android.
Enter the 10-digit phone number and hit SEARCH NOW.

You'll be served with a report, which contains free preliminary information about the number owner.


5. PeopleFinders

Founded in 1998, PeopleFinders is the oldest cousin in the niche. It claims an astounding 43 billion records in its database, which means that you can search just almost any US-based individual and dig out a wealth of background details about the owner, whether it's personal information such as name, home address, email address, or criminal records, bankruptcies and court records. With PeopleFinders, you're basically holding a key to a vault of personal data.
As a paid phone number lookup service, it is also very affordable. Currently, its premium membership costs only $9.95 for the first month.
Go to PeopleFinders Reverse Phone Lookup page.
Enter the phone number of the subject and hit Search.

Hint: You can also click Advanced Search to narrow down your search and get more accurate results.
Wait a while as PeopleFinders generates a report of the person who owns the phone number.


Conclusion
Whether it's to identify an unknown caller, the sender of a text, or you're genuinely interested in finding out deeper information about a friend, relative, or new acquaintance, you can do a phone number search. Among all the phone number search lookup services in the market, our top recommendations are BeenVerified, PeopleLooker, Spokeo, and PeopleFinders. They are powerful, trustworthy and they all offer trial memberships at very low rates.