Free people search sites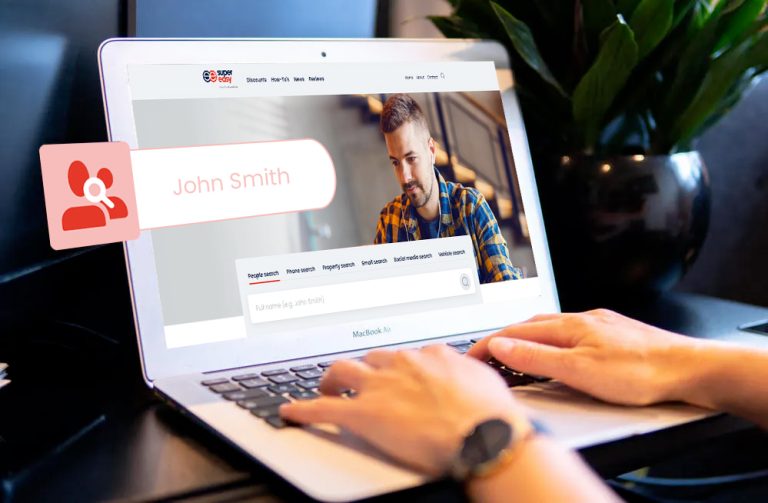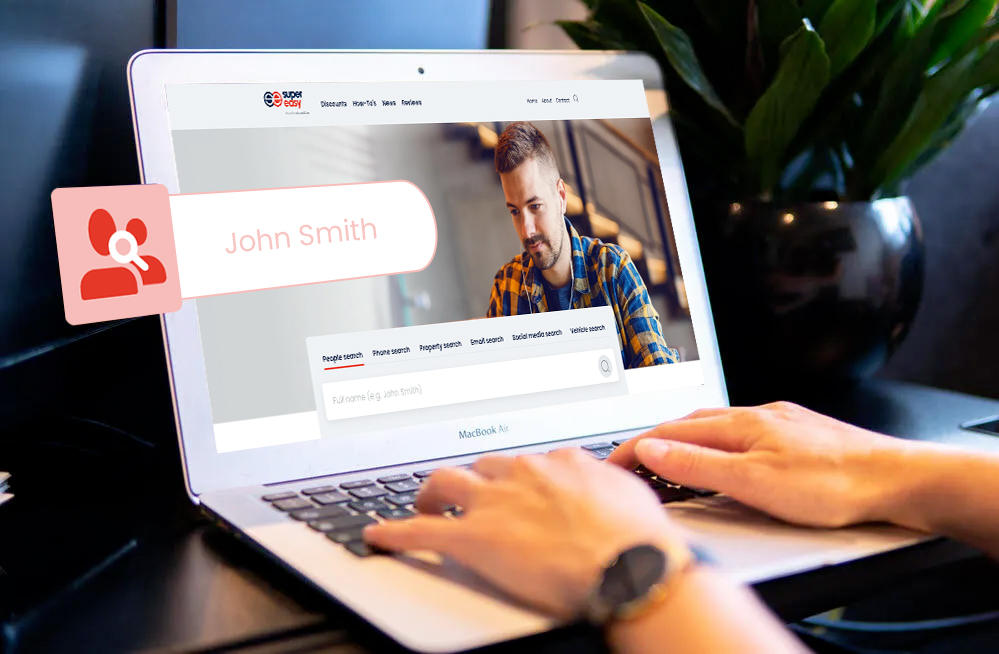 Should I use free people search sites?
While you'll never get the same amount (and quality) of information from a free people search tool as you will from a good paid people search tool like BeenVerified, you can certainly find some limited information without parting with your hard-earned money.
The best free people search sites
The best free people search / reverse phone lookup tools we've found are TruePeopleSearch, WhitePages and FastPeopleSearch. They let you search by name, phone or address, and they're pretty easy to use, but you have to pay if you want more than the most basic information. Of the three, TruePeopleSearch and FastPeopleSearch provide the most detail.
Free people search sites vs paid people search sites
Here's a comparison of these free people search sites against our favorite paid people search tool, to show what you're missing out on if you use a free people search tool.
TruePeopleSearch
Free
WhitePages
Free
FastPeopleSearch
Free
BeenVerified
Paid
Name
Current address
Previous addresses


Email addresses
Landline telephone numbers
Cell phone numbers
Social media profiles
Person's photo
Map showing person's addresses
Current & previous vehicles
Names of family members
Names of associates
Names of neighbors
Person's profile page shows details about relatives, associates & neighbors
Marriage record information
Divorce records
Ancestry information
Criminal, traffic & other public police records
Bankruptcies
Jobs
Education
Assets
Judgements & liens
Download PDF of reports
Monitor person's records for changes
Create lists of people searched
Add notes to reports
Ad-free
As you can see, even the best free people search tools don't provide you with anywhere near as much useful information as a good paid service.
To see any of the more useful information on a free site, you have to click to unlock the full report. And often when you do, you're taken to a totally different website, where you have to pay to see the information you're after. For example, if you click the 'View Background Report' button on TruePeopleSearch, you're taken straight to BeenVerified, where you have to sit through a lengthy process (which can take minutes), then provide your email address, then shell out for a paid account.
Our recommended free people search site
We don't recommend any free people search tools. People finder free tools, free reverse phone lookup tools and free address look up tools just aren't worth the time unless you're after only the most basic information. So if you want to know how to find someone free of charge, the answer really is that, most of the time, you can't.
Instead of wasting your time with free people search sites, we suggest you skip the middle-man and go straight to the best of the paid people search websites: BeenVerified.