Original MSRP Lookup By VIN (2023)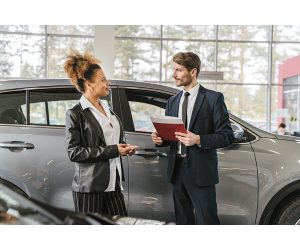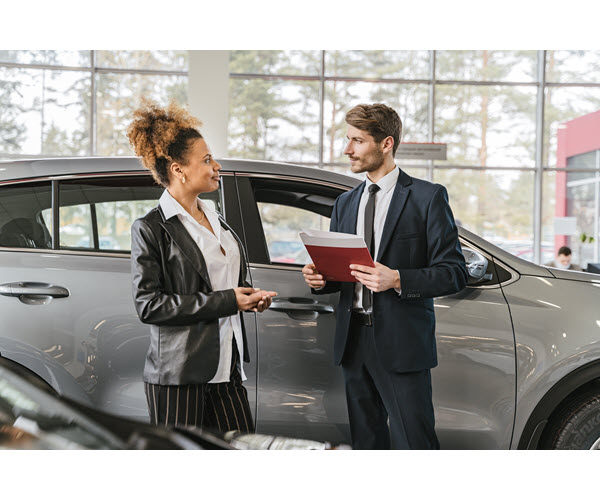 Original MSRP Lookup
Enter a VIN to get its MSRP and a wealth of other useful info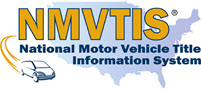 Approved NMVTIS Data Provider
MSRP (Manufacturer's Suggested Retail Price) means precisely what it says in its name – the price for which the automaker recommends a vehicle be sold. It is typically included on a new car's window sticker to help shoppers gauge a car's value*.
A car's window sticker may get lost as a car changes hands. But don't worry. If you happen to have the car's VIN at hand, you can still run a VIN lookup to trace its original MSRP. Here in this article, we're showing you exactly how. Read on…
*: Auto dealerships have a wide range of discretion when it comes to pricing their vehicles, which can make it difficult for buyers to determine the fair market value of a car. But the MSRP can be a good reference in helping you assess a car's worth.
1. Look up MSRP with BeenVerified

BeenVerified is a powerful vehicle lookup tool to help you learn about a vehicle's MSRP. Just enter its VIN number, and you will be able to dig up a treasure trove of information associated with the car: specs, features, MSRP, sales listings, market value, and other important details that may be pertinent to your decision as a potential shopper.
Here is how to run a VIN check with BeenVerified:
Go to BeenVerified Vehicle Search.
Enter the VIN, and click Search.

BeenVerified will check its database against your VIN for records associated with the vehicle. Once finished, you'll receive a report, revealing its MSRP, sticker price, retail market value, and other types of information to help you know about the car.

2. Get a car's original MSRP with Bumper

Bumper goes one step further to handle your vehicle-related needs. With Bumper, you can enter just a VIN, license plate number, or model type to get a backstory of a car, which may include its MSRP, sticker price, market value data, in-depth ownership costs, etc.
Here is how to run a VIN check with Bumper to get a car's original MSRP:
Go to Bumper Vehicle Search.
Enter the VIN and click SEARCH.

Sit tight as Bumper gathers records for your vehicle and compiles them into a report. Once ready, click to unlock the report.

Bumper has also integrated a number of handy tools, including marketplace, comparison, as well as market value estimation, allowing you to know your car's worth as a seller and research all aspects of a car as a prospective buyer. It is truly a one-stop shop.
3. Get a car's true value with EPICVIN

EPICVIN is another useful tool to help you research a used vehicle's true worth. It offers free VIN decoding to find basic details. The full vehicle history report provides extensive pricing data for a small fee. This can give you confidence when negotiating the price of a used vehicle purchase.
Go to the EPICVIN official website.
In the search bar, type the VIN number as suggested, then click Check VIN.

EPICVIN will compile a comprehensive report including maintenance records, accident history, ownership trail, current market value range, and more. You can then use the pricing information in this report to better understand the vehicle's true current value and negotiation position.

What is MSRP and why does it matter?
When buying a new vehicle, the Manufacturer's Suggested Retail Price (MSRP) is an important number to understand. The MSRP is set by the automaker and represents the recommended sales price for a new vehicle.
Knowing the original MSRP gives car buyers a reference point for determining if the dealer is inflating the price and how much wiggle room there may be for negotiations. It also helps when assessing the long-term value of a used vehicle.
Other key pricing terms you may want to know:
Invoice price: What the dealer actually paid the manufacturer for the vehicle. This is typically lower than MSRP, allowing room for dealer profit.
Dealer holdback: A small percentage of the invoice price that the manufacturer returns to the dealer as an incentive to sell their vehicles.
Factory-to-dealer incentives: Special discounts or rebates offered by the manufacturer to lower the dealer's cost.
Market value: What a vehicle is currently selling for in your local market based on condition, features, and mileage.
Understanding the original MSRP and how it relates to invoice pricing, incentives, and current market value can help you negotiate the best possible deal on a new or used car purchase.
---
That's it – three useful ways to help you check a motor vehicle's MSRP by VIN. Hopefully, this article helps. If you have any questions, ideas, or suggestions, you're more than welcome to leave us a comment below, thanks!
Credit: Photo by Photo by Antoni Shkraba
The methods in this article provide you with easy access to public record information, but without a guarantee for accuracy and may include links to websites not listed as a Consumer Reporting Agency (CRA). Information acquired from these bodies is illegal to be used for employment, housing, credit, and other purposes alike, according to laws such as the Fair Credit Reporting Act (FCRA). If you're not sure whether your use of our methods is appropriate, click here for details.