Free Identity Theft Check | See If Someone Is Using Your Identity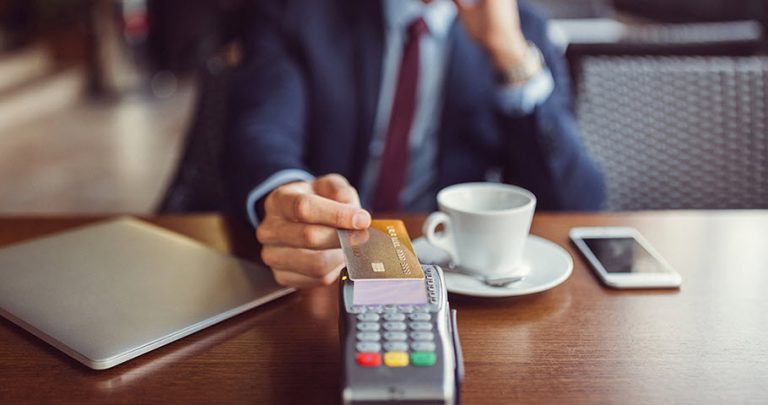 Every year the FTC reports millions of identity frauds, and the number is still climbing. Identity theft could happen months before you notice, so every now and then you should do some checkups to make sure no one is impersonating you.
It may sound like a lot of work, especially when you're new to all this. If you don't know where to begin, don't worry. In this post, we'll introduce some tools you can use to run an identity report easily and quickly.
Best Identity Theft Check Services
---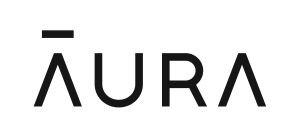 BBB A+ Rating
3-Bureau Credit Monitoring
Dark Web Monitoring
14-Day Free Trial
---

Most Affordable
A TransUnion Brand
Social Media Monitoring
Full-Featured Protection
---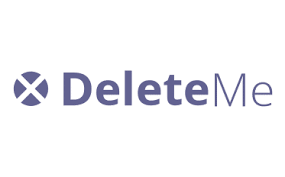 #1 Personal Data Remover
Guaranteed Removals
Unlimited Free Scan
Personal Info Monitoring
---

A Norton Brand
SSN Fraud & Credit Alerts
Dark Web Monitoring Identity Restoration
1 Million Privacy Insurance
How to check for identity theft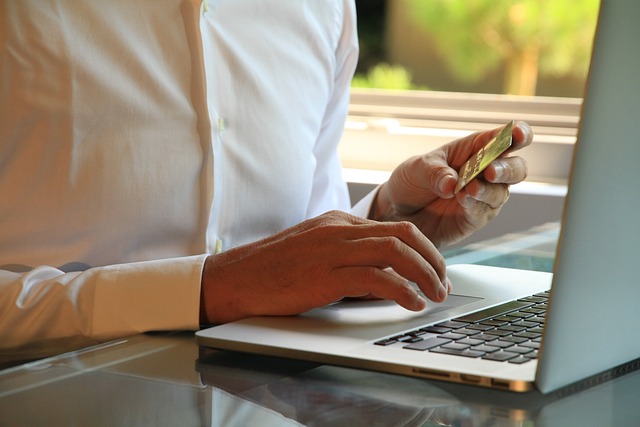 Here're some strategies you can use to do a quick check for identity theft. Although there's no foolproof way of preventing identity theft, you can try different methods to make sure your identity is secure.
1. Do a free scan with Aura
One of the most common thefts is triggered by data leaks. When it happens, hackers would be able to access your personal information like your real name, credit card numbers, email addresses and more. Data breaches are happening more frequently than ever before and most people wouldn't even know it happened. Fortunately, you can use a tool like Aura to do a holistic scan.
Aura is a professional privacy protection service that provides identity theft monitoring and three-bureau credit monitoring. It features a powerful scan that can help you detect data leaks in known breaches and the Dark Web.
Go to the Aura scan page.
Enter your email address and click View Results.

Aura will try to search for exposed data points containing your email address. If it locates a hit, it'll generate a report containing the compromised accounts and passwords.

You can start the free trial to view the full report, and you'll get the entire set of privacy solutions, which will include 3-bureau credit monitoring, statements monitoring, identity theft monitoring, real-time fraud alerts, Antivirus, VPN and more.

3. Scan for personal data leak with DeleteMe
US law does not prohibit companies from selling personal data, so there's a chance some data brokers make your info accessible on their website, and we're talking about names, phone numbers, email addresses, owned assets and relatives. To prevent someone from using your info to scam others or commit fraud, you need to check and remove your data from data brokers.
You can check the brokers one by one (Whitepages, Spokeo, etc.), or you can use DeleteMe to do it automatically. It's a leading information removal service that hires human agents to remove your personal information. You can first use the DeleteMe search portal to check how many websites are selling your data.
Go to the DeleteMe search page.
Enter your name and click Get FREE report.

Wait for DeleteMe to search all the people finder databases. Once done, it'll show you all the leaked data it has found. To get the report, enter your email, check the consent box and click Reveal My Records.

3. Search data breach with Norton LifeLock
LifeLock, backed by the famous Norton, is the market leader of identity protection. The tool offers a wide variety of ways to protect you from identity theft, which includes monitoring the Dark Web and online loans and notifying you of social security frauds and credit changes. It'll also help you restore your identity if you become a victim of identity theft.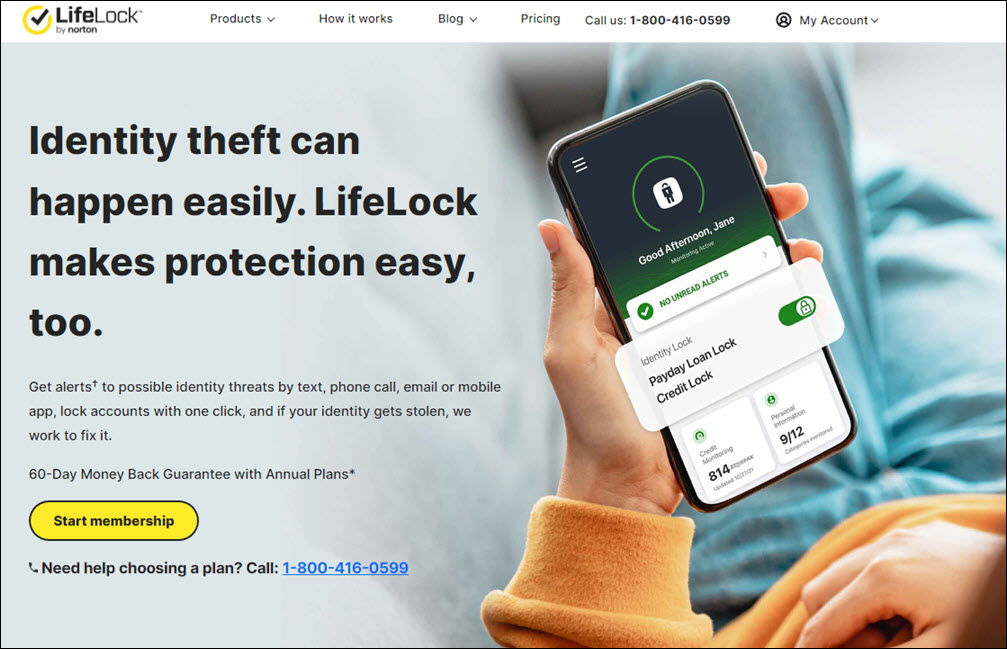 Unlike the other two, LifeLock requires your information to perform a precise scan, so it may take 30 to 40 minutes to complete the profile, and you'll need an active subscription to check for risks of identity theft. But the good news is LifeLock offers a 30-day free trial.
What to do if someone is using your identity
With just a tiny bit of your personal information, criminals can open new accounts, get payday loans, and even file tax returns in your name. While these thefts may not cost you immediately, they'll almost certainly damage your credit and reputation.
If you found your data in a breach, or you're sure someone is using your identity for personal gains, here're some strategies you can take:
Contact your bank, credit card company, or any financial institution and let them know you were a victim of identity theft
Change the passwords of your bank & social accounts and enable 2FA
Freeze your credit immediately
Place a fraud alert on your account
Report the identity theft to your local police department and the Federal Trade Commission
Sign up for a credit monitoring service
Review credit card and bank statements for any suspicious charges