How to Get a Free Car Report by VIN 2023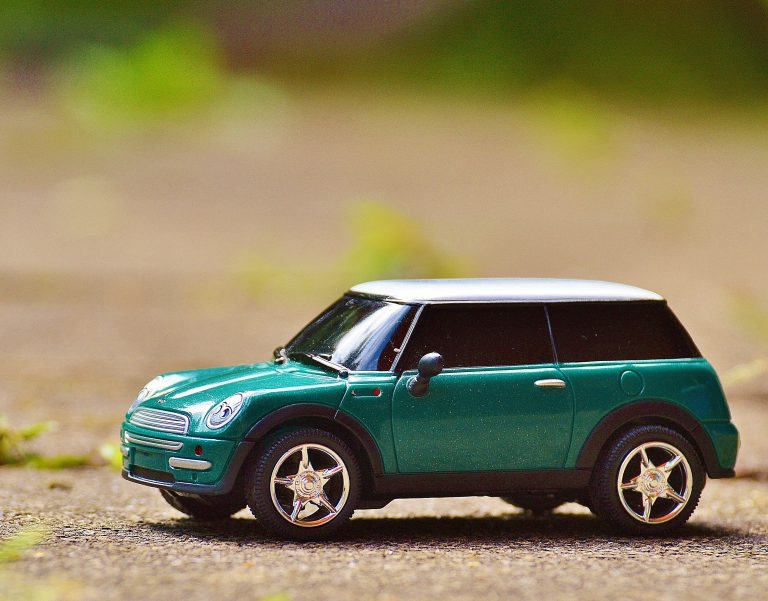 Car History Report
Enter a VIN to view history report.
Sponsored by Approved NMVTIS Data Provider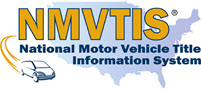 If you're considering buying a used car, getting a vehicle history report is a good idea. A vehicle history report can tell you a lot about a car's history, including past odometer readings, title records, accident history, sales history, etc. There are several ways to get a car report for free. Read on to find out.
3 Easy Ways to Get a Free Car History Report
1. Check used car listings
Many auto dealers offer free car reports on their websites. For example, every used car listed for sale on CARFAX's website comes with a free CARFAX report. Besides, sites like AutoTrader.com and Cars.com might also include free CARFAX reports with their vehicle listings.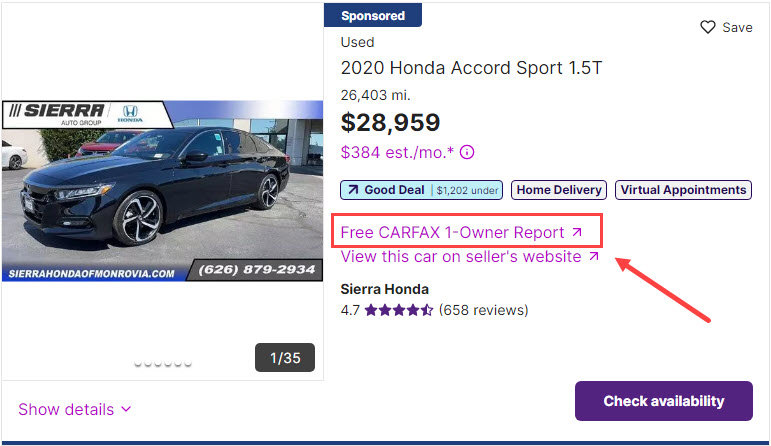 2. Ask the dealer or seller
If a vehicle listing doesn't include a link to a free car history report, you may need to contact the dealer or seller and ask them for the report. If they don't have a report, you can use the car's VIN (vehicle identification number) to run a report online.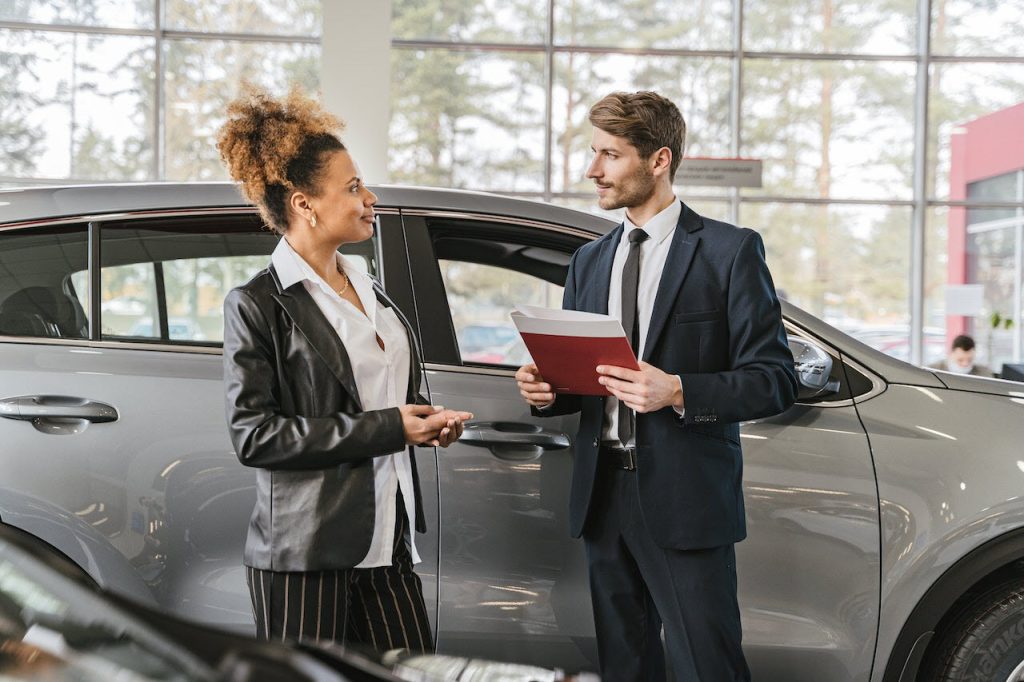 3. Use free online services
Some online websites allow users to run a free VIN check to get a vehicle history report, but the information they provide is limited.
NICB's VINCheck: The National Insurance Crime Bureau (NICB)'s website offers a free VIN check service with which users can use the car's VIN to find out if a vehicle has been declared an unrecovered stolen or salvage vehicle. It offers up to five searches within 24 hours per IP address.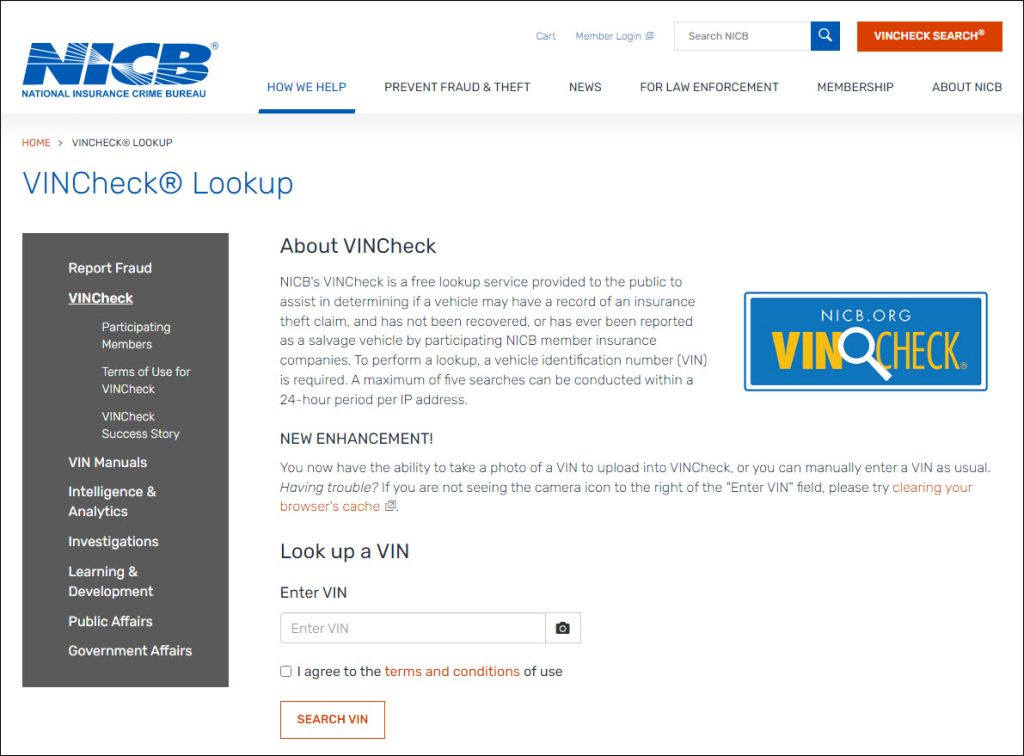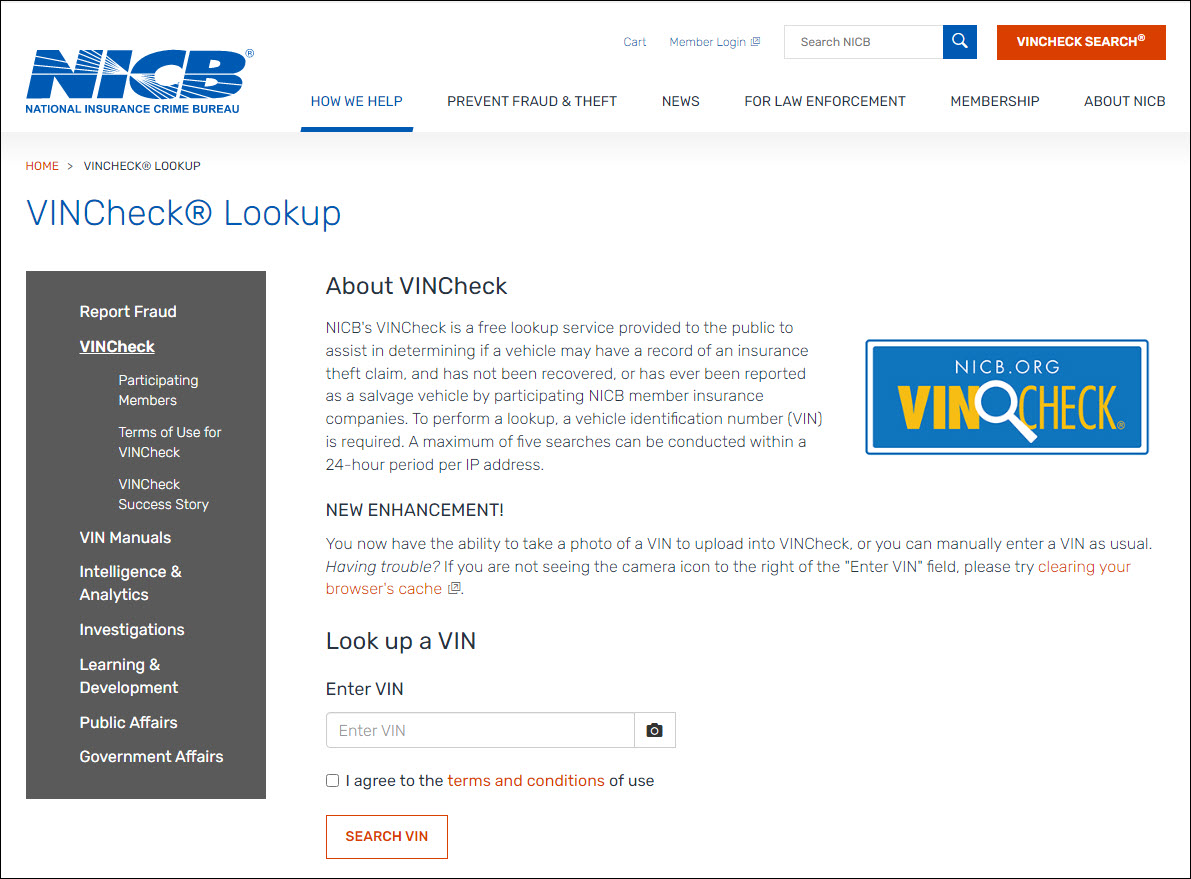 NHTSA's VIN lookup tool: The official site of the National Highway Traffic Safety Administration (NHTSA) has a free VIN lookup tool. You can enter a vehicle's VIN to find out if the vehicle is subject to an open recall.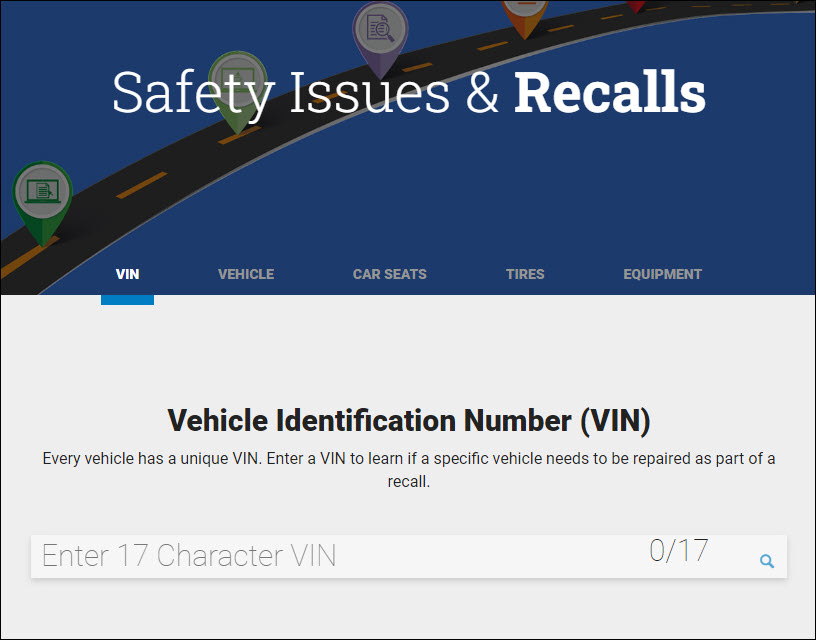 VINCheck.info: If you want to order a car report for free, VINCheck.info can help. It offers 100% free vehicle history reports for any used cars in the US. VinCheck.Info's car report may include vehicle specs, theft/accident/damage/sales records, warranty, and other information.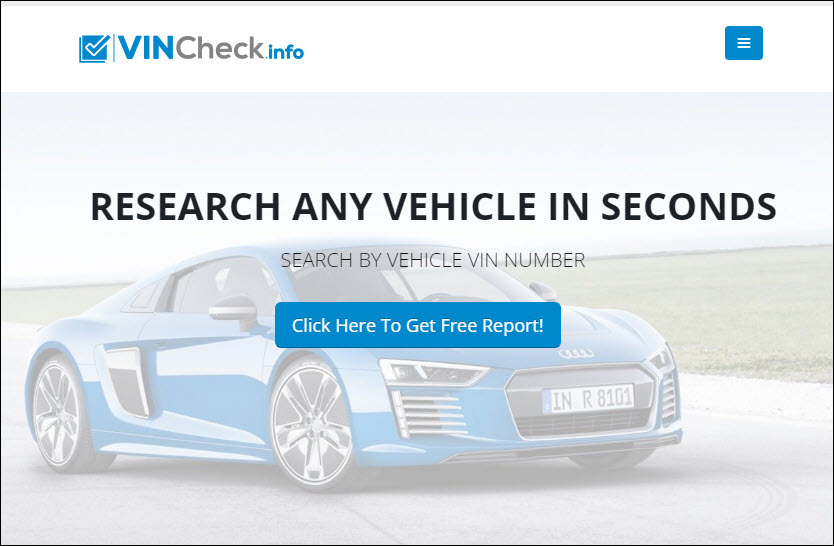 Sites That Offer Paid Vehicle History Reports
Most online providers of vehicle history reports charge a small fee, but getting a detailed report could help you make a more informed decision and save you hundreds of dollars in the future. So it is recommended to invest in a vehicle history report before purchasing.
Option 1: BeenVerified


Founded in 2007, BeenVerified is a leading public records search engine. At BeenVerified, you can not only find information about people but also vehicles. With BeenVerified's VIN Lookup tool, you could potentially find a vehicle's accident history, salvage records, current market value, estimated ownership cost, factory-installed features, previous owners, and more.
To run a vehicle history report at BeenVerified:
Go to BeenVerified's VIN Number Lookup page. Enter a VIN and hit SEARCH.

BeenVerified will show you a detailed car report in seconds.

Option 2: Bumper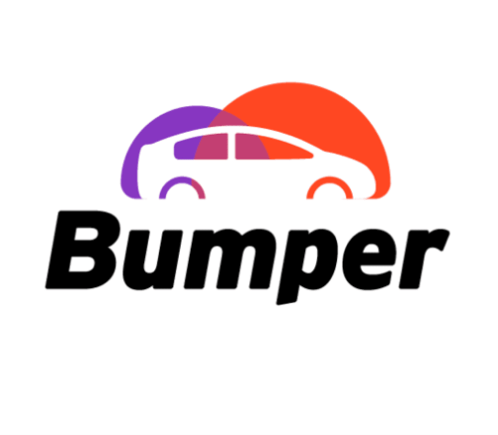 Bumper is an approved NMVTIS ( National Motor Vehicle Title Information System) data provider. It allows users to search a vehicle by VIN, License Plate, or Year, Make and Model. Bumper's vehicle history reports may include accident and salvage records, photos, vehicle specs, market value, sales history, and more.
To order a car history report at Bumper:
Go to Bumper. Enter a vehicle's VIN and click the SEARCH button.

Bumper will scan through its database and compile all available data into an easy-to-read report. You can also run car reports with Bumper's app.

Option 3: EpicVIN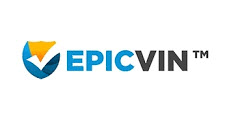 EpicVIN is another NMVTIS-approved data provider that has been providing customers with comprehensive vehicle history reports since 2012. EpicVIN's reports may highlight a vehicle's odometer readings, safety recalls, title information, brand history, accident records, service records, vehicle use records, etc.
To get a vehicle history report at EpicVIN:
Head to the EpicVIN homepage. Then enter a VIN and click Check VIN.

Within seconds, you'll see a comprehensive car report. If there are any odometer discrepancies or accident/salvage/flood/theft/lemon records found, the report will alert you.

Credit: Featured Image from Pixabay.