Fortnite Servers Not Responding After Updates 2023 | Are Servers Down Right Now?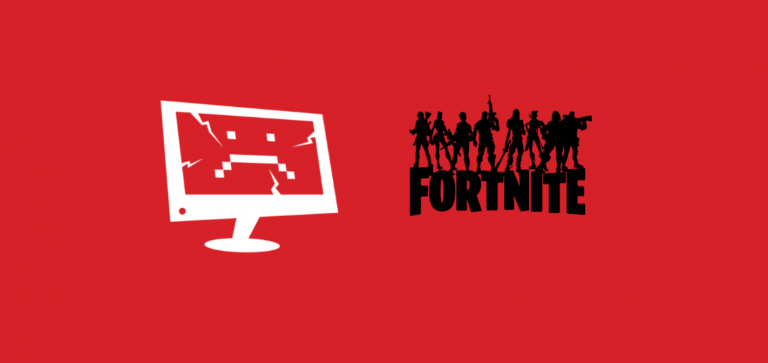 Fortnite runs in chapters with a number of seasons to let you dive into fun gameplay. But every time players start a new season, they can't even go online as it keeps saying Servers not responding. So why does this error appear and is there a way to get rid of it? In this post, we've got you covered.
What does the error indicate
The Servers not responding error indicates that servers are currently down or there are issues with your setup preventing you from playing Fortnite. This can happen to players across all platforms.
What to do when it says servers not responding
With the error popping up on the screen, your game becomes unplayable as it won't let you go back online. So what can you do? Below are some tips.
Check the server status
Oftentimes, the issue is on Epic Game's end. Servers will go down for maintenance on a regular basis. To make sure all systems are operational, check the Epic Games Server Status page or check the posts on Twitter regarding reports on server maintenance.
If it says servers are under maintenance, there's nothing that can be done on your end. You'll have to wait until the process is finished. This usually lasts for several hours or longer.
However, if servers are functioning normally and you are still receiving the Servers not responding error, hit the RETRY button multiple times in an attempt to go online. But most likely it will fail. If that is the case, the next step you need to take is to troubleshoot your network connection.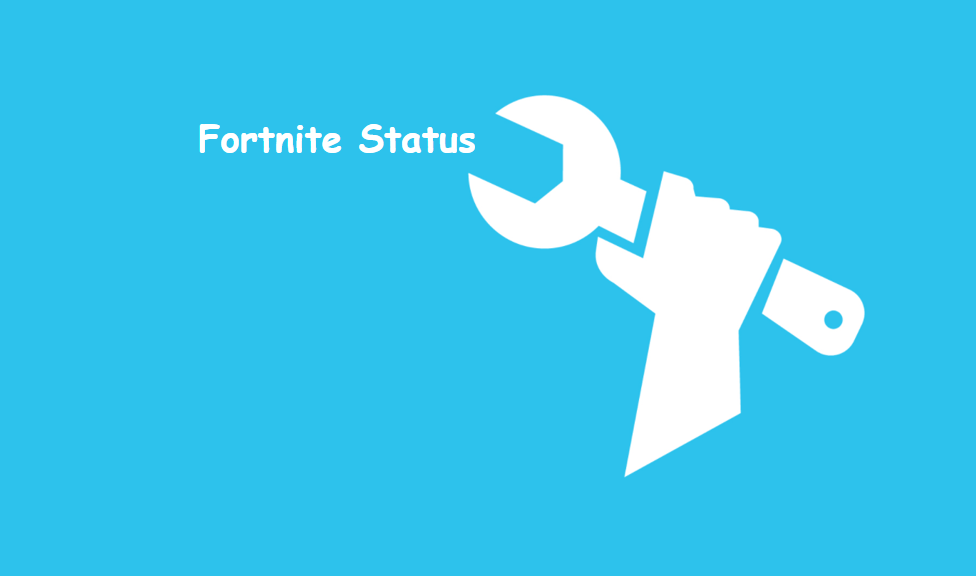 Reboot your device
Restarting your device, either PC or console, is one of the easiest ways to fix many common problems. This action resets the software and clears out any glitches that are affecting your gameplay.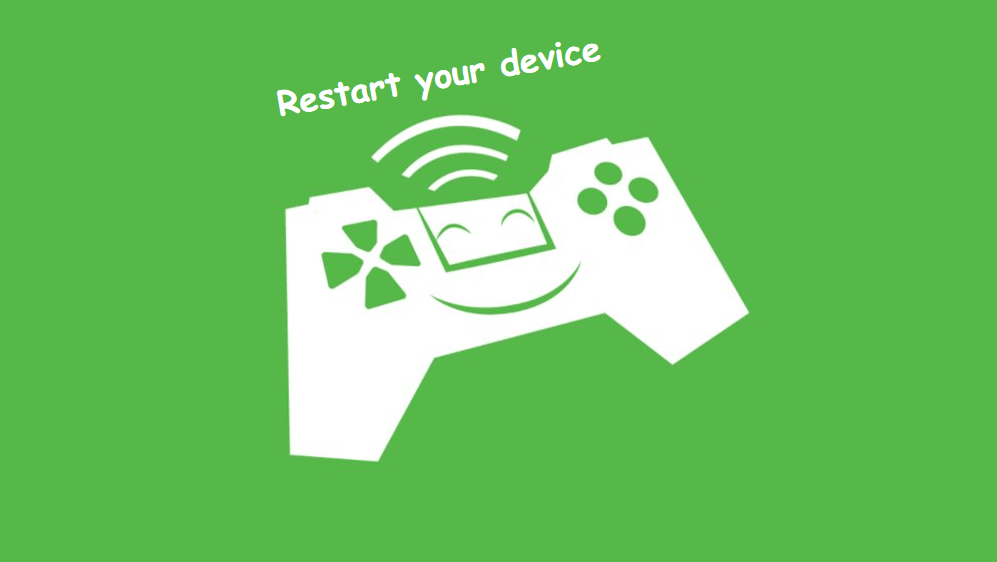 Restart your router & modem
To further troubleshoot your network connection, you're supposed to reboot your router and modem. To do this, simply unplug your router and modem, then wait at least 10 seconds and then plug your router and modem back in. When it's done, launch Fortnite and you should be able to go online.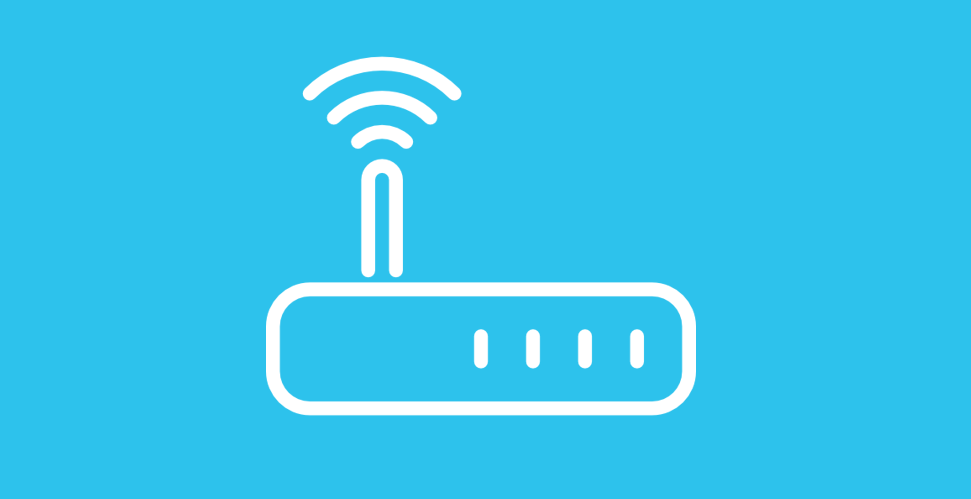 Found the fixes listed above helpful? Then don't forget to support us by using the creator code DRIVEREASY. In connection with Epic Games' Support-A-Creator Program, we may earn a commission from your in-game purchases, with no additional cost to you.
How can you support us?
1) Launch Fortnite. Select ITEM SHOP. Then, from the bottom-right corner of the screen, click SUPPORT-A-CREATOR.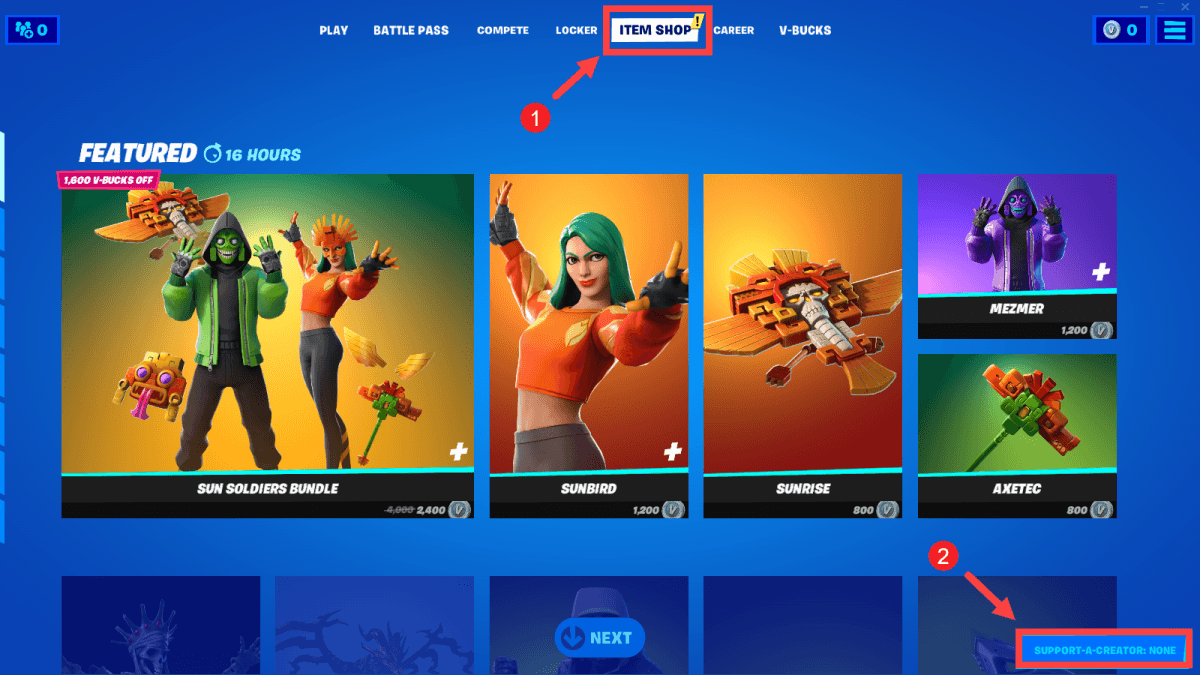 2) Type or paste DRIVEREASY into the dialogue box and then click ACCEPT.
That's it! Your support is much appreciated!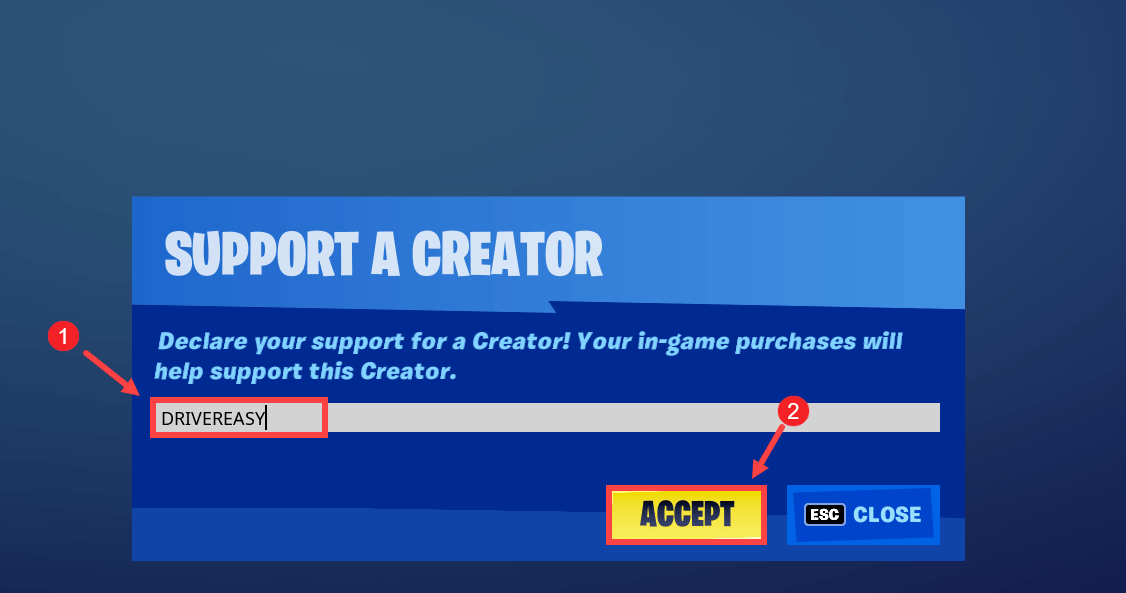 ---
Tips: play like a pro with these gaming accessories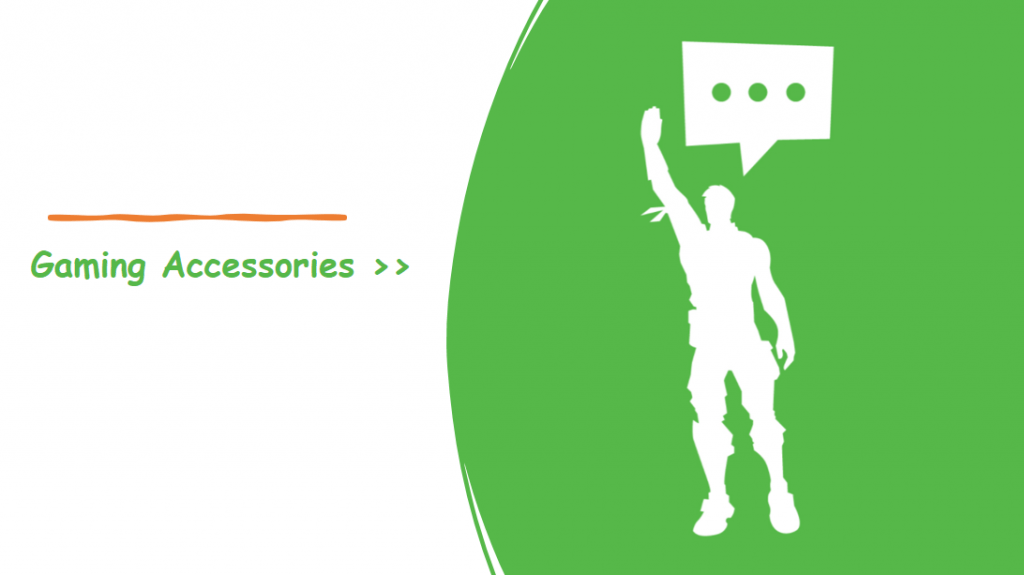 Every new Season of Fortnite brings you a whole new adventure. But to become a pro, you would need to delve into the best gaming gear such as headsets, keyboards, controllers and more.
When it comes to getting gaming accessories that give you the best experience, it's completely a personal preference. But if you're not sure where to begin, we do have some recommendations for you.