Fortnite Escape Room Codes List Oct 2022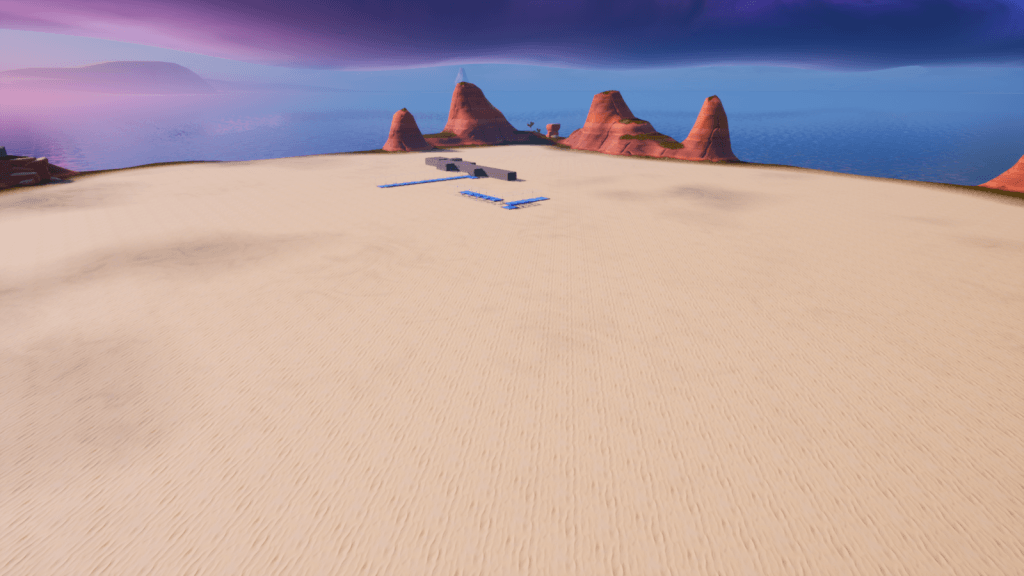 Fortnite's Escape Room is among the most popular mini-game genres players have crafted in Creative mode. In an Escape Room game, players are sent on a mission to discover clues, solve puzzles, using them in the right way to escape from one or more rooms in a given time frame.
If you're looking to get your Fortnite Escape Room fix, you're in the right place! In this article, we have put together list of the best escape room map codes you can play in Fortnite right now.
Fortnite Escape Room Codes
Here are our list of the codes for Fortnite's best Escape Room games:
100 Rooms
Code: 6126-3353-7805
Instead of being exposed to one big escape room, you'll be required to find your way out of a series of small rooms – 100 to be precise. But don't be intimidated, some of them are relatively easy.
Agent Escape
Code: 8512-0541-8119
If you haven't had enough of secret agent and covert operation games in Fortnite's Chapter 2 Season 2, you can try out this map. In this spy-themed map, you'll have to make your way through a plant-swamped museum, a town and avoid a series of tricky traps until you finally obtain your target of a chain.
Disaster Escape
Code: 0186-6030-9828
In this escape, you're expected to escape from a spate of natural disasters, including a forest fire, an onrushing tsunami, a deadly earthquake, an erupting volcano and so on. To add to the stress levels to the experience, all these tasks are time-bound.
First Person Visual Escape
Code: 1211-9143-2539
If you're a fan of FPS (First Person Shooter)) games, this one is for you. The FPS-inspired escape sets you up in a first person perspective, which makes jumping and getting your bearings more difficult, apart from solving puzzles and problems.
Fragments
Code: 8044-3325-1360
Fragments sends you on an experience of something deep and reflective about the mind. It is full of tricky puzzles, so you'll have to pay attention to everything in order to escape. You may get to know more about your character and yourself after accomplishing at each level.
[HARDEST] Genius Escape Map
Code: 6992-9228-2868
This map is for genius puzzle-solvers. There are only 3 levels but each of them can be quite challenging to get through. You'll need to pay attention to real minute details and not get distracted – sometimes you may be thinking you're on the right route, but you may just be mistaken.
Haunted Mansion
Code: 6541-6796-4390
The Haunted Mansion is filled with spooky puzzles and a good amount of tension to add to the Escape Room adventure. Use your Fortnite skills, your wits and pay attention to all details to unveil the secret message.
Slender-man: The 8 Pages
Code: 9368-6634-9099
This escape puts you in a cringing foggy forest where you'll be required to make your way around the map, locate the eight hidden pages and mark them. During this quest, avoid the creepy Slender-man going after you or you staring at it for a long time, otherwise it will cause real danger and you may not survive.
Yacht
Code: 2157-9440-2192
You'll find yourself on a big yacht. Your task is to explore its rooms, use lots of tactics to solve puzzles and unlock different parts. There are different paths to navigate your way around the map.
---
In case you like our content and want to show your support, use our unique creator code: DRIVEREASY in your Epic Games store or V-Buck purchases. In connection with Epic Games' Support-A-Creator Program, we may receive a commission from certain in-game purchases.