For Honor Codes – Unlock Game Contents for Free in 2023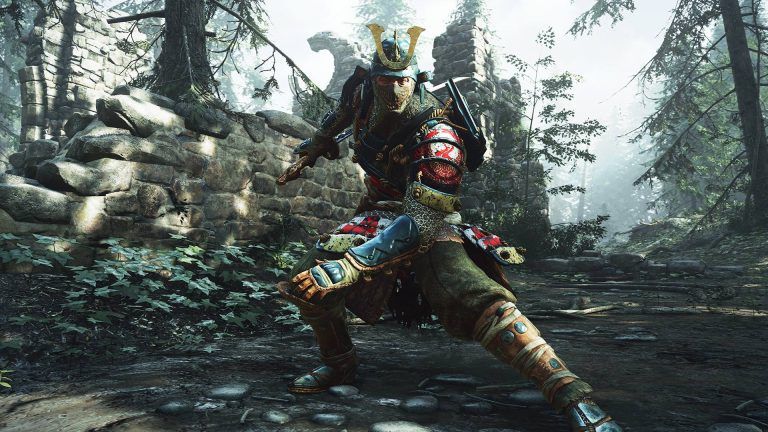 For Honor codes are promotion codes that offer you exclusive in-game content or give you discounts when you check out at the Ubisoft store.
If you want to find a For Honor code that enables you to get the game for free, you might be disappointed after searching it online for hours. However, in this post, we'll show you how to get it in a much cheaper way.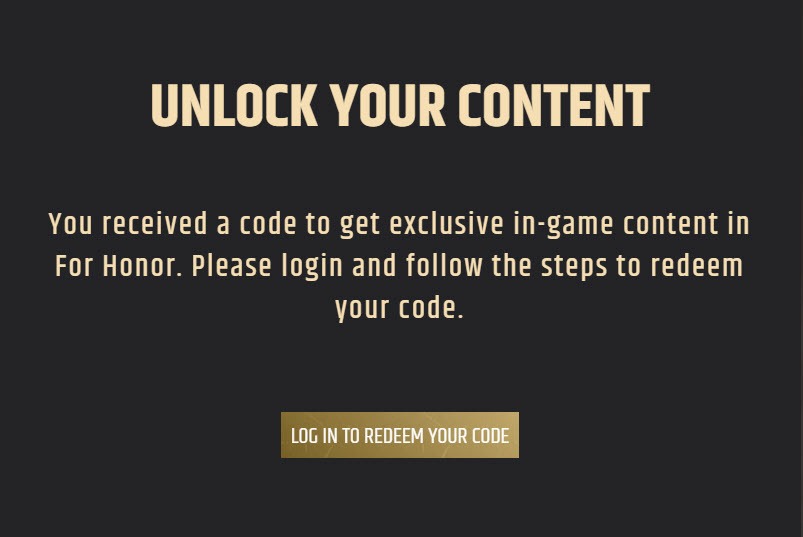 Be careful about code generators and surveys because none of these actually works. They are not worth your time. They simply entice you to get involved in signing up for some services again and again to get the offered reward.
How to get For Honor promo codes?
We've put together all the currently working promotions and rewards programs so you can view them on the go:
Method 1: Get a Ubisoft 20% off promo code
Ubisoft launches a special rewards program that allows you to redeem 100 Uplay units to get 20% off your next purchase.
How to earn Uplay units quickly?
Complete in-game challenges
You can complete classic challenges, which you can gain at least 10 units per challenge.
Get 1 Unit for every $1 spent on the Ubisoft Store
How to redeem a 20% discount?
Add For Honor to the cart.
Select VIEW CART.

If you have at least 100 Club Units and all items in your cart are eligible, you will note the Club box.



Tick the box next to I accept Ubisoft Club Terms of Use. Then click REDEEM 100 U NOW.

Now your 20% discount is applied!
This method is super easy as long as you complete several classic challenges. Each challenge will earn you 10 Units.
Besides, you can go to Ubisoft Club to redeem this promo code.
Method 2: Claim your Azarus rewards
AZA credits are redeemable for tangible items such as in-game goods and gaming-related items. You can earn AZA credits by simply answering challenge questions.
How to earn AZA credits?
Go to Azarus and log in / connect with Twitch.
Once logged in, you will see active Azarus streams and how many questions are included in each of them.

Choose the one you're most interested in.
When streaming, you'll be rewarded with 1 credit if you answer a question correctly.

After collecting enough credits, click Shop and you'll be able to shop game credits, boosters or game packs.

How to redeem your promotional code?
If you want to claim For Honor rewards through Azarus, you'll need to redeem the promo codes at Ubisoft.
Go to Redeem For Honor and log in.

Select your gaming platform and type your code (24-digit code). Then click SUBMIT MY CODE.

TIP: You'll be prompted to link your PSN account or Xbox Live account when you select them. A maximum number of 10 codes can be redeemed per account.
If you need to redeem RAINBOW SIX: SIEGE codes, visit Redeem Rainbow Six: Seige instead. A maximum number of 7 codes can be redeemed per account. This operation will end on 18th September 2020.
About For Honor
Genre: Fighting game
Platforms: PlayStation 4, Xbox One, Windows
Developer: Ubisoft
Publisher: Ubisoft
Ratings: 8/10 IGN.com 76/100 Metacritic
First Release: February 14, 2017
Conclusion
If you want to save money on the game itself, Ubisoft's 20% discount is pretty neat. By accomplishing several challenges, you'll be able to save on your favorite games. To unlock in-game content, you can choose Azarus to earn For Honor codes.
If you're a new player, Reddit For Honor community might help. You can also learn how to earn Steel fast, which allows you to upgrade and refine your gear.