Foodhub Promo Code for Existing Users: 3 Must-Know Facts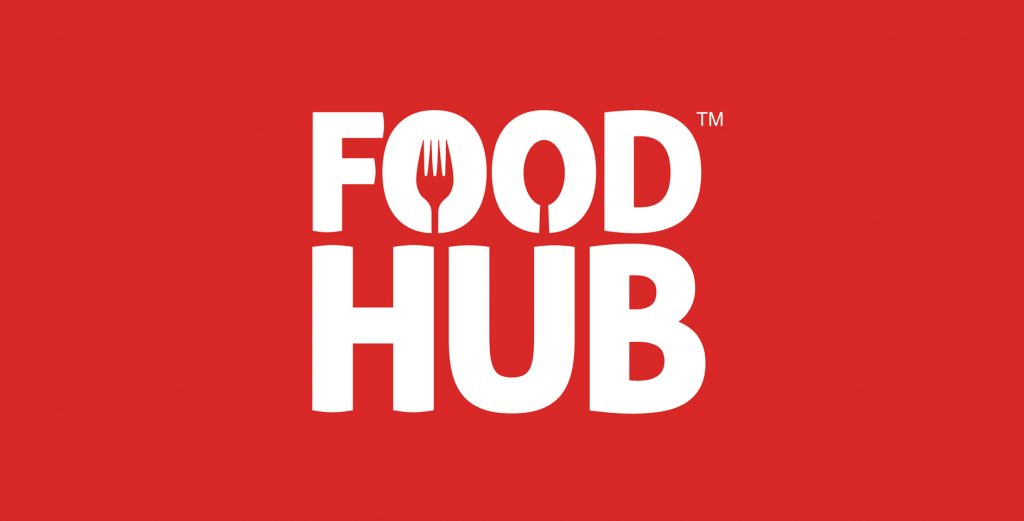 Foodhub is known for charging no commission or service fees for ordering. This means that you're saving money when ordering on Foodhub.
To make it even more affordable, they always push out a cheeky discount code for existing customers via the app from time to time.
But how do you get a hot Foodhub discount code for existing customers elsewhere? You may start searching the web for it. And there you'll have it all.
We've put together every possible way to save money on Foodhub, along with some tips on how to get a Foodhub discount code as an existing customer.
Are these discount codes on coupon websites real?

You might have tried a few discount codes that promise you to take 20% or 30% off on your order. Any luck with that?
Many coupon codes are meant for first-time orders only, so you will see "Coupon can be used only for first time order" when you click Apply. Some may have already expired such as FC10 (expired on 5th June 2021). While others have terms and conditions so it's not applicable to all restaurants.
Therefore, I don't recommend you look for a Foodhub promo code for existing users this way, as it can really be a total waste of time.
Instead, you can take a look at these coupons officially released by Foodhub. The code expiry date is published and Foodhub will not accept the voucher after the date.
Scroll down for active codes. Currently the code HELLOSUBWAY is available till 30th June 2021.
How to make my purchase at Foodhub cheaper?

When you order takeaway on the Foodhub app, you're saving money. There're no hidden fees and you can get 10% or 20% off online discounts. That means a cheaper service for you.
Even though you get better prices there, you may still expect to save a little more, perhaps with discount codes. But it may disappoint you that you can only get a discount code from their official offers or receive promotional offers from Foodhub.
But there's more. If you're not happy with an order, or it's causing you inconvenience, you can complain to their support team and they will send you a gift card as an apology gesture.
They haven't sent exclusive discount codes for existing customers for a long time. If you want a promo code badly, you can send them an email to hello@foodhub.com.
How to save money on my food delivery?

It can save you a lot money when you combine similar food delivery services well.
If you haven't tried any of these services above, you can consider taking advantage of their first-user discount. In the food delivery world, the competition is on and you can get some free food when you try them for the first time.
Moreover, they will entice you back with an exclusive discount code when you haven't used it for some time.
---
There you have it – everything about Foodhub promo code for existing customers and money-saving tips on your future food delivery.
Do you find this post helpful? Feel free to drop us a line in the Comments section. We would like to hear your thoughts!