Carfax Free Flood Check – Spot and Avoid Flood Damaged Cars
Flood Risk Check
1. Enter VIN 2. View Report – Just Ener a VIN Number
In fact, Carfax estimated as many as 399,000 flooded cars were back in use in 2022. If you're purchasing a used car from unscrupulous dealerships or individuals, you may end up buying a flood-damaged one. Because sometimes it could be hard to detect and they might be attempting to profit at the expense of you by withholding the information or intentionally hiding the car's history through some processes such as title washing.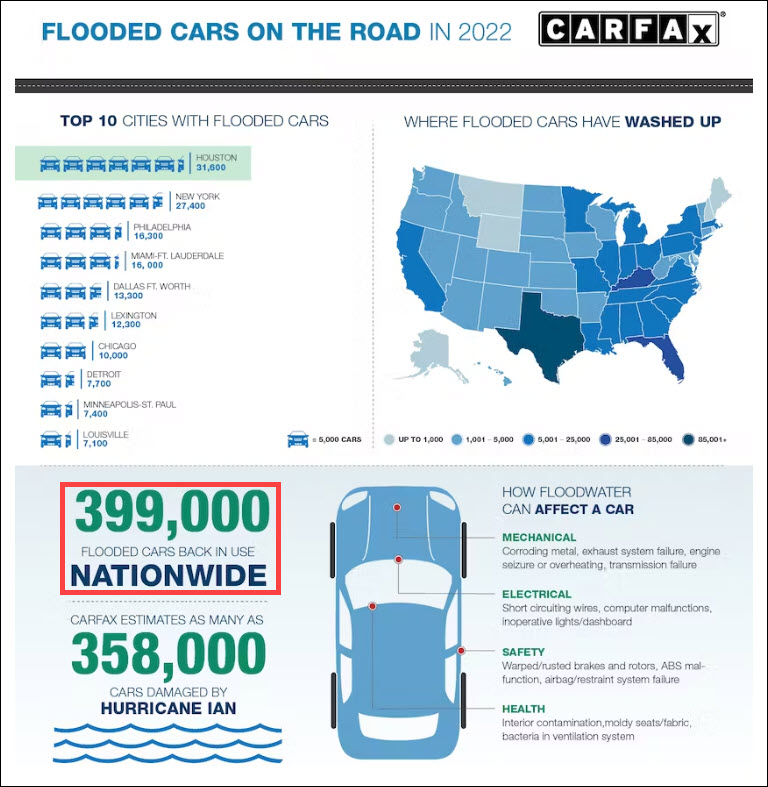 To steer clear of a flood-damaged car, you should perform a flood check. In addition, in order to make informed decisions and safeguard your investment, we recommend you do a VIN lookup and obtain a detailed vehicle history report. In this article, we've got you covered!
Does Carfax show flood damage
Yes! Carfax does provide a free tool to do a flood check! What you have to do is:
Gather the VIN number, which is usually found on the driver's side dashboard or in the driver's side door jamb.
Navigate to the Carfax Free Flood Check page and enter the VIN as well as the email address you'll use for receiving the results. Then click Go and wait for it to return results.


Screenshot taken from carfax.com
How to tell if a car has water damage
Check Vehicle for Flood Damage
Check here to determine if there's a flooded branded title documented for your current vehicle or a potential future vehicle.
This is essential as such a title could indicate significant damage and potential safety risks. And it's worth noting that DMVs require permanent title marks for vehicles that have undergone severe flood damage. Simply enter your VIN below for confirmation.
However, not all vehicle flood events are reported by car owners, which means some flood-damaged cars can end up in the used car market. In this situation, you should stay vigilant and try the steps below to check if a car is waterlogged prior to purchase:
1. Check the exterior
Inspect the car's paint:
Look for any discoloration, fading, or mismatched paint, which may indicate previous water damage or repairs.
Examine the headlights and taillights:
Water damage can cause moisture buildup inside the lights. So try to check for fogging, condensation, or water droplets.
2. Inspect the interior
Check for musty odors:
Water damage often results in a distinct, unpleasant smell. If the interior smells damp or musty, it could be a sign of water infiltration.
Inspect the upholstery and carpets:
Look for any stains, discoloration, or signs of mold on the seats, floor mats, and carpets. Water damage may leave visible marks or cause the fabric to feel damp or spongy.
3. Examine electrical components
Test the electrical functions:
Turn on the car's lights, radio, air conditioning, and other electrical components to ensure they work properly. Water damage can cause malfunctions or erratic behavior in electrical systems.
Check the fuse box:
Look for signs of corrosion or rust on the fuse box, which could indicate water exposure.
4. Inspect the engine
Check for signs of mud or debris:
Look under the hood for any traces of dirt, mud, or debris in unusual areas. If you find it, be cautious. The car may have been exposed to flooding.
Inspect the engine oil and transmission fluid:
If water has entered the engine or transmission, the fluids may appear milky or have a frothy consistency.
5. Obtain a detailed vehicle history report
Vehicle History Report
1. Enter VIN 2. View Report – Just Enter a VIN Number
One important and effective way to potentially avoid purchasing a problem car is by requesting a comprehensive vehicle history report that usually includes the following information:
Accidents & Salvage Records
Vehicle Specifications
Market Value
Ownership Cost
Theft Records
Sale Listings
Recalls & Warranties
And much more!
To access a vehicle history report, you usually need to know the VIN or license plate. While Carfax can be a little expensive – $4.99 for a single report, $64.99 for three reports, $99.99 for six reports, there are some affordable options.
Bumper – Affordable Vehicle History Reports
As an approved NMVTIS Data Provider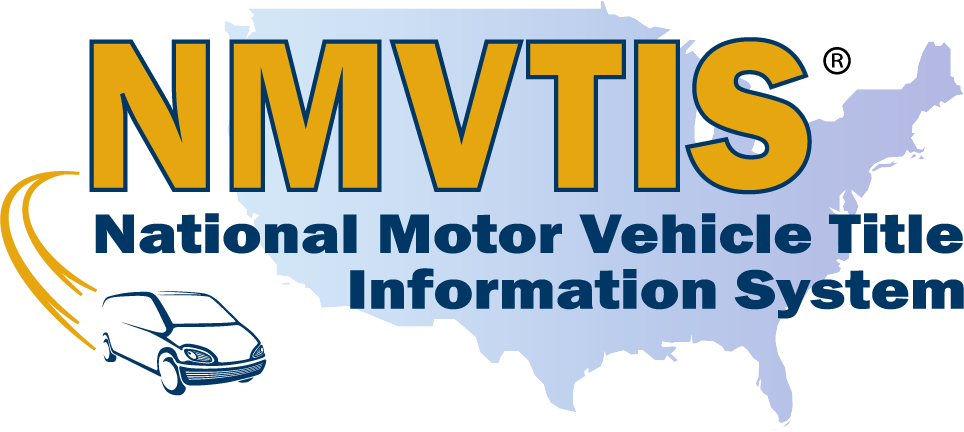 , Bumper helps customers save 3x on average on vehicle history reports compared to the leading competitor. Compiling reliable, regularly updated information from NMVTIS, JD Power, NHTSA, and many other top industry partners, Bumper offers peace of mind on your vehicle purchasing decisions. To research a vehicle on Bumper, you just need to follow the simple three-step guide below:
Step 1:
Go to Bumper's search page.
Step 2:
Enter the VIN number into the search box and click SEARCH. If you don't have the VIN, perform a search using a license plate.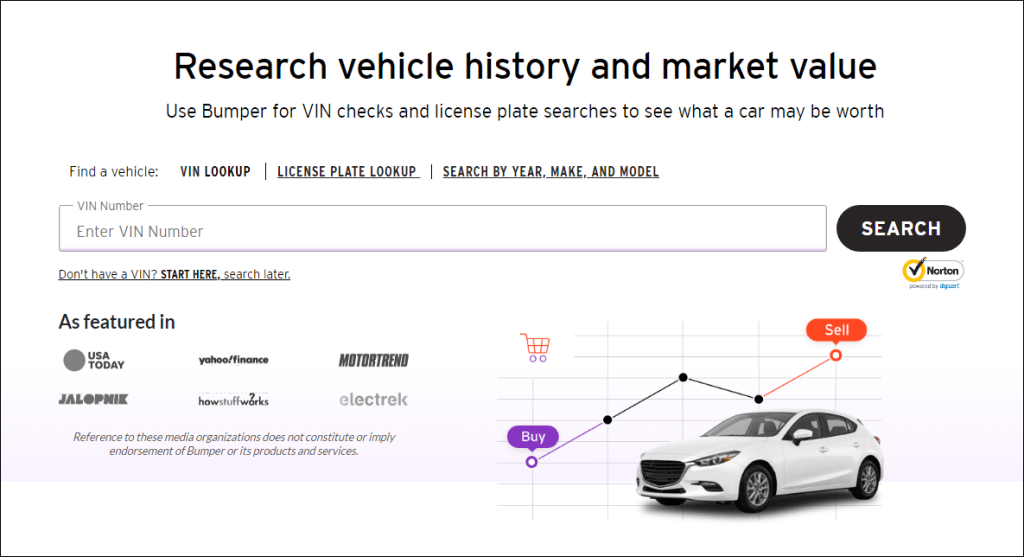 Step 3:
Wait for Bumper to scan its sources. Once it finds your match, you'll be provided the option to purchase a membership plan in order to view the report. Once you've unlocked the report, scroll down the section where it displays the information that is most helpful for you.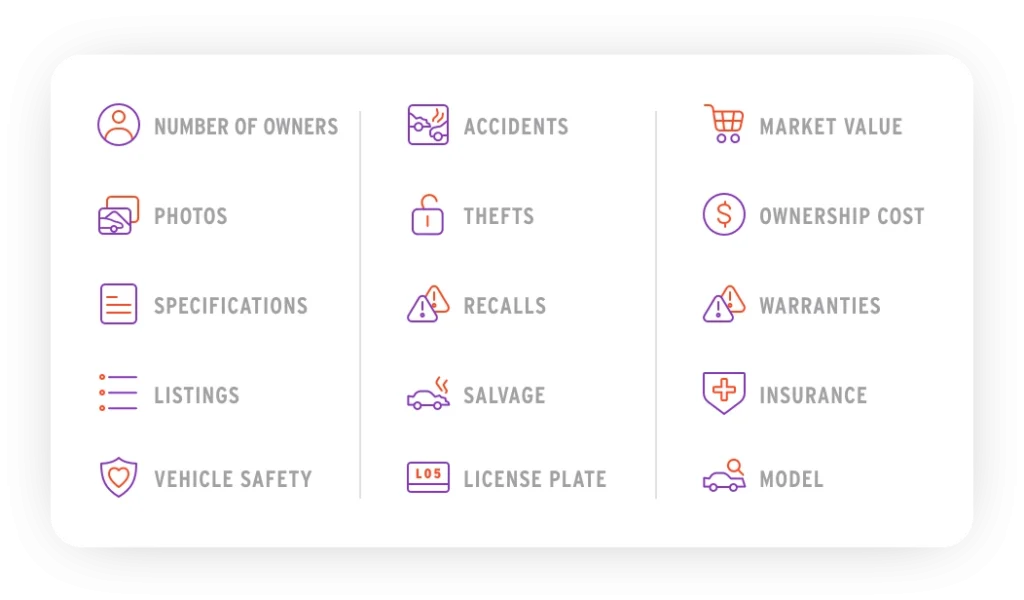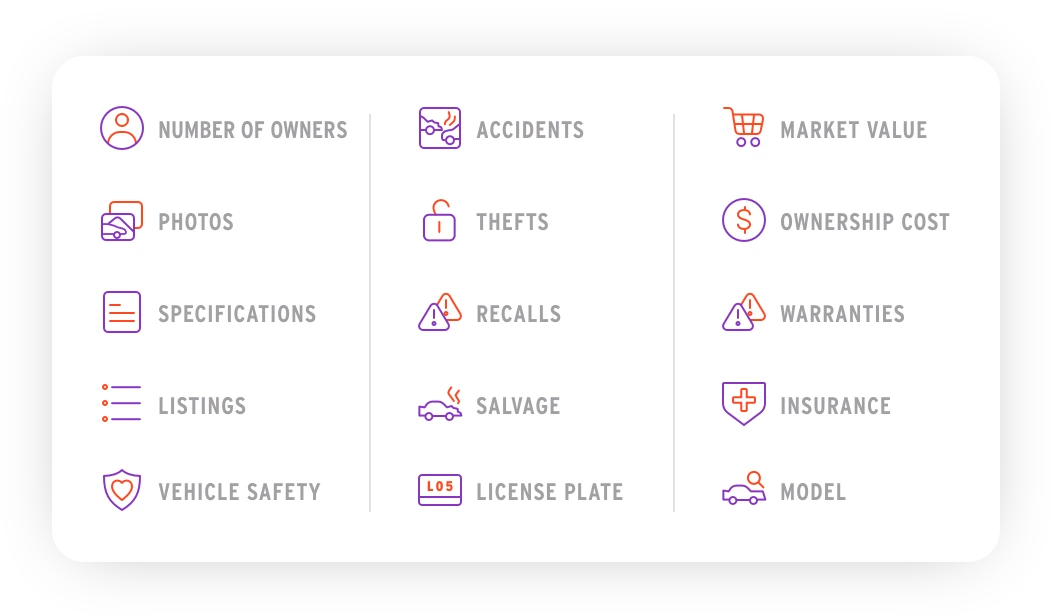 Have questions about Bumper, your account, or vehicle history reports? Contact the Bumper customer support team!
+1 332-225-9745
support@bumper.com
6. Seek professional inspections
Using a vehicle history report is important. But to make a better decision about a used car, a vehicle inspection, and a test driver are also essential.
Consider hiring a mechanic or a qualified technician to conduct a pre-purchase inspection. They can thoroughly examine the car, including hidden areas, and provide an expert opinion on any signs of water damage.
Also, you're only asking for trouble if you don't drive the vehicle you're seriously considering buying. So take a test drive and check if something is amiss.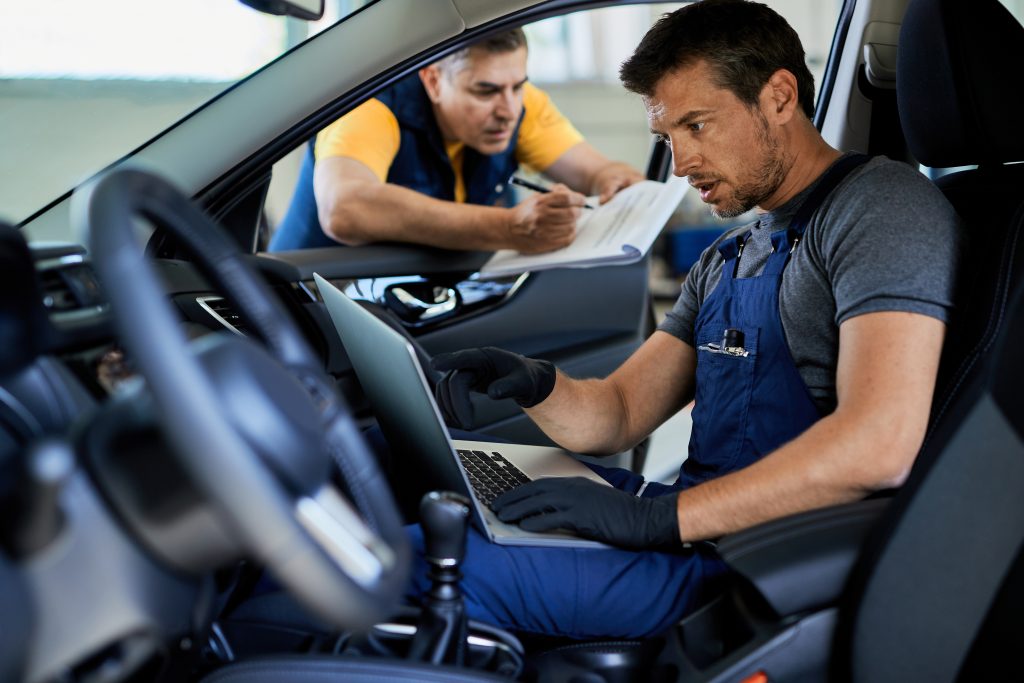 ---
In conclusion, when purchasing a used car, it's crucial to perform a thorough flood risk check. With numerous flooded cars back in use, it's important to protect yourself from unscrupulous sellers who may hide a vehicle's flood damage.
Utilize tools like Carfax's free flood check and obtain a detailed vehicle history report for valuable insights. Don't forget to inspect the exterior, interior, electrical components, and engine, and consider professional inspections and test drives. By taking these precautions, you can avoid the pitfalls of buying a flood-damaged car and ensure a safe and satisfactory purchase.
All product names, logos, brands, trademarks and registered trademarks are property of their respective owners.
The methods in this article provide you with easy access to public record information, but without a guarantee for accuracy and may include links to websites not listed as a Consumer Reporting Agency (CRA). Information acquired from these bodies is illegal to be used for employment, housing, credit, and other purposes alike, according to laws such as the Fair Credit Reporting Act (FCRA). If you're not sure whether your use of our methods is appropriate, click here for details.