[Fixed] Zoom Connection Issues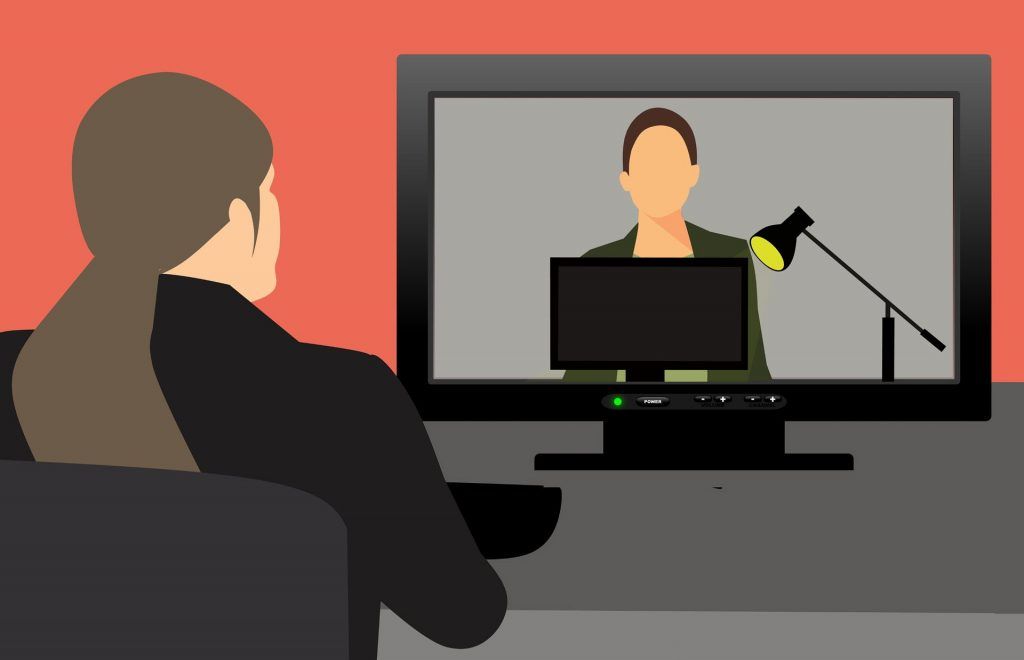 Zoom is a popular video conferencing service program, it allows users to connect with each other no matter where they are. But it could be annoying when you can't connect to Zoom before the video meeting. Don't worry, this post has collected a list of fixes to solve the Zoom connecting issues.
1. Join through the web browser
Shutting down Zoom completely and restart is the first choice for most people. If it's not working, you can try joining through the web browser after deleting the app. It works for some users. At least you can join the meeting.
2. Check Zoom server status
If Zoom is the only app that couldn't connect to the internet, you need to check Zoom servers' status. They probably down at the moment.
Go to https://status.zoom.us/ to check the status of the Zoom server. If you see issues displayed, you'd better wait until the Zoom developer team fix the server issues. Then relaunch Zoom to check.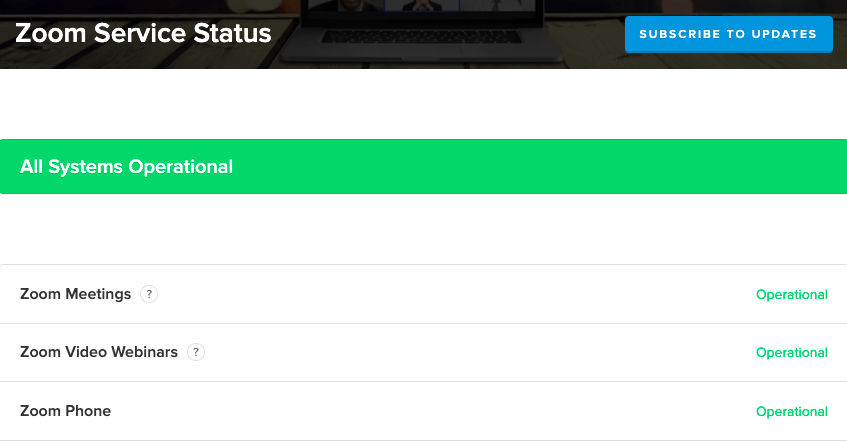 3. Restart your router
If Zoom is not the only app that can't connect to the internet, you need to check your network. Most of the network connection problems are related to the router. You might want to check your router and see if there are any firmware updates.
Turn off your device.
Turn off your router and disconnect it from the power source.
Leave the router over 30 seconds.
Reconnect the router and turn it on.
Check to see if your Zoom is working properly now.
4. Disable antivirus software
It's common to see some antivirus software or firewalls are interfering with apps and cause issues on computers. Check antivirus software and firewall to make sure they aren't blocking Zoom.
To do so, you need to disable antivirus software and your firewalls temporarily, then reconnect Zoom to see if the issue is fixed or not.
If they're the culprit, adding Zoom into the whitelist would fix the issue. Or replacing the antivirus software with an alternate.
5. Use a VPN
When there are issues with your internet connection to the Zoom servers, the VPN might get you rid of the trouble. The VPN allows you to connect to Zoom using a different IP address while giving you online privacy and anonymity.
If you don't have one, we recommend NordVPN. Not only easy to use but also fast and safe. NordVPN is one of the world-leading VPN brands that offers you comfortable and reliable service.
Dwnload and install NordVPN on your computer.
Launch NordVPN and sign in. You need to create a new account if you don't have one.
Click Connect.
Launch Zoom and check the issue is persist or not.
If you already have a VPN service, you need to disable it. VPN might create conflicts with Zoom.
6: Move external speakers
Sometimes external output causes issues on the computer. Moving every external output from your computer and see if it makes difference.
If nothing happens, you might try to uninstall and reinstall Zoom.
Conclusion
Hope one of the fixes would work for you, if they can't help, I won't be surprised. To be honest, many users said they've tried everything but nothing happened. Then a few days later, Zoom mysteriously solved itself and back to normal.
If that happened to you, I can only hope you all manage to have your Zoom working again very soon.
Well, if you're tired of dealing with Zoom, maybe it's time to find an alternate.
If you have other ideas or suggestions, you're welcome to leave a comment below.