[Fixed] Mac Sound Not Working Issue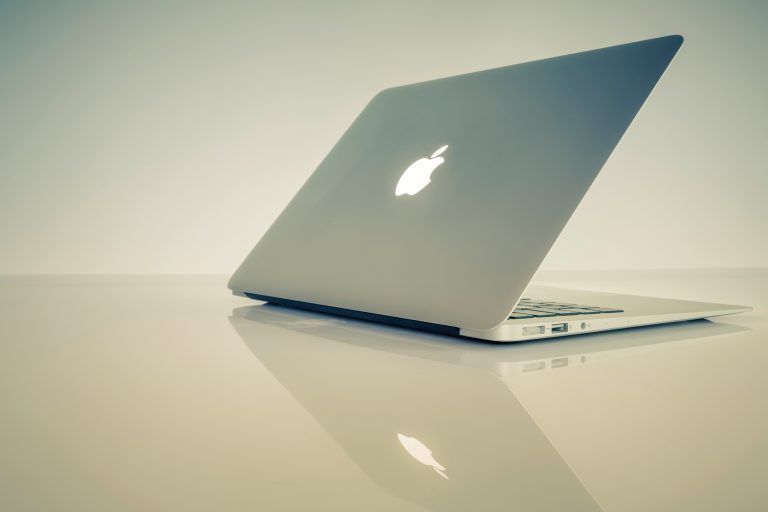 If you don't hear sound from your Mac, don't worry, we're here to help. Follow our step-by-step guide and fix the issue easily and quickly.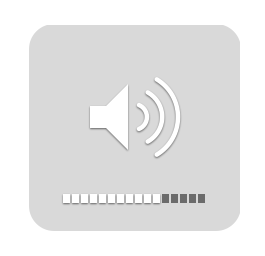 Before you try the fixes, check your Mac first:
Check the volume. Make sure you didn't mute it.
Tips: You can tap the volume up (F12) key to turn up the sound level.
Check your macOS. Make sure it's up to date.
Unplug the external audio devices and check Mac sound settings.
Check other sound sources, like iTunes and Safari videos to identify it's the app problem or your Mac problem.
You don't need to try them all, just work your way down till you find the one that works for you. u
Method 1: Update your macOS
The first step is to make sure that you're using the latest version of macOS. Back up your important information and then check for Mac updates.
Click Apple menu > About This Mac > Software Update.
If updates are available, click Update Now.
If you want to install macOS and teh apps that were downloaded from the App Store automatically, you can check Automatically keep my Mac up to date. Your Mac will notify you when there're available updates.
Method 2: Check your sound settings
If updating your macOS doesn't fix the issue, check your sound settings. Remember you need to disconnect any external devices from your Mac.
Click Apple menu > System Preferences.
Click Sound.
Choose the Output tab, then select the Built-in speakers. If you don't see built-in speakers as an option in the Output window, contact Apple Support.
Check the volume slider, if it's low, move it to the right and check the sound.
Make sure you didn't select the Mute box.
If you still don't hear any sound, contact Apple Support.
Method 3: App interfering
If the Mac sound not working issue happens in one particular app, you can use the method to fix the issue.
Click Apple menu > System Preferences.
Click Sound.
Click the Output tab.
If there's an output option has been selected, it may be the reason for the Mac sound not working issue.
Uncheck the option and check the sound.
If step 5 doesn't work, you can uninstall the app to solve the problem.
Method 4: Restart the sound controller
When there's no other interfering and you're using the latest macOS, restarting the sound controller is an option.
Here's how:
Click Apple menu > System Preferences > Applications>Utilities.
Double-click on Activity Monitor.
Type 'coreaudiod' in the search bar.
Click on coreaudiod > 'X' in the toolbar to quit it.
Coreaudiod will restart.
Method 5: PRAM/NVRAM and Terminal fixes for MacBook sound
You may solve the problem by reseting PRAM (on older Mac) /NVRAM (on newer intel-based Mac). You can write down steps below or take a photo, because this method would shut down your Mac.
Turn off your Mac.
Plugin your Mac's power adapter to the Mac. Press the power button to turn on your Mac.
Press and hold on the [Command ? + Option+ P + R] keys at the same time after hearing the startup sound. Keep holding it till Mac restarts.
Note: Press the buttons before the Apple logo appears.
That's it! Hope this post could help. If you have questions or suggestions, you're welcome to leave comments.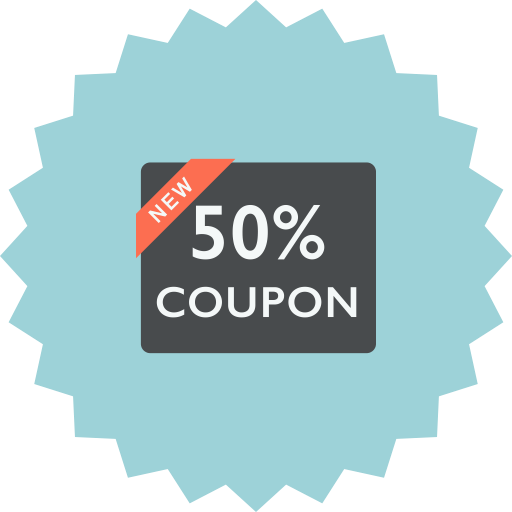 Writers in supereasy.com select good products or service with great deals every day. We'll check the coupons' validation before we write a post to make sure they actually work. So you don't need to find and exam coupons by yourself, we've done the work for you.
Every day we'll give the latest and useful information on supereasy.com, including tech, grocery, makeup, food, etc. We hope we can help your life become Super Easy. If you like our service, please save this website. If you're interested in our coupons, come and visit our Coupon Site!