[FIXED] AT&T Wifi Not Working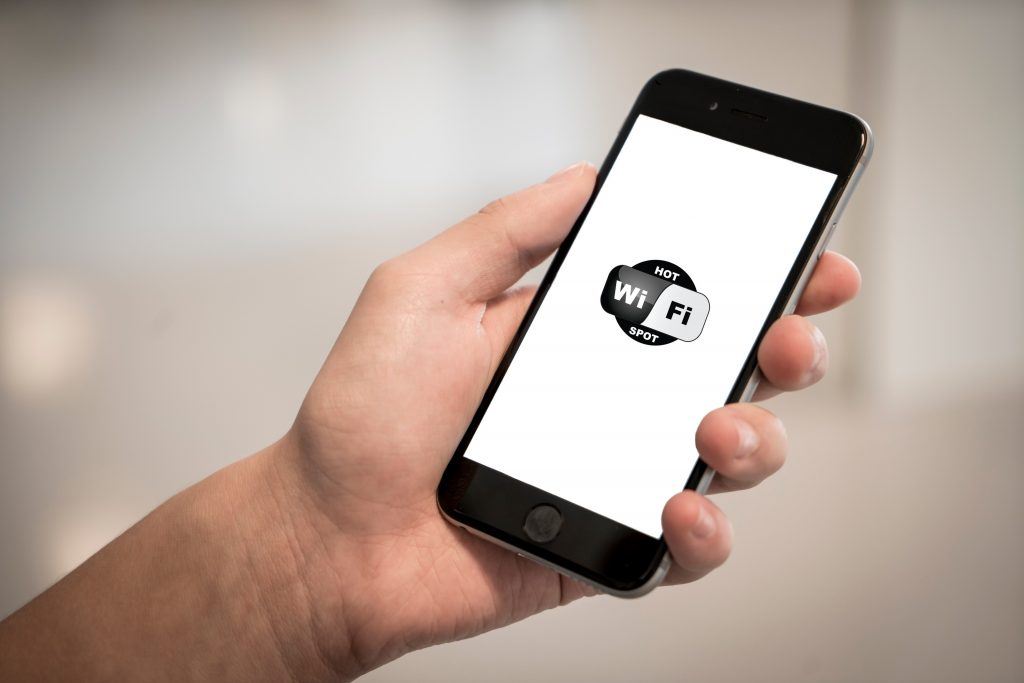 AT&T is a big brand provides internet service for home and workplace. As a person can't live without the internet, when WiFi can't work it could be annoying. In the case of AT&T, you've come to the right place.
There are easy fixes for AT&T Wifi not working issue.
Check your network connection
Check your cables: Make sure the cable is connected firmly to the AT&T gateway.
Check your phone settings: Make sure the WiFi setting is on and you didn't open airplane mode.
Check your WiFi gateway condition: Make sure it's working normally. No smoking, no noise, or red lights.
Note: The red lights indicated some type of hardware failure. If the Power, Broadband, or Service lights are red, you need to Power cycle your gateway by unplugging the power cord from the wall, then plugging it back in after waiting 2 minutes.
Reboot your AT&T modem and WiFi router
When you verified you have a stable internet connection, you can reboot your AT&T modem and WiFi router, then see if the issue is solved or not. It's never hurt to restart your WiFi router and even your devices.
Here's how:
Unplug the power cord from your modem.
Wait 30 seconds.
Plug the power cord back into the modem. If your modem doesn't power on, you may need to press the power button on it.
Wait for 10 minutes to reboot.
Reset the WiFi router by holding down the POWER button for 10 seconds.
The reset takes 5 to 8 minutes.
Then check your WiFi signal.
See if your device can connect to the WiFi.
Clear Android cache
If your Android phone has the horrible WiFi, you can clear out the Android cache. Sometimes it's not your WiFi router but your device issue.
Contact AT&T customer service
If nothing works for you and you're sure every device is working normally and correctly, it's time to ask AT&T customer service for help. They can troubleshoot your AT&T internet connection.
You can either go to the AT&T contact page to get online service or calling them by dialing 611 from an AT&T mobile device or at 1-800-331-0500.
Bonus tip: Use VPN to increase your Wifi speed
 VPN is a great tool not only can bypass geo-restrictions and let you connect with the server in any places of the world directly, but also protect your personal online privacy and increase your internet speed. You can use the VPN you already have, if you don't have one, here I recommend you NordVPN and ExpressVPN.  
These two VPNs famous in their kind, their server locations are widely covered in the world. Safety, fast speed, and qualified service help them win millions of users and a high reputation. These two VPNs are absolutely stunning. Besides, you can use a VPN on almost every device you have, including desktop computers, laptops, tablets, and game consoles like PS4 and Xbox One.
That's it! Hope this post could help you fix AT&T WiFi not working issue. If you have questions or suggestions, you're welcome to leave comments below.