Solved: PS4 keeps crashing
If you find your PS4 crashing or freezing from time to time while playing a video game, don't panic. It's fixable. This post will guide you through how to fix PS4 crashing issues.
Try these fixes
You may not have to try them all. Just work from the top down until you find the one that works.
Fix 1: Restart your PS4
Yes, this seems like a flippant solution but I'm being mostly serious.
If you've been using your PS4 for a stretch of time now, make sure that you let it refresh itself by doing a restart. In all cases, when you restart your PS4, it brings the system up from scratch so it will work just as well as it was working before.
If this didn't work for you, try the next fix, below.
Fix 2: Free up more space for your PS4
PS4 crashing issues might occur when the system storage is full. If that's the case, you will need to free up more space to make your PS4 running smoothly. If your storage is sufficient, however, skip this and try Fix 3.
1) Go to your PS4 Settings > System Storage Management.

2) You'll see the data stored in your system, you can select the type of data you want to delete.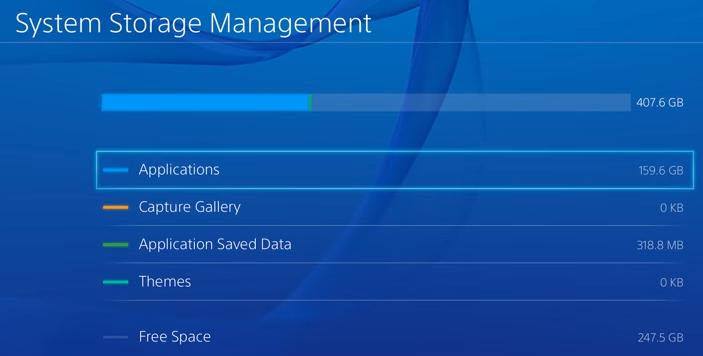 3) Press the Options button on your controller and select Delete.
If this didn't resolve the PS4 crashing issue, try the next fix.
Fix 3: Update PS4 system software
While in most cases, corrupted game files may be a trigger of PS4 crash issues, there are also cases when it's the PS4's firmware that causes the system to crash. If your PS4 has not been connected to the internet for a while, you'll need to check for system updates. Here is how:
1) On the home screen of your PS4 system, press the Up button on your controller to go to the function area.
2) Select Settings.

3) Select System Software Update, and then follow the on-screen instructions to update the system software for your PS4.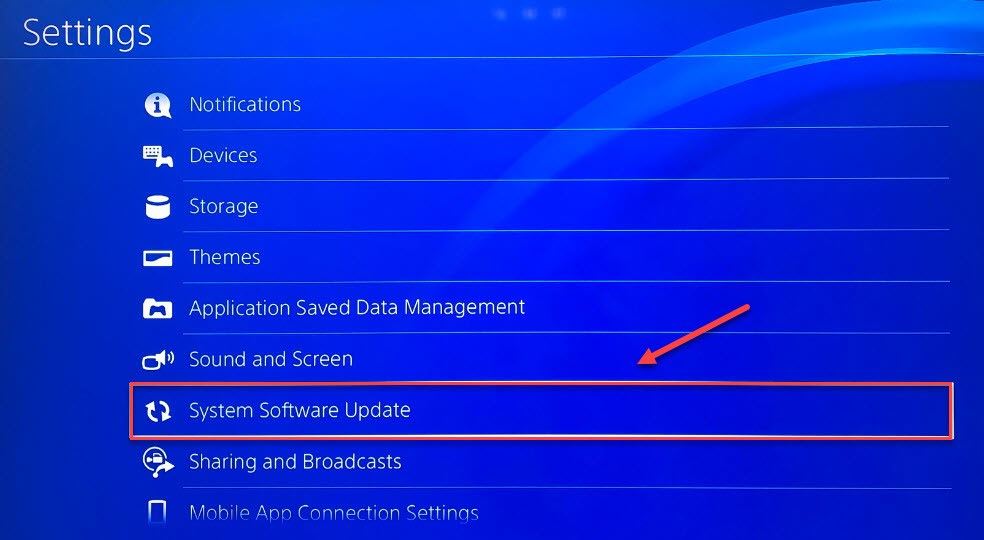 If the PS4 crashing problem persists after the latest version of the system software is installed, move on to the fix below.
Fix 4: Troubleshoot the problematic game
If you encounter the PS4 crashing issues when running a specific game, chances are that one or more files of the game get corrupted somehow and crash your device every time you run the game.
If you haven't updated the game lately, check if there are any updates available from PS4 Settings. But, if the problem starts right after you installed updates, you'll need to reinstall the game.
Option 1: Check for game updates from Settings
To check for game updates, follow these steps:
1) On the PS4 home screen, highlight the game/application that needs to update.
2) Press the Options button on your PS4 controller, then select Check for Update.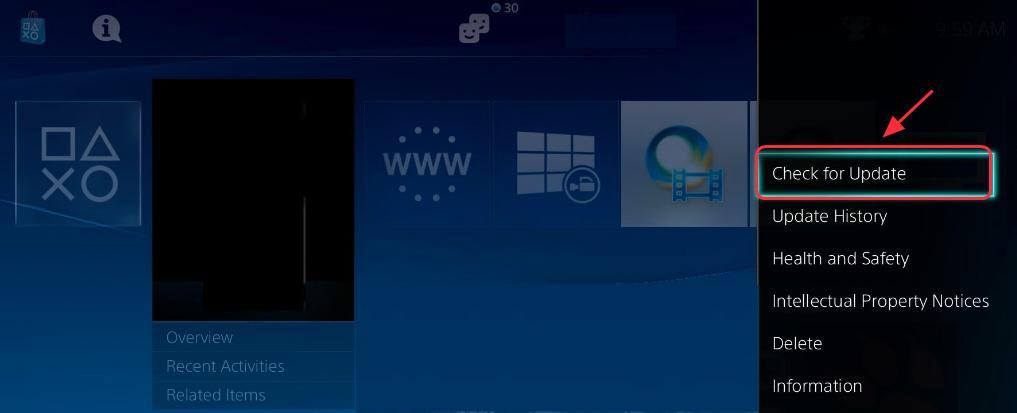 3) Follow the wizard to download and install any available updates.
4) Restart your PS4 and try to play the game to see if it works now.
If your PS4 still crashes, then try Fix5.
Option 2: Reinstall the game
To reinstall a game on PS4, follow the instructions below:
Note: You'll need to save the game data first before you uninstall the game so that you won't lose the progress.
1) Go to PS4 Settings > Application Saved Data Management.

2) Select Saved Data in System Storage if you want to save it in your PS4 system, or you can select Saved Data on USB Storage Device in you have inserted the USB drive into your PS4.

3) Follow the instructions on your screen to finish.
4) After that, go to PS4 Settings > System Storage Management > Applications.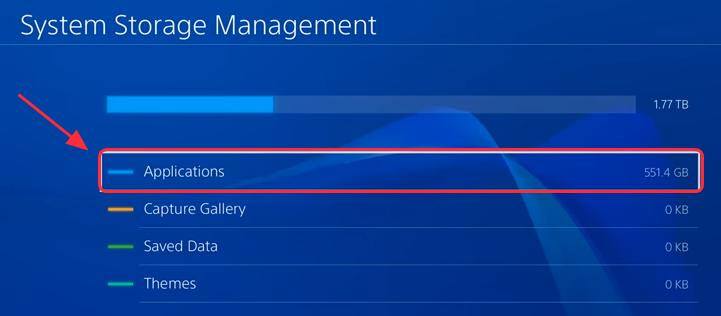 5) Find the game that occurs the problem and highlight it.
6) Press the Options button and select Delete.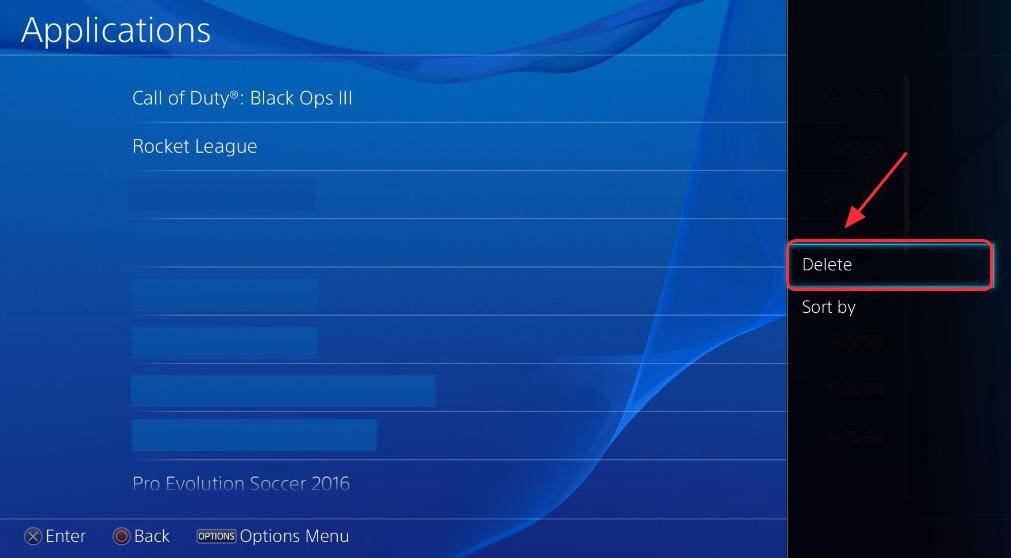 7) Restart your PS4 and reinstall the games.
Check to see if your PS4 still crashes. If yes, try the next fix.
Fix 5: Rebuild PS4 database
Rebuilding your PS4 database reorganizes your hard drive to make it easier and quicker for the system to access files. It helps you get rid of corrupted files and decrease the chances of having your game crashes. To rebuild your PS4 database:
1) Connect your PS4 controller to the console with a USB cable.
2) Press and hold the power button on your PS4 console until you hear the second beep. Then release the button. Your PS4 will be in safe mode and the screen will look like this: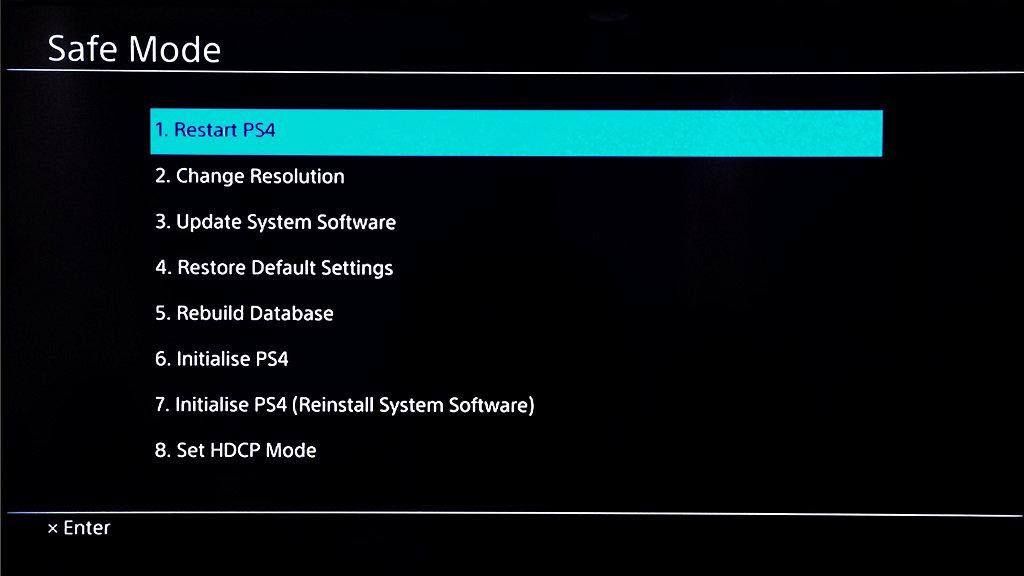 3) Select Rebuild Database with your controller.
4) Wait for the process to complete. Then check to see if rebuilding database is helpful for fixing your PS4.
If the issue continues to occur, then try the next fix below.
Fix 6: Restore your PS4 to default settings
PS4 crashing issues may occur due to misconfigured settings. If you've recently altered settings, try restoring your PS4 to the default factory settings to see if it fixes the problem. Here is how:
Note: This process will only refresh all of your settings to their original state; it won't delete the saved data on your hard drive.
1) On the front panel of your PS4, press the power button to turn it off.
2) After your PS4 is turned off completely, press and hold the power button.
3) After you hear two beeps from your PS4, release the power button.
4) Connect your controller to your PS4 with a USB cable.
5) Press the PS button on your controller.
6) Select Restore to Default Settings.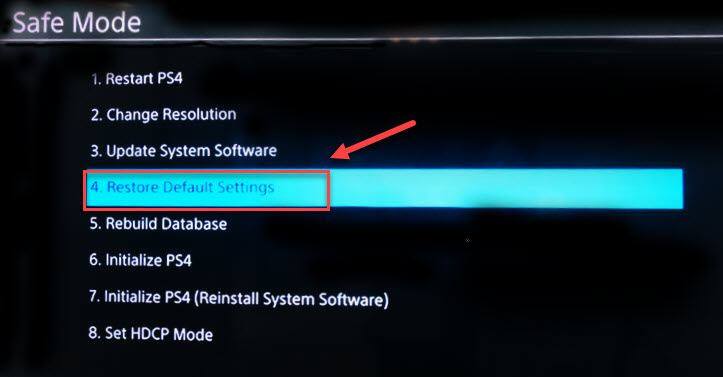 7) Select Yes and wait for the process to be complete.
8) Restart your game to test your issue.
Hopefully, this post helped. Feel free to leave a comment below if you have any questions or suggestions.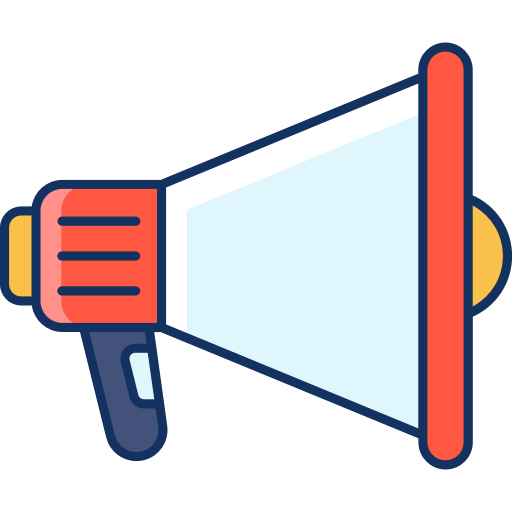 Need to update your PS4 library? Click the Get Coupon button below to save a few bucks on the best game key selling sites!