How to Fix Etsy Coupon Codes Not Working
Guaranteed ways to help you fix and eliminate Etsy coupon codes not working problem in the first place.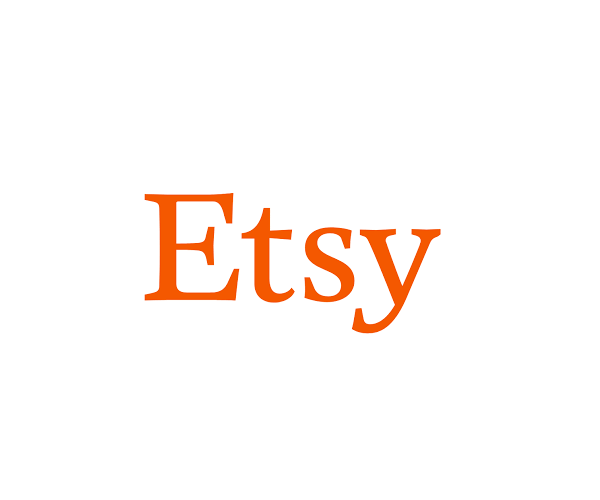 Whenever we shop at Etsy, it pays to use a coupon to lighten the load on our budget. However, not all coupons are accepted every time – when this does happen, you must be wondering why and what you can do about it. And you've come to just the right place…
Why is my Etsy coupon not working
There are a couple of reasons why your Etsy coupons did not work at checkout: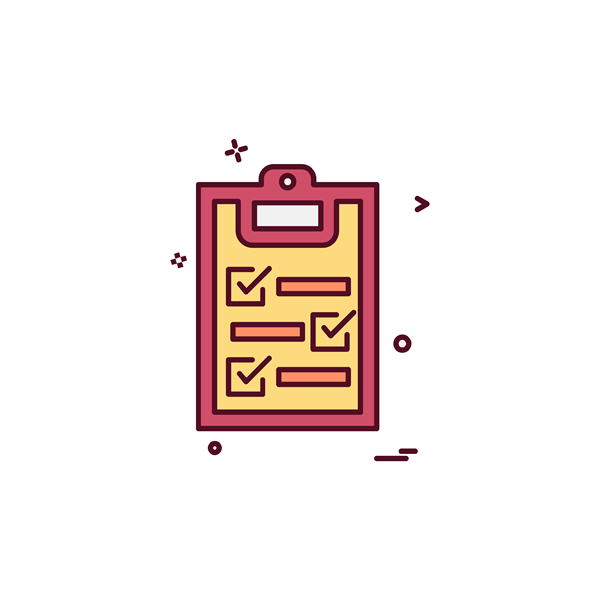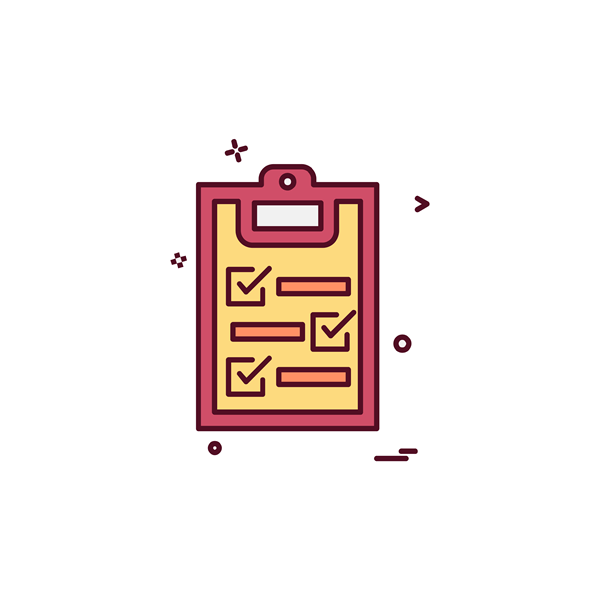 Did you misspell the coupon code? The truth is, a wrong spelling or a fat finger may have slipped your attention, hence the prompt "The code you entered is invalid".
The coupon code could have expired. Most coupon codes are only active during its promotion period and if you're applying it out of its validity, it may just not work. If you don't see Apply Etsy coupon code or Apply shop coupon code at checkout, it indicates that there's no ongoing promotions for the time being.
Do your items meet the terms and usage of the coupon code? If it's a shop coupon code, make sure you've applied it at the right shop. If it has a minimum spending or can only be applied for specifc items, make sure you meet its requirements.
Maybe you have used the coupon code in your prior order? Etsy coupon codes are all one-time offers. This means that you can only use one coupon code for one time only and it will become invalid in your future purchases.
It could be a technical glitch. Chances are, you may enter a coupon code, hit that Enter button and it's not responding, or you have entered the code and it's neither subtracting prices nor do any error prompts pop up etc.
What to do when Etsy coupons don't apply
Fix 1 – Contact Etsy support
If you have found no fault with your coupon code and the code is still not accepted, or you have encountered a technical glitch preventing you from applying the code, you should contact Etsy support and they'll help you sort through the problem.
Fix 2 – Get the latest working Etsy coupon codes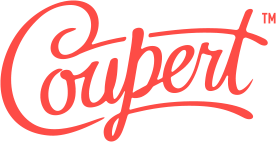 As you can see, manually searching a coupon and finding one that works is actually pretty laborious.
You set out wading through coupon sites to find a promotional code, but every so often the coupon code you find is expired, invalid, made-up or in other ways non-existent. And you may not even know if there is indeed ongoing promotions for that specific store you shop.
When you do find a code, you need to sort through piles and piles of information, verifying the validity, terms and conditions, limitations and comparing among the working ones to find out the one that gives you the best savings, which is tedious and time-consuming. Hours and hours of coupon hunting may work, or, yield out nothing – does it sound familiar?
Instead of learning how to do better manual coupon hunting, how about you get it right from the beginning and never have to get your hands dirty at all? This is where auto coupon finders come to the scene.
Like Honey, Coupert is a free & legit coupon finder extension that tells you when there are coupons available for the site you're on and applies the best discounts automatically for you.
With Coupert, saving money is never so much as spending endless hours of coupon hunting, but adding Coupert to your browser and letting it do the legwork – no more hunting, scrutinizing, or spelling check needed.
Here is how to use Coupert to automatically find working coupons for your Etsy purchases.
Add Coupert to your browser and sign up (It works on works on Google Chrome, Firefox, Opera, Safari browsers and mobile).

Shop as you normally do and the extension will pop up when you check out. Click Apply Coupons, and it will try them all to find the one that gives you the best discount, then apply it for you automatically. So you get the best available discount without even lifting a finger!


BONUS: The Coupert extension also gives you cash back when you buy from one 7,000+ participating stores. Each time you buy from one of those stores, you earn points (they call it 'gold'), which you can later redeem for cash. The extension will pop up when you check out at a participating store, and all you have to do is click 'Activate' to earn points on your purchase. Once you accumulate $10 worth of points, you can cash out to PayPal.
Fix 3 – Get cash rebates for further savings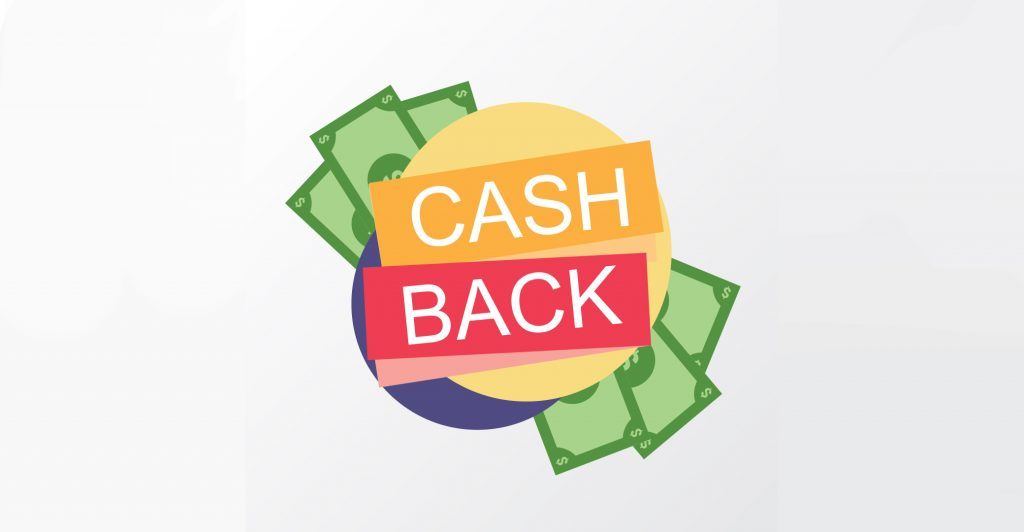 If you're like me, who believes in squeezing every possible penny out of your purchases, then you shouldn't miss out on cashback services. Among the cashback services on the internet, Extrabux is a reliable cashback tool that allows you get up to 30% of your purchase price back when you buy from one of 10,000+ participating stores. To start getting cash back on your normal Etsy purchases, just sign up for free and start shopping.

Conclusion
Using a coupon code at Etsy checkout helps us save extra dollars to our pocket. But coupon codes may not always work and there are several reasons why this may be the case. Once figuring out the culprit, you can contact Etsy support and use the power of a coupon finder to help you eliminate the problem in the future. Last but not least, don't forget to use cash rebate sites such as Extrabux to earn cashback to your account.