Find Windows Product Key on Windows 10/7/8.1 (Step by Step)
How to Find Your Windows Product Key Quickly & Easily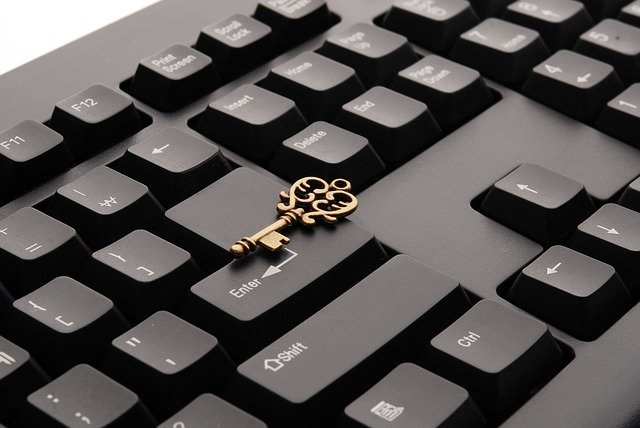 Want to check your Windows product key? You've come to the right place! This post will show you how to find your Windows activation key quickly and easily! No need to download any programs or contact your retailer.
Option 1 – From PowerShell
Step 1: Right-click the Windows icon on the button left of your desktop, then select Windows PowerShell(Admin).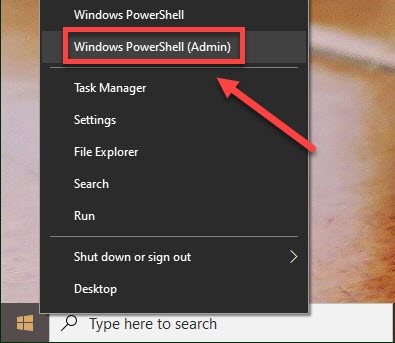 Step 2: Enter (Get-WmiObject -query 'select * from SoftwareLicensingService').OA3xOriginalProductKey in PowerShell and press Enter.

You should see the product key below the command you entered.
Option 2 – From Registry Editor
For Windows 7 Users
Step 1: On your keyboard, press the Windows logo key and R at the same time.
Step 2: Type regedit, then click OK.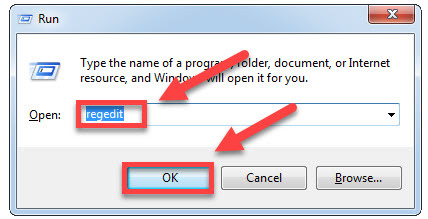 Step 3: Go to HKEY_LOCAL_MACHINE > SOFTWARE > Microsoft.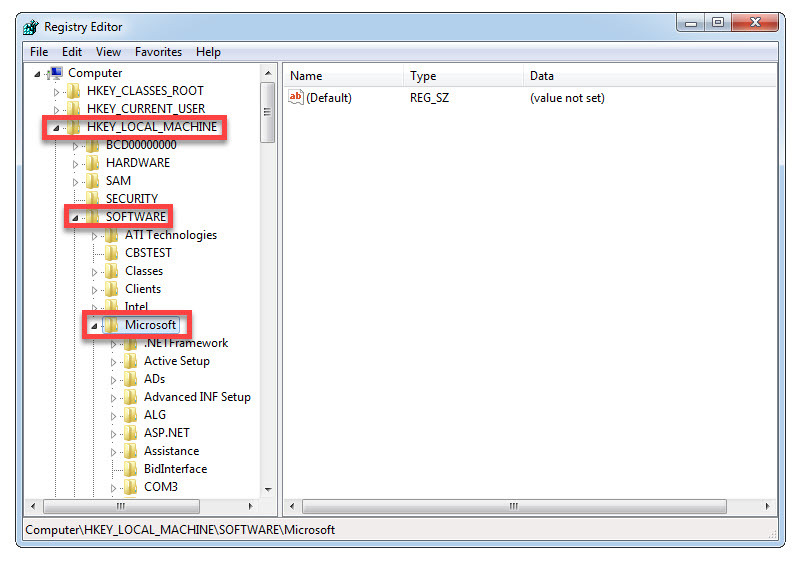 Step 4: On your keyboard, press the Ctrl and F keys at the same time to open the Search function.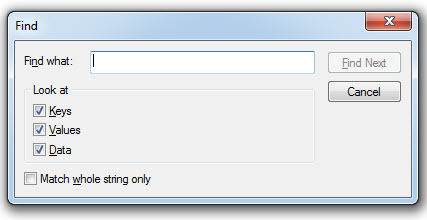 Step 5: Type ProductKey into the search box and press Enter on your keyboard.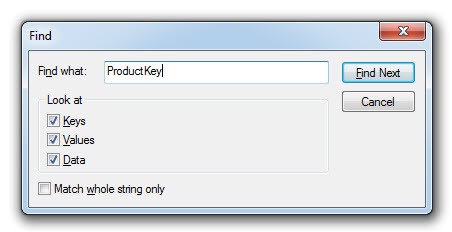 Step 6: Your Windows 7 license key can be found next to the name ProductId.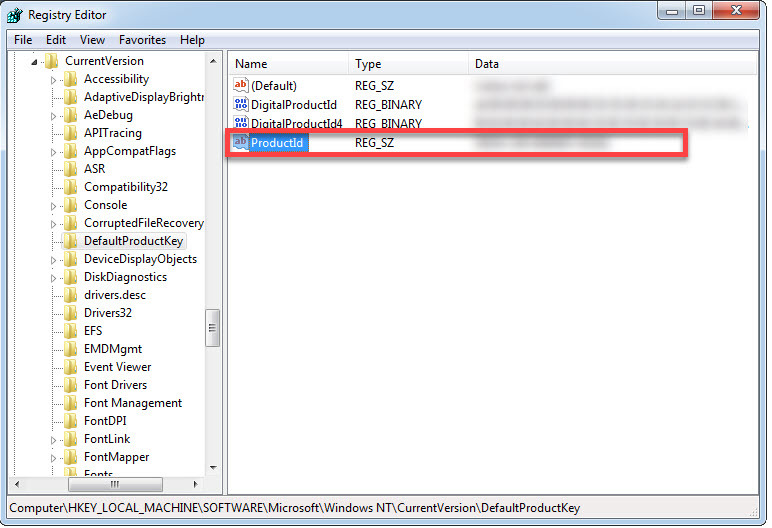 For Windows 10 Users
Step 1: On your keyboard, press the Windows logo key and R at the same time.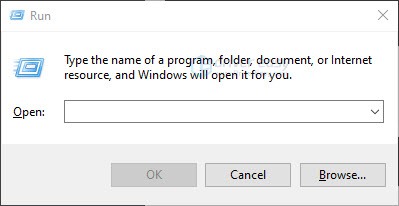 Step 2: Type regedit, then click OK.
You'll be prompted about permission requests. Click Yes to continue.
Step 3: Copy HKEY_LOCAL_MACHINE\SOFTWARE\Microsoft\Windows NT\CurrentVersion\SoftwareProtectionPlatform and paste it on the address bar, then hit the Enter key on your keyboard.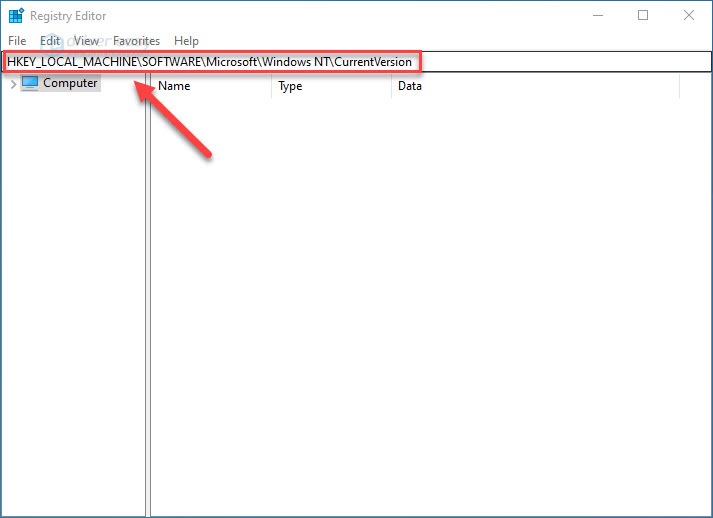 Step 4: Double-click BackupProductKeyDefault.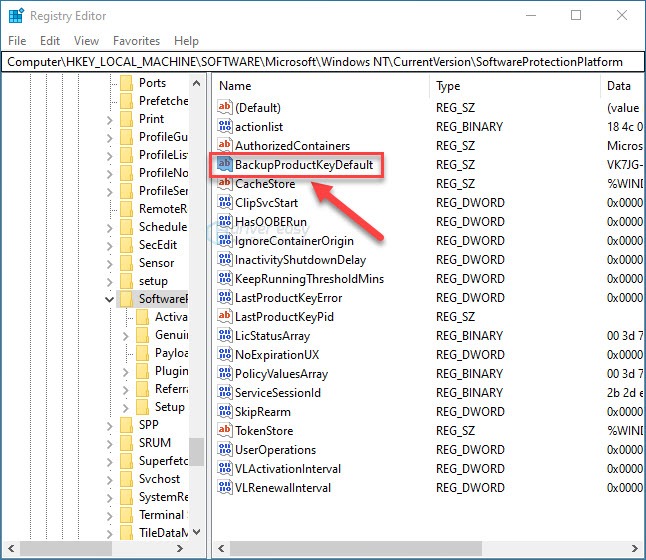 Step 5: Under Value data, check your product key.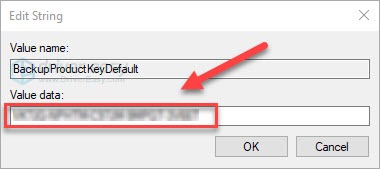 So, there you have it! Please let me know if this worked for you or if you have a better idea on how to find Windows product key on Windows 7, 8 and 10. I would love your thoughts!
Bonus Tip: Keep Your PC at Peak Performance
Reimage is one of the top system repair tools on the market. It is designed exclusively for Windows computers. You can use it to fix Windows errors, security and stability issues.
If you're running into any problems on your device – say the blue screen issue, PC running slow, or computer crashing, you can run a free scan using Reimage.
Reimage will perform a quick malware/virus scan on your computer, detect problems in the Windows registry, and identify damaged system files if there are any.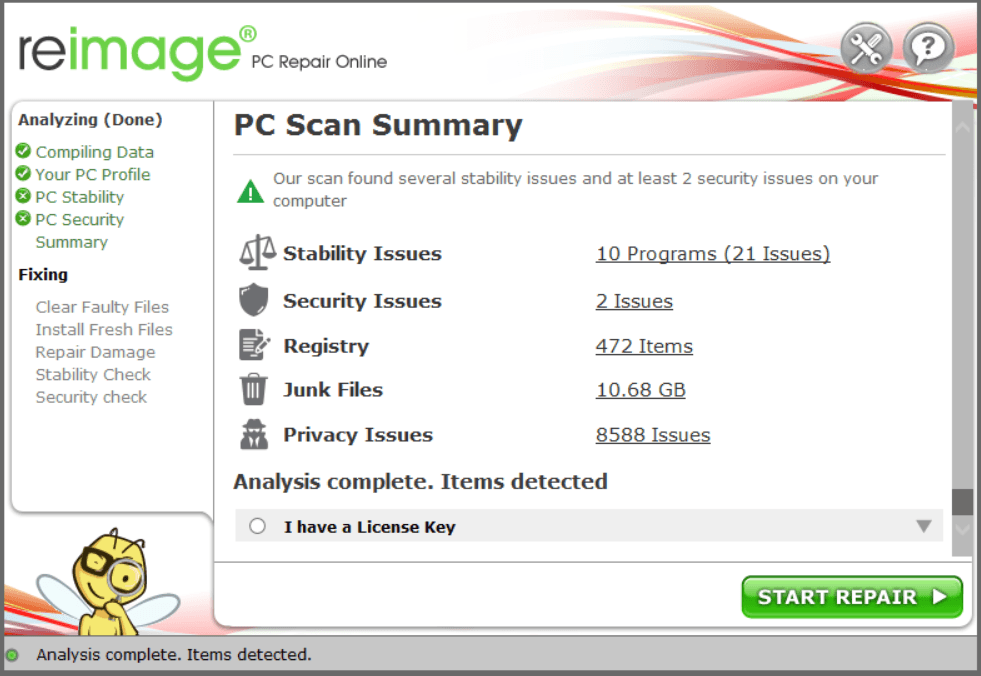 After the free scan, if Reimage finds problems on your device, it prompts you to pay for a license key to unlock the repair feature. Just go ahead and repair the system, as Reimage offers a money-back guarantee if the repair didn't work. 
Reimage then downloads and replaces or installs any Windows files that are damaged or missing from your system – and spares you the painful process of having to reinstall Windows.