Find Windows Product Key on Windows 10/7/8.1 | Quickly & Easily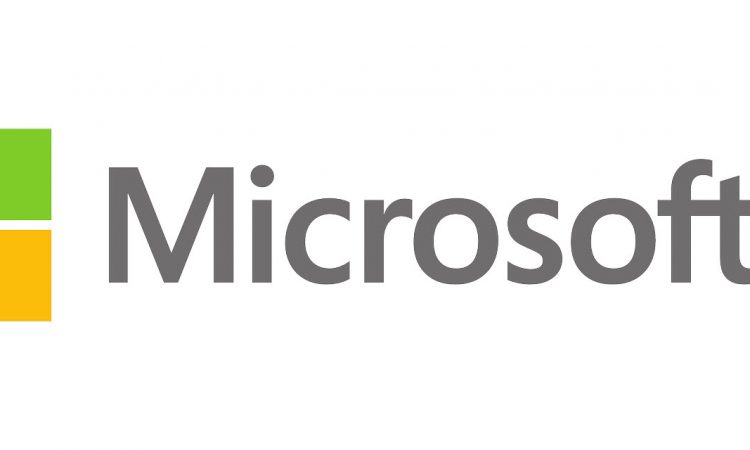 Want to check your Windows product key? You've come to the right place! This post will show you how to find your Windows activation key quickly and easily! No need to download any programs or contact your retailer. Now, let's start!
Option 1 – From PowerShell
Step 1: Right-click the Windows icon on the button left of your desktop, then select Windows PowerShell(Admin).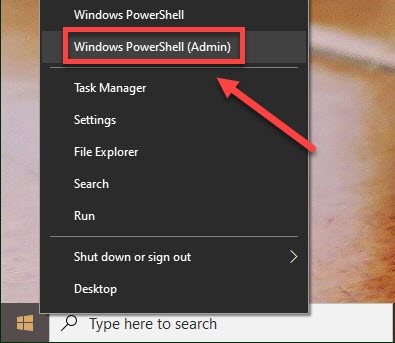 Step 2: Enter (Get-WmiObject -query 'select * from SoftwareLicensingService').OA3xOriginalProductKey in PowerShell and press Enter.

You should see the product key below the command you entered.
Option 2 – From Registry Editor
---
Step 1: On your keyboard, press the Windows logo key and R at the same time.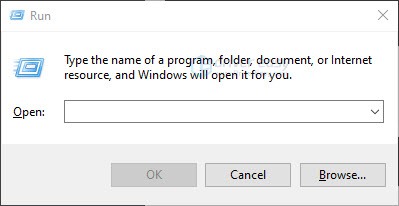 Step 2: Type regedit, then click OK.
You'll be prompted about permission requests. Click Yes to continue.
Step 3: Copy and paste HKEY_LOCAL_MACHINE\SOFTWARE\Microsoft\Windows NT\CurrentVersion\SoftwareProtectionPlatform on the address bar, then hit the Enter key on your keyboard.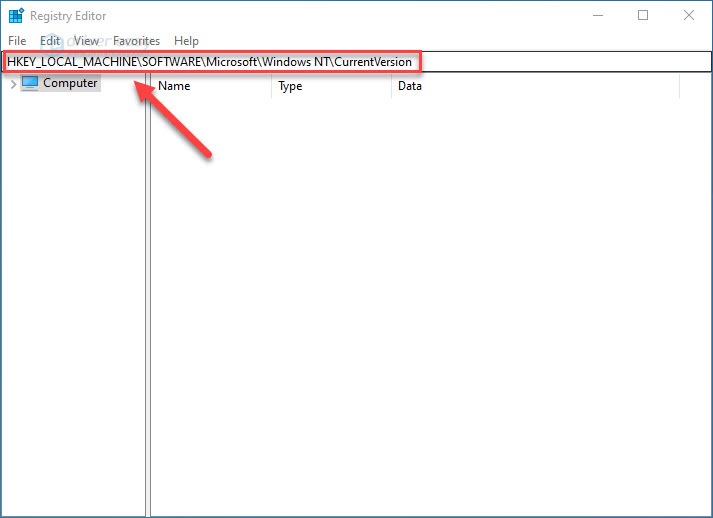 Step 4: Double-click BackupProductKeyDefault.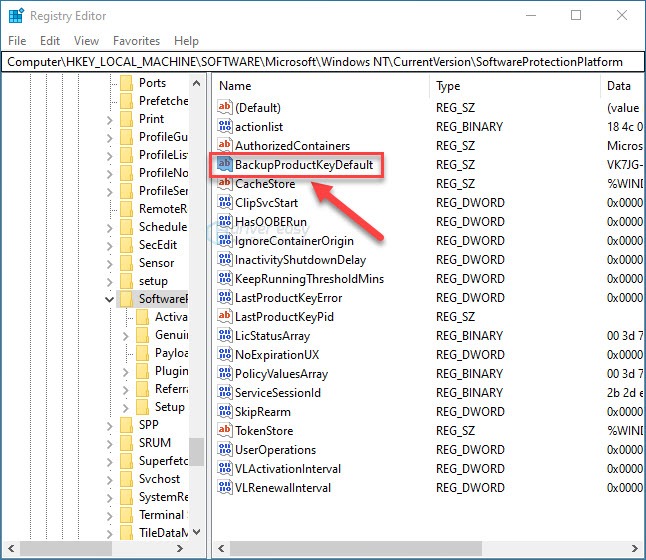 Step 5: Under Value data, check your product key.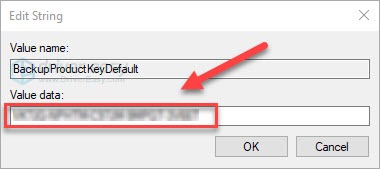 So, there you have it! Please let me know if this worked for you or if you have a better idea on how to find Windows product key on Windows 7, 8 and 10. I would love your thoughts!