3 Best Ways To Find Who Someone Is by Picture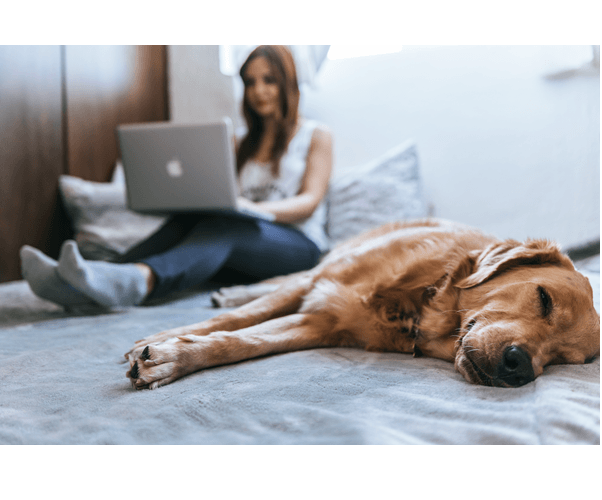 Upload photos. Find & verify someone's identity.
There are reasons why you want to find out who someone is in the photo.
It could be an old friend from your childhood or high school, or perhaps it's someone you've met online and feel eager to know further.
Regardless of the situation, there are actually 3 ways to help you identify someone by picture. Read on…
1. Social Catfish

Social Catfish is probably the best tool for you to run a reverse image search and trace information about someone. As a social media finder, it allows you to upload an image, then it gathers information about the person in the picture, and organizes it into a detailed report. With Social Catfish, you're likely to find out the person's name, contact info, social media profiles, photos, and more if available.
Upload the photo of the person who you'd like to put a name to, then click Search.
Within seconds, you'll receive a detailed report of the person in the photo.

Can't find what you need or want help with your search? Consider contacting a Search Specialist at Social Catfish. They're a crew of private investigators that leave no stone unturned to help you get the results you need and give you some much-needed peace of mind.
2. TinEye
Another tool to help you find someone in the photo is TinEye. As an image search and recognition company, TinEye specializes in tracing the time and places where a photo appears.
Note that TinEye does not locate the person in the photo. If you need to identify the person in the photo, you can do it with Social Catfish.
Go to TinEye official website.
Choose Upload to upload the image, or, you can paste the URL of the image. Then click the magnifying icon to search.

Within seconds, TinEye will present you with all the results where the photo is posted.
3. Google reverse image search
Google's reverse image search allows you to trace a person by photo. So if you have got someone's picture at hand, you can upload it to see if the same photo appears on other websites or platforms.
IMPORTANT: Despite being free, you're not likely to find detailed info with this approach. If you're not satisfied with the result, you can try Social Catfish. You get what you pay for.
Here is how to do it:
Go to Google reverse image search.
Click the camera icon.

You can click to paste the URL of the image or upload the photo from your computer. Once the photo has been uploaded, click Search by image.

See if Google returns to you the same or similar photos. Then click on each link to see if you can trace the source of the photo.