How To Find Vehicle Owner By VIN: Find Who Owns This Car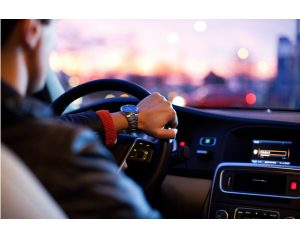 VIN Owner Lookup
Enter VIN number to find its owner.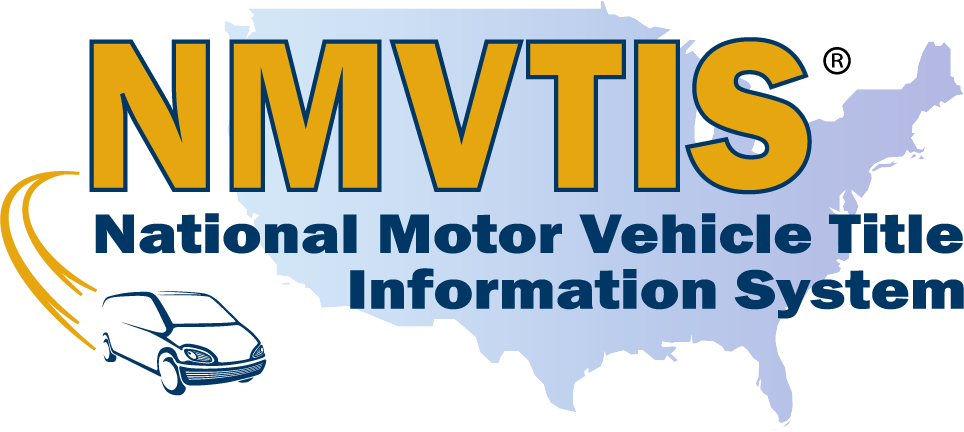 Approved NMVTIS Data Provider
Buying a car is an important investment and yet a risky one to make if you aren't careful. The seller only tells you so much and you don't know if there are hidden surprises down the road that could cause you headaches, financially and legally. This is why you should look up its previous owners to get a better picture of the vehicle's history.
In this article, we're showing you exactly how to find vehicle owners with VIN. Read on…
1. Uncover vehicle ownership with BeenVerified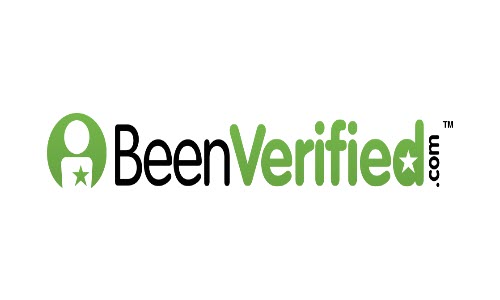 BeenVerified is one of the very few engines that combines vehicle search and people search in one. To run a VIN lookup, all you need to do is enter the VIN number, then it will comb through millions of its real-sourced data and provide you with detailed information about its previous owners & vehicle history.
Go to BeenVerified VIN Lookup.
Enter a VIN number and click SEARCH.

Wait a few seconds as BeenVerified identifies your vehicle and generates a report.
A BeenVerified report contains the name and address of the owners, and if you want to, you can click Search person to get contact details, social media profiles, and criminal records if available.

2. Look up owner information with Bumper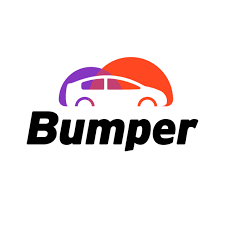 Bumper is a vehicle search engine that supports three types of search: VIN lookup, license plate lookup as well as vehicle model search. As a reliable tool, Bumper doesn't just help reveal past ownerships but also digs deep into a car's history: accidents, salvage records, manufacturer recalls, and even the secrets an unscrupulous seller would keep buried.
Head to Bumper Vehicle Search.
Pop in your vehicle's digits, then click SEARCH.

Sit tight as Bumper builds a report based on the vehicle. From the report, you may be able to learn about the number of previous owners and the length of ownership for each owner.

3. Explore vehicle history with EPICVIN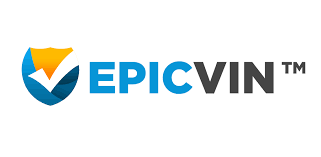 Powered by an official NMVTIS data provider, EpicVIN is a vehicle lookup tool built with saving you money in mind. A VIN search at EpicVIN will help you trace prior owners, validate past accidents, and check possible odometer discrepancies, etc. to make sure you're buying a car that's everything the car dealer claims it to be.
Go to the EPICVIN official website.
Type the VIN number as suggested, then click Check VIN.

You'll receive a report which gives you insights into the ownership history of the vehicle you searched.

4. Consult your local DMV
The Department of Motor Vehicles, or DMV, is a government agency that registers automobiles & boats and issues driver's licenses. It can be an option if you're looking for official resources to trace a vehicle owner.
To do so, simply head to the official website of your local DMV (e.g. DMV of California), then fill out a request form of accessing the vehicle's current owner and why you do so. Make sure you provide legitimate reasons though – the DMV strictly controls the release of the data to avoid information from being exploited for illicit activities. Note that you would be charged a nominal fee, and the process may take a couple of days.
If you've reached a dead end with this method, you might have to check out other options in this article.
What is VIN & How to locate VIN
VIN (Vehicle identification number), is a unique string of 17 numbers & letters used to identify an individual vehicle. Since its a unique identifier, a VIN check is often used to reveal the following information of an automobile:
when & where a vehicle was built and registered
the specs
ownership history
possible incidents that could affect the vehicle's safety (e.g. salvage, recalls, flood damages, accidents, & other significant changes.)
mileage
possible records of theft
its current market value
etc.
Depending on a vehicle's brand & model, a VIN is typically found on the driver's side door jamb, the driver's side dashboard, the steering wheel, the engine block, or in the spare tire well, etc.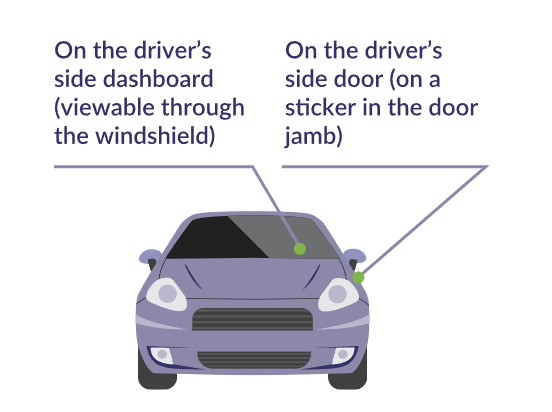 Here's what the 17-character code looks like: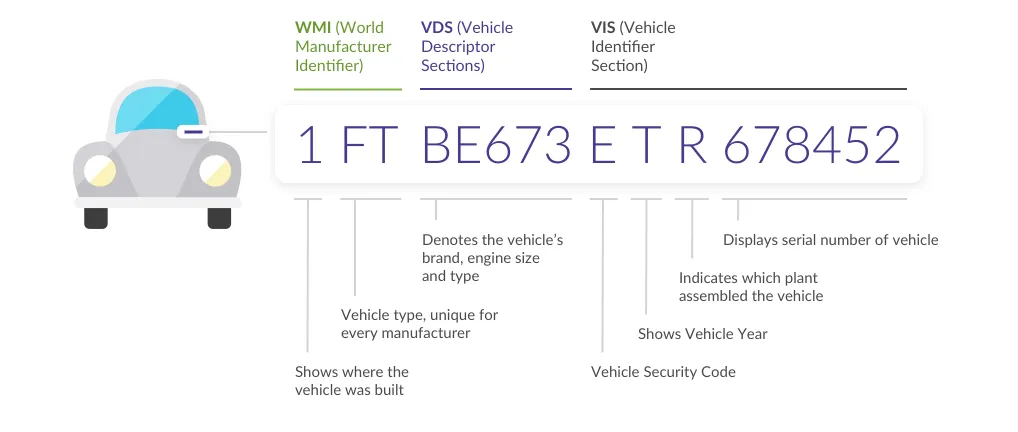 Once you get access to the car's VIN, you can run a VIN check, below, to find its previous owners.
---
That's the end of this post. Hopefully, it helped you find the past and current owners of a vehicle. If you have any questions, ideas, or suggestions, you're more than welcome to leave us a comment below.
The methods in this article provide you with easy access to public record information, but without a guarantee for accuracy and may include links to websites not listed as a Consumer Reporting Agency (CRA). Information acquired from these bodies is illegal to be used for employment, housing, credit, and other purposes alike, according to laws such as the Fair Credit Reporting Act (FCRA). If you're not sure whether your use of our methods is appropriate, click here for details.