How to Find TikTok User by Picture | 2023
In the world of social media, TikTok has captured massive attention with its short and snappy videos. But here's something cool: you can actually find a TikTok user with just their picture. This guide is all about that – we'll walk you through the easy steps to track down the folks. Let's get started!
Option 1: Social Catfish Reverse Image Search
While there is no such built-in reverse image search function within the TikTok app, there are some online services that allow you to upload an image and search for the person's TikTok and other social media profiles.
And Social Catfish is such a people search engine that does a great job on finding information on an individual using a picture.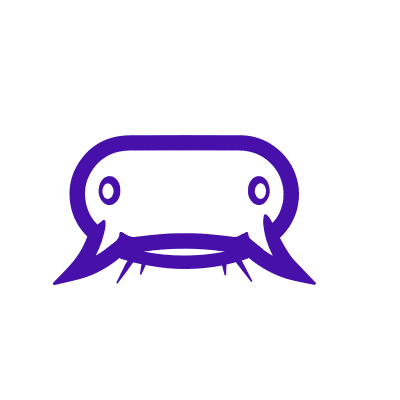 What is Social Catfish Image Search
Unlike standard searches that often yield general results, Social Catfish specializes in finding the online presence of individuals when you submit an image. Scouring a vast network of social media platforms, dating sites, and other online sources to identify profiles associated with that image, Social Catfish saves you from sifting through endless search results.
In addition to the person's social media profiles which could include TikTok, you may be able to know their real name, phone number, address, as well as other contact information.
How to Do an Image Search on Social Catfish
To search for a TikTok user by picture, follow this simple 3-step guide:
Visit Social Catfish Reverse Image Search page.
Upload the image in the search bar. Then click Search. (To get accurate results, make sure your image is ready to search, which means that you have cropped out unneeded visuals from it. )


Wait for the tech to work its magic. When it finds your match, follow the on-screen instructions to open the report and check if their TikTok profile is listed.


Apart from Reverse Image Search, Social Catfish also offers 5 other search options – Name Search, Reverse Email Address Lookup, Reverse Phone Number Lookup, Reverse Username Search, and Reverse Address Lookup.
If you have other information about the picture owner, you can select a search option based on the information you have at hand to dig deep.
Should you run into any issues, the Social Catfish customer care team is here to help:
Tel: (844) 422-8347
Email: welcome@socialcatfish.com
Option 2: Image Search Engines Free
Social Catfish is a paid subscription service. If you're looking for a free way to perform an image search, you can do this on the following image search engines:
These search engines will help you search for visually similar images or show you the exact image. All you need to do is browse through the search results and look for clues that can help you track down the person's TikTok account.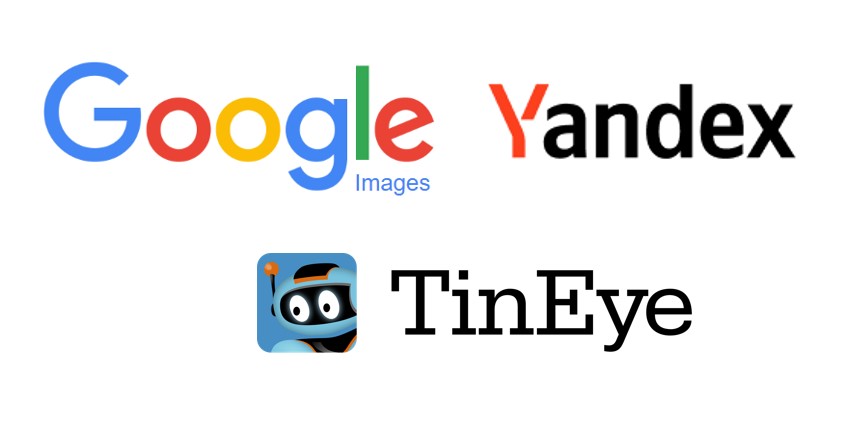 ---
So these are the tips on how to do an image search to find out if someone has a profile on TikTok. Hope you find them helpful. If you have any ideas or questions, do not hesitate to drop us a line in the comment section below.
The methods in this article provide you with easy access to public record information, but without a guarantee for accuracy and may include links to websites not listed as a Consumer Reporting Agency (CRA). Information acquired from these bodies is illegal to be used for employment, housing, credit, and other purposes alike, according to laws such as the Fair Credit Reporting Act (FCRA). If you're not sure whether your use of our methods is appropriate, click here for details.